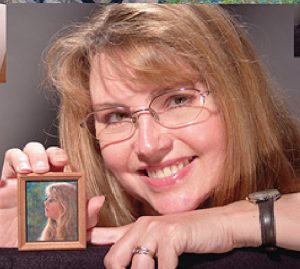 All levels of participants are welcome and encouraged! Whatever your art goals are, professional artist Barbara Stanton can guide you along the path of creativity. Barbara is an accomplished, award-winning artist and has been teaching engaging, and inspiring art classes at the Bothwell Arts Center.
Friday evening class (12 & up) flexible hours from 6:00 – 9:00. $120. per month.
(sorry no refunds if you don't show)
Pay with cash, personal checks or PayPal.
The classes are small and intimate. Beginners welcome! You will get individual instruction in either drawing or painting in a variety of mediums, depending on your current skill level or interests. The class is geared towards each student and their goals. You tell me what you really want to learn. If you haven't drawn much before, I always recommend some drawing lessons, before painting. Some students have already drawn a lot and want to get to the next level and that's great too. Some students have begun painting already but are having trouble. Color mixing can sometimes be a challenge! Want to try out different mediums but don't want to invest a lot in case you hate them? Not a problem! Most materials are included! Barbara has pen & ink, scratchboard, block-printing, drypoint etching, colored pencils, pastels, watercolors, fabric paint, acrylics and oils.
MASKS ARE REQUIRED WHILE INDOORS.
Do your best to keep socially distant while indoors.