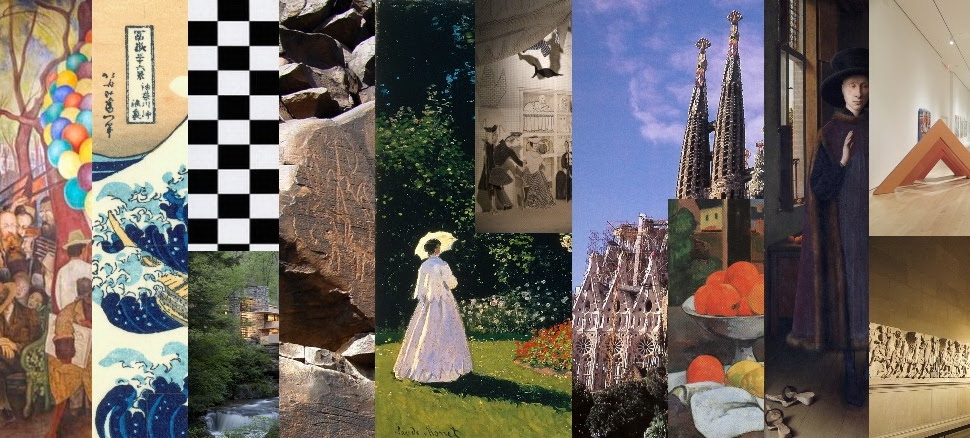 Art History In Action: A Creative Approach to Art History
When
Fri, July 2 @ 4:00 pm
Email
boxoffice@bankheadtheater.org
Where
Online Event -

Phone
925.373.6800

Livermore Valley Performing Arts Center Presents Art History In Action: A Creative Approach to Art History
Art History introduces students to some of the major periods, and a variety of ideas and practices, in Western and Non-Western arts and architecture. Students develop an understanding of art history through analyzing works of art and placing them in historical context. Students also explore how different cultures, theories, materials, processes, techniques and audience make an impact on the growth of art-historical movements.
We are offering a discount if you sign up for 6 or more months.  Select which months, or the whole series, and at checkout enter in the discount code that pertains to your order.
Discount code must be entered at the time the order is placed, no discounts will be given after checkout is complete.
8 Months 10% Discount use code ART8
7 Months 5% Discount use code ART7
6 Months 5% Discount use code ART6
RELATED ART EXHIBITS/GALLERY