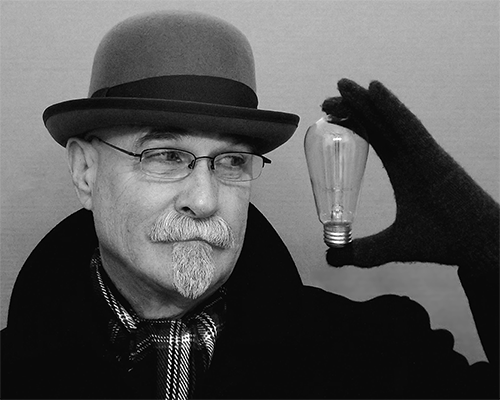 Art & Wine Intertwined
When
Sat, April 21, 2018, 1:30 pm
Email
boxoffice@bankheadtheater.org
Where
Bankhead Theater - 2400 1ST ST LIVERMORE, CA 94550

Phone
925.373.6800

"Art and Wine Intertwined," will feature the return of singer-songwriter James Bacon in a special musical performance. A former staff songwriter for 20th Century Fox, United Artists and CBS, Bacon now performs as Another Ideaman, and will treat audiences to an entertaining afternoon concert of songs, stories, and his wry observations on life. The casual wine tasting will include local offerings from Murrietta's Well, Elliston Vineyards, and Wood Family Vineyards.
Currently featured on the Bankhead Gallery walls is the Lawrence Livermore
National Laboratory's exhibit "The Art of Science," which demonstrates the artistic beauty to be found in images taken at the atomic level.
"Art and Wine Intertwined" is free and open to the public. Tastings are $2 each or three for $5 and light appetizers will be served. The event runs from 1:30 to 4:30 p.m. with the music program beginning at 1:30 p.m.
Hosted by Livermore Valley Performing Arts Center, "Art and Wine Intertwined"
events welcome the community to the Bankhead Theater and support LVPAC's
goal to build awareness and share the visual and performing arts.
RELATED ART EXHIBITS/GALLERY