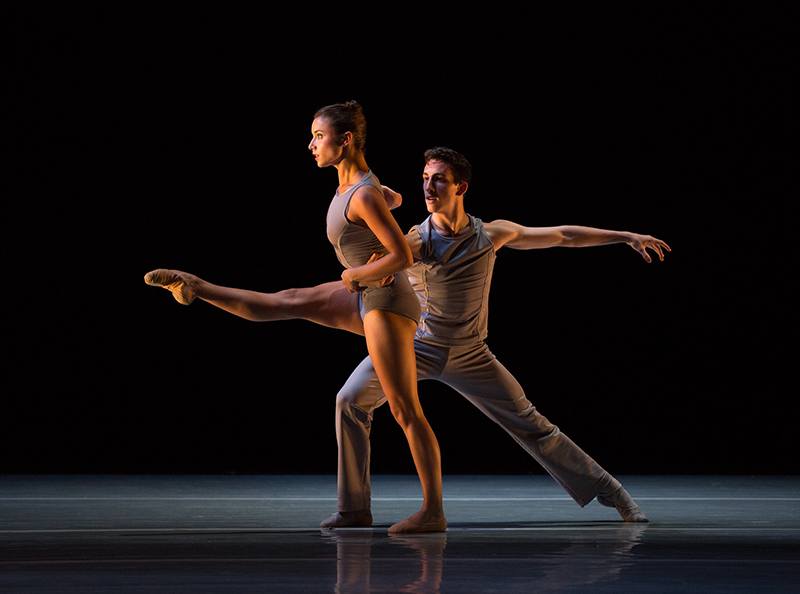 Aspen Santa Fe
When
Sun, November 3, 2019 @ 3:00 pm
Email
boxoffice@Bankheadtheater.org
Where
Bankhead Theater - 2400 First Street Livermore,

Phone
925-373-6800

Breathtaking Contemporary Dance
With a bold vision to cultivate top global choreographers, virtuoso dancers, and distinctive groundbreaking works – Aspen Santa Fe Ballet has become a jewel of a dance company in the American West. With dual home cities, one nestled in the Rocky Mountains, the other gracing the Southwestern plateau, the two-decade-old contemporary ballet company actively cultivates new ballets and choreographic talent, resulting in a catalog of adventurous repertoire. Now a multifaceted arts organization with dance at its core, their creative work projects both a European sensibility and an exhilarating American ebullience.
"Inventive choreography … deft and inspired dancing." – Cleveland Plain Dealer
"The tight touring troupe radiates professionalism. The excellent dancers eyeball one another and move like it matters."  — Los Angeles Times
"Marvelous troupe, beautiful people who dance beautifully." – Chicago Tribune
RELATED PERFORMANCES/SHOWS