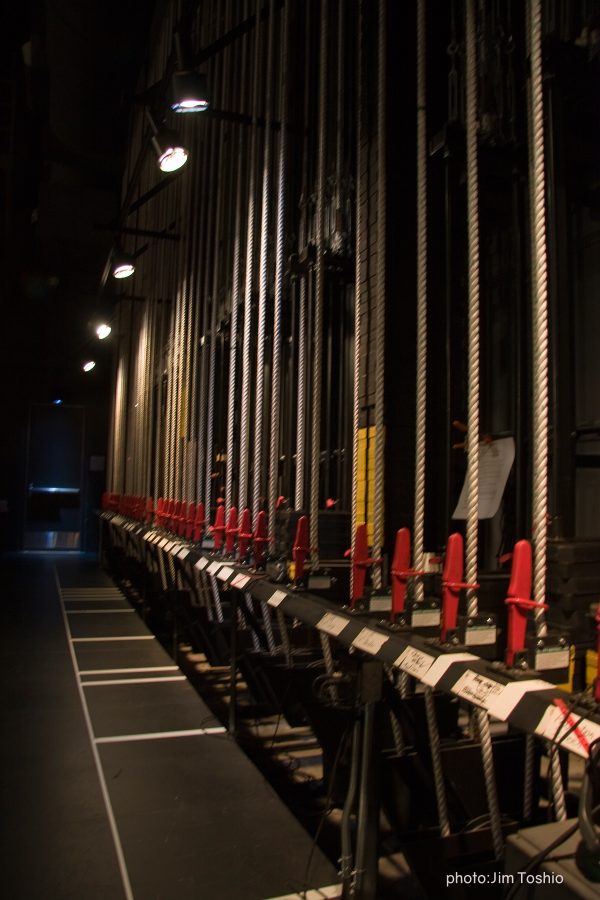 Bankhead Open House Party
When
Sat, July 20, 2019 @ 10:00 am
Email
boxoffice@bankheadtheater.org
Where
Bankhead Theater - 2400 1ST ST LIVERMORE, CA 94550

Phone
925.373.6800

You're Invited to the Bankhead Theater's Open House Party!
Join us as we venture on a journey through the inner workings of the Bankhead Theater!
On this guided tour with Development Director, Chris Carter, you will get to view areas not often traveled such as the green room, dressing rooms, the crossover and the Bankhead Theater stage. Light snacks and beverages will be provided in the lobby.
Be sure to follow us on Facebook and Instagram to stay up-to-date on the latest happenings around the Bankhead and Bothwell.
This event is free, however registration is required. Limit four registrants per household.
RELATED PERFORMANCES/SHOWS