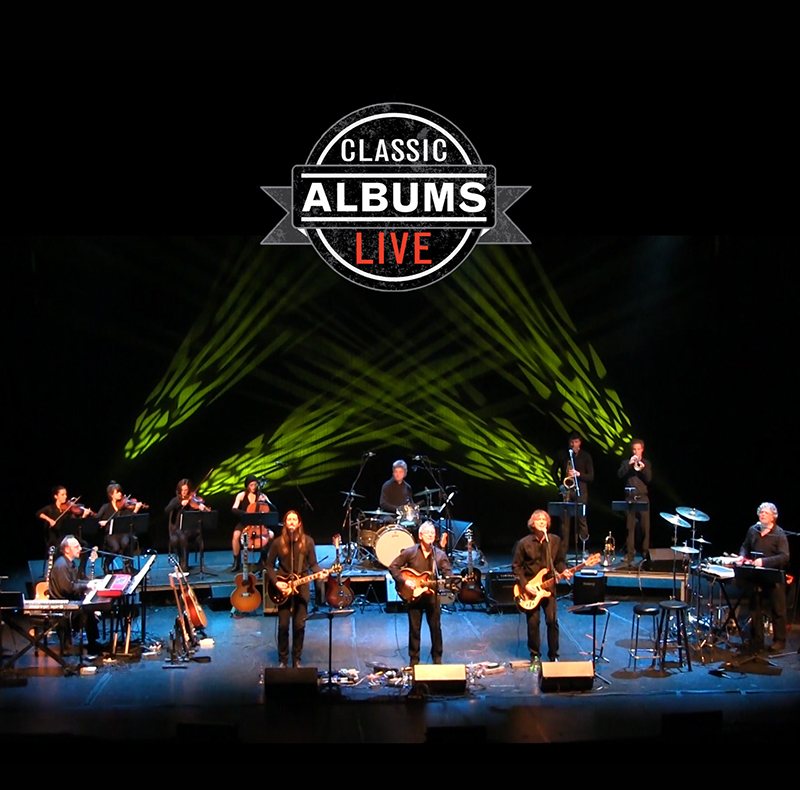 Classic Albums Live – Abbey Road
When
Fri, January 10, 2020 @ 8:00 pm
Email
boxoffice@Bankheadtheater.org
Where
Bankhead Theater - 2400 First Street Livermore,

Phone
925-373-6800

Recreating a Rock Legend — Note for Note, Cut for Cut
The Beatles' eleventh and last recording, "Abbey Road," has been called a rock masterpiece and one of the most influential pop music recordings of all time. Known for their sensational shows, Classic Albums Live brings together world-class musicians to perform landmark albums, absolutely note-for-note, cut-for-cut. Listen to songs such as "Here Comes the Sun," "Octopus' Garden," and "Come Together" live in concert the way the album sounded that first time back in 1969. It's an unforgettable experience and the ultimate destination for Beatles fans.
"No wigs. No fake accents. Just the album as you heard it before you wore it out on the family turntable."  — Toronto Star
"They may not be the Fab Four, but it's easy to be fooled by their sound." –Citizens Voice
"The concept is deceptively simple: source ace musicians and have them play classic pop and rock albums … note-for-note, cut-for-cut." –Toronto Sun
RELATED PERFORMANCES/SHOWS