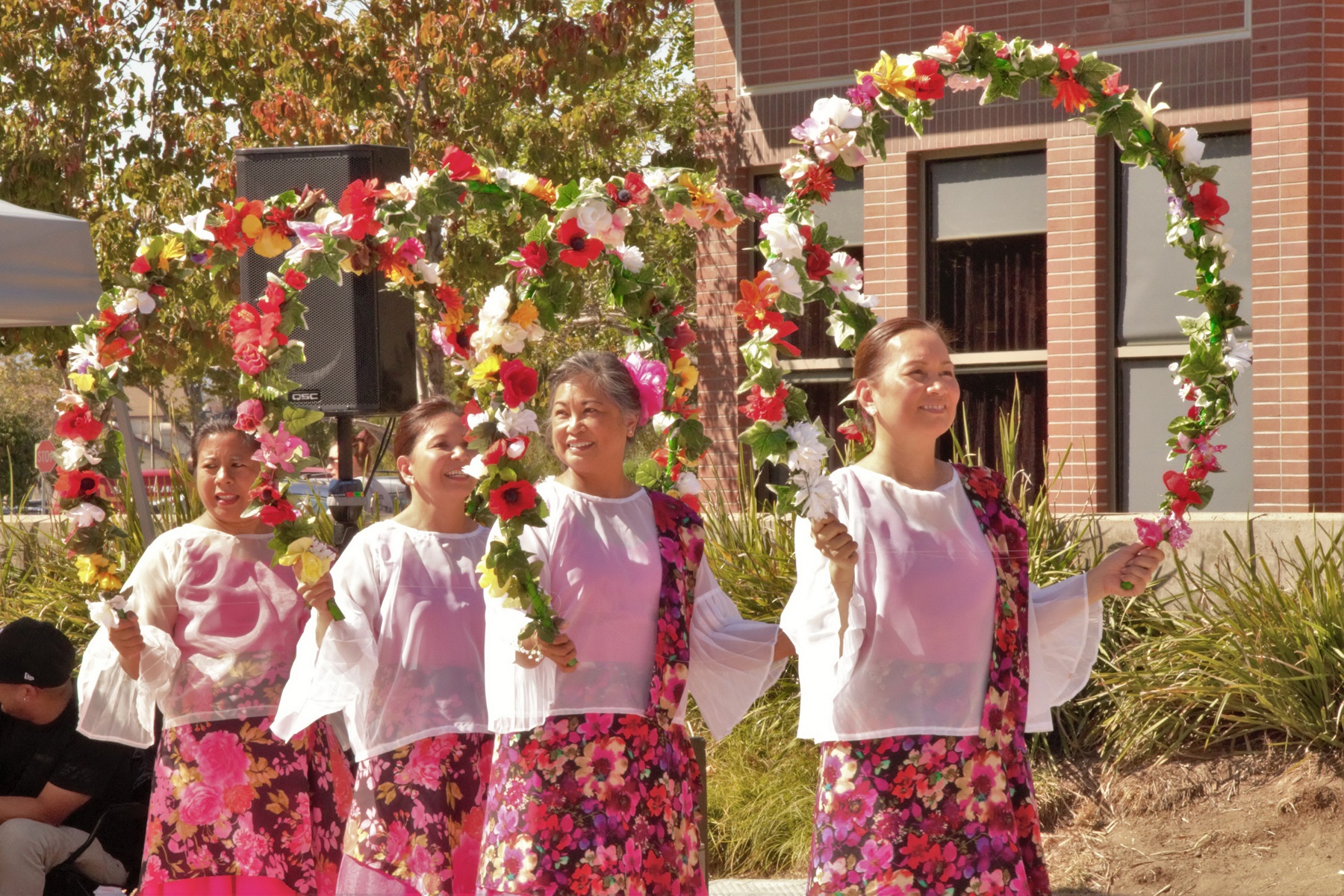 FOURTH ANNUAL FILIPINO BARRIO FIESTA
When
Sun, October 6, 2019, 10:00 am
Email
boxoffice@bankheadtheater.org
Where
Bankhead Theater - 2400 First Street Livermore,

Phone
925.373.6800

Livermore Valley Performing Arts Center and Livermore Fil-Am will honor Filipino American History Month with the fourth annual Filipino Barrio Fiesta – a free, family-friendly community event on Sunday, October 6th from 10:00am to 2:00 pm. This year features youth music and dance performances by Maddie B, Joseph Galang, Mini Mix'd, and Freestyle Dance Collective. A, "Heart of My People," award will be presented to young entrepreneur Simone Hufana, creator of the first coloring book representing women of color,  Color Her Story. Historical artifacts and script will be on display by Bayani Art and Kristian Kabuay. The Bulosan Center for Filipino Studies will have a presentation of Livermore Filipino American history. Community activities, Filipino food, and more will happen this year at Filipino Barrio Fiesta.
October officially marks Filipino American History Month in the United States. October's significance as Filipino American History Month is due to the first recorded presence of Filipinos in the continental United States when on October 18, 1587, "Luzones Indios" came ashore from the Spanish galleon Nuestra Senora de Esparanza and landed at what is now Morro Bay, California.
In November of 2009, both the United States House of Representatives and Senate passed laws – House Resolution 780 and Senate Resolution 298 respectively, officially recognizing October as Filipino American History Month in the United States.
This is the fourth year Filipino Barrio Fiesta has been held on the plaza and is one of many free family-oriented cultural events the Livermore Valley Performing Arts Center sponsors throughout the year. Among the events are the Native American Day in September, the upcoming Diwali: Festival of the Lights in October, a Chinese New Year celebration in January, and Hispanic Heritage Day in May.
RELATED ONLINE EVENTS