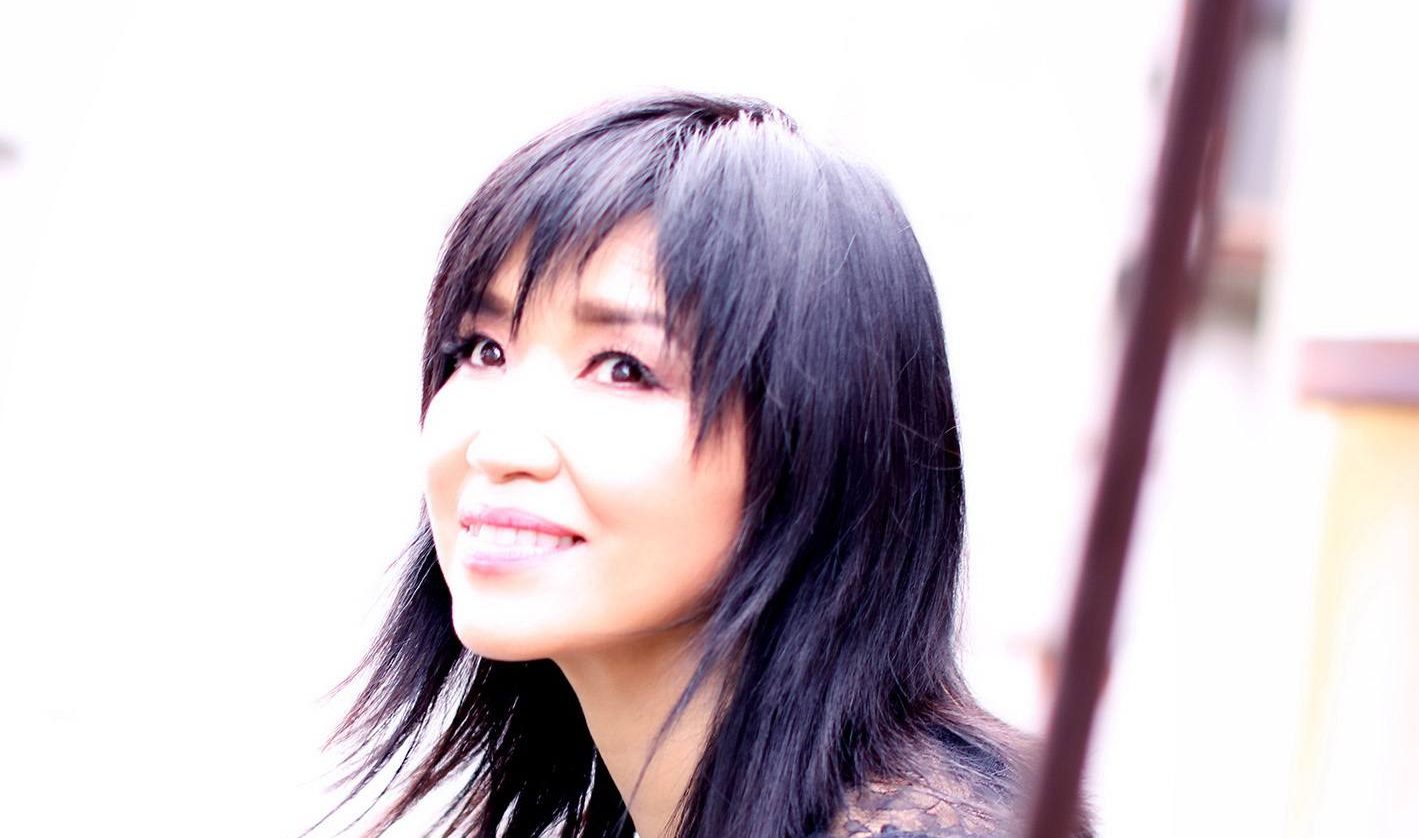 Keiko Matsui
When
Fri, August 16, 2019 @ 8:00 pm
Email
boxoffice@bankheadtheater.org
Where
Bankhead Theater - 2400 First Street Livermore,

Phone
925.373.6800

Smooth Contemporary Jazz
Japanese-born pianist and composer Keiko Matsui is a worldwide icon in contemporary smooth jazz, touring relentlessly and bringing her music to virtually every corner of the globe. Known for her original compositions, Matsui's music transcends boundaries, creating a unique melting pot of musical influences that has earned her a devout and enthusiastic international audience. A consummate artist freely at home in any musical context, she borrows from such diverse idioms as jazz, classical, rock, blues, and traditional world music to create timeless, passionate and emotional melodies that speak a universally appealing language.
Matsui made her US recording debut with "Drop of Water" in 1987. She was twice named Best Female Smooth Jazz Artist of the Year and, over the years, has collaborated and shared the stage with numerous musical luminaries, including Stevie Wonder, Miles Davis and Bob James. Of the nearly 30 albums she has released, seven have appeared in the contemporary jazz Top 10 including "Deep Blue," which reached number one in 2001. Her release, "Soul Quest," celebrated her 25th anniversary in the music business and was acclaimed by The Washington Post as "one of her most accomplished and appealing."  Earlier this year, she released "Echo." Described as a "global sonic tapestry," the album features a number of special guests she has worked with over the years including bassist Marcus Miller, saxophonist Kirk Whalum, vocalist Gretchen Parlato, and more.
"Music that celebrates and elevates the human spirit, with a playful melodic sense of innocence and a youthful energy."
— Jazz Monthly
Thursday, Feb. 17, 2022 at 7:30 PM
RELATED PERFORMANCES/SHOWS