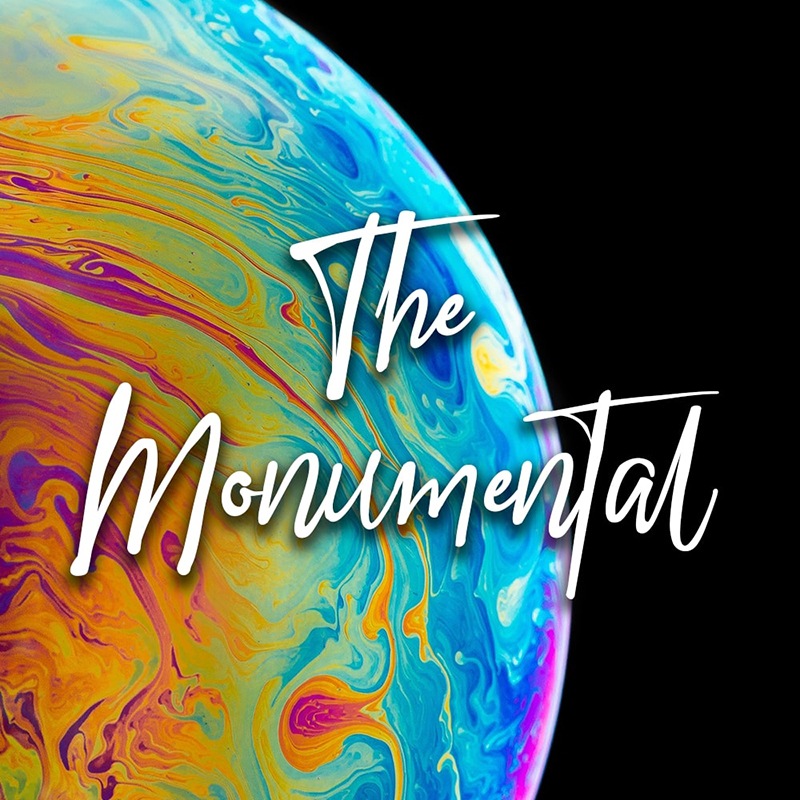 The Monumental
When
Sun, September 15, 2019 @ 3:00 pm
Email
boxoffice@bankheadtheater.org
Where
Bankhead Theater - 2400 1ST ST LIVERMORE, CA 94550

Phone
925.373.6800

Pacific Chamber Orchestra presents
Beethoven's 9th Symphony defied categorization, leapfrogging to a new pinnacle of what the symphonic form can achieve. If you find yourself sitting up a little straighter, tilting your head to listen, forgetting where you are, you are traveling and experiencing with Beethoven the hero's inner journey from mysterious and humble beginnings to thundering triumph expressed in the enduring "Ode to Joy" featuring Soprano Rhoslyn Jones, Mezzo Sylvie Jensen, Tenor Christopher Bengochea, Baritone Ben Brayd, and the combined Pacific Chamber Orchestra/Lafayette-Orinda Presbyterian Church choirs, Brett Strader Chorus Master – a monumental celebration of life.
"Electrifying performances." -San Francisco Chronicle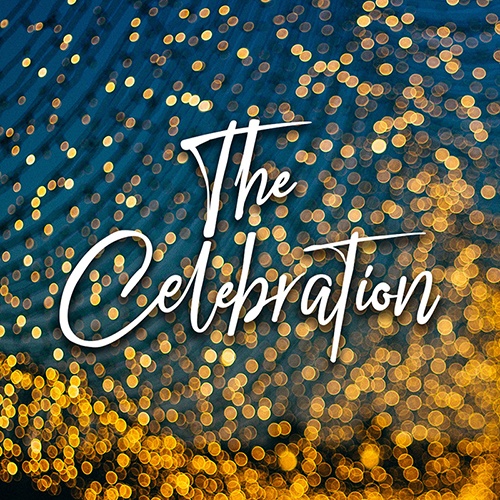 CELEBRATION GALA
Join us for an elegant evening at Uncle Yu's following the performance of Beethoven's Monumental 9th Symphony. Mingle with friends and soloists and toast for PCO 30th anniversary! Cap it off with a slice of PCO's Pearl Anniversary cake for a perfect conclusion to the concert and dinner. Dress is semi-formal.
Previous Lecture by Lawrence Kohl on Beethoven's music.
RELATED PERFORMANCES/SHOWS