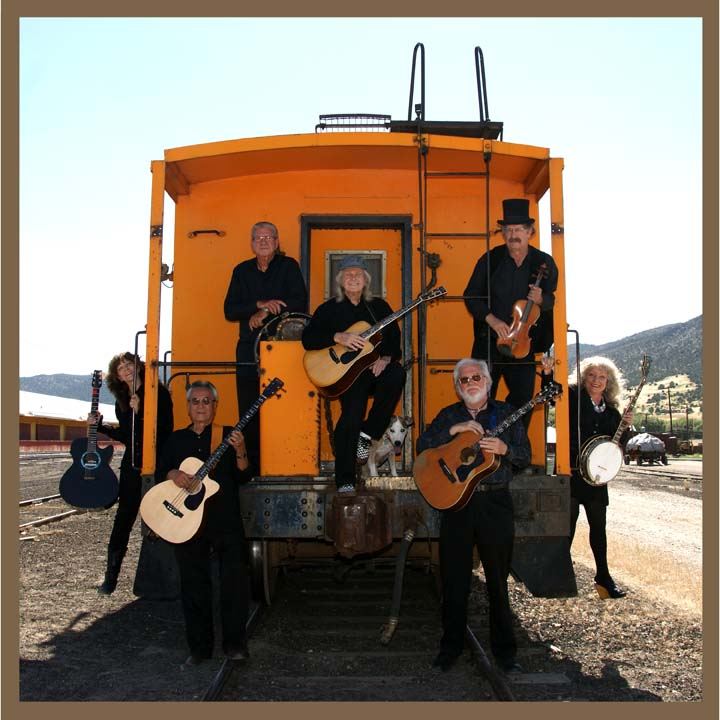 The New Christy Minstrels
When
Fri, July 26, 2019 @ 8:00 pm
Email
boxoffice@bankheadtheater.org
Where
Bankhead Theater - 2400 First Street Livermore,

Phone
925.373.6800

Legends in American Folk Music
The New Christy Minstrels forged a fresh folk sound in the 1960s with a lighthearted style that was welcomed in the heart of a challenging era. Original songs such as "Green, Green" and their cover of "Sing in the Sunshine" topped the charts and their debut album won a Grammy Award in 1963. More than 20 albums later with creator Randy Sparks still at the helm, the New Christy Minstrels continue to deliver the rich harmonies and tuneful melodies that have enchanted their fans for decades.
"The sheer joyful side of folk song." –The New York Times
"The sort of bubbling good spirits that ought to be bottled and sold at every supermarket in the land." –The New York Times
RELATED PERFORMANCES/SHOWS