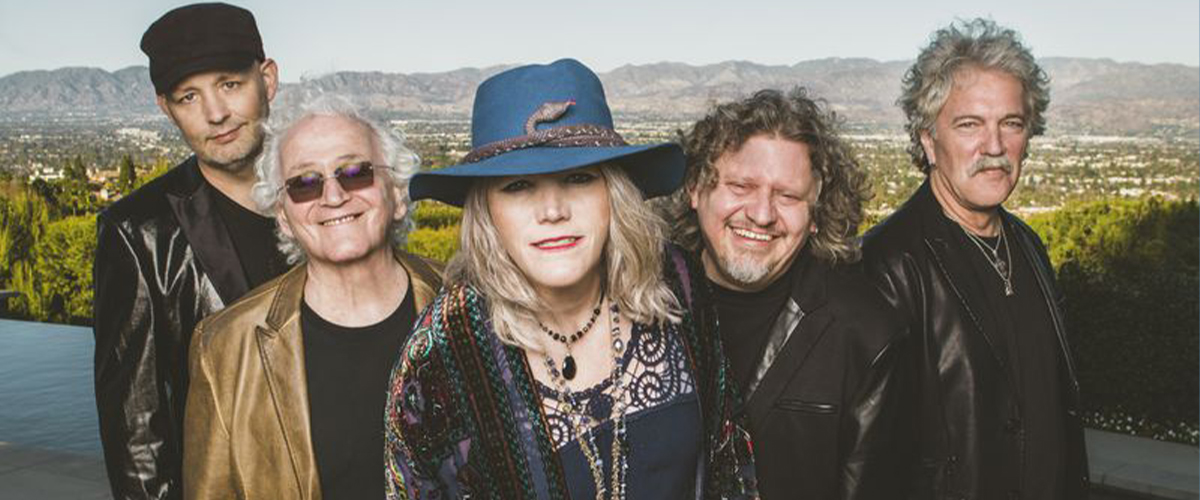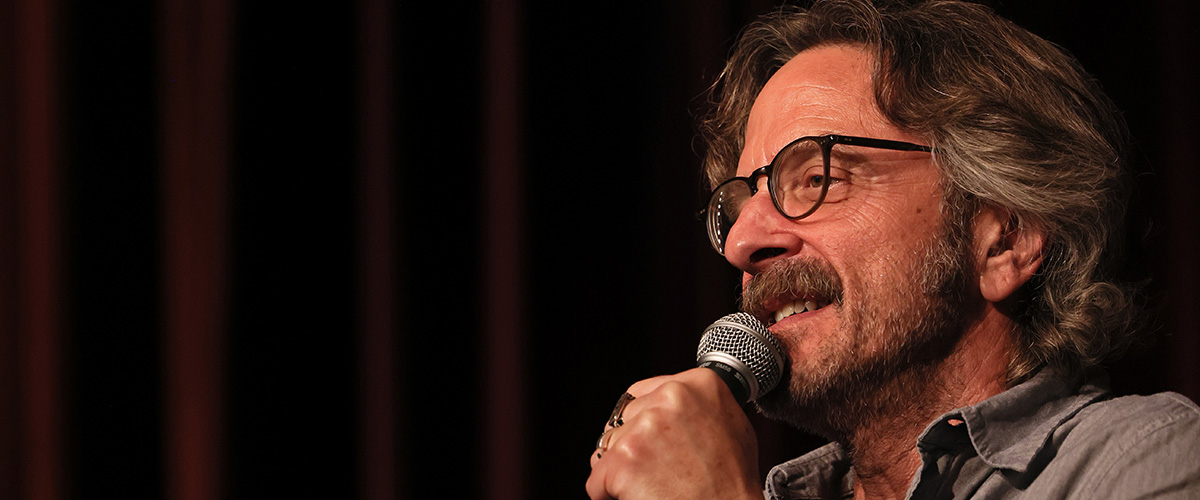 Ben Folds Home Page Slider 1600x300

Dia de los muertos Home Page Slider 1600x300

Broken Seeds Home Page Slider

Image Slide 3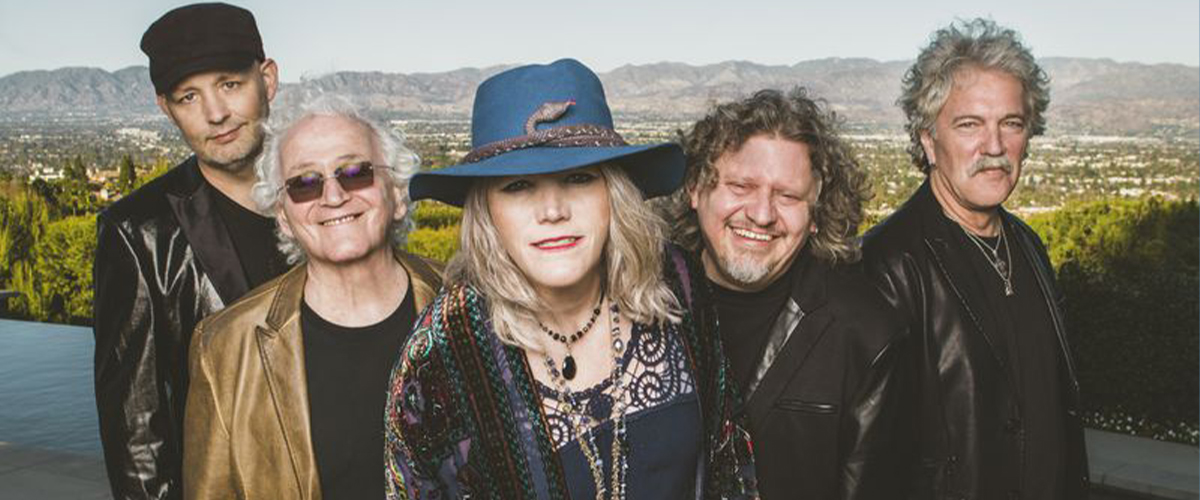 Marc Maron Home Page Slider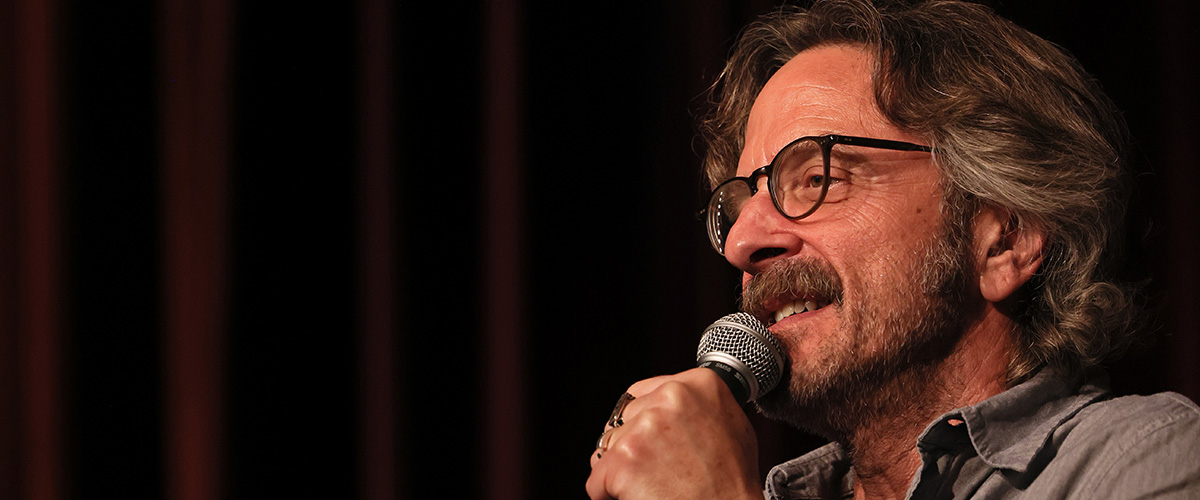 Syncopated Ladies Home Page Slider

Bankhead Box Office Hours
Wednesday through Saturday
Noon – 6pm
and 2 hours before performances
Please read through our FAQs for details on the full measures we have taken to keep our patrons, supporters, and community safe while visiting the Bankhead and Bothwell. 
coming next to the bankhead
Livermore Valley Arts: Who We Are
Sharing the arts inspires new ideas, sparks creativity and enhances every community. With a wide range of performances, events, exhibits and classes at the Bothwell Arts Center and Bankhead Theater, Livermore Valley Arts offers opportunities for all ages, cultures, interests and talents to get involved in the excitement of the arts.
The mission of Livermore Valley Arts is "to offer a broad range of arts opportunities and experiences to engage our diverse community." We agree that a diverse, inclusive, and equitable workplace is one where all employees, volunteers, and patrons, whatever their gender, race, ethnicity, national origin, age, sexual orientation or identity, education or disability, feels valued and respected. We are committed to a nondiscriminatory approach and providing equal opportunity for employment and advancement in all areas.