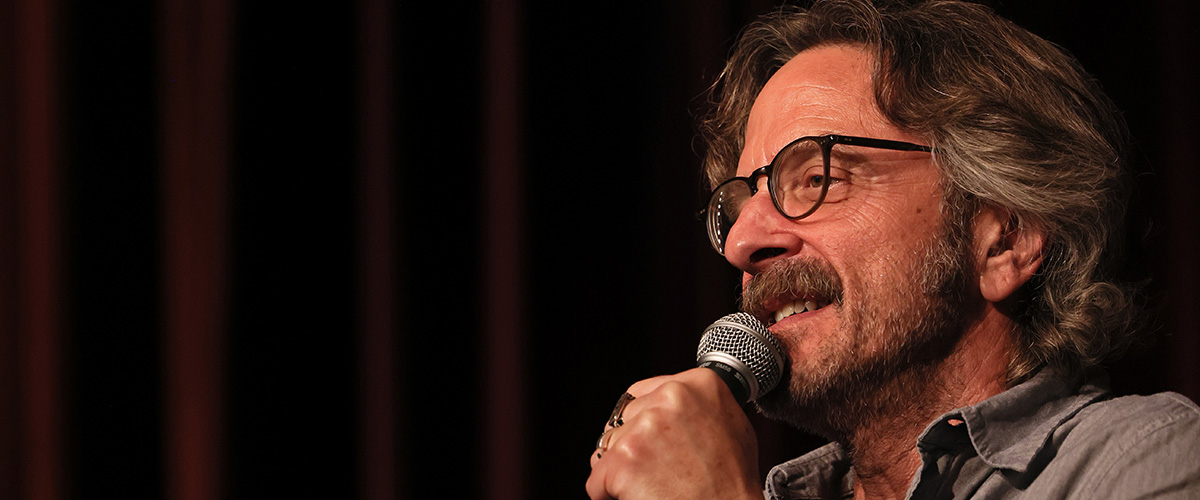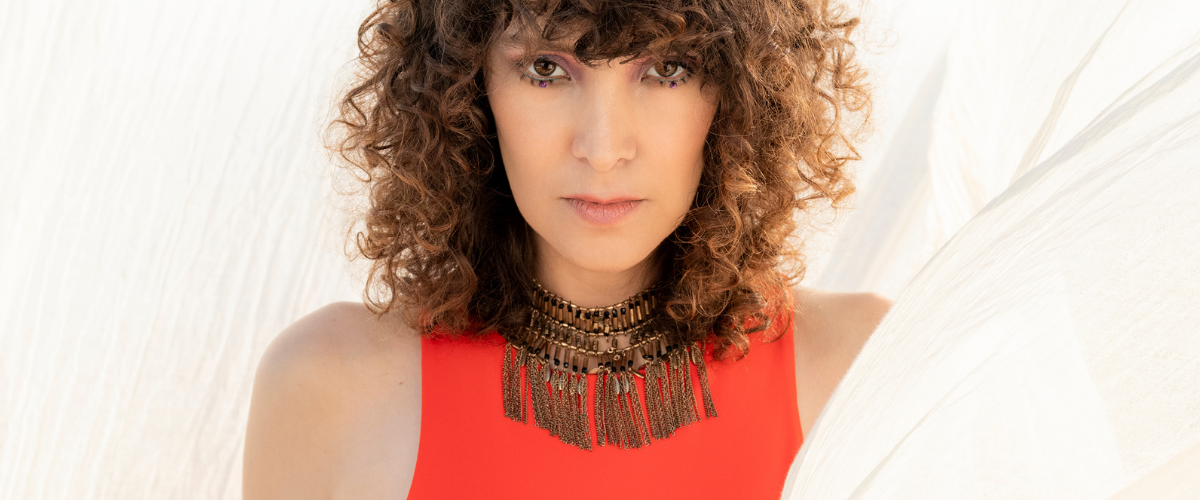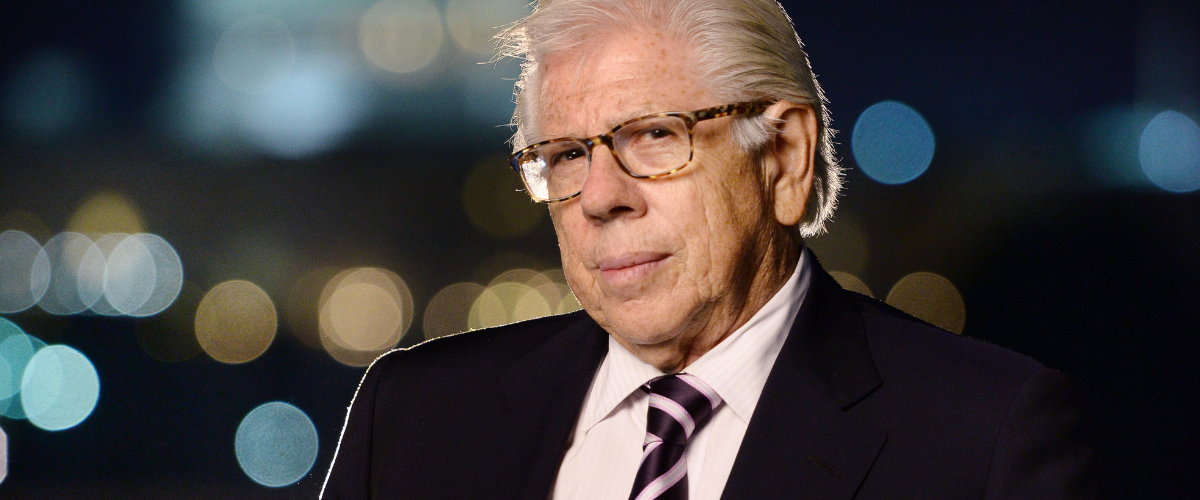 Dia de los muertos Home Page Slider 1600x300

Marc Maron Home Page Slider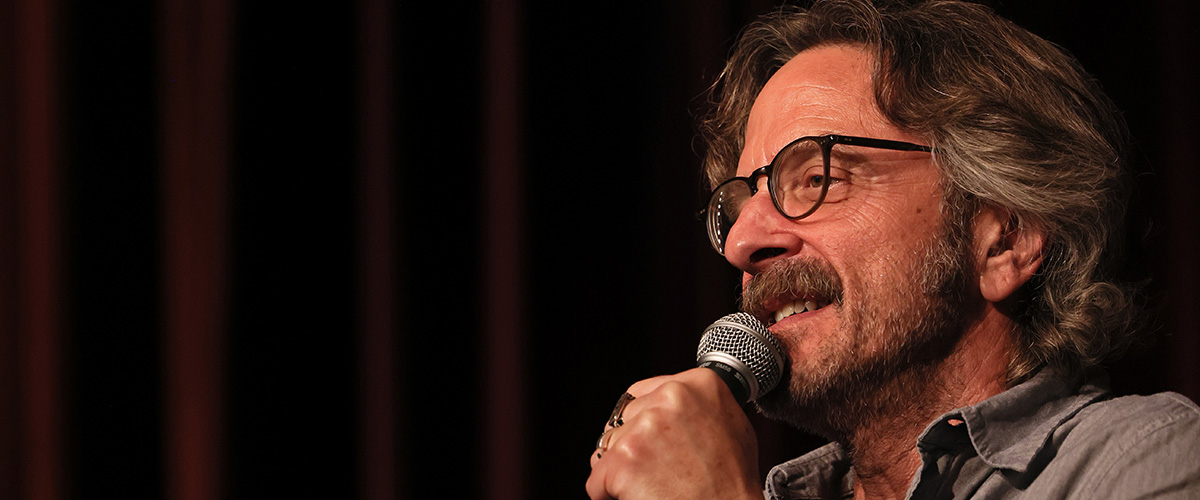 Syncopated Ladies Home Page Slider

Home Page Slider Gaby Moreno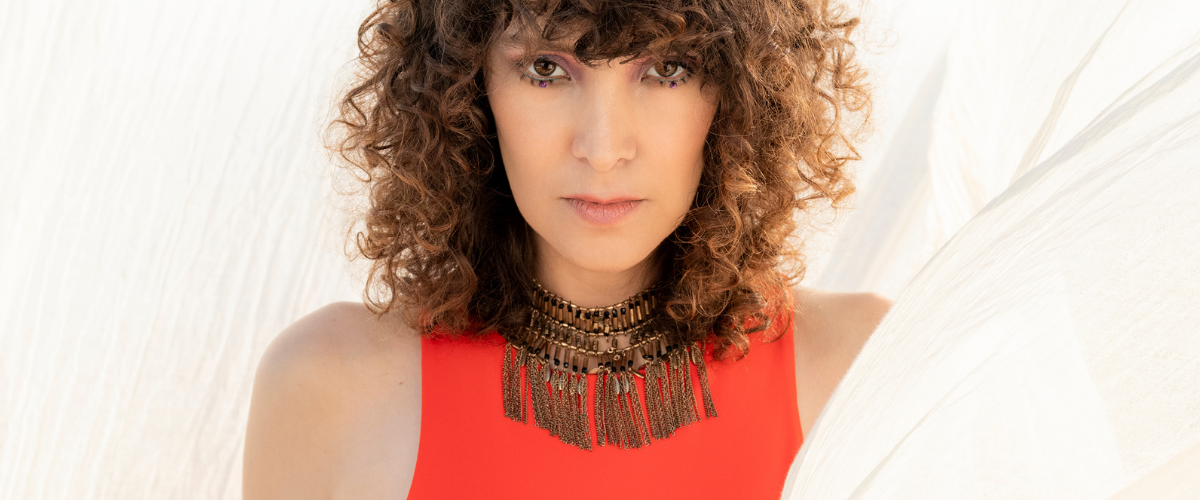 Home Page Slider Carl Bernstein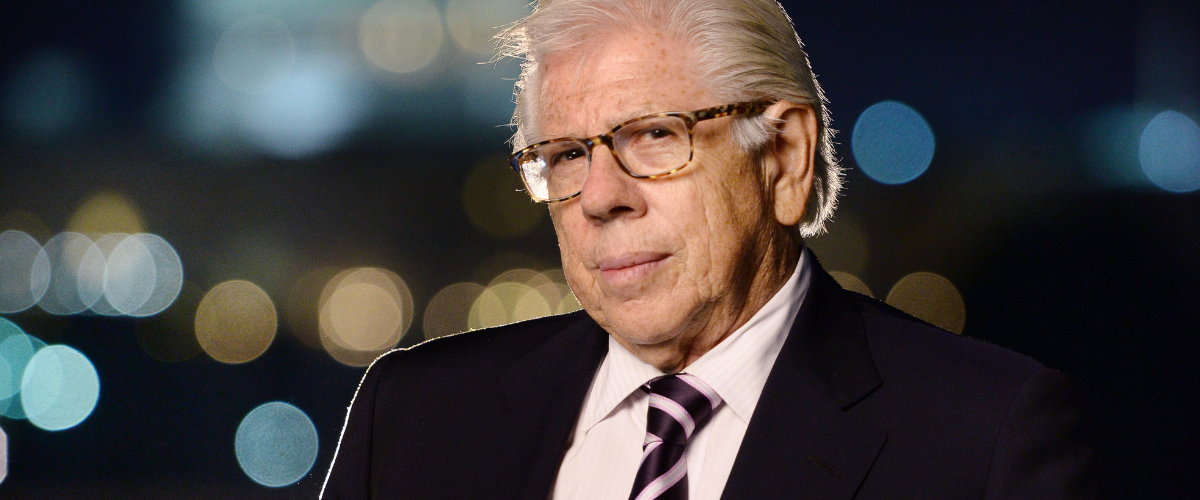 Bankhead Box Office Hours
Wednesday through Saturday
Noon – 6pm
and 2 hours before performances
925.373.6800
coming next to the bankhead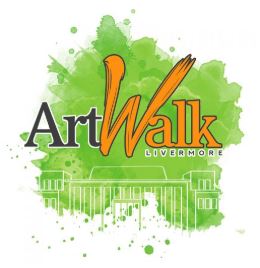 Join us at ArtWalk – the Tri Valley's premiere one day art festival. Over 200 artists display their works on sidewalks and plazas, in parks and galleries, surrounded by boutique shops, wine tasting rooms and restaurants in historic downtown Livermore. Art works range from contemporary to classical, abstract to realism, pottery to mixed media, handmade bags, ceramic garden art and jewelry, with subject matter from floral to figurative and much more. Art is the main focus of the day at ArtWalk: meet the artists and buy one-of-a-kind, original hand made treasures.
Look for ArtWalk artists at the Bankhead, the Bankhead Plaza, McLeod Street, Stockman's Park and the newly renovated Livermorium Park. In addition, stop by the Firehouse on McLeod Street and the Livermore Art Association Gallery on Third and J Street. More Info …
Livermore Valley Arts: Who We Are
Sharing the arts inspires new ideas, sparks creativity and enhances every community. With a wide range of performances, events, exhibits and classes at the Bothwell Arts Center and Bankhead Theater, Livermore Valley Arts offers opportunities for all ages, cultures, interests and talents to get involved in the excitement of the arts.
The mission of Livermore Valley Arts is "to offer a broad range of arts opportunities and experiences to engage our diverse community." We agree that a diverse, inclusive, and equitable workplace is one where all employees, volunteers, and patrons, whatever their gender, race, ethnicity, national origin, age, sexual orientation or identity, education or disability, feels valued and respected. We are committed to a nondiscriminatory approach and providing equal opportunity for employment and advancement in all areas.