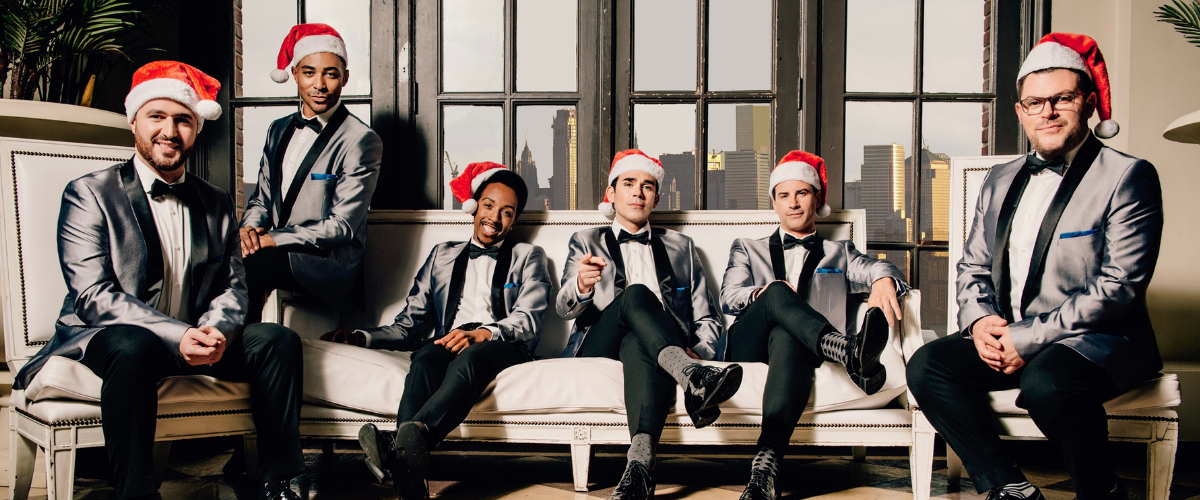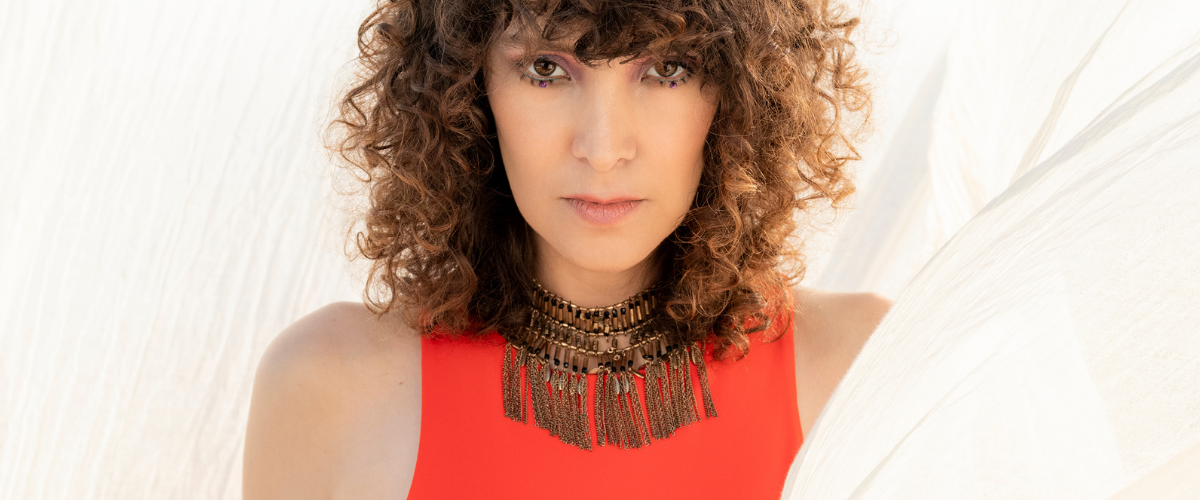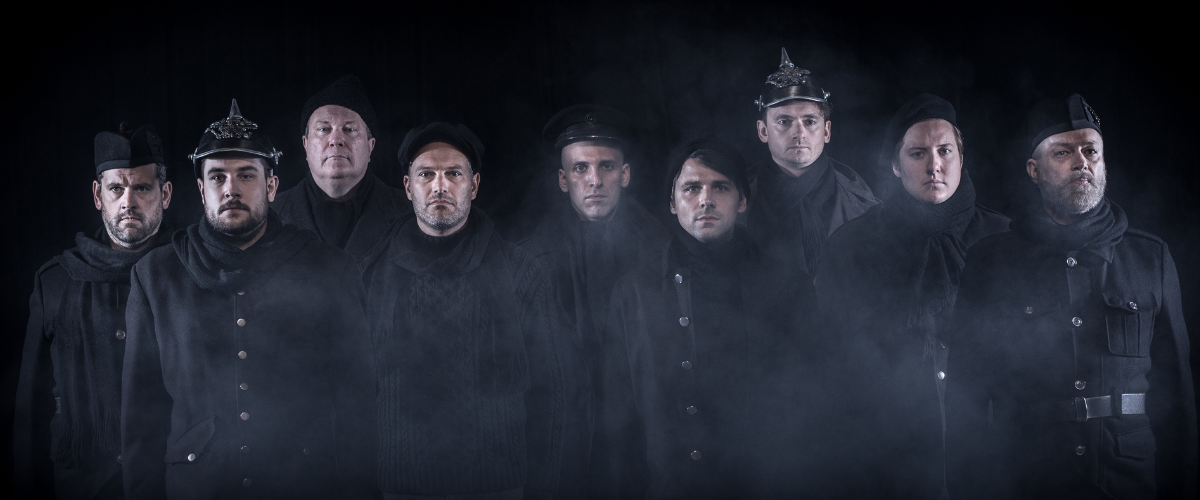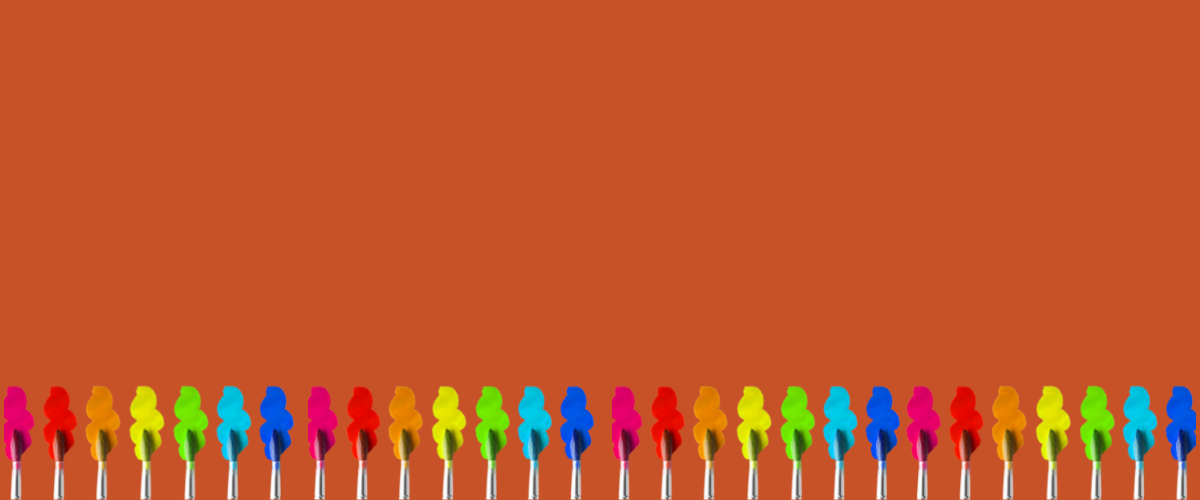 Doo Wop Project Christmas Home Page Slider 1600x300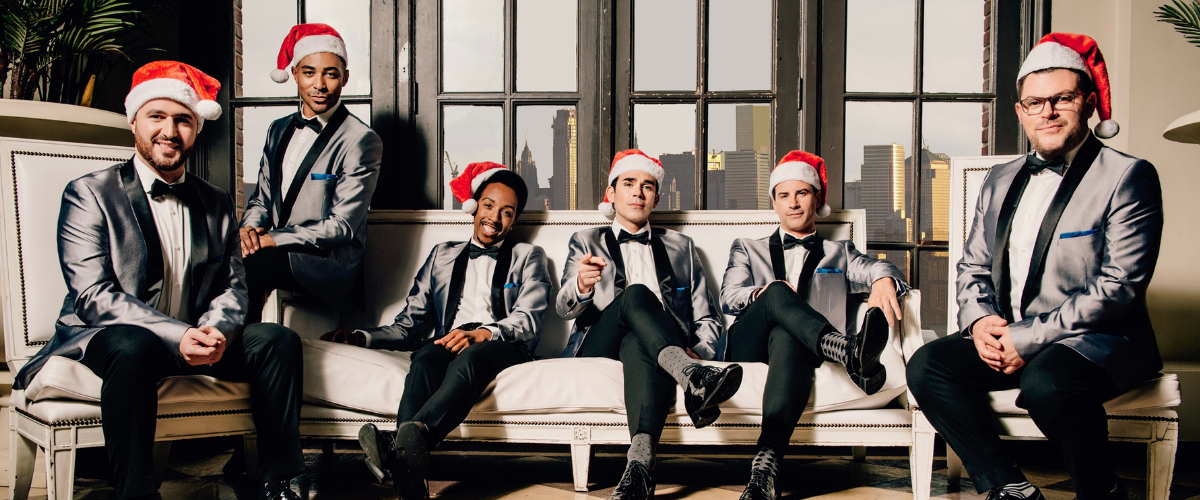 Home Page Slider Gaby Moreno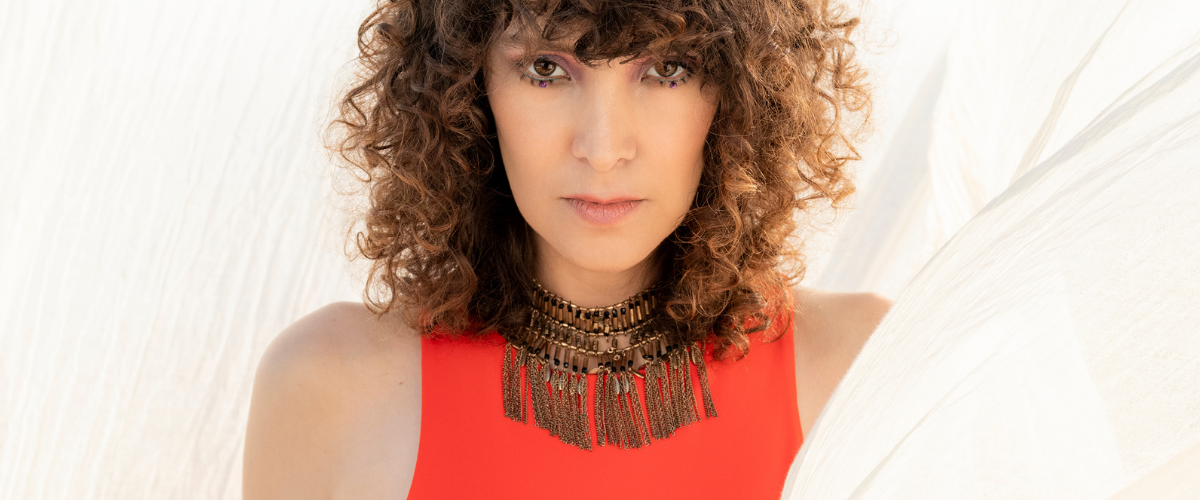 Home Page Slider All is Calm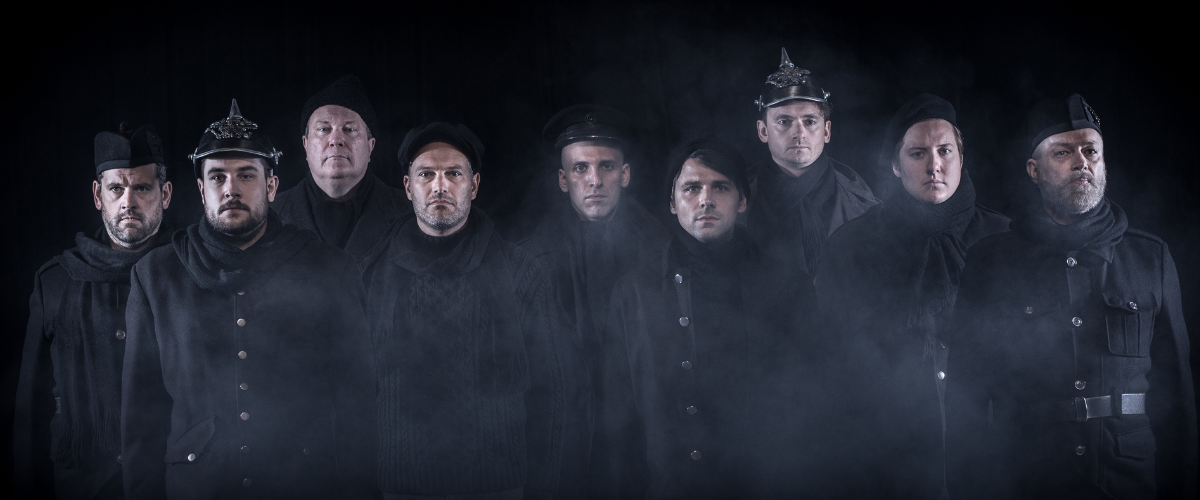 Home Page Slider Art Camp
Thanksgiving and Winterbreak
ART CAMPS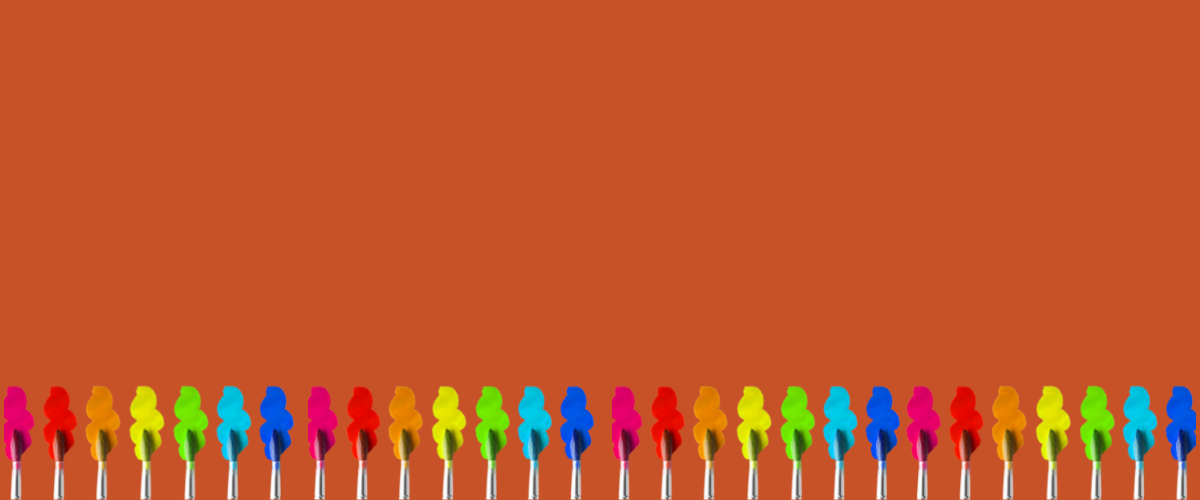 Bankhead Box Office Hours
Wednesday through Saturday
Noon – 6pm
and 2 hours before performances
925.373.6800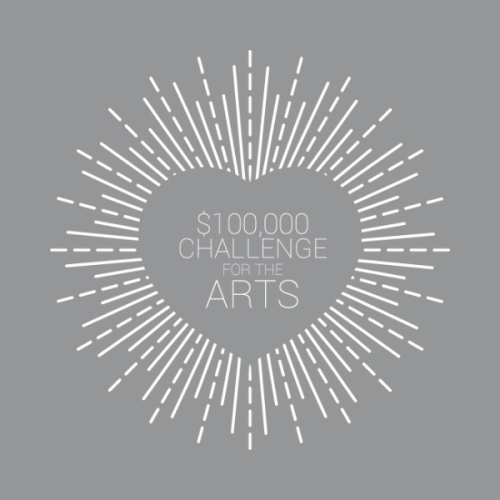 The 2022 Challenge for the Arts
From now until December 31, every gift to Livermore Valley Arts will be matched dollar for dollar up to $100,000 by two very generous patrons who believe in the value of art and how it can impact our community. I encourage you to make a year-end gift now to help us reach our goal. Thank you for your support of the Arts.
Chris Carter
Executive Director
Livermore Valley Arts
coming next to the bankhead
Livermore Valley Arts: Who We Are
Sharing the arts inspires new ideas, sparks creativity and enhances every community. With a wide range of performances, events, exhibits and classes at the Bothwell Arts Center and Bankhead Theater, Livermore Valley Arts offers opportunities for all ages, cultures, interests and talents to get involved in the excitement of the arts.
The mission of Livermore Valley Arts is "to offer a broad range of arts opportunities and experiences to engage our diverse community." We agree that a diverse, inclusive, and equitable workplace is one where all employees, volunteers, and patrons, whatever their gender, race, ethnicity, national origin, age, sexual orientation or identity, education or disability, feels valued and respected. We are committed to a nondiscriminatory approach and providing equal opportunity for employment and advancement in all areas.