About Livermore Valley Arts
Livermore Valley Performing Arts Center, known as Livermore Valley Arts, is an independent, 501(c)3, non-profit organization that operates two spaces: the Bankhead Theater and the Bothwell Arts Center. The mission of LVA is to offer a broad range of arts opportunities and experiences to engage our diverse community. LVA's vision: Become the heart of a vibrant cultural arts community.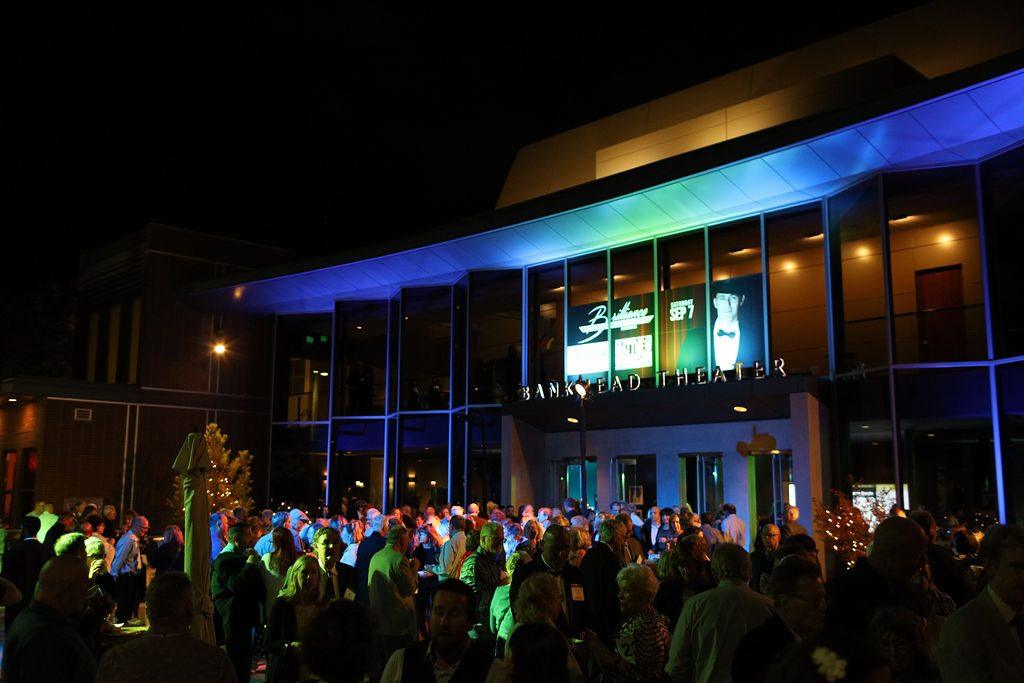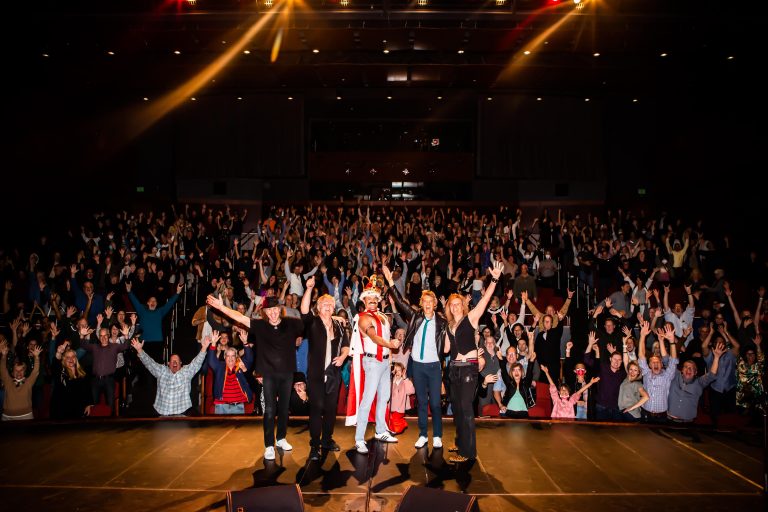 Since it opened in 2007, the Bankhead Theater has welcomed a diverse range of artists and audiences, bringing them together to share the rich experience of live music and performance. The Bankhead Presents series includes more than 40 exceptional performances throughout the year. Music of all genres is presented, from authentic western swing and the Great American Songbook to classic rock, smooth jazz and world music, as well as dance, acrobatics, theater, and comedy. Together with performances by the Resident Companies, local community groups, and touring shows, events at the Bankhead engage, entertain, and inspire audiences of all ages.
Exposure to the performing arts has the potential to transform lives. Seeing, hearing and taking part in a performance can be exhilarating for children as they grow and develop, igniting their imagination and fueling creativity for the rest of their lives. Livermore Valley Arts is dedicated to making the arts affordable and accessible; the season includes family-friendly shows and student and military tickets for all Bankhead Presents events are priced at just $20. In addition, educational outreach to local schools and other groups offer children special opportunities to get close to artists and the arts.
The Bankhead provides a rich environment for growth on both sides of the footlights. Performing in such an intimate venue benefits artists at all levels. The Grammy Award-winning vocal group Chanticleer has praised the Bankhead for its perfect acoustics, and artists seeking to make a transformation of their own have chosen to make it a stop on tour.
Whether seated in the darkened theater, waiting backstage for an entrance cue or enjoying a show outside on the Shea Homes stage, artists and audiences come together at the Bankhead Theater to share in the power of live performances.
The Bothwell Arts Center serves as an incubator for the Tri-Valley's vibrant arts community providing a nurturing environment for artists, performers, and cultural arts organizations to create and grow. In 2006, the Bothwell Arts Center opened offering workspaces that foster interaction and a rich exchange of creative ideas. Each October, Livermore Valley Arts' Artwalk blankets downtown Livermore with exhibits by artists ranging from long-time professionals to emerging artisans in every medium.
For artists, regardless of their level, access to affordable space, and the support and freedom to explore and expand their creativity is essential. The Bothwell provides "a place where art happens." Rental studios, as well as space for classes, workshops, rehearsals, displays, and events provide working room for teachers to share their skills in areas from perspective drawing and watercolor painting, to music lessons and improv. The large room at the Bothwell allows performing arts groups space for rehearsals and performances. Space to nurture the arts benefits the community as well, providing a taste of different art forms and a close involvement with their creation.
On any given day, the Bothwell Arts Center is filled with artists coming together to further their art, give free rein to their vision, and support one another, providing a community for growing the arts in Livermore.​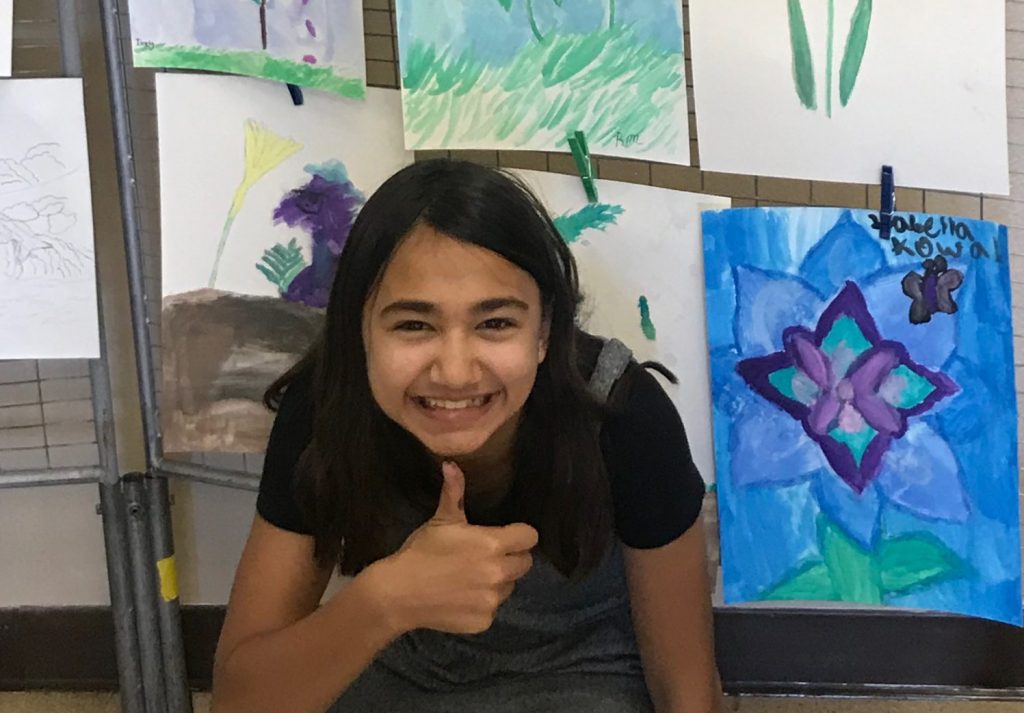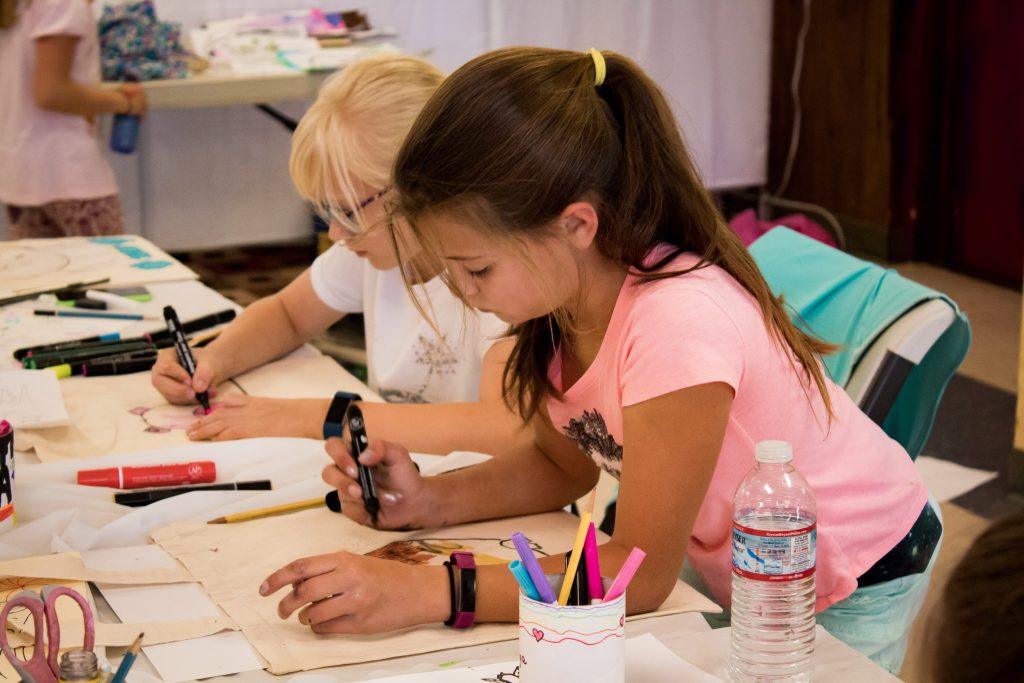 Diversity
Equity
Inclusion

The mission of Livermore Valley Arts is "to offer a broad range of arts opportunities and experiences to engage our diverse community." We agree that a diverse, inclusive, and equitable workplace is one where all employees, volunteers, and patrons, whatever their gender, race, ethnicity, national origin, age, sexual orientation or identity, education or disability, feels valued and respected. We are committed to a nondiscriminatory approach and providing equal opportunity for employment and advancement in all areas.
Livermore Valley Arts strives to:
See diversity, inclusion, and equity as connected to our mission and critical to ensure the well-being of our staff and the communities we serve.
Commit time and resources to expand more diverse leadership within our board, staff, committee, and advisory bodies.
Acknowledge and dismantle any inequities within our policies, systems, programs, and services, and continually update and report organization progress.
Support board-level thinking about how systemic inequities impact our organization's work, and how best to address that in a way that is consistent with our mission.
Help to challenge assumptions about what it takes to be a strong leader at our organization, and who is well-positioned to provide leadership.
Lead with respect and tolerance. We expect all employees to embrace this notion and to express it in workplace interactions and through everyday practices.
Livermore Valley Arts will support the following action items:
Pursue cultural competency by creating substantive learning opportunities and formal, transparent policies.
Improve our cultural leadership pipeline by creating programs and policies that foster leadership reflecting the diversity of our region.
Expand offerings for underrepresented constituents in partnership with organizations committed to diversity and inclusion efforts.
Develop and present sessions on diversity, inclusion, and equity for staff and volunteers.
Develop a system for being more intentional and conscious of bias during the hiring, promoting, or evaluating process.