From paintings and photography, to three-dimensional multimedia, the UNCLE Credit Union Art Gallery at the Bankhead Theater in Livermore showcases local artists in new exhibits all year long. Now in addition to the Gallery's works, other exhibits are available to the public in this online gallery. Most works are available for sale. Contact Anne Giancola for more information at gallery@lvpac.org.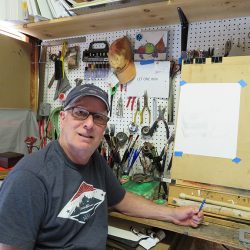 Being an artist is about seeing the world in its natural state and generating an emotional connection through a quick glance of the eye of some object or objects in that natural state… then being able to translate that glance to a surface with a medium so the viewer can see what you see in that connection. It does not have to be done masterly, just well enough to touch another person with that connection. Bill began his artist's journey following his retirement from a career in real estate development. He devoted his first year of study learning to draw with graphite and charcoal then began painting in 2020. He has studied through workshops and studios with master artists Juliette Aristides, Paul Rosiak, Jaya King, Victor Salvatore and Todd Casey. He has exhibited six times in 2022 in galleries throughout California.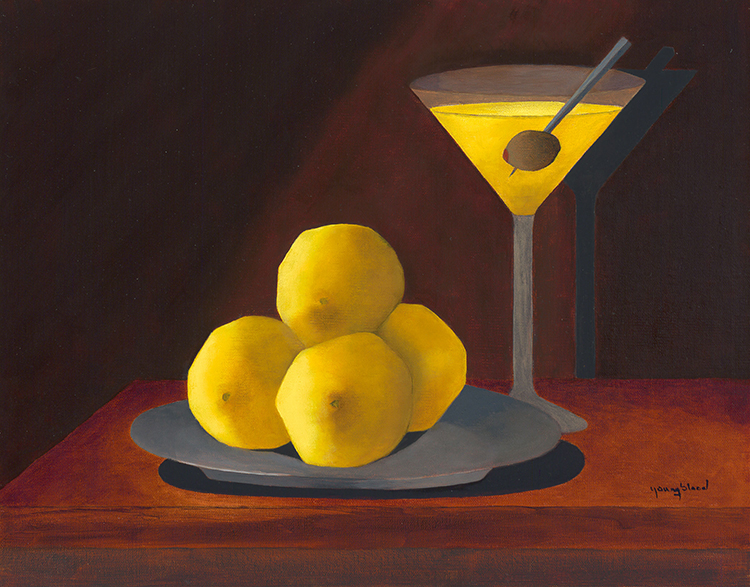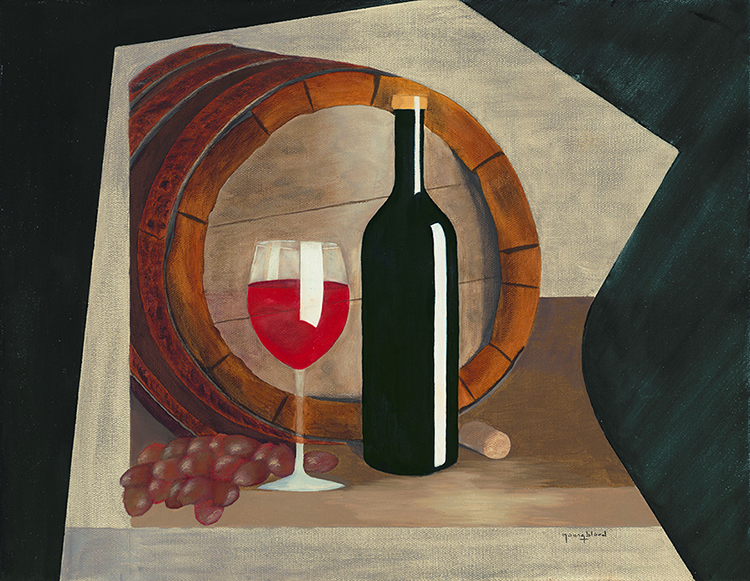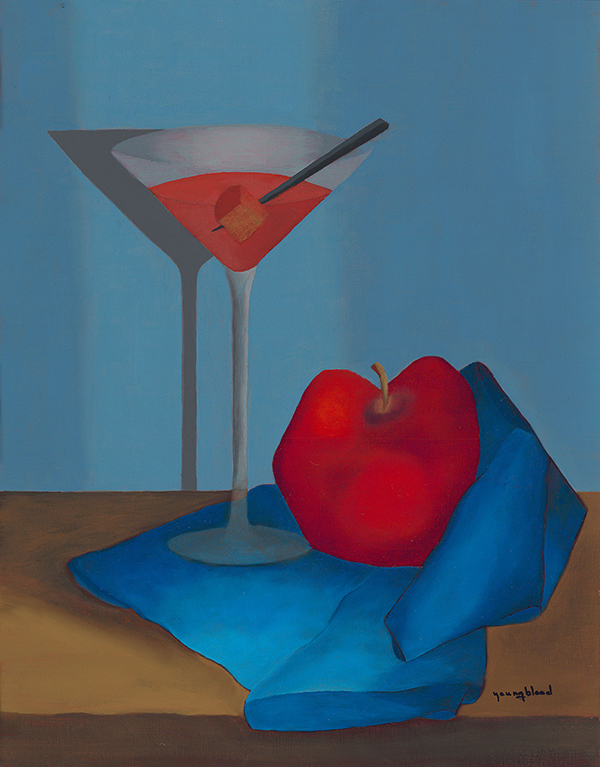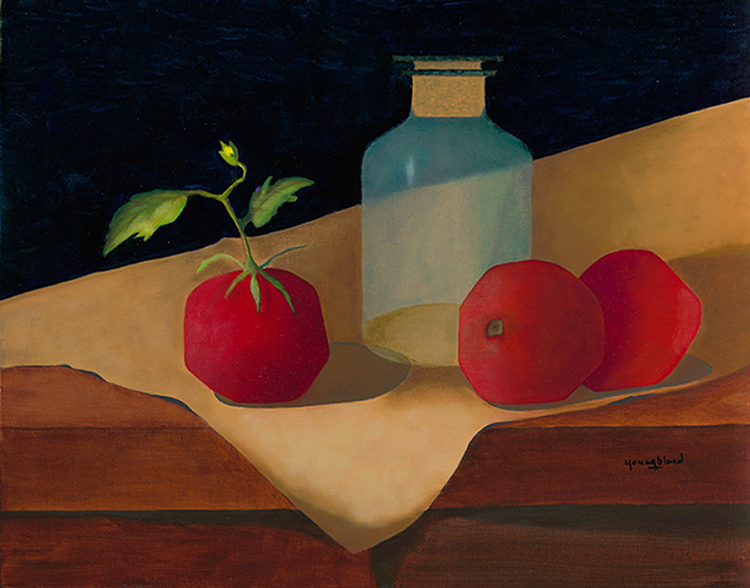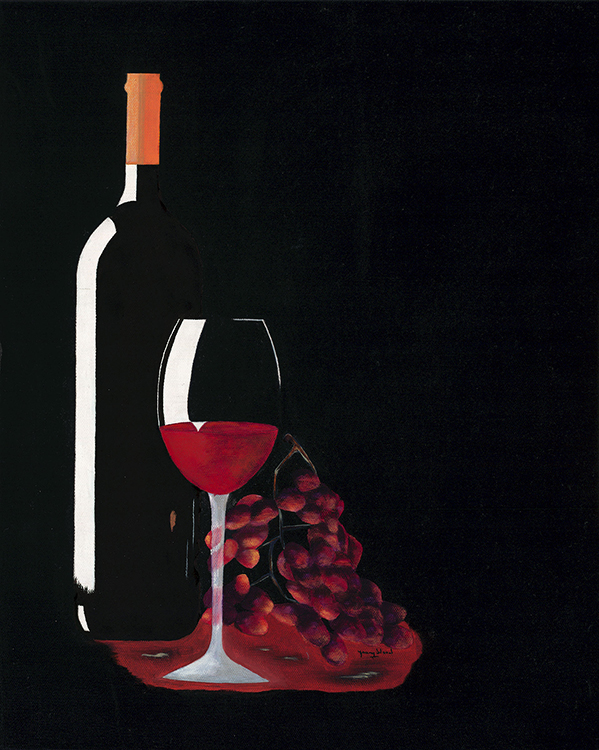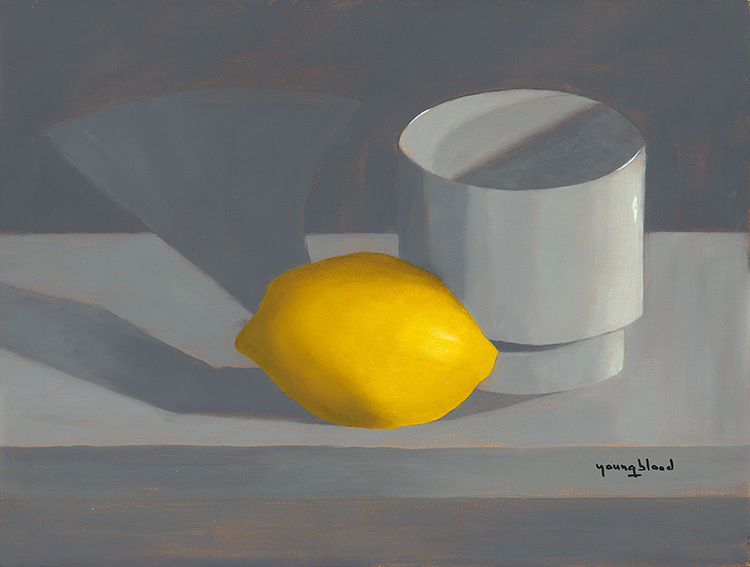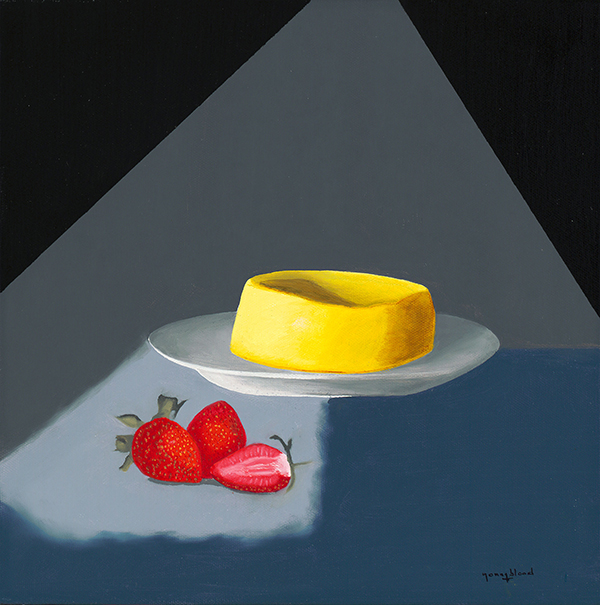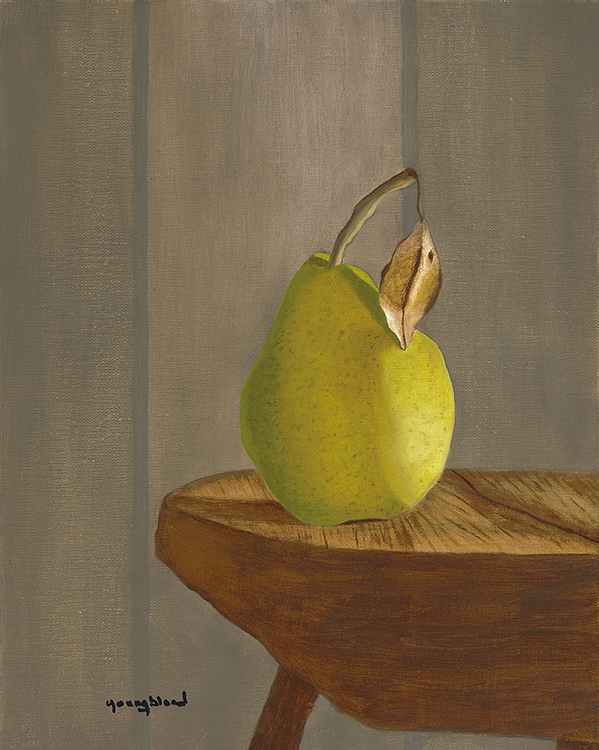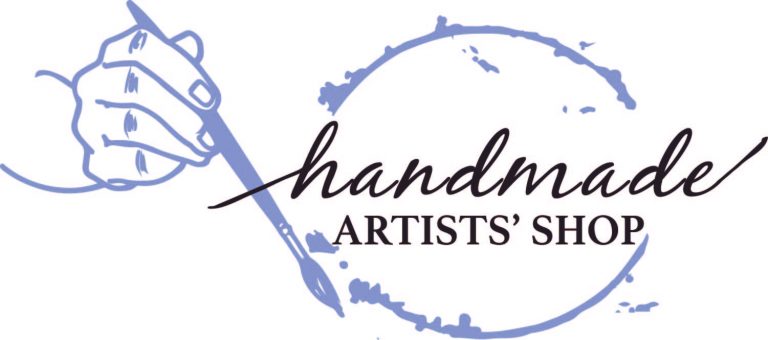 Shop here for original and handmade art and fine handcrafts from local Tri-Valley artists. Support our talented artists, while finding unique, quality, one-of-a-kind artwork for gifts or decorating. Scroll through to find your favorites and click to shop directly from the artists' "store".