From paintings and photography, to three-dimensional multimedia, the UNCLE Credit Union Art Gallery at the Bankhead Theater in Livermore showcases local artists in new exhibits all year long. Now in addition to the Gallery's works, other exhibits are available to the public in this online gallery. Most works are available for sale. Contact Anne Giancola for more information at gallery@lvpac.org.
Kerry McGehee is a multiple award-winning fine art nature photographer who specializes and has a great passion for macro and landscape images. Many of her images have been published and permanently hang in several public exhibitions including corporate collections at Kaiser Permanente, Valleycare Medical Foundation, and the Tri-Valley Conservancy office. Kerry hails from Chicago, where she first employed her photographic talents in the world of product photography and advertising during the emergence of digital cameras in the early 90's. Prior to this, she worked at several art galleries in Chicago and at Terra Museum of American Art. She has studied under and been influenced by Ansel Adams protege, internationally known digital artist and best-selling author, Harold Davis. Her work has been represented in over 30 juried art exhibitions in California and nationally, including "Best of the Botanicals", a special benefit for the San Francisco Botanical Gardens, and "Photography:  The Full Spectrum" NVAL International Juried Photography Exhibition, with Professor Emeritus, Photography, at the SFAI, Jack Fulton. She has won numerous awards for her photographs, including the prestigious "City of Livermore" award – twice. Her work has been displayed in various galleries throughout California, and can be found in continuing exhibits at the Livermore Art Association Gallery, as well as in private residences in the U.S., Canada, Australia, England, Italy, and Japan. You can also view her images in the book "San Francisco on Instagram", by Rizzoli International Publications, NY.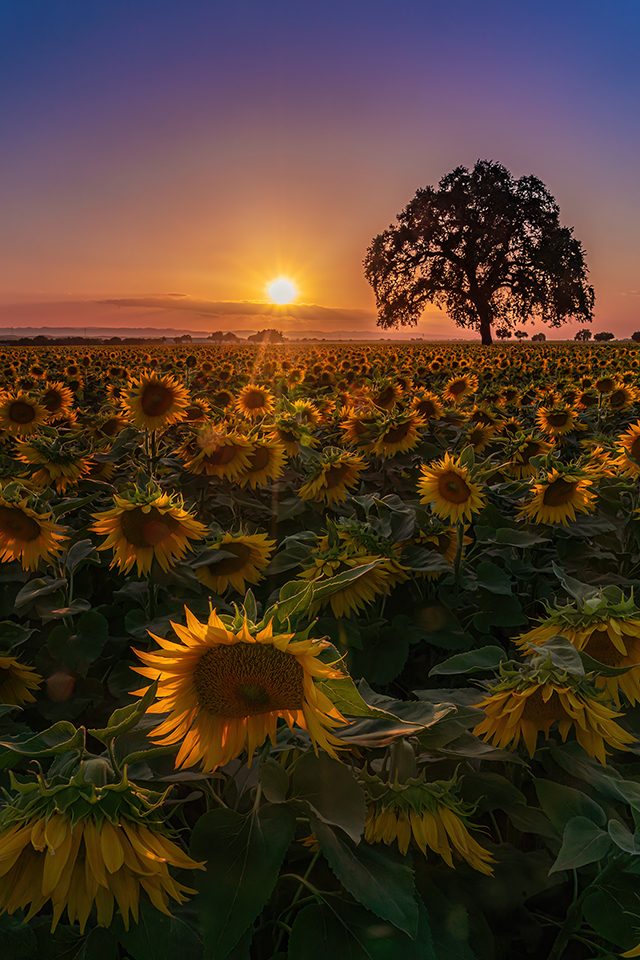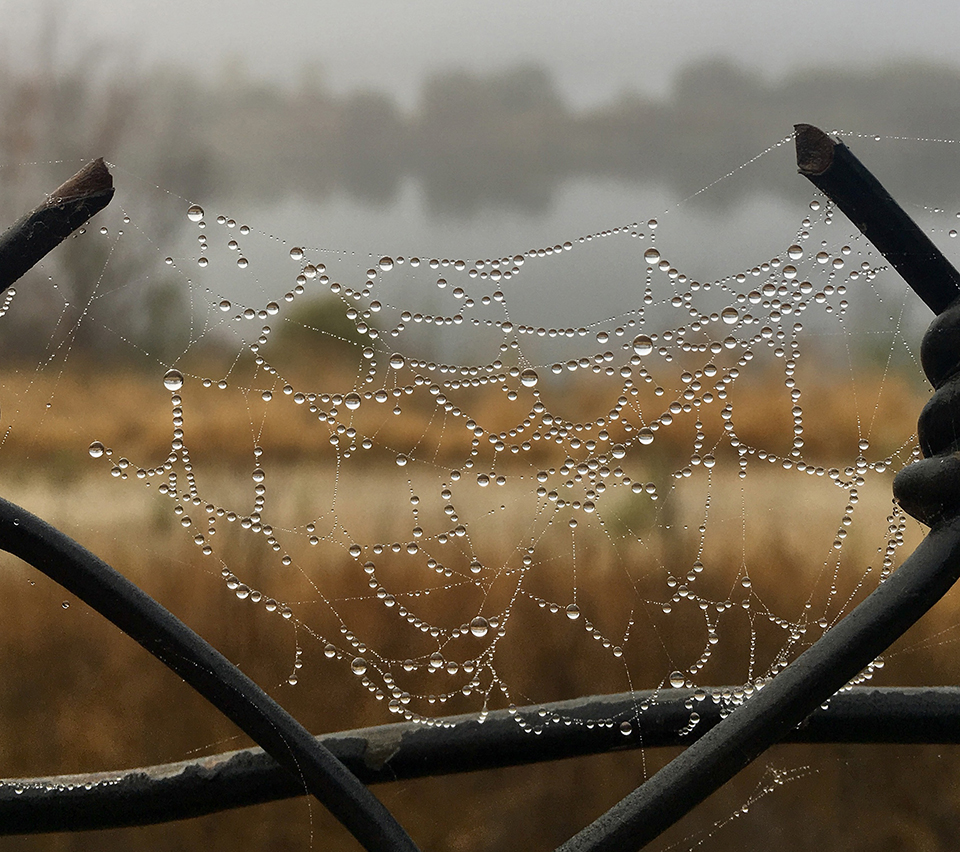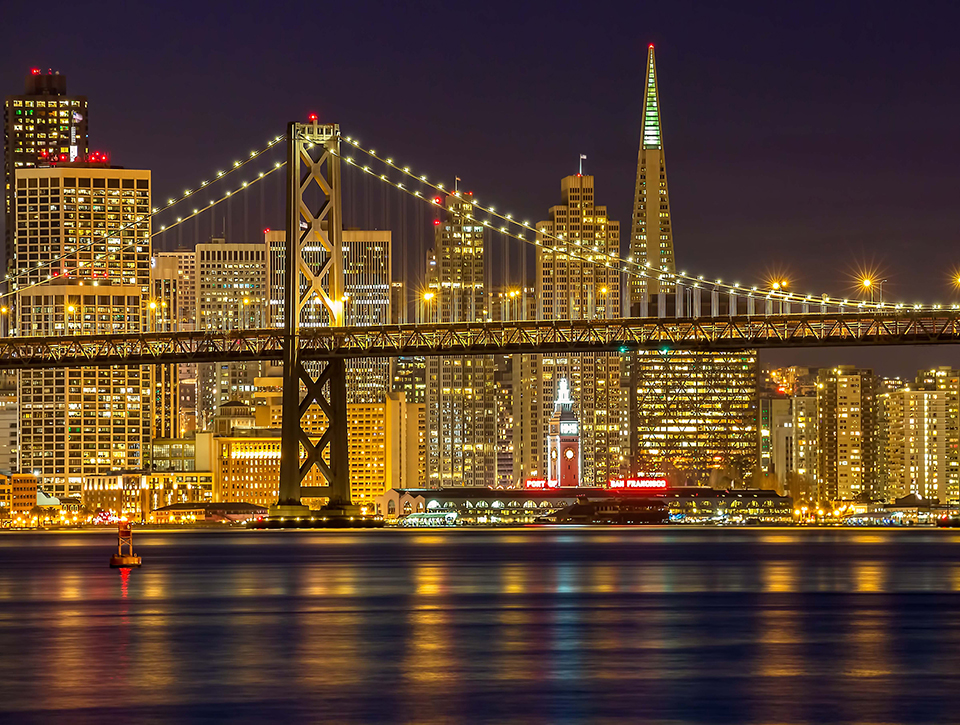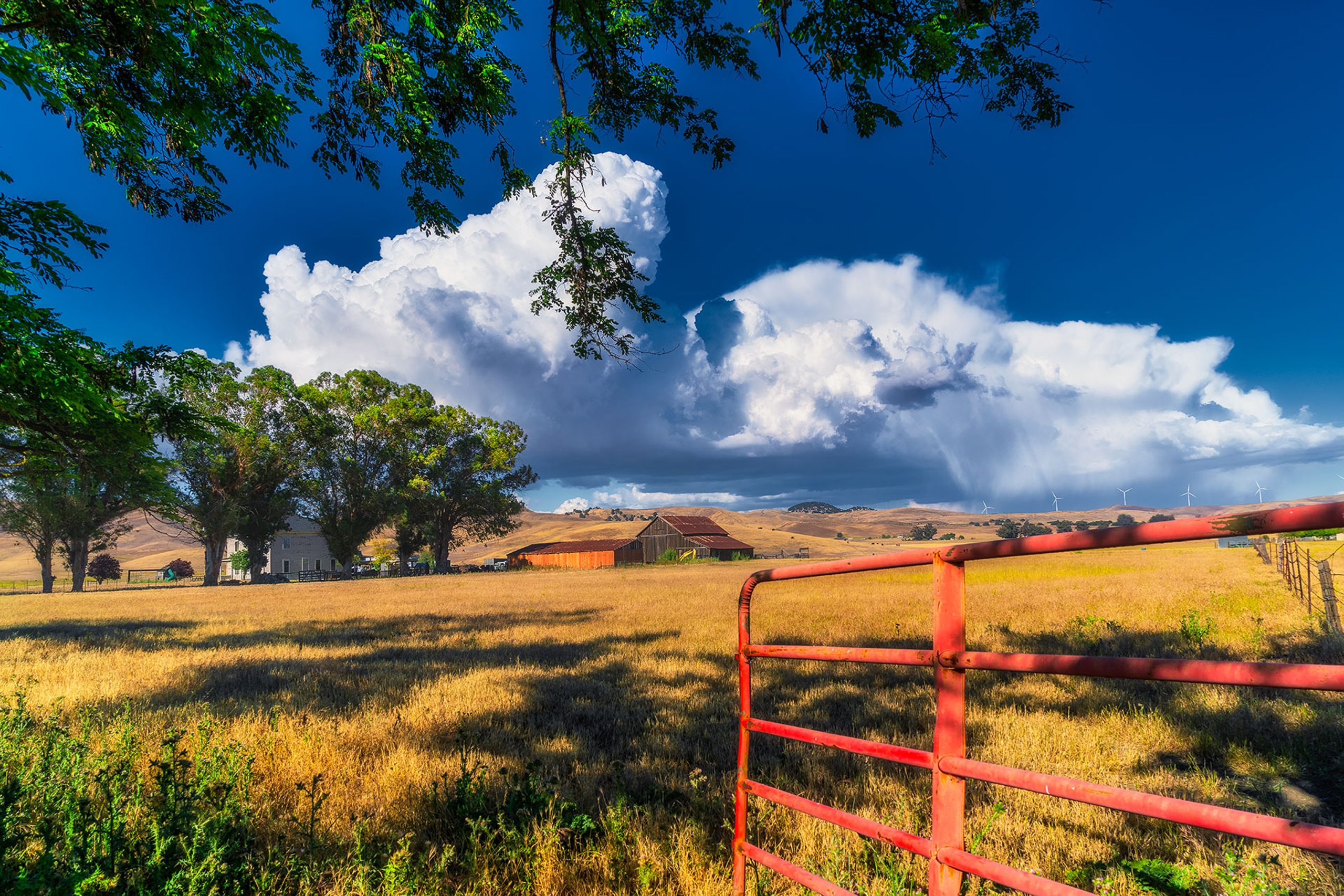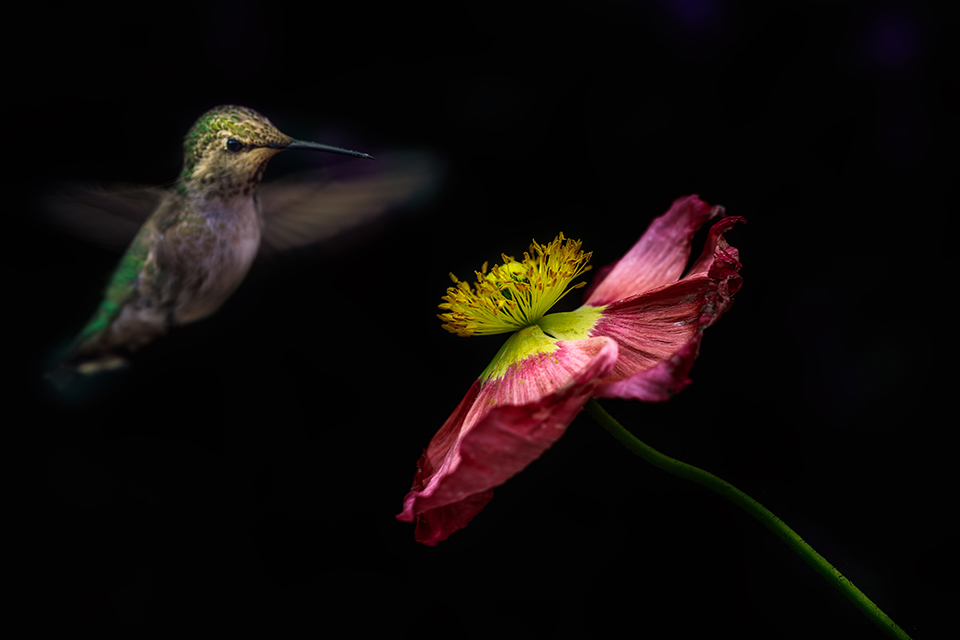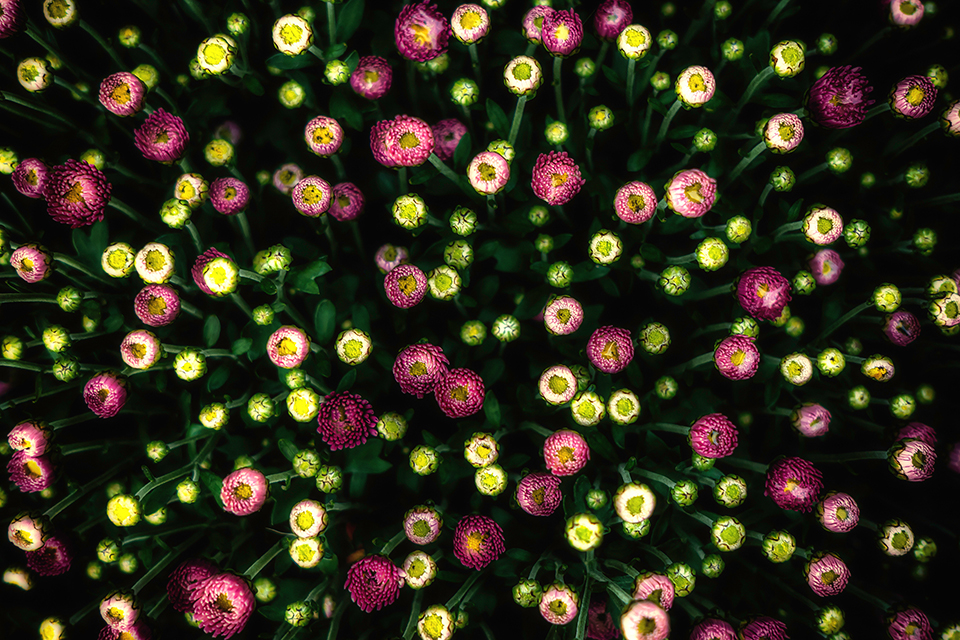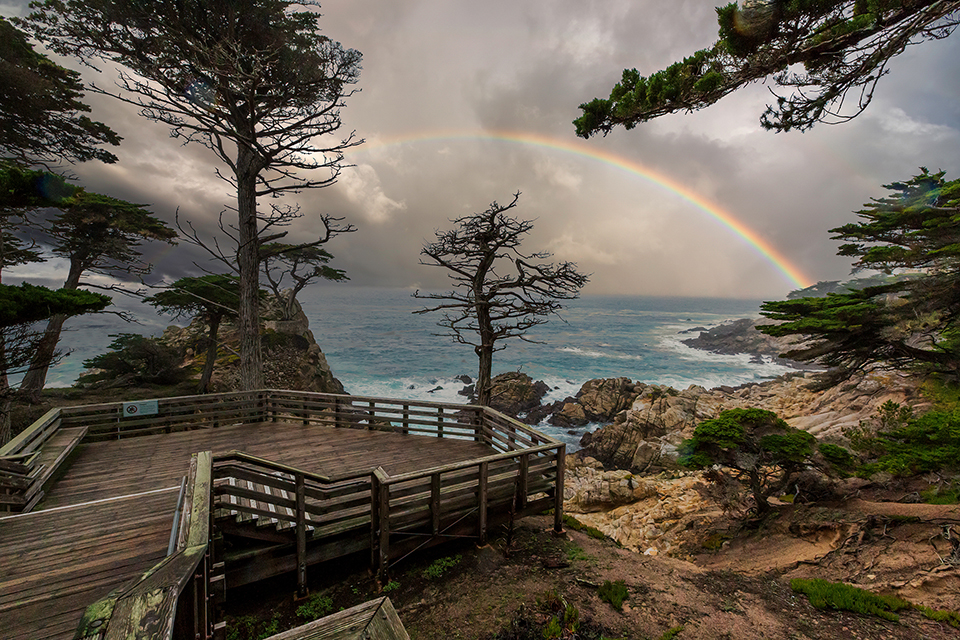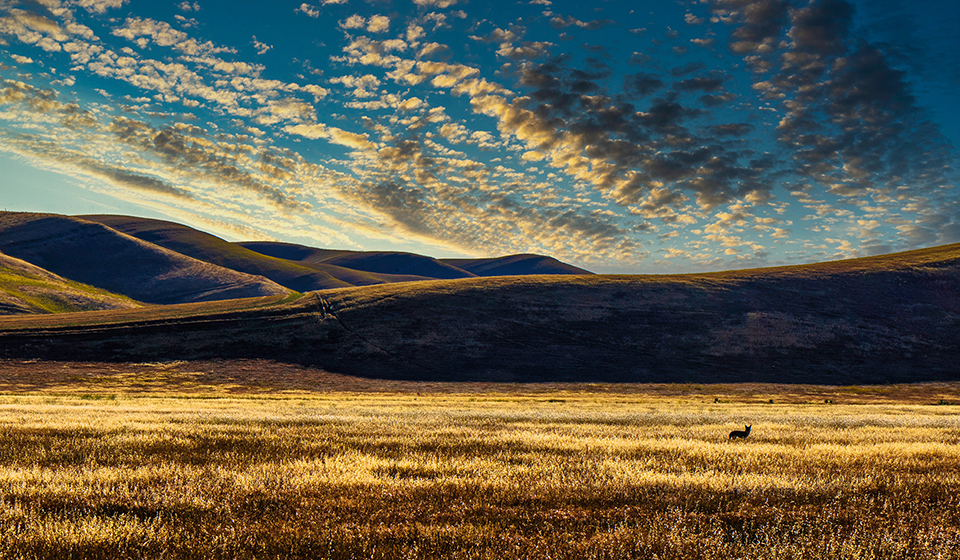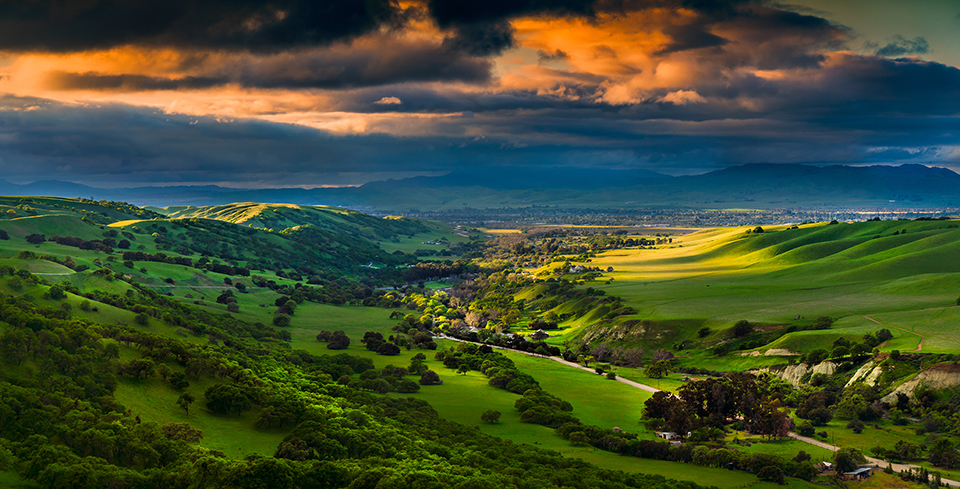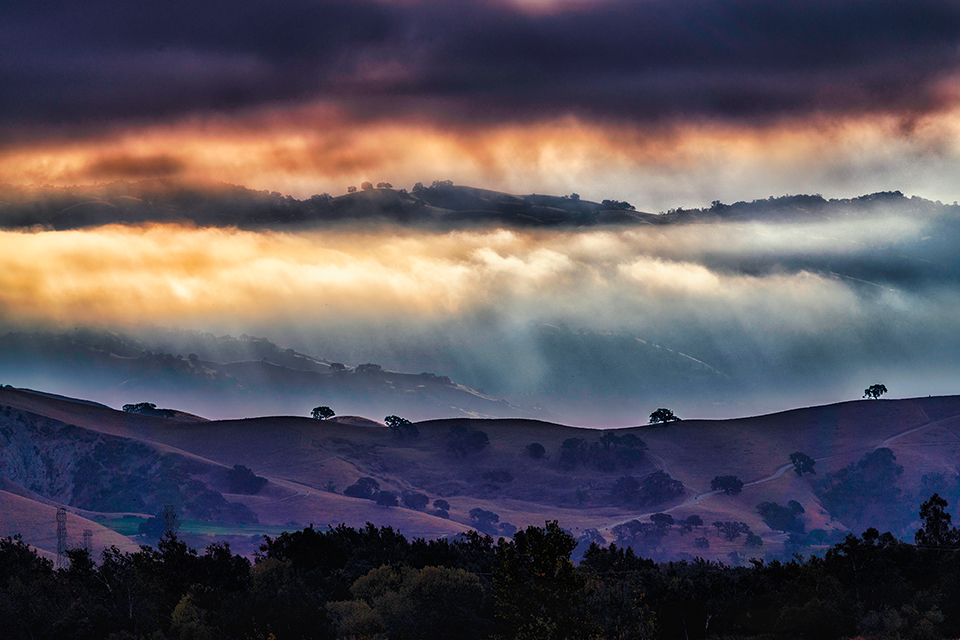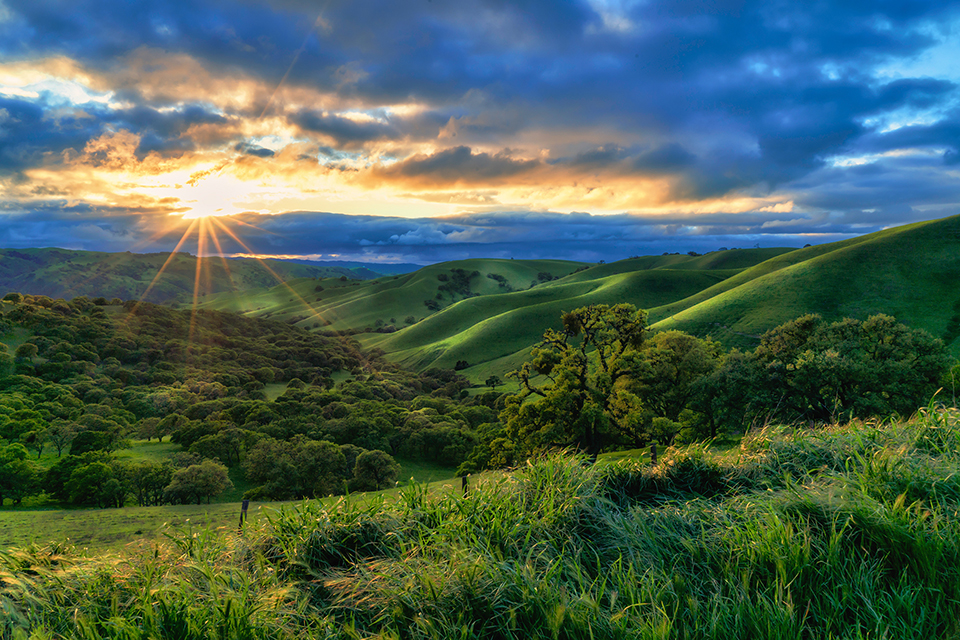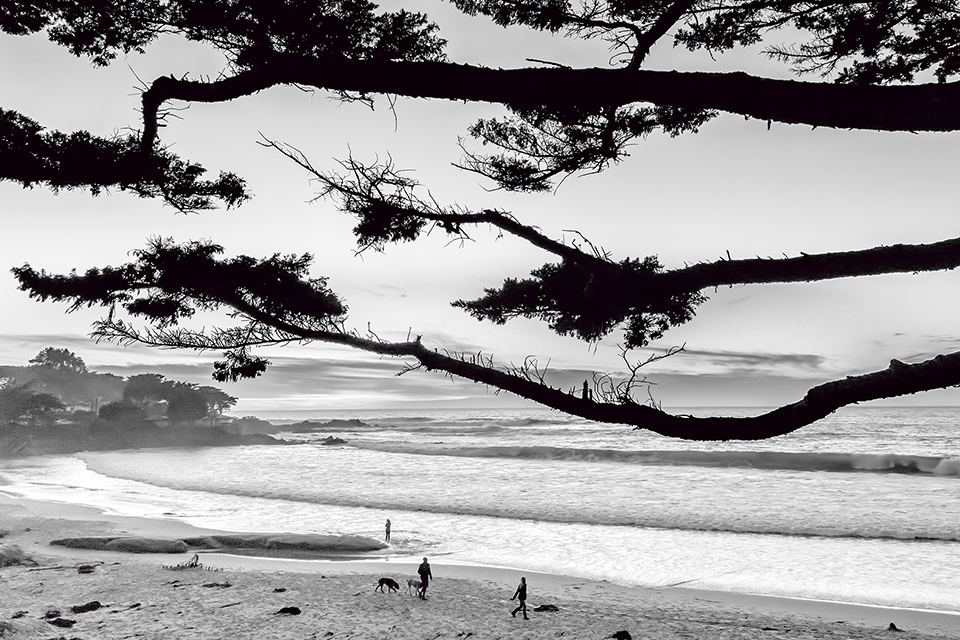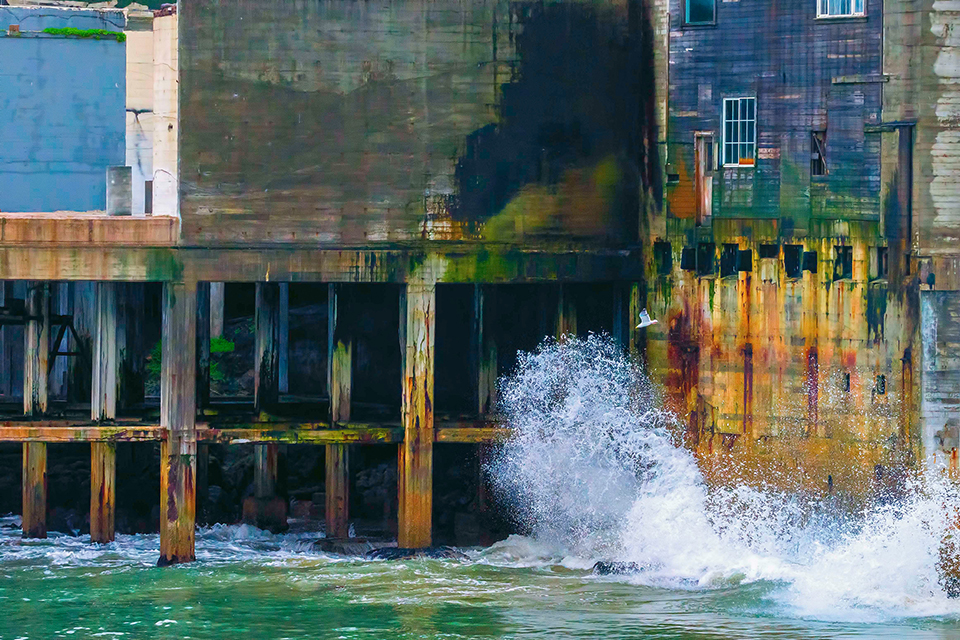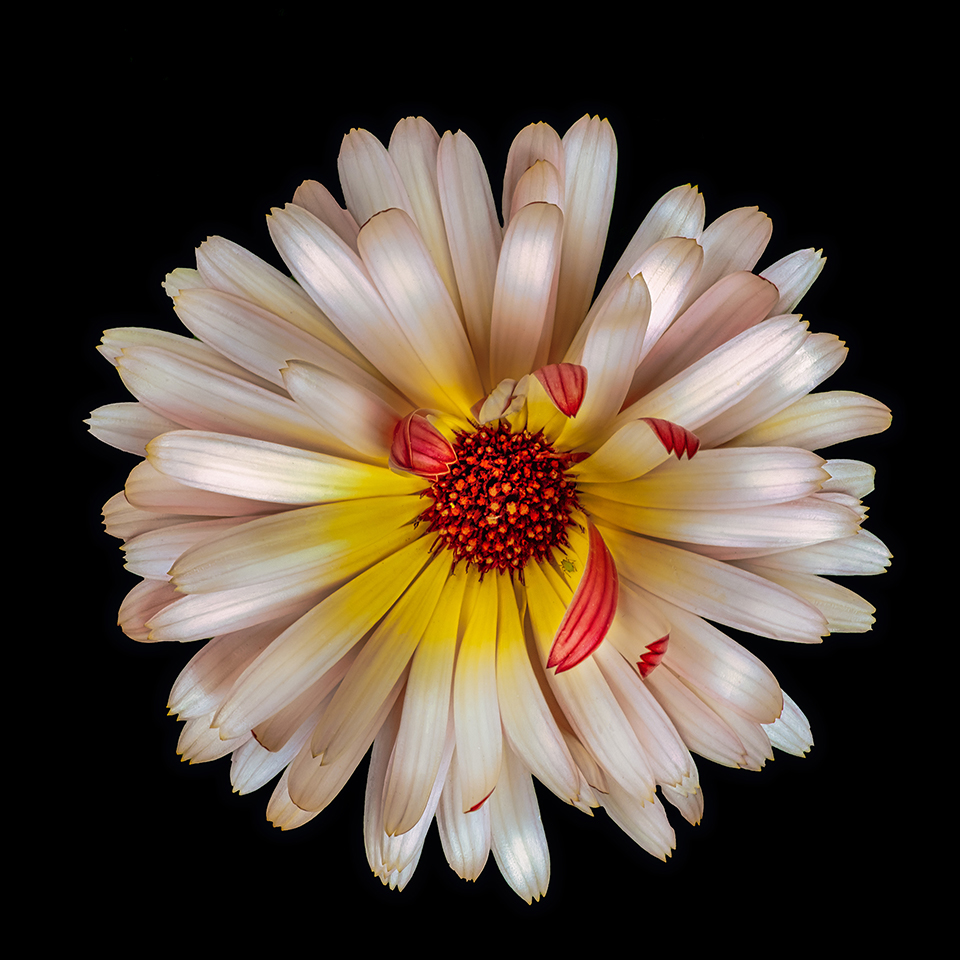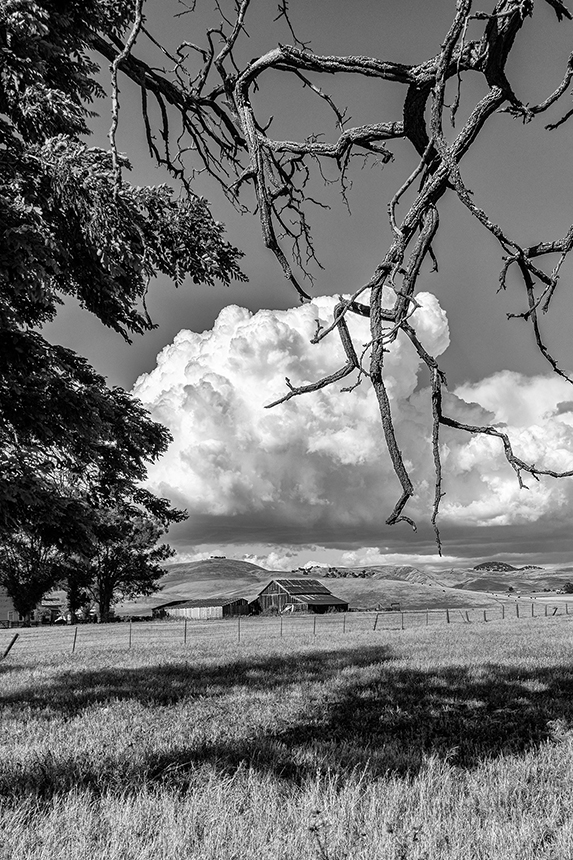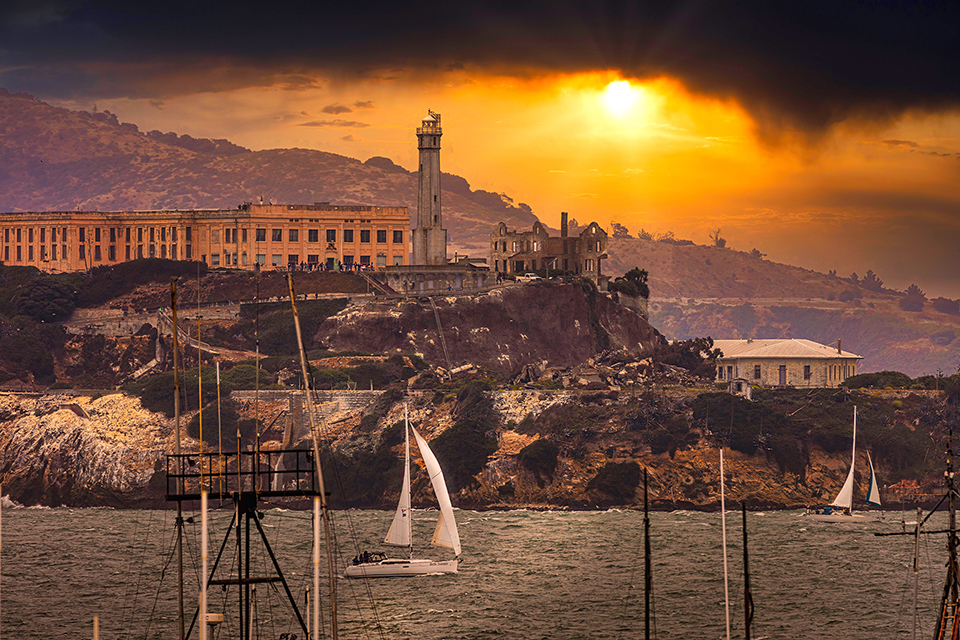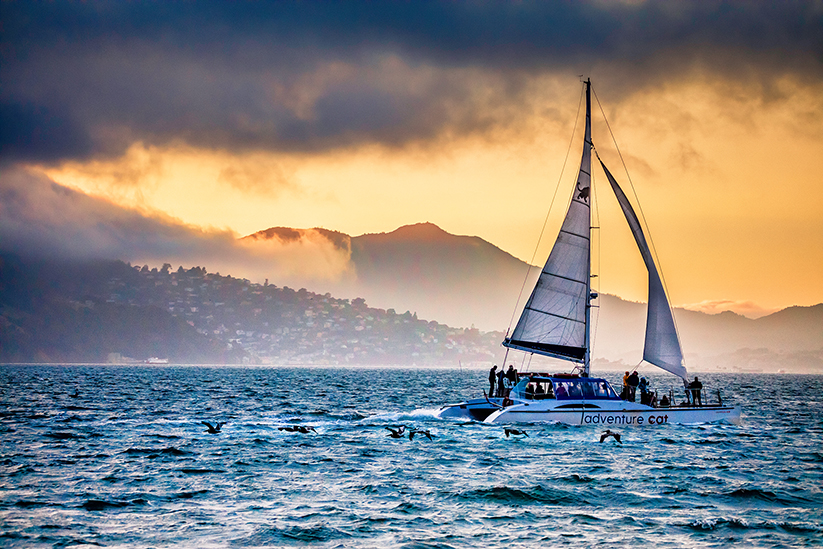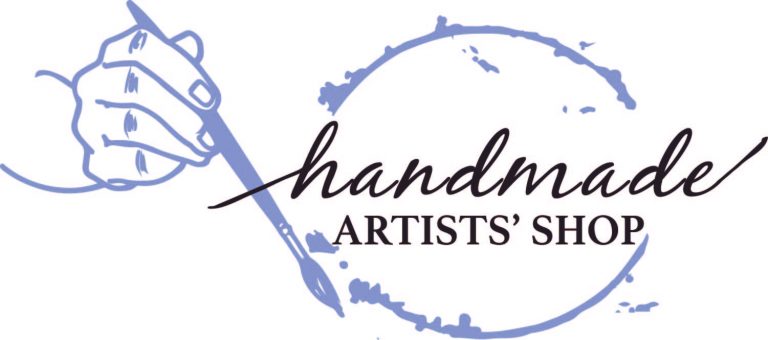 Shop here for original and handmade art and fine handcrafts from local Tri-Valley artists. Support our talented artists, while finding unique, quality, one-of-a-kind artwork for gifts or decorating. Scroll through to find your favorites and click to shop directly from the artists' "store".