From paintings and photography, to three-dimensional multimedia, the Bankhead Gallery at 2400 First Street in Livermore showcases local artists in new exhibits all year long. Now in addition to the Gallery's works, other exhibits are available to the public in this online gallery. Most works are available for sale. Contact Anne Giancola for more information at gallery@lvpac.org.
SCROLL DOWN TO VISIT THE "HANDMADE ARTISTS'SHOP"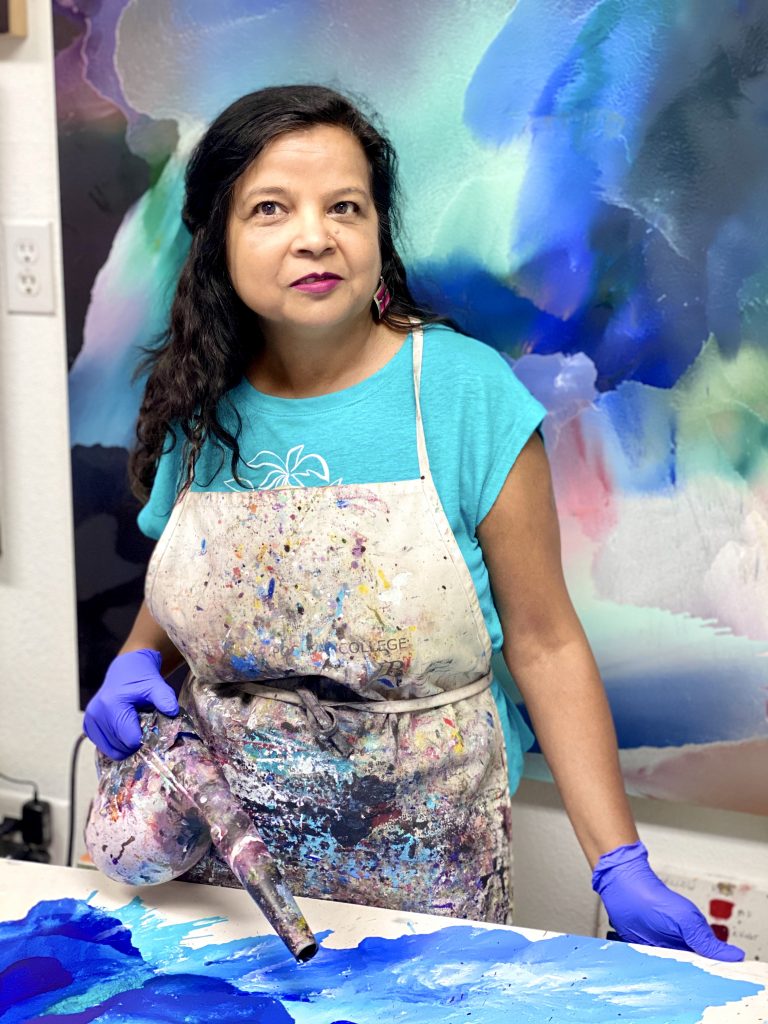 Usha Shukla
Usha Shukla was born and brought up in New Delhi, India. From early childhood she was fascinated by the outdoors. The vibrant colors of the Indian countryside left a strong impression on her. In 1996 when she moved to San Francisco, California, with her family, she found everything different except her interaction with nature. In 2005, after a visit to the Louvre Museum in Paris, she realized her true passion for art. She completed her MFA at the Academy of Art University, San Francisco, focusing on painting. Combining her love of nature and passion for art, she paints large abstract paintings in vibrant colors. She has a unique process of mark making. Instead of conventional tools like brushes and palette knives, she moves the paint on wood panels using an air blower. Her work can be viewed at https://UshaShuklaArt.com Find her on Facebook and Instagram as UshaShuklaArt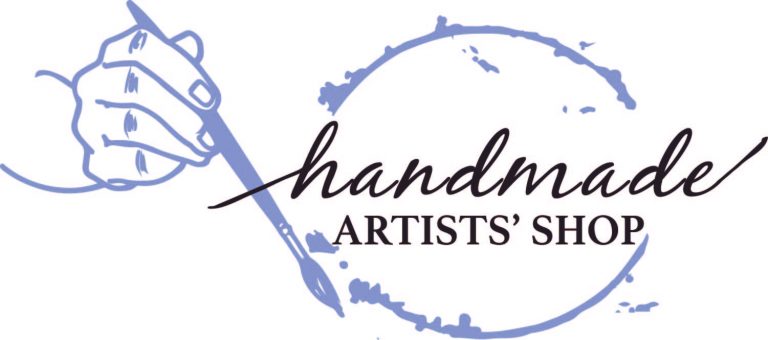 Shop here for original and handmade art and fine handcrafts from local Tri-Valley artists. Support our talented artists, while finding unique, quality, one-of-a-kind artwork for gifts or decorating. Scroll through to find your favorites and click to shop directly from the artists' "store".