From paintings and photography, to three-dimensional multimedia, the Bankhead Gallery at 2400 First Street in Livermore showcases local artists in new exhibits all year long. Now in addition to the Gallery's works, other exhibits are available to the public in this online gallery. Most works are available for sale. Contact Anne Giancola for more information at gallery@lvpac.org.
SCROLL DOWN TO VISIT THE "HANDMADE ARTISTS'SHOP"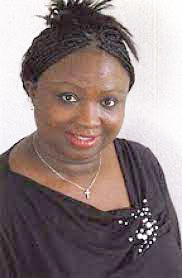 Nana-Dictta Graves
Nana-Dictta Graves: An international acclaimed Professional Fine Micro-Mosaic Artist; Restoration/Conservation; Hat Designer; Healing Arts; Moderator/Keynote Speaker. Expert strategist on creative vision, connecting principle to personal and professional growth development; incorporates Sustainable Fine Art by recycling everyday materials to life, mentoring leadership and story-telling, that empowers us to thrive! Ms. Graves has a Master of Fine Arts Degree from University of Royal Society of the Arts, Scotland Bachelor of Fine Arts in Theatre, African Dance and Cultural Studies. Nana-Dictta's breath of work is a soulful refinement to the contemporary category; influence deeply by her deep roots in Ghana West Africa. She merges two distinct sensibilities "Story-Telling" and "Eco-Friendly Fine Art" with compositions that showcase an elusive and elegant balance of both; giving a new way to illustrate what's important; that inspires, in the global cultural fabric at the start of bright idea, in the hearts of our community to make the world greater and a better place of PEACE! Also, a Producer: International Multicultural Studies; Traditional African Dance Performance; Bereavement Peace Initiative. Northern California, San Francisco Bay Area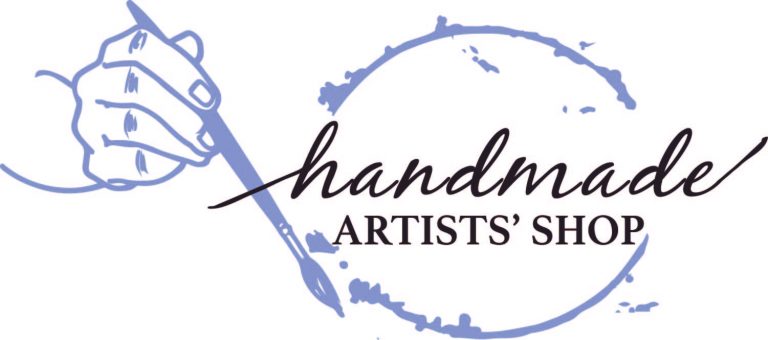 Shop here for original and handmade art and fine handcrafts from local Tri-Valley artists. Support our talented artists, while finding unique, quality, one-of-a-kind artwork for gifts or decorating. Scroll through to find your favorites and click to shop directly from the artists' "store".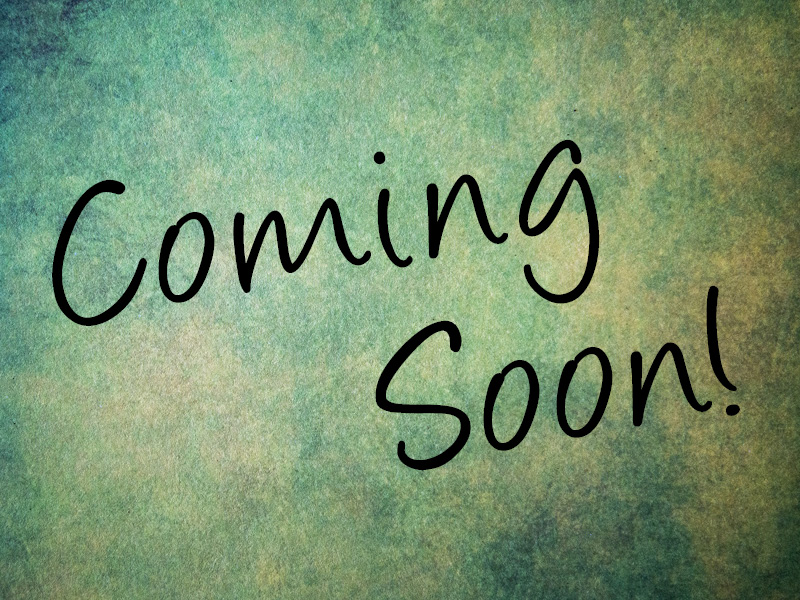 New Online Exhibit
TO BE ANNOUNCED