Enriching Human Experience through the Arts
Putting art at the heart of a community enhances our lives and inspires us to think beyond the norm. Each artist expresses their feelings and creativity in unique ways. That is why it is so important to feature artists, their work and teachings at both the Bankhead Theater and the Bothwell Arts Center.
October 10 " best of the Bothwell"
The Bankhead Theater Gallery will be opening for limited hours starting on Saturday, October 10, 2020. This exhibition of local artists who work, teach and exhibit at the Bothwell Arts Center will debut on ArtWalk Light on Oct 10 from 10am-4pm. The Bothwell Arts Center is home to artists who work in a variety of media.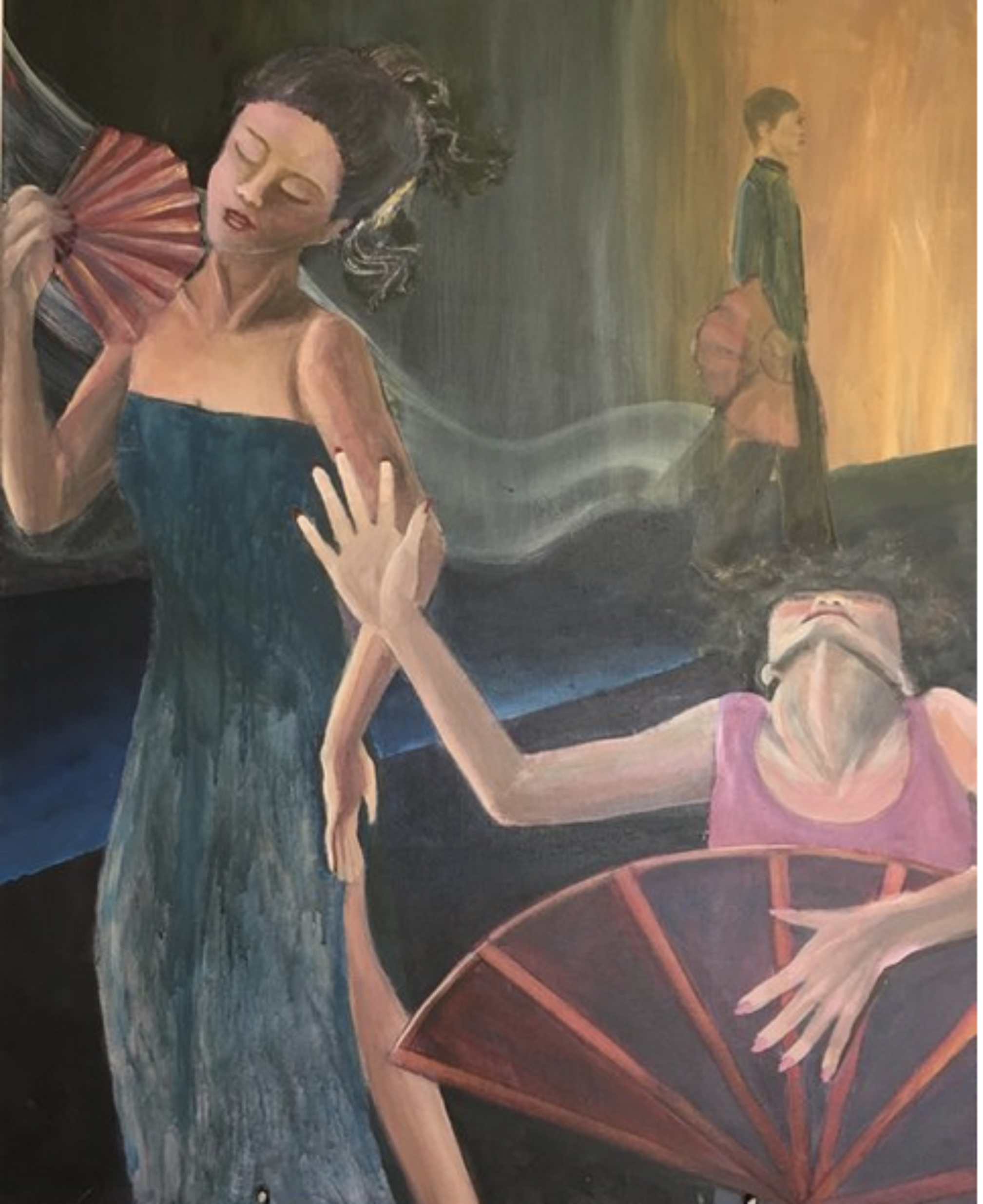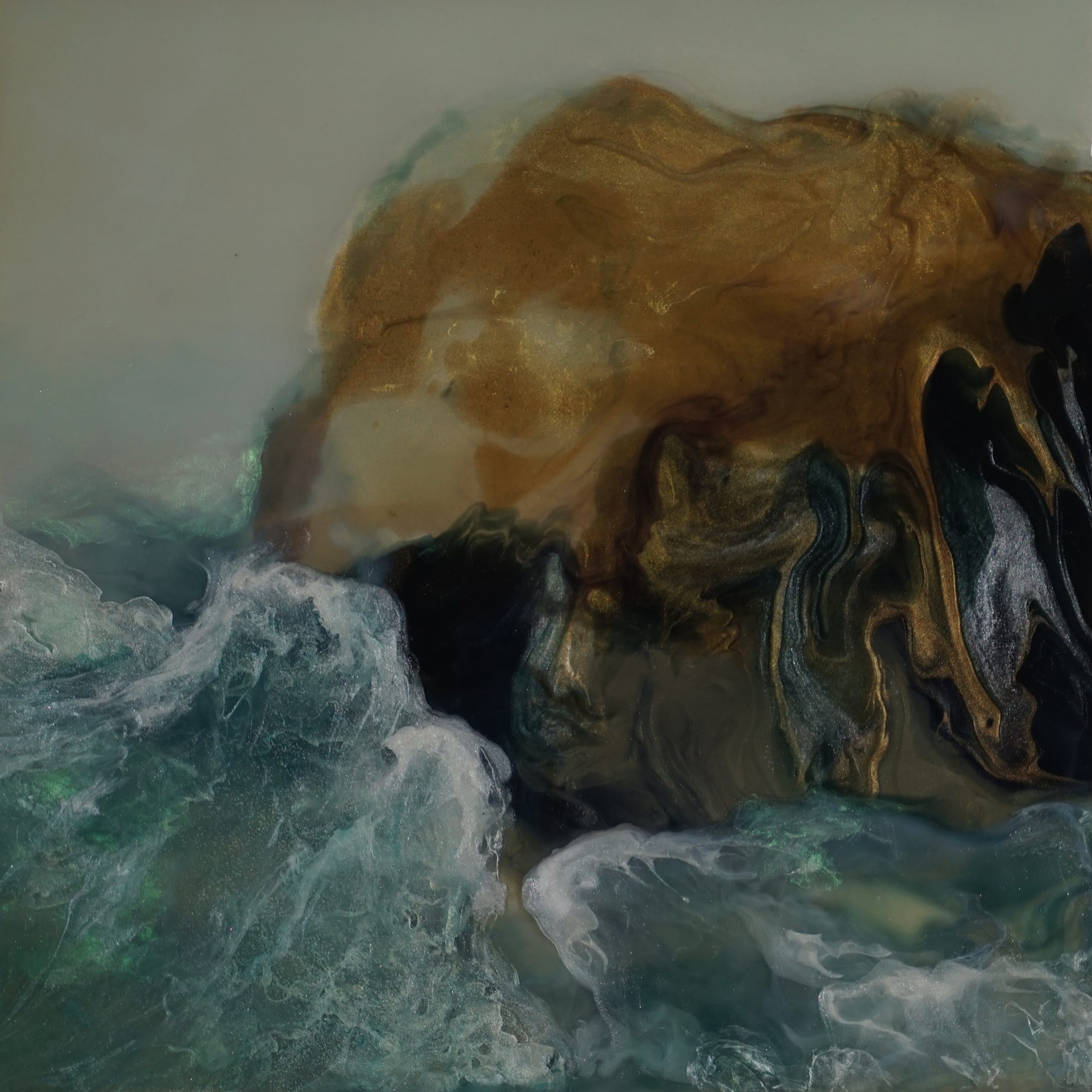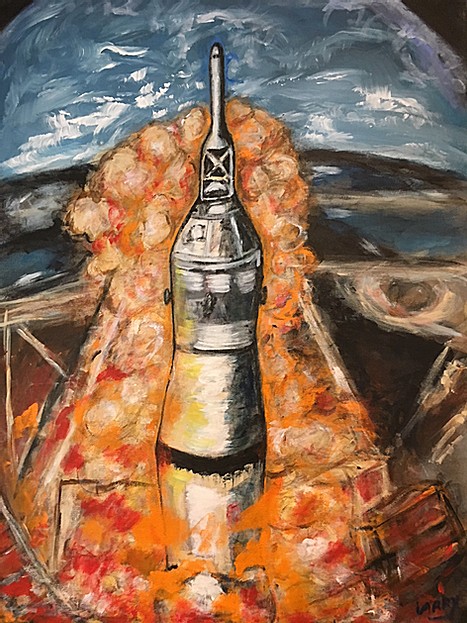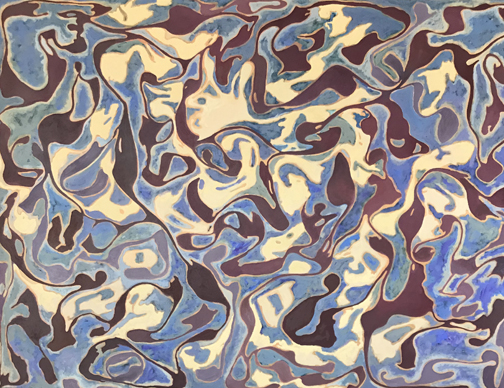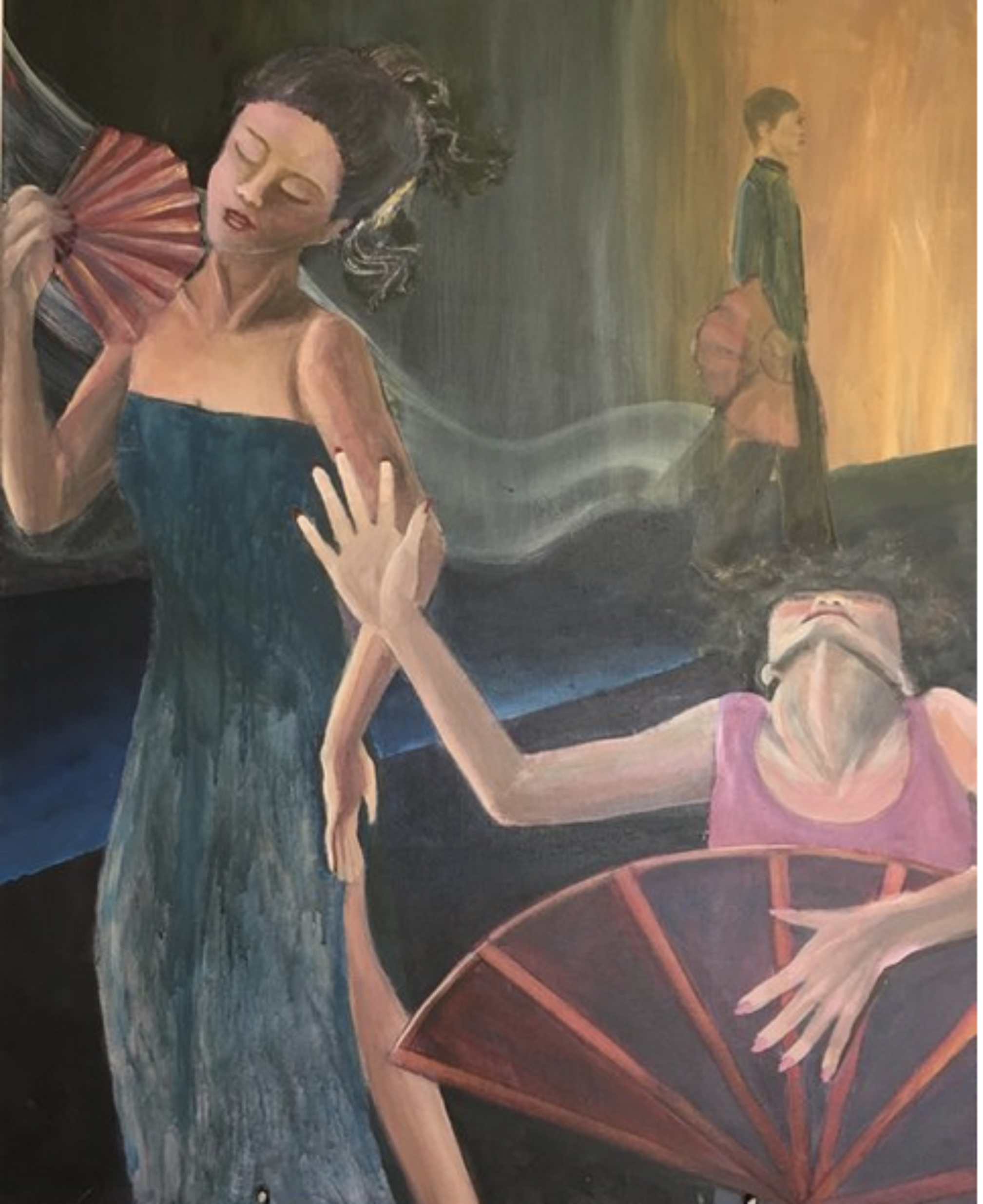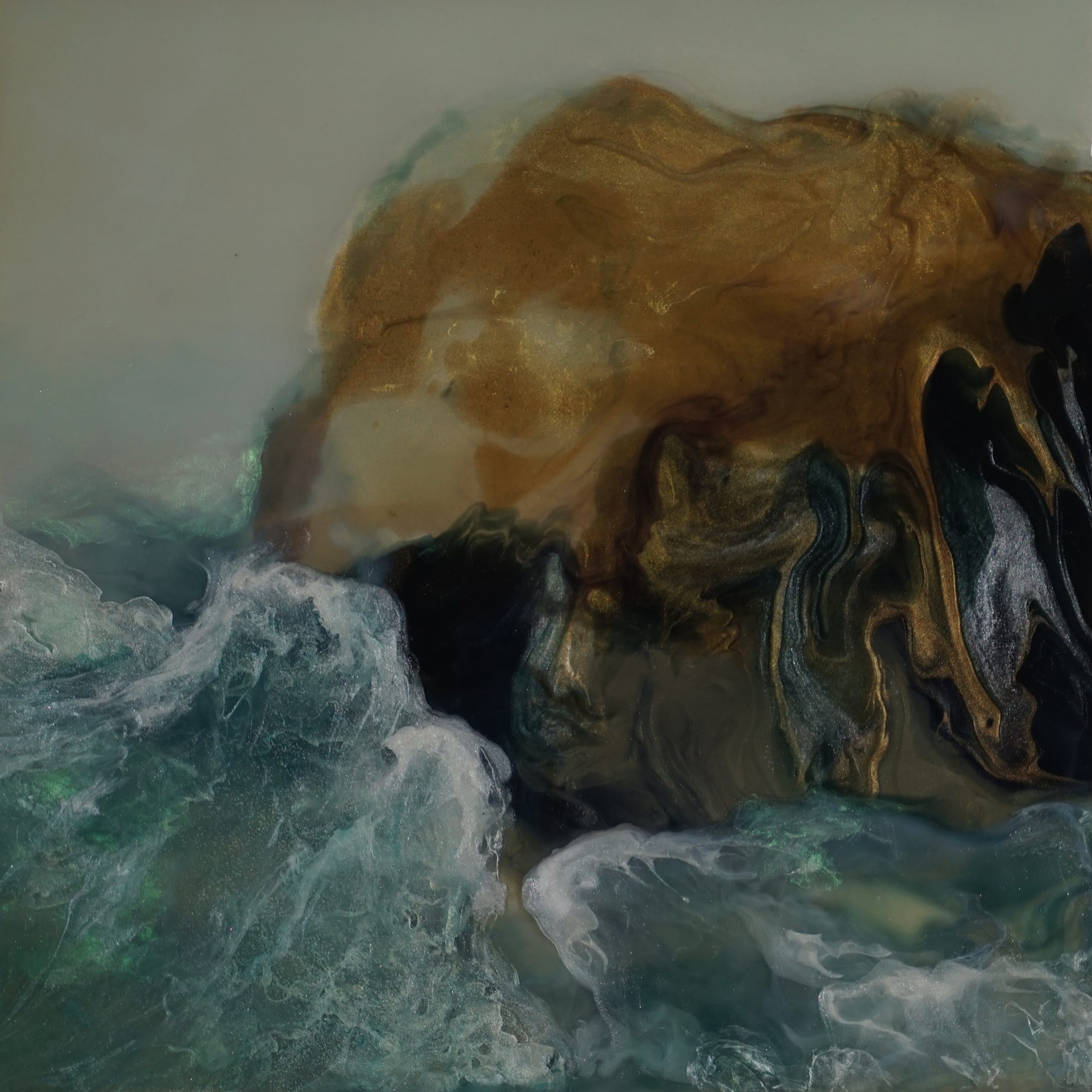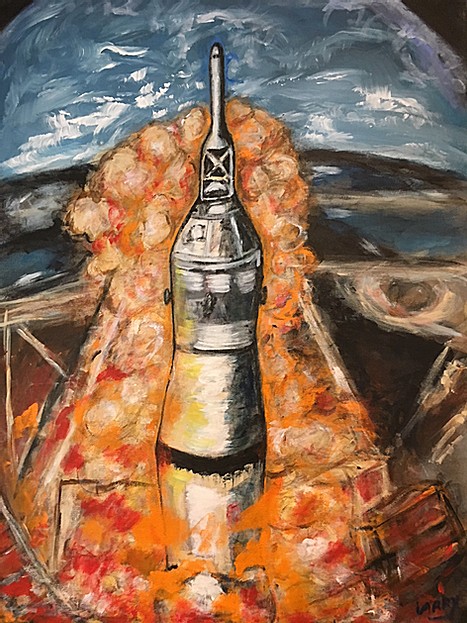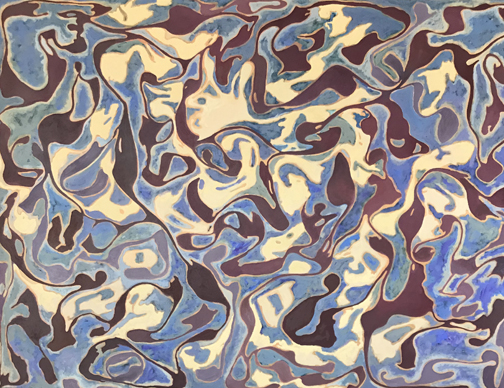 Coming to the Bankhead Gallery
"SKETCHES IN CODE: Randomness and Patterns in Science & Art"
Quest Science Center and Livermore Valley Performing Arts Center, presents an upcoming exhibit of science and art. This exhibit will explore the fascinating math and science that lies behind everyday patterns such as flower petals, snowflakes, trees and even lightning bolts. Watch for a sneak preview of this interactive exhibit in Downtown Livermore now through the end of the year and at ArtWalk Light on Saturday, October 10 from 10am - 4pm. The exhibit will be opening in the Bankhead Theater Gallery in early 2021.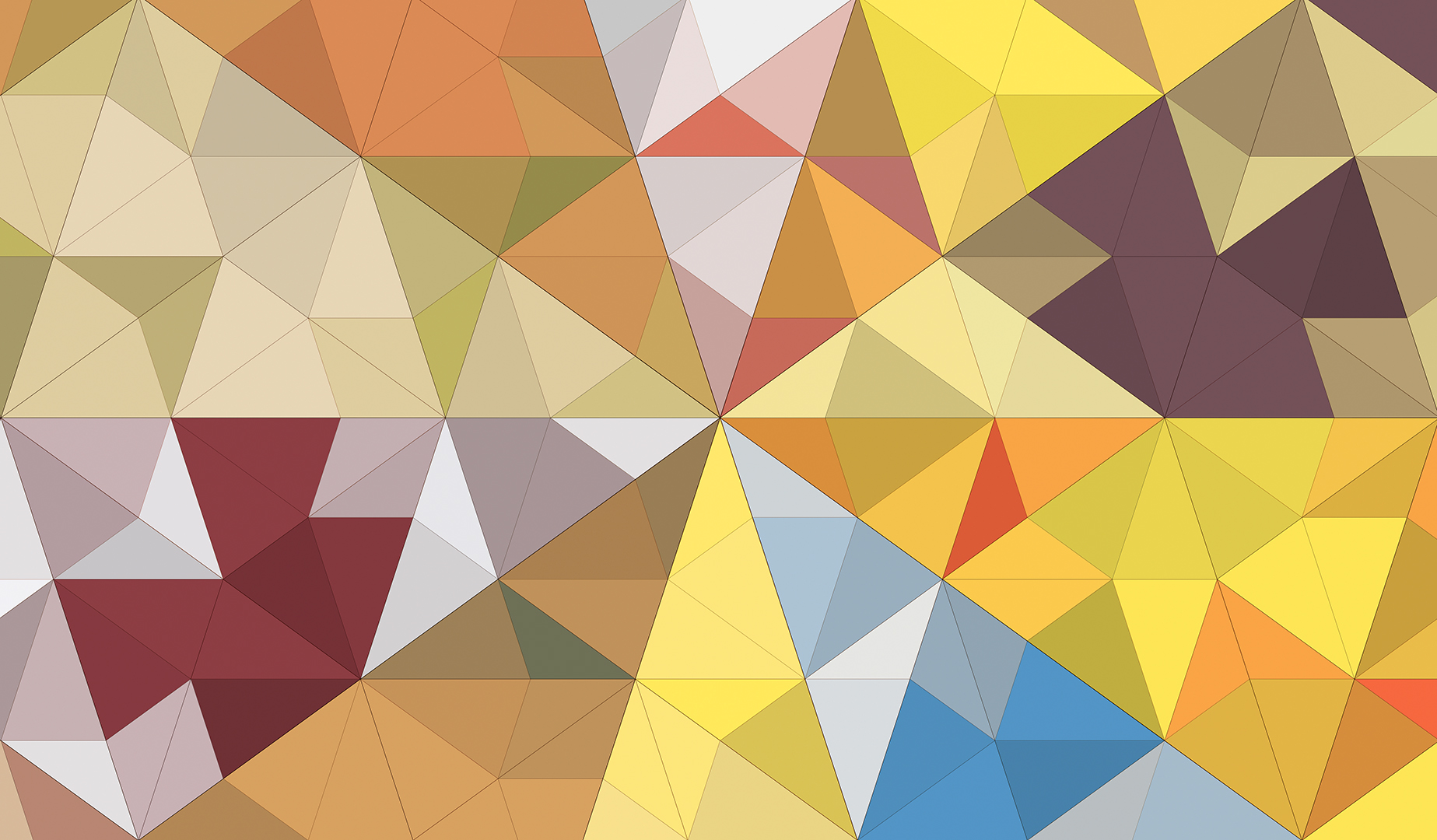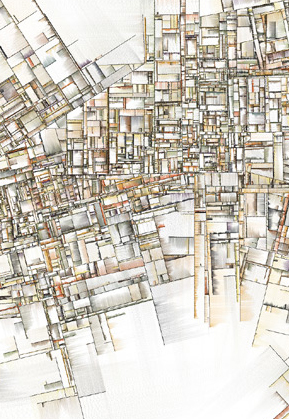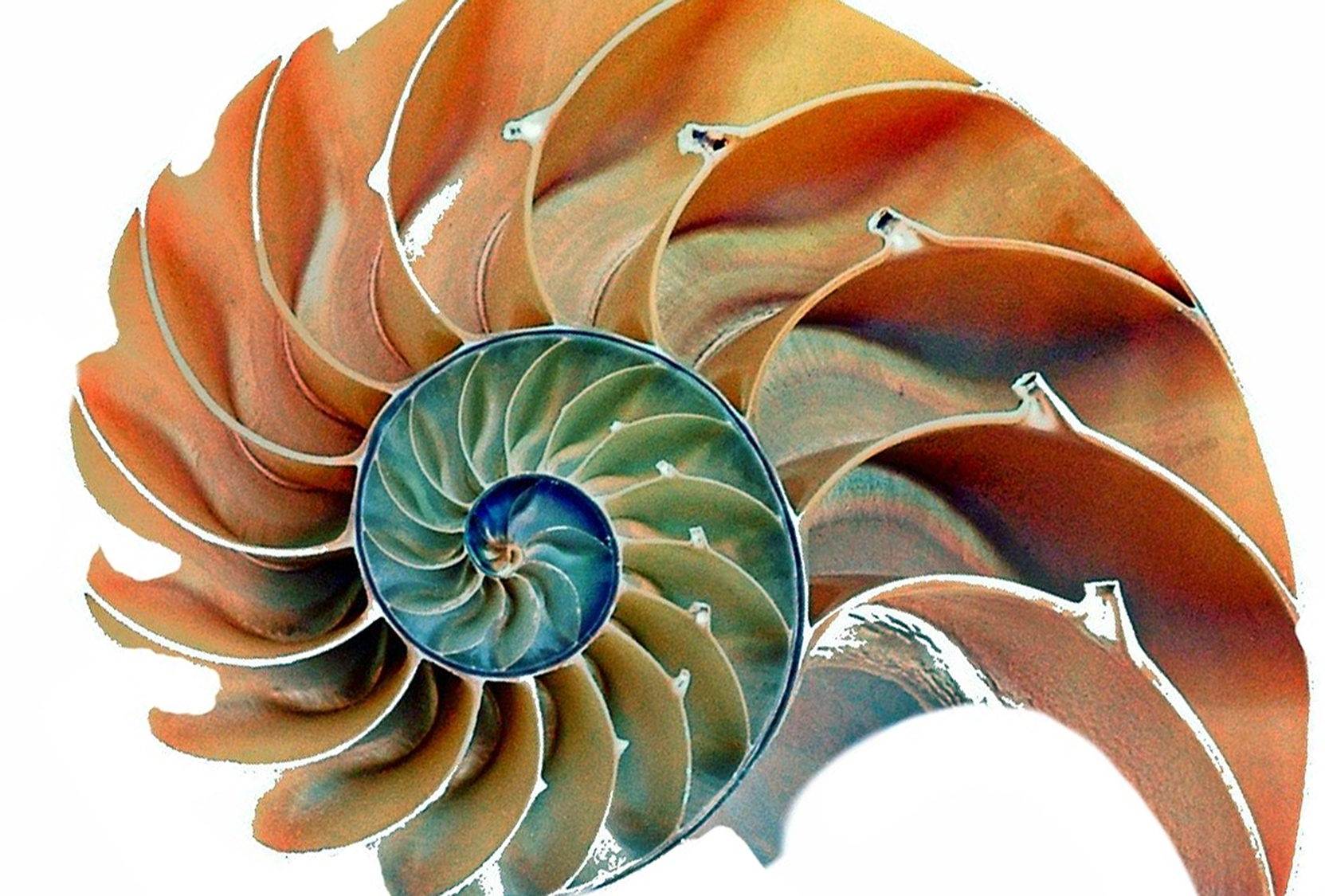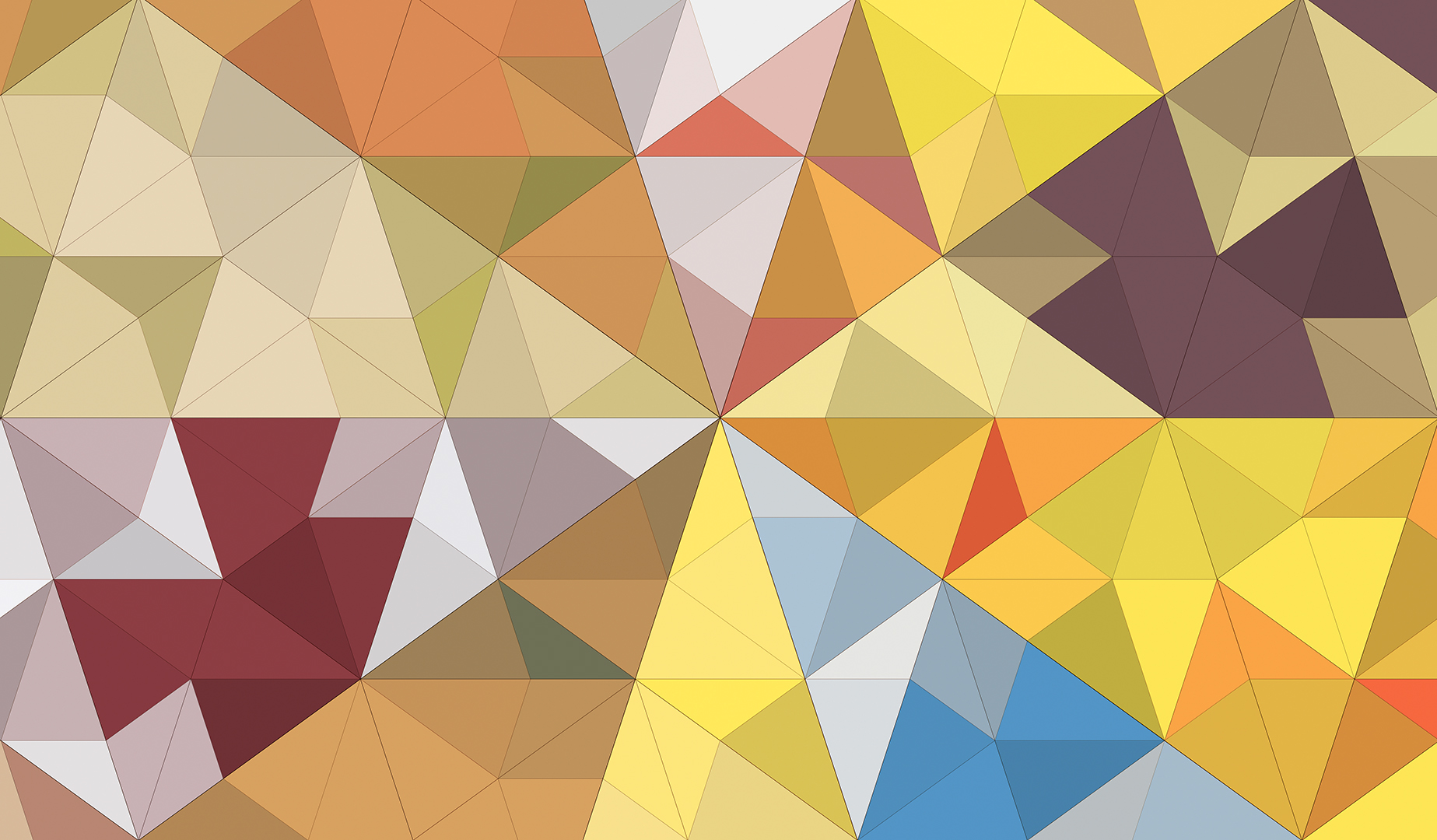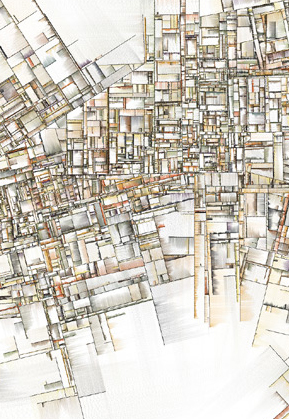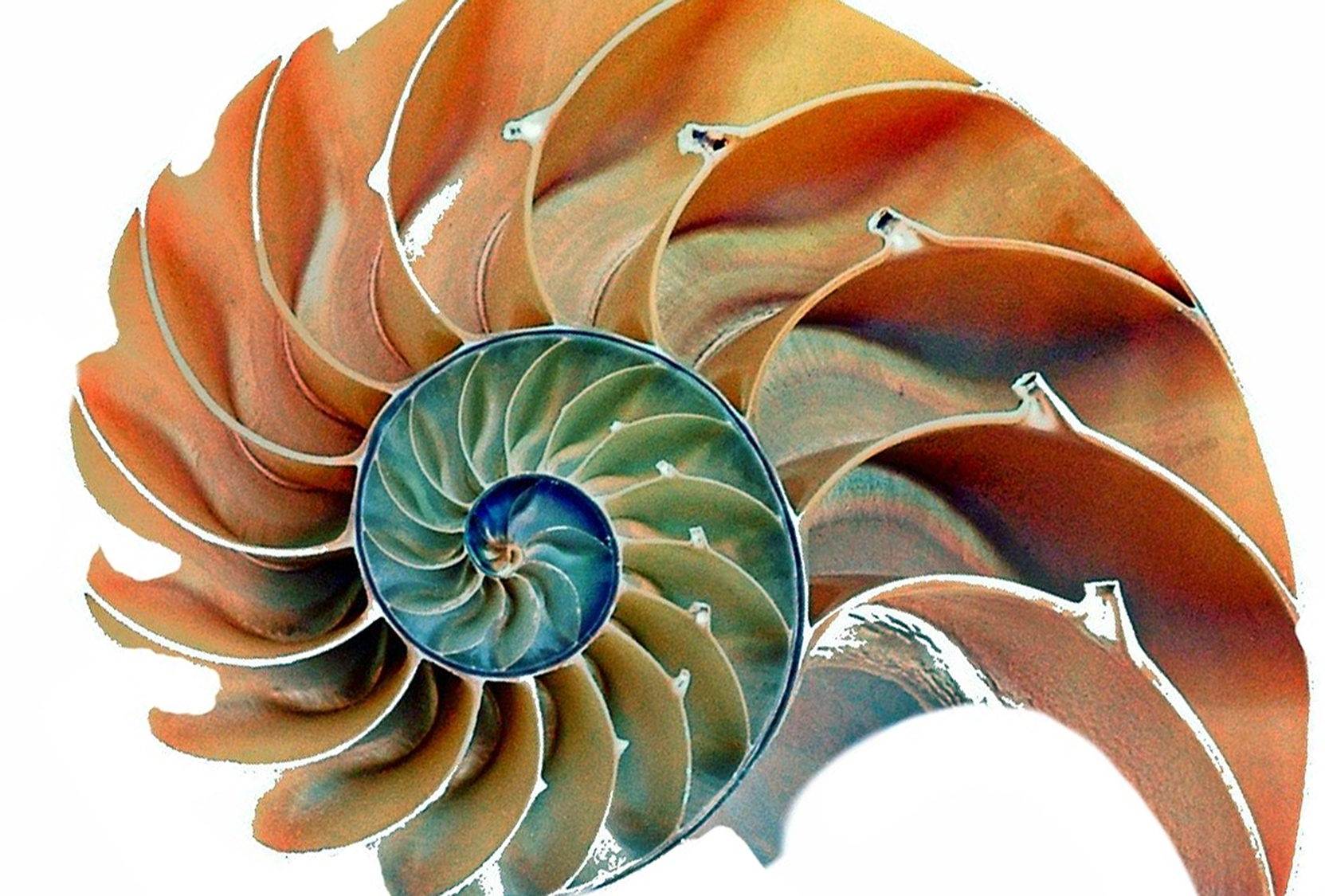 These artists are from around the Tri-Valley and contribute to the creativity, and enrichment of the visual arts in our area.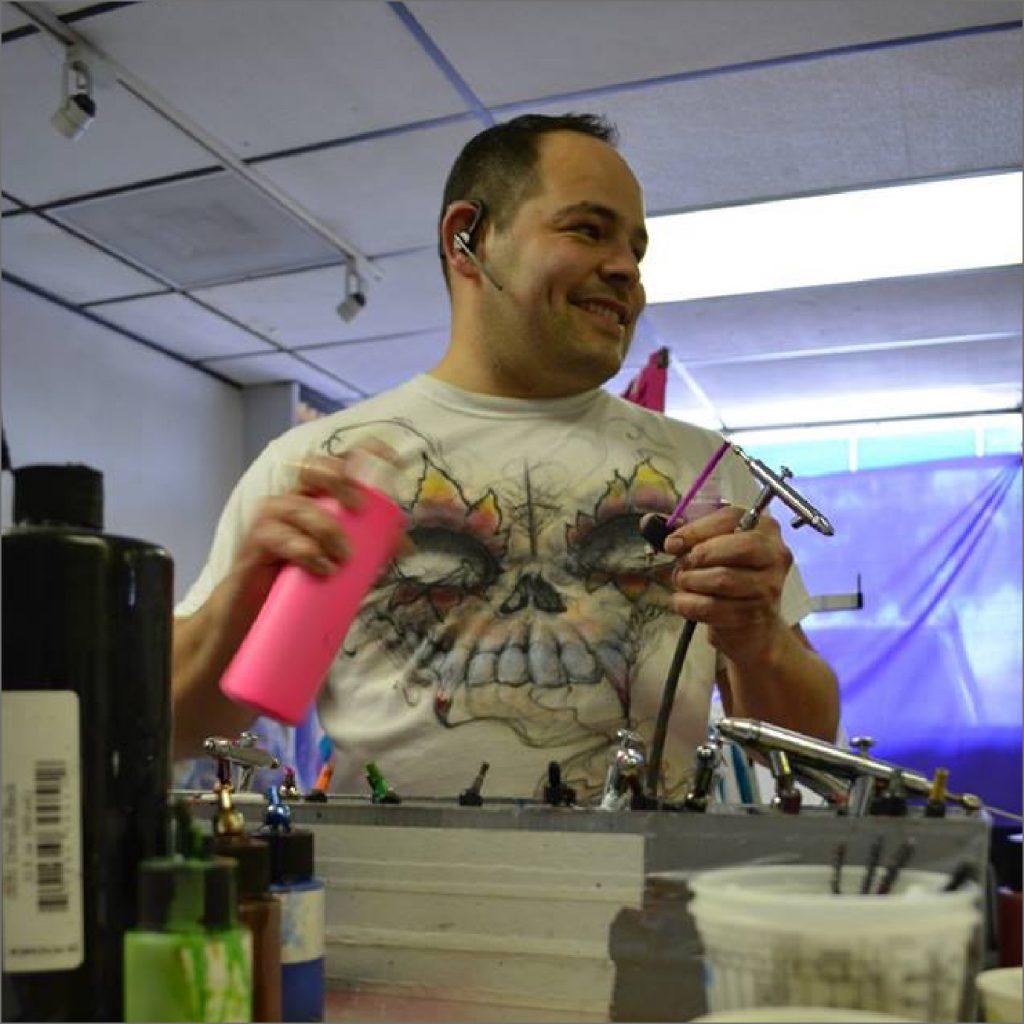 Joe Salinas III
Joel Salinas III was Born in 1975, Santa Rosa, Ca, began creating at the early age of 5-6ish. It all started with his grandmother drawing Mickey Mouse for him and later being heavily influenced by Hip Hop, Fantasy and the amazing Jacques Cousteau, who introduced him to the ocean through his books and documentaries...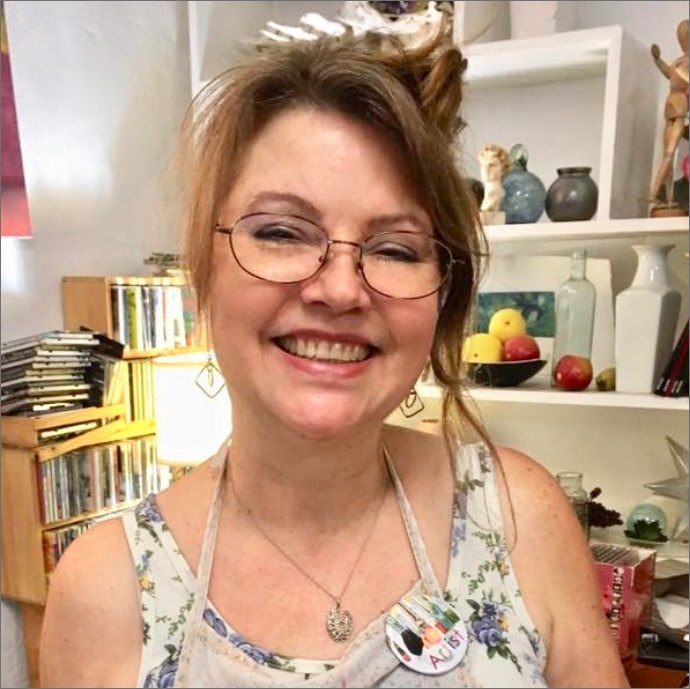 Barbara Stanton
Barbara Stanton is a local artist from Livermore, California. She specializes in miniature oil paintings, portraits (miniature & and full size) and figurative life drawing. Her charming landscapes, still lifes, animals and people are done in a very traditional, realistic style, on fine silk canvases, ivorine and masonite...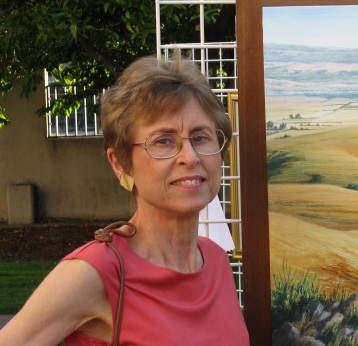 Bettie Goosman
I was born in South Africa and emotionally relate to both California and South Africa having lived equal years in both places. As a gardener and artist, country scenes have always drawn me. In my paintings I strive to find the hidden view or capture a mood, season or time of day. I qualified as a dietitian, but was offered a position in medical...
For those who may have missed some of the beautiful exhibits we have had in the past, you can take a glimpse of this talent we have preserved on our website.