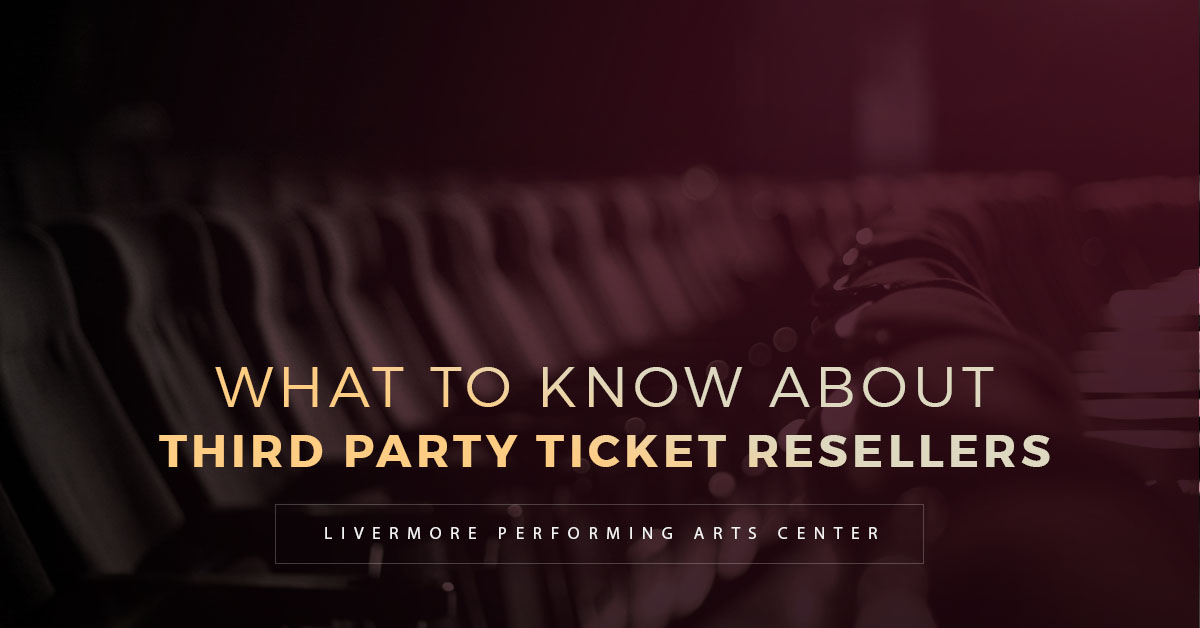 Searching for event tickets has never been easier. That said, finding authentic tickets is more of a challenge. As you can see for yourself on Billboard, Google announced at the beginning of the year that "any business in the secondary ticketing market looking to advertise through its massive Google Adwords service must first get certified." So how exactly does a business go about getting such approval? For one thing, they must disclose at the top of an app or website they that they are, in fact, a secondary seller. By no means are they able to claim that they are the primary ticket provider. One more thing here: the company's name or URL must not imply that it's "official," let alone include the name of a band or venue. Here are some tips to consider when buying event tickets:
Buy tickets from trusted sources

– Want to avoid getting scammed? Then make it a point to purchase tickets at the theater box office. Can't find time to make it there before the show? Then go directly to their website. At the Livermore Valley Performing Arts Center, the most secure place to buy tickets is our website. Another reason to go directly through LVPAC is that you don't have to worry about additional fees and you can be 100 percent certain you will have a seat for the show.

Avoid buying from unofficial sites

– Let's say that you go online to buy tickets for an event several weeks after they went on sale to the general public. As soon as you click to browse what's available, you get a message that the event is sold out. Now what? Well, your first thought may be to try third-party resellers. Just remember, though, that ticket fraud is becoming more prevalent every day. There's certainly a risk when you choose to buy from shady resale sites.

Steer clear of scalpers

– You know the guys near venues who hold up signs that say "I need tickets?" They're scalpers. For those who don't know, scalpers buy extra tickets at what's usually a discounted price. They then try to sell those tickets at a price that's higher than face value. Of course, there's no surefire way to know what you're getting from scalpers. Many people are duped into buying tickets that are fake or stolen.

Be smart buying tickets to "sold-out" shows

– If you absolutely have to do resale, shop Ticketmaster for Ticketmaster Verified Tickets. What's nice about these is they come with the guarantee that the seat you buy is the seat you get.

Use caution around hugely popular productions

– If you've ever been to our performing arts center, you know that seats fill up quickly. We've seen recently that tickets for Bankhead shows are turning up on resale sites at ridiculously inflated prices. Be aware that if a third-party reseller fails to deliver or provides an invalid ticket, there's nothing we can do to help. If you're interested in checking out one of our more popular productions, be sure to inspect the site.
The next time you look to buy concert tickets or tickets for any of our musical shows, please make it easy on yourself and go through our box office. Don't hesitate to come to us with questions.