The Bankhead Theater Presents: Ryan Niemiller
Are you looking to get out for a night full of laughter and fun? The Bankhead Theater is proud to present Ryan Niemiller on Friday, August 20th — a night of comedy that you don't want to miss! Keep reading to learn more about why Ryan Niemiller is one of our most anticipated acts of the year, and get your tickets today before it's too late!
America's Got Talent Finalist
If the name Ryan Niemiller or the face behind the mic sounds or looks familiar, you may have seen him on America's Got Talent Season 14. Ryan's comedy act, "The Cripple Threat" took 3rd place in the famous talent competition, but he didn't stop there. Ryan Niemiller is a favorite performer in clubs and colleges across the country. Don't miss this unforgettable experience when he visits The Bankhead Theater this August!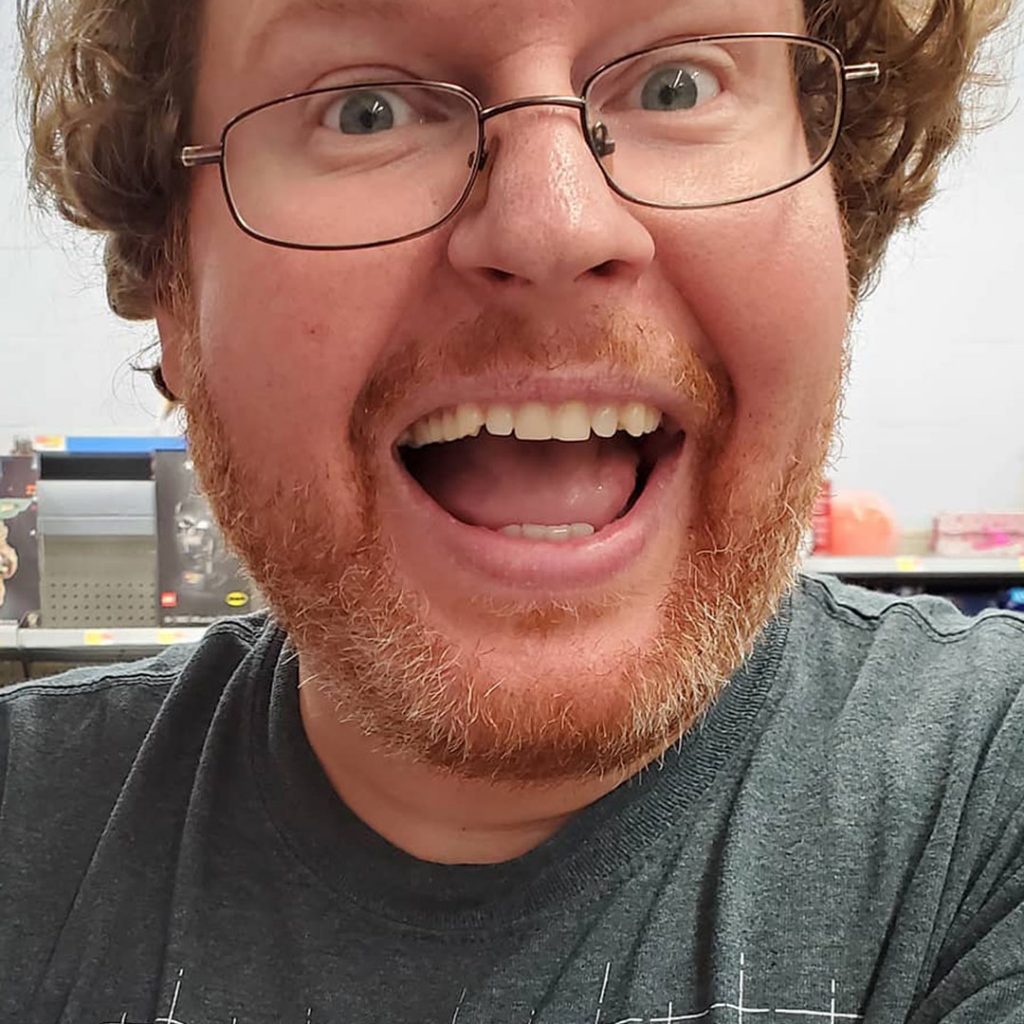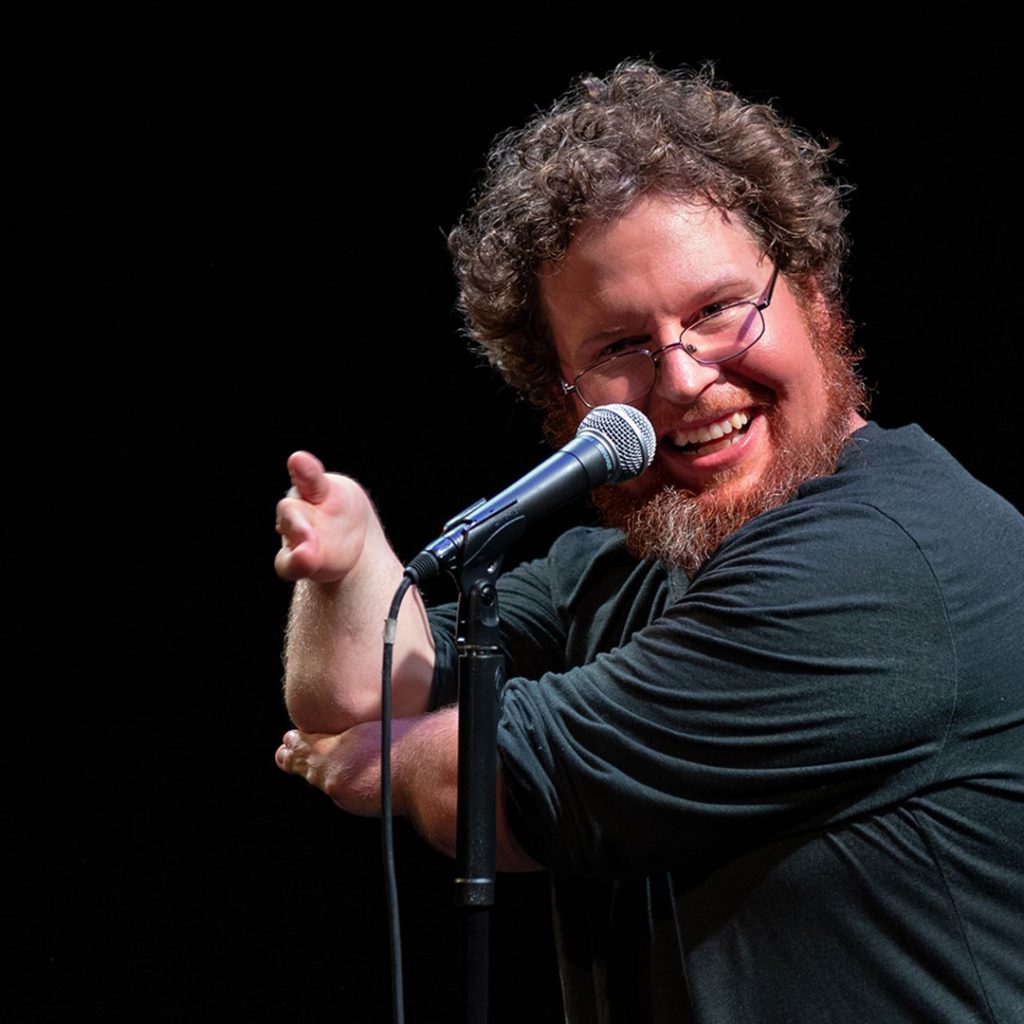 Despite being born with a disability in both arms, Ryan Niemiller uses his hilarious act to share his view of the world from his perspective. He covers topics like dating and relationships, trying to find employment, and finding acceptance in a world that wasn't designed for him. You don't want to miss out on his quick wit, good looks, great timing, and a gimmick that only he can exploit. Get your tickets today!
A comedy show at The Bankhead Theater is a great way to spend a night out. The Bankhead Theater is all about giving our community a place to enjoy live shows, laughs, and a good time every time! While we are excited about many of our upcoming comedy shows at The Bankhead Theater, Ryan Niemiller is one that we can't wait to see, and we can't wait for our guests to experience! There's no better way to spend a Friday night this August than surrounded by your favorite people and laughing until you cry.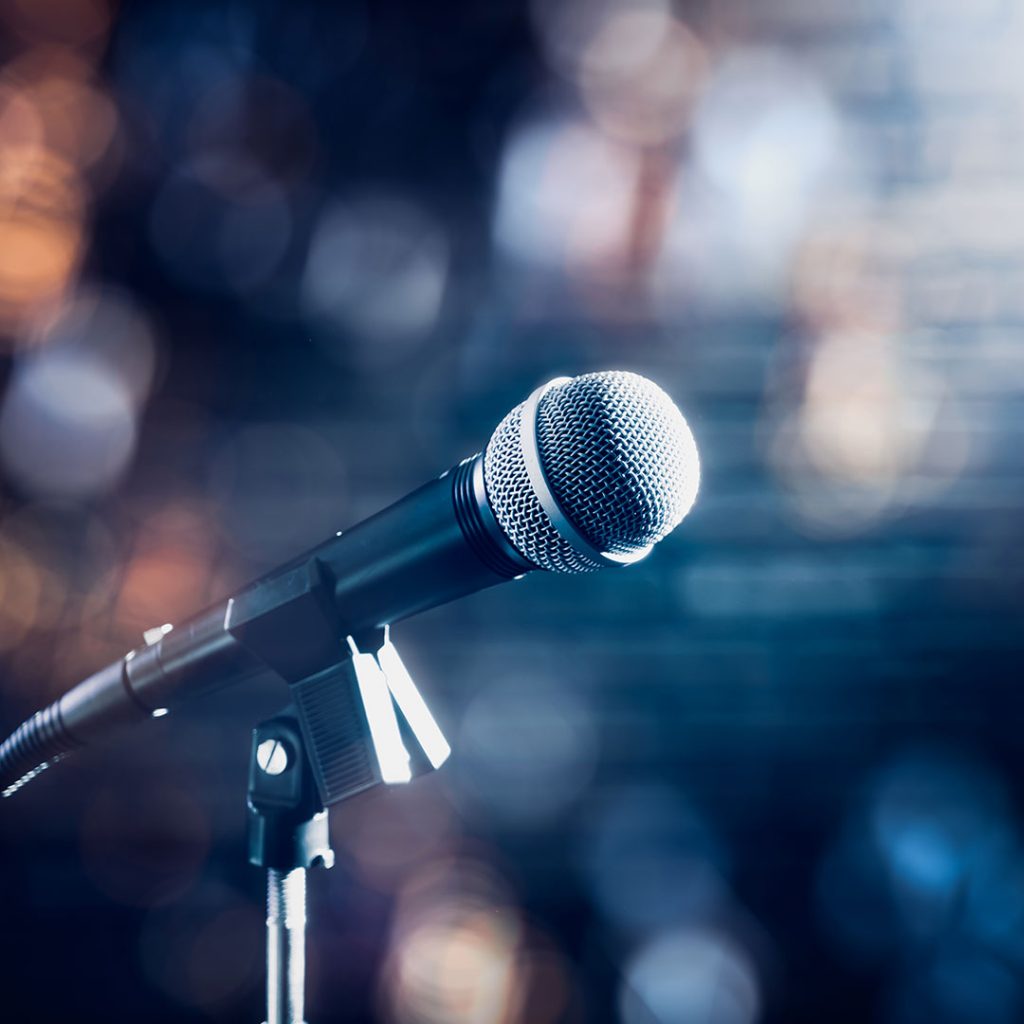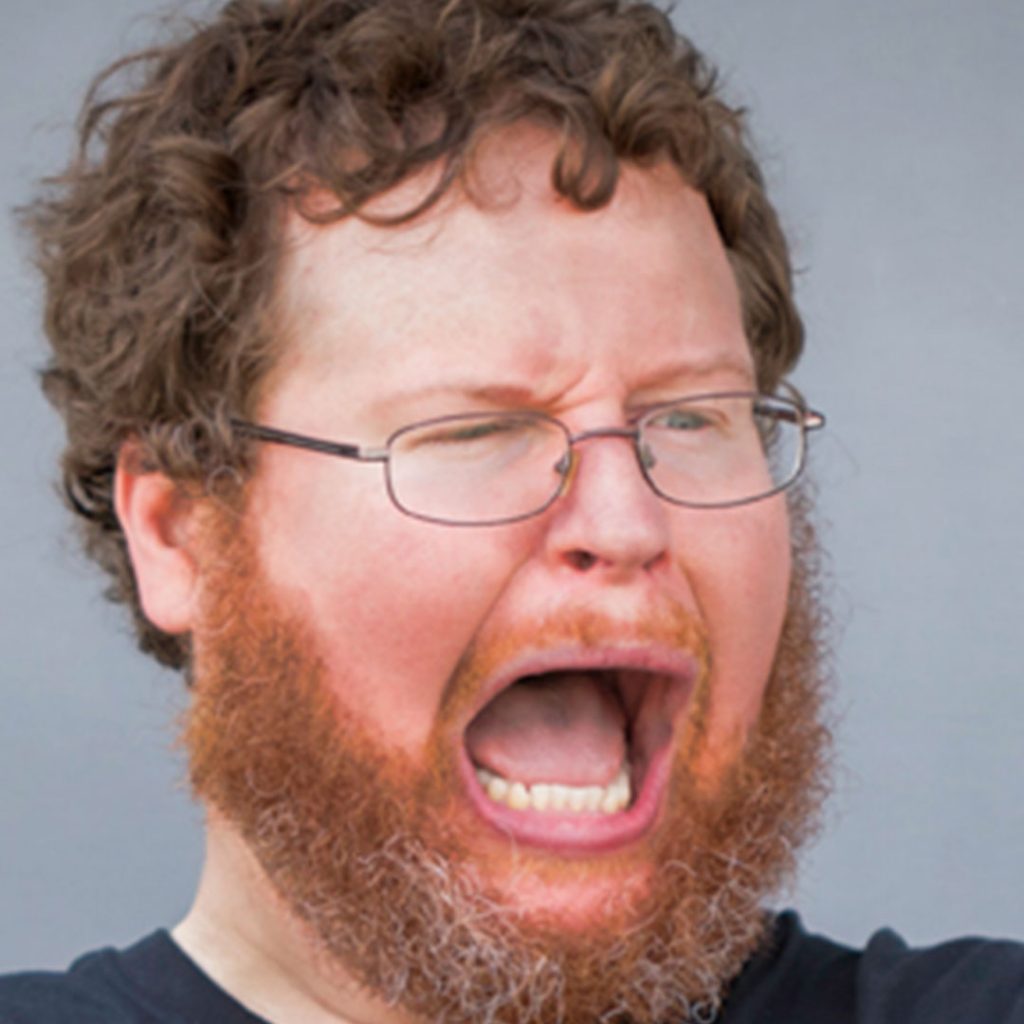 Get Tickets For The Cripple Threat Now
Tickets for Ryan's show aptly named The Cripple Threat are available for purchase today! Spend a fun Friday night at The Bankhead Theater with your significant other or a group of friends. Ryan Niemiller is a force in the comedy industry, and he'll have you laughing to tears from start to finish.
Visit the Livermore Arts box office at the Bankhead Theater, go online to get tickets, or stop by and pick them up in person today!