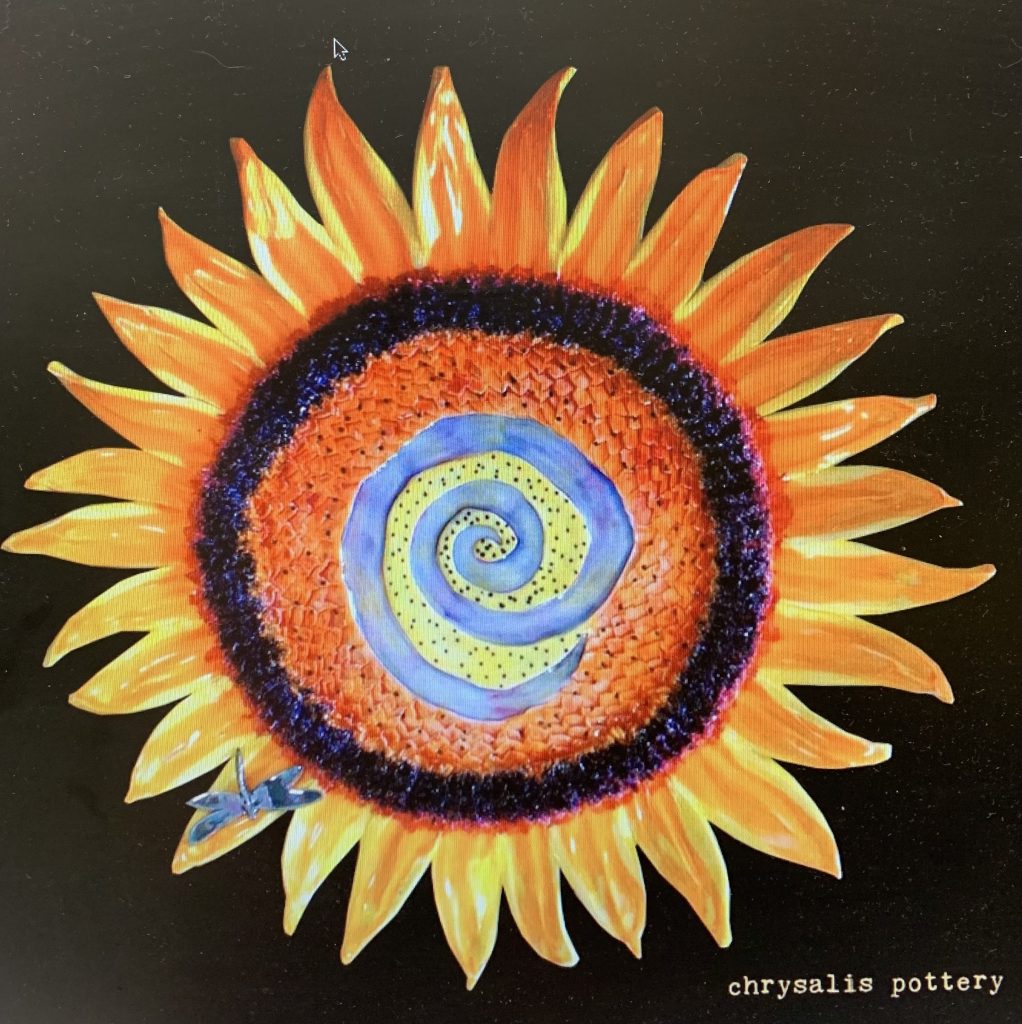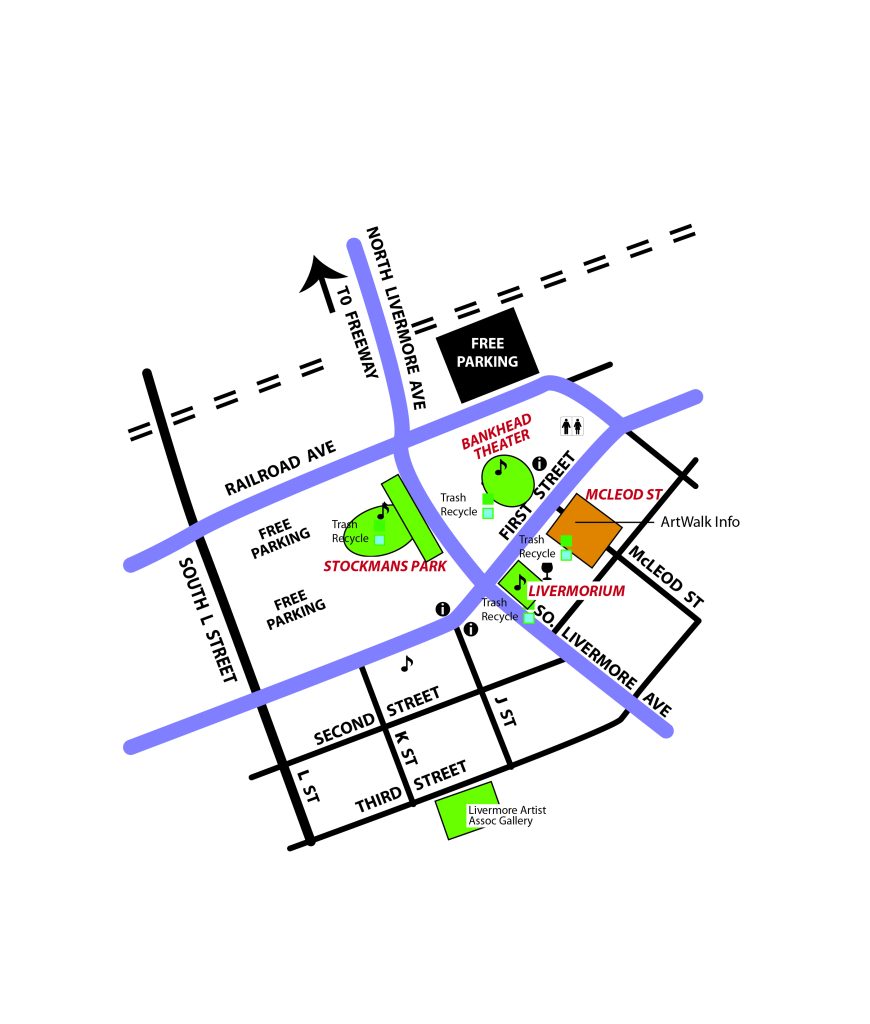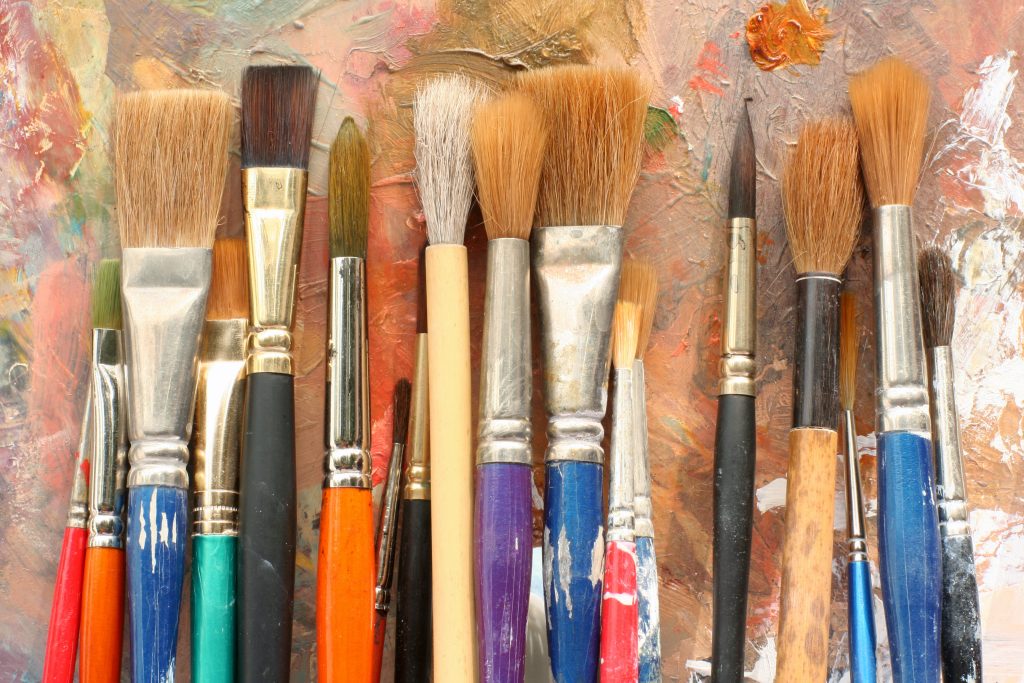 FOR IMMEDIATE RELEASE
Livermore Arts
Contact: Anne Giancola (925) 447-2787 
Ruth Egherman (925) 583-2306 

21st Anniversary ArtWalk Livermore Fills Downtown with Artists and Art Lovers Alike
Livermore, CA – (September 21, 2022) –
An anticipated 4,000 people will fill the streets, parks, and plazas of Downtown Livermore for the Tri-Valley's Annual ArtWalk, turning Downtown Livermore into an "art district for the day" on Saturday, October 8 from 11:00am to 5:00pm. The Tri-Valley's premiere one day art festival, presented by Livermore Valley Arts, celebrates the many ways the Arts bring the community together in a showcase that features handmade and original works by over 200 artists, as well as live music, performances, hands-on crafts, and community art projects, on sidewalks and plazas, in parks and galleries, surrounded by boutique shops, wine tasting rooms, and restaurants in historic Downtown Livermore. 

Now in its 21st year, ArtWalk offers a priceless opportunity for artists to interact with visitors as they explore a broad range of works ranging from contemporary to classical, abstract to realism, pottery to jewelry and mixed media, handmade bags, ceramic garden art and jewelry, with subject matter from floral to figurative and much more. Art is shared in booths spread across the downtown area, from the Bankhead Theater lobby and Plaza to McLeod Street, Stockmen's Park, and the newly renovated Livermorium Park. Artists are clustered in the parks, plazas, and sidewalks of these Downtown areas. The event highlights all downtown Livermore has to offer and honors art as the theme of the day, where the community can meet the artists and buy one-of-a-kind, original handmade treasures.

McLeod Street will be closed between First and Second Streets for displays and a range of free art activities for the young and young-at-heart. Art vendors and family activities for all at McLeod Street include face painting, art supplies to explore by Way Up Art, Parachute Project by Tri-Valley Citizens Climate Lobby, and make and take art for families. Other community organizations and family-friendly activities and demonstrations will also be available during ArtWalk.

Art not only unites the community, it involves the whole community. Veteran artists led by Bud Donaldson, as well as high schools in the Livermore Valley Joint Unified School District, will display their work in the Bankhead lobby. The UNCLE Credit Union Art Gallery at The Bankhead is currently exhibiting "Ferment" through October 2, with dozens of works that showcase and celebrate the beauty of vines, hops, and fermented drinks, and the vistas surrounding us in the Livermore Valley.
Throughout the day, live music performances will be presented on the spacious Bankhead Plaza, Livermorium, McLeod Street  and at Stockmen's Park. Organized by Matt Finders, the musicians at the Plaza will be playing live jazz as the perfect backdrop to art shopping. Enjoy live music from 11:30am to 4:45pm. Stockman's Park will have performance artist Phil Didlake and his Rhythmic Innovation from 11:00am to 1:00pm and Chris Ansuini of Seeds of Music will have his student guitar players presenting at McLeod Street from 12 -1. Livermore Cultural Arts Council has a roster of entertainers at Livermorium from 11 am to 5 pm. Enjoy music and presentations by Encore Players throughout the day and finishing up with music by LK Project from 3:15-5pm, all while enjoying the art and a glass of wine from a one day "wine arbor" at Livermorium poured by Big White House/John Evans Cellars.

Now turning 21, ArtWalk supports the efforts of the Livermore Valley Arts visual arts programs and the Bothwell Arts Center. Located at 2466 Eighth Street, the Bothwell has served as an arts incubator since 2006, offering affordable classroom, rehearsal, performance, event, and studio rental space for artists, musicians, actors and others with a cultural arts focus. Information and maps for ArtWalk activities are available online at www.LivermoreArts.org.
~~~~~~~~~~~~~~~