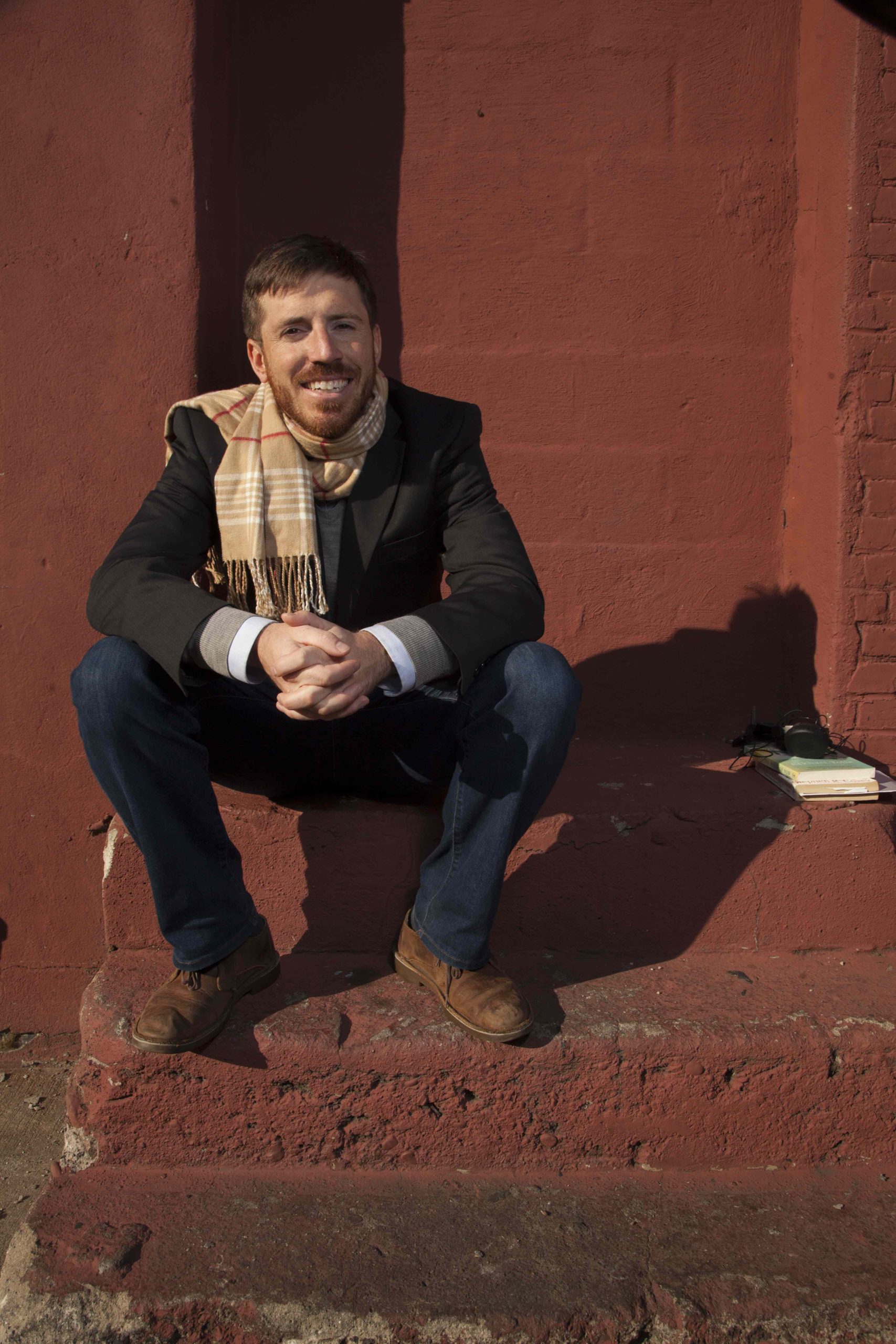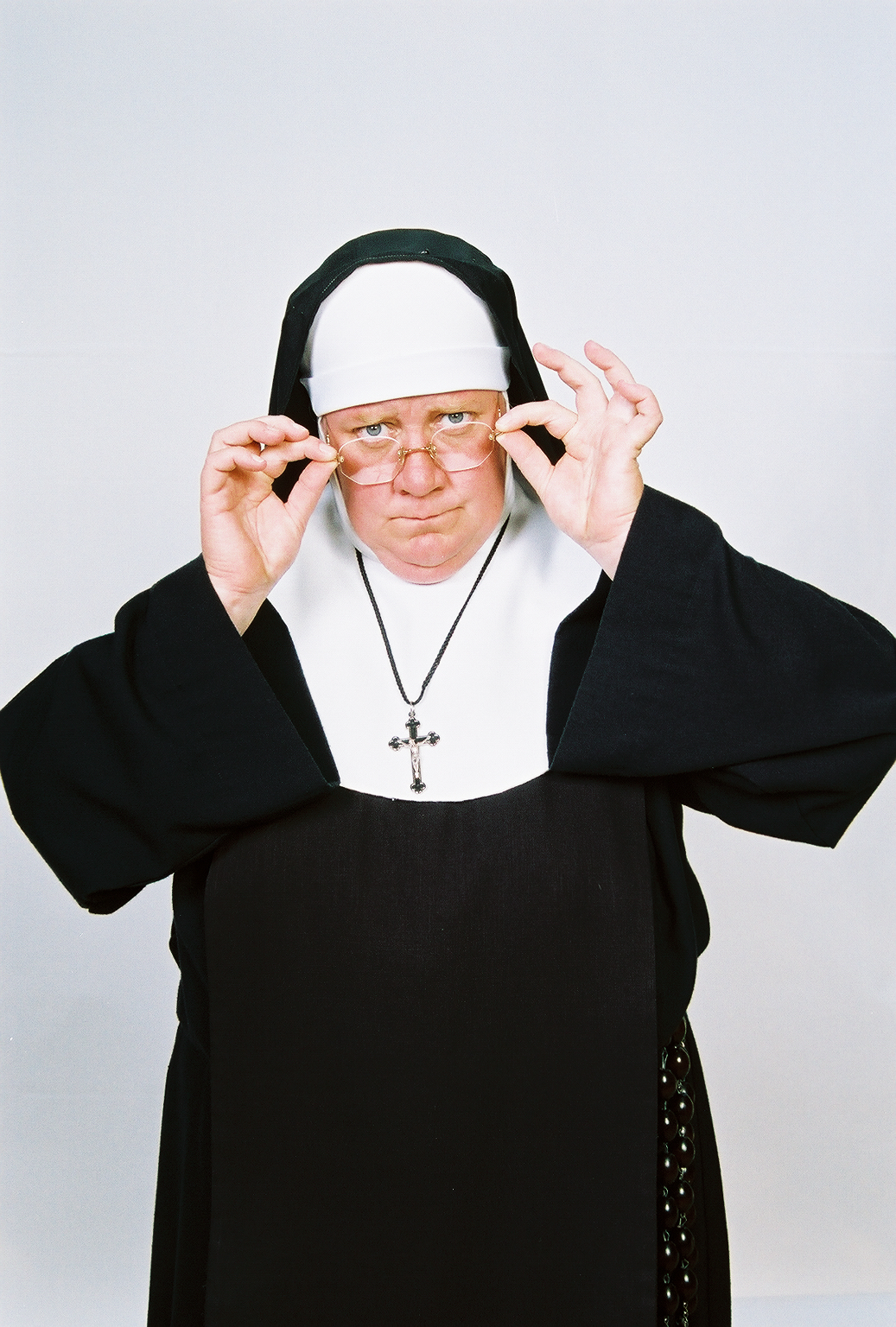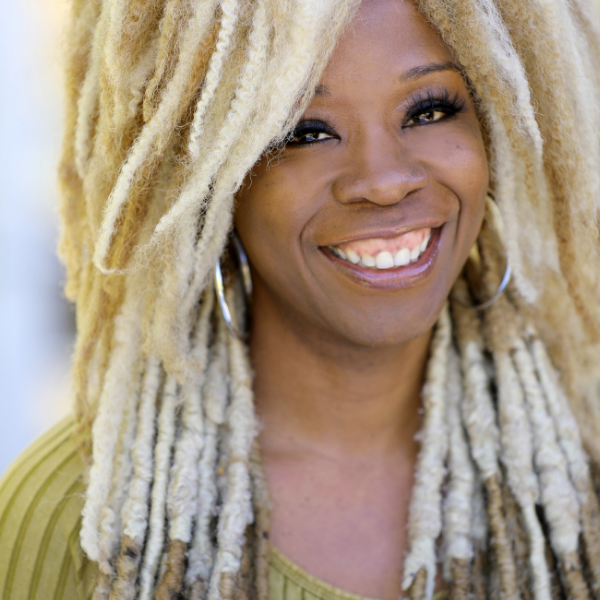 FOR IMMEDIATE RELEASE
Livermore Valley Arts
Contact: Ruth Egherman (925) 583-2306
Tickle Your Funny Bone This Spring at The Bankhead
Livermore, CA – (March 23, 2023) –
Over a series of Friday evenings this spring, Livermore Valley Arts will have a heaping serving of laughs for all during its 15th Anniversary Season. From the best laughs in the Bay during the Best of SF Comedy Competition on Friday, March 31, to Late Nite Catechism, an interactive comedy and one of the longest running shows in Chicago and U.S. theatre history, on Friday, April 21, to a Tri-Valley comedic force to be reckoned with, Faith Alpher, who will give all the belly laughs in her show Funny, Flawed, & Fabulous on Friday, May 5, The Bankhead will be providing so many LOL moments, and more, this spring. All three of these hilarious performances will be at the beautiful Bankhead Theater in Downtown Livermore.
Hundreds of comedians audition each year to compete in the SF Comedy Competition, but only thirty-two are chosen. For more than forty years, the San Francisco Stand-Up Comedy Competition has served as a major springboard for the most talented new comics in the country. Back at The Bankhead by popular demand, a new group of competition winners will take the stage for only one reason on March 31 – to make audiences laugh! This almost-sold-out show features Joe Zimmerman, with opening comedians including Brooke Heinichen, Jalisa Robinson, and Ta'Vi, whose biographies are as follows:
Joe Zimmerman, known for his inventive writing style and playful persona, grew up in Morgantown, West Virginia, and started his comedy career in North Carolina. While living in the South, his stand-up group the Beards of Comedy landed a record deal with Comedy Central Records. He moved to New York City in 2012, quickly appearing on The Late Late Show and John Oliver's New York Stand-Up Show, as well as performing at Montreal's prestigious Just for Laughs festival. His resume has since grown to include The Tonight Show, Conan, Nickelodeon, Last Comic Standing, and his own Comedy Central Half Hour. Joe's solo album Smiling at Wolves reached number two on the iTunes comedy charts and is played regularly on SiriusXM, and he has also contributed humor pieces to The New York Times. Joe's new podcast, "A Great Listening Experience," details his questionable attempts to attain infinite knowledge and power. Among his many podcast & radio appearances, he has recently appeared on "2 Dope Queens," "The Dork Forest," "Bob & Tom," "The Todd Barry Podcast," and "The Artie Lange Show." Joe is frequently touring, headlining clubs around the country, and occasionally opening for super stars Brian Regan and Ricky Gervais.
Brooke Heinichen is a San Francisco stand-up comedian, and she is the winner of the 2019 Rooster T. Feathers' comedy competition, out of 180+ comics. She has performed at the 2018 and 2019 SF Sketchfest, selected as one of Audible's Fresh Faces of Stand-Up (a show highlighted in USA Today), and has opened for Janeane Garafolo. She was selected for the 2018 SF International Comedy Competition, and has performed at Punch Line SF, Cobb's Comedy Club, and is a paid regular at Rooster T. Feathers. She has studied satire writing with The Second City, and her jokes have been featured on the front page of Reddit and as the Joke of the Week at the DNC Speechwriters office. She produces monthly Bay Area showcases Jokelandish, Resistance is Fertile, and Brave New Jokes.
Jalisa Robinson brings her sometimes-deadpan, sometimes-sparkling style to everything from race to the patriarchy to getting hit on at Whole Foods. A native midwesterner, she now lives in the Bay Area and performs at and produces the most popular independent comedy show in San Francisco, Cheaper Than Therapy, which welcomes over 25,000 guests per year. She regularly performs at the Alameda Comedy Club, the Set-Up, and Don't Tell Comedy. She's performed at comedy festivals including SF Sketchfest and Oakland Comedy Festival, in addition to nationwide. Besides being a San Francisco International Comedy Competition Semi-Finalist, she also featured at the 2022 Without Rhyme nor Reason Tour.
Ta'Vi is a comedian from Sacramento, California who is ready to take the world by storm, having made her name as a local favorite. Ta'Vi has worked alongside legendary comedians Arsenio Hall and Bruce Bruce, with both praising her publicly for her natural talent. One can catch her performing at comedy clubs across the Nation and in the Bay at venues like Cobb's, Punch Line SF & Sacramento, Tommy T's in Rancho Cordova, and Laughs Unlimited in Sacramento.

A few weeks later, the "inspired, well-written, and hilarious" (New York Times) Late Nite Catechism will bring Sunday School to Friday night at The Bankhead. An uproarious piece of theater that takes audience members back – sometimes nostalgically, sometimes fearfully – to the children they once were. The irrepressible Sister teaches an adult catechism class to a roomful of "students" (the audience), and over the course of the play, Sister goes from benevolent instructor, rewarding the "students" for correct answers with glow-in-the-dark rosaries and laminated saint cards, to authoritative drill sergeant. These abrupt mood swings are bound to strike a resonant chord with everyone who survived the ups and downs of going to school, with an omniscient authoritarian at the helm. In 1993, authors Vicki Quade and Maripat Donovan created this hit show, not knowing their little comedy would go on to become the longest continuously running show in Chicago history, the longest one-character comedy in off-Broadway history, and one of the most beloved comedies of all time. Whether one spent 12 years in Catholic school, or one thinks a Hail Mary is only a football pass, this show is accessible to all. This unique theatre experience – part catechism class, part stand-up routine, part improv and all fun – is coming to The Bankead for an uproarious night on April 21. Late Nite Catechism is a hilarious trip to the days of meatless Fridays, school uniforms, and justice dispensed with a wooden ruler – time to laugh your sins off!

Two weeks after that, The Bankhead will host Tri-Valley actor, speaker, educator, and radio & podcast host Faith Alpher in her show Funny, Flawed, & Fabulous. A native of Teaneck, New Jersey, Faith has been delighting audiences for years. A trained actress, comedian, radio personality, wife, mother, and dog-lover, Faith has a remarkable gift for connecting with people of every background. On stage, her larger-than-life personality and willingness to share her life's experiences openly and honestly connects audiences not just to her, but to each other. A versatile entertainer with a quick-wit, lively humor, and vibrant style, Faith has become a sought-after mistress of ceremonies for events such as the 60th Anniversary of Hasbro's beloved Candy Land board game on San Francisco's Lombard Street, An Evening with Marlee Matline last month at The Bankhead, and more. She appeared on one of the original Oprah Winfrey Network shows "Searching For…" where, instead of a family member, she searched for an elementary school teacher who had changed her life. Also a familiar voice on local radio, Faith has been an on-air presence at KKIQ (101.7) and KKDV (92.1) for more than a dozen years. Her engaging stand-up has kept audiences laughing at the Gotham Comedy Club (NYC), as well as at Comedy Uncorked and Tommy T's Comedy Club in the Bay Area and around the world. Audiences will love Faith's explosive, comedic storytelling style, and they will be laughing their way through this show as Faith shares her broken life and why peanut butter is probably her kryptonite. Faith tells it like it is; she's only saying what one was probably thinking! Her comedy is intimate, intense, and wholly engaging, and on May 5, the Tri-Valley will get to hilariously discover why she is Funny, Flawed, & Fabulous. This event will have an ASL interpreter for the deaf community.

The Bankhead Theater maintains COVID safety protocols with enhanced air circulation and no touch ticketing. Proof of vaccination is no longer required to enter ticketed performances unless noted as part of a contractual obligation with the artist. Tickets for all shows in the 2022-2023 Bankhead Presents season are available online, by calling 925-373-6800, or at the box office windows. For a complete list of events, visit livermorearts.org.
#    #   #