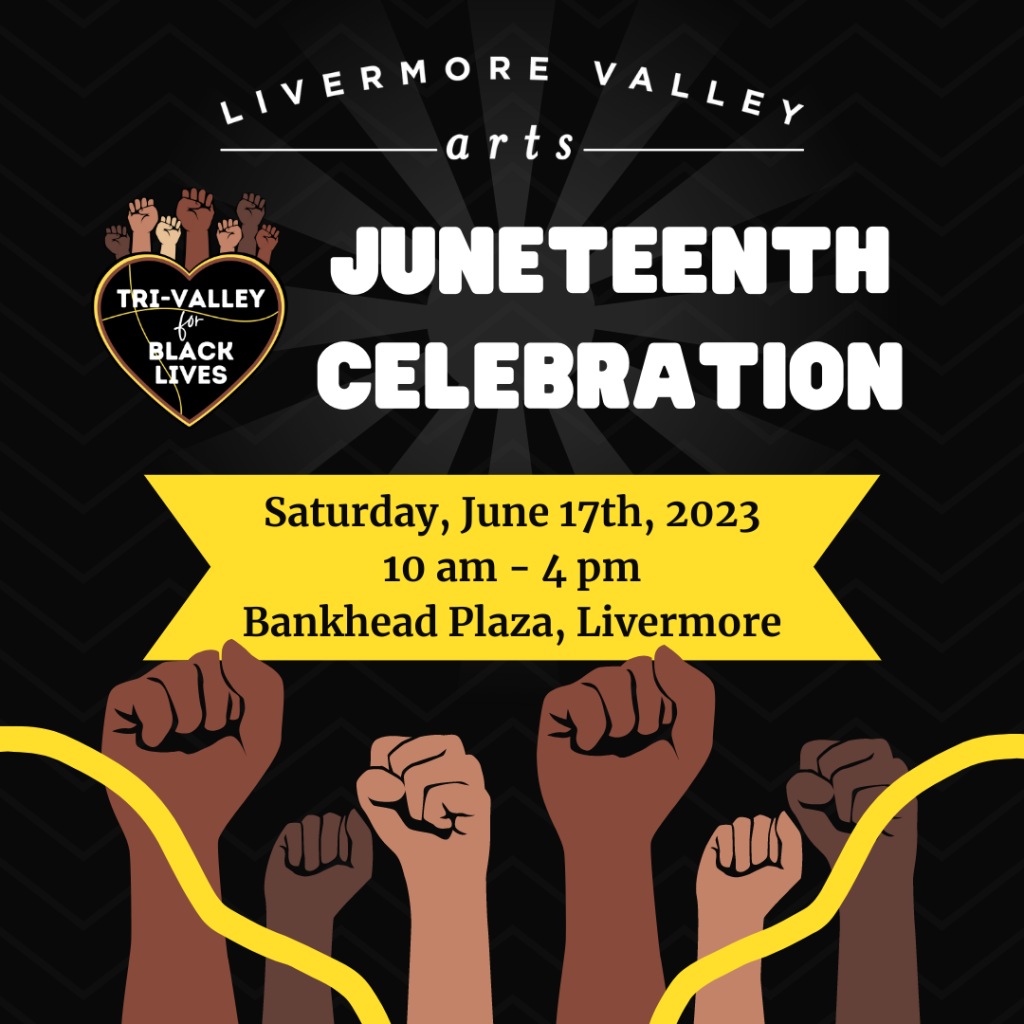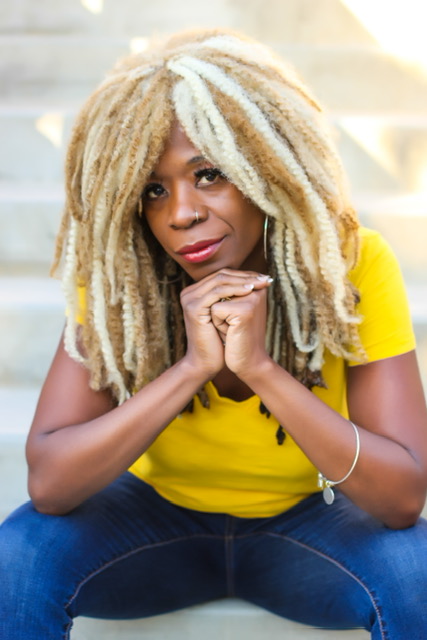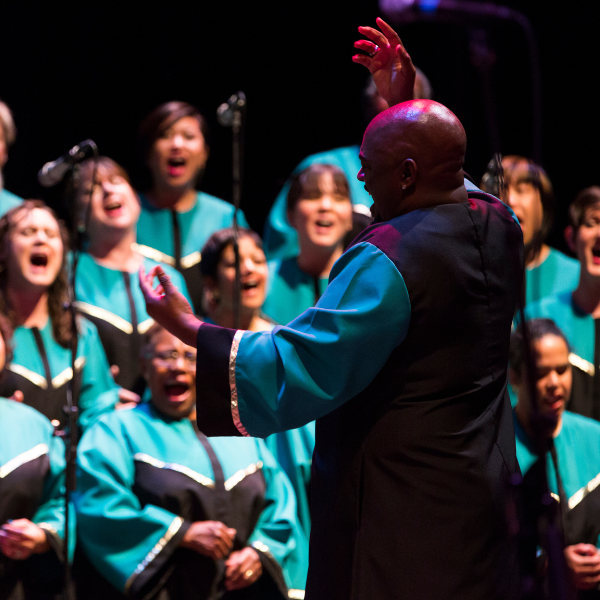 FOR IMMEDIATE RELEASE
Livermore Valley Arts
Contact: 
Ruth Egherman (925) 583-2306
regherman@lvpac.org
Arthur Barinque
abarinque@lvpac.org
A Month-Long Juneteenth Celebration at Livermore Valley Arts
Livermore, CA – (May 19, 2023) –  Livermore Valley Arts is proud to be celebrating Juneteenth over many weeks this June at the Bankhead Theater. Originating in Galveston, Texas and celebrated on June 19, Juneteenth is the US holiday commemorating the emancipation of enslaved African-Americans, where on that date in 1865, all enslaved people were finally declared free under the terms of the 1863 Emancipation Proclamation. On Sunday, June 4, Tri-Valley favorite motivational speaker, radio personality, and comedian Faith Alpher will be back on the Bankhead Stage in Juneteenth: Living It, Learning It, Loving It!, where she will share history through humor and storytelling. A few weeks later, during actual Juneteenth weekend on Saturday, June 17, Livermore Valley Arts is partnering with Tri-Valley for Black Lives to host a Juneteenth Celebration on the Bankhead Plaza for another free, community event. Closing out the month, The Bankhead is proud to present in a ticketed event the impressive Oakland Interfaith Gospel Choir in a soaring performance that will both entertain and enliven on Friday, June 23. The public is invited to celebrate this important holiday throughout the month of June at all of these events in Downtown Livermore.
In Juneteenth: Living It, Learning It, Loving It!, educator, speaker, and radio personality Faith Alpher shares insights about Juneteenth, and why we all can love it and learn from it! A native of Teaneck, New Jersey, Faith Alpher has been delighting audiences for years. A trained actress, comedian, radio personality, wife, mother, and dog-lover, Faith has a remarkable gift for connecting with people of every background. On stage, her larger-than-life personality and willingness to share her life's experiences openly and honestly connects audiences not just to her, but to each other. Through her Juneteenth discussion, by way of humor and storytelling, Alpher reminds us "after all this is not only black history, this is American history…let's celebrate and elevate!" This event is free and open to the public; reservations are required. This is a don't-miss event for the entire community (students may even be able to receive extra credit–check with their teachers), made possible thanks to a grant from the Tri-Valley Nonprofit Alliance.
While Living It, Learning It, Loving It! on June 4 at 3pm is free with reservation, the Juneteenth Celebration on Sunday, June 17 from 10am–4pm is also free and open to the general public, with no reservations required. For the Celebration on the Bankhead Plaza, Livermore Valley Arts is partnering with Tri-Valley for Black Lives to host this event, where family and friends are encouraged to come enjoy food, festivities, fun, music, dancing, drumming, singing, art, storytelling, performances, and entertainment. (While the final list of organizations involved is still being finalized, last year's inaugural Juneteenth Celebration at LVA included appearances by Master Drummer King Tacuma, Singer Songwriter Alise Bradford, Oakland Originalz, Feline Fitness Dance Crew, and booths sponsored by Lawrence Livermore National Lab African Body of Laboratory Employees (ABLE), Livermore Library, Diablo Black Men's Group, Grandmothers Who Help, and more. Stay tuned for a finalized list of community organizations and companies.)

About a week later, The Bankhead is overjoyed to present the acclaimed Oakland Interfaith Gospel Choir. Oakland Interfaith Gospel Choir will celebrate Juneteenth with experience and music that brings and shares the resiliency, joy, and strength of the African-American community. Under the direction of Terrance Kelly, this diverse, inclusive group takes us through a gospel music journey – introducing different styles of Black gospel music, and connecting it to the Freedom Songs of the Civil Rights movement and to music today. Founded in 1986 by Kelly, the mission of OIGC is to inspire joy and unity among all people through Black gospel and spiritual music traditions, weaving together more than 300 singers across multiple choirs from a wide range of faiths, races, and cultures. Under Artistic Director Kelly, the Choir performs 25-30 times a year and is inclusive of an ensemble of nine to fifteen singers representing OIGC at additional events, with performance highlights including jazz festival tours, the CA Governor's Tree Lighting, inauguration ceremonies, and annual performances with the Oakland and San Francisco Symphonies. Tri-Valley audiences can get ready to stand up, clap, and even sing along with a joyful sound on June 23.

The Bankhead Theater and Plaza are located at 2400 First Street, Livermore. Beyond the OIGC ticketed performance, these free community and cultural events are part of LVA's core value and belief that everyone in the Tri-Valley should have the opportunity to experience the arts at whatever age and whatever level they are. The public is invited to share in this month of events and activities, to not only celebrate African-American culture, but also to learn and grow from our shared history as Americans.
#    #    #
Livermore Valley Arts is an independent 501(c)3 non-profit offering wide-ranging programs that provide access to the arts for the Tri-Valley community and beyond. The Bankhead Theater and Bothwell Arts Center are home to eight resident performing arts companies and over 40 studio artists and cultural arts instructors. LivermoreArts.org
Event:  Juneteenth: Living It, Learning It, Loving It! at the Bankhead Theater
Date/Time: Sunday, June 4, 2023 at 3pm
Tickets: Free, Reservations Required
Event:  Juneteenth Celebration on the Bankhead Plaza
Date/Time: Saturday, June 17, 2023, 10am–4pm
Tickets: Free

Event:  Oakland Interfaith Gospel Choir at the Bankhead Theater
Date/Time: Friday, June 23, 2023 at 8pm
Tickets: $22-$30
Dates, times, and ticket prices for other events available at www.LivermoreArts.org