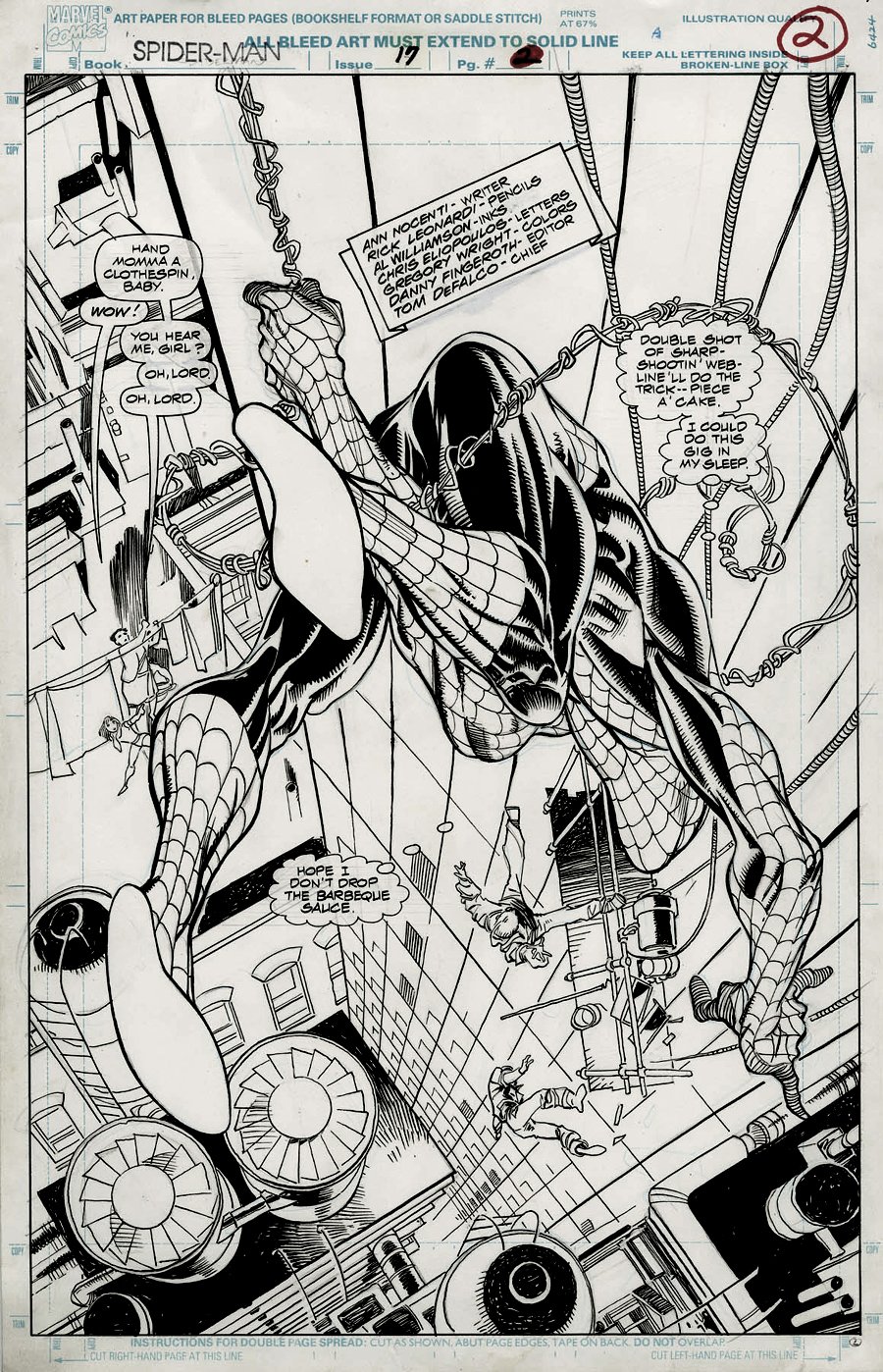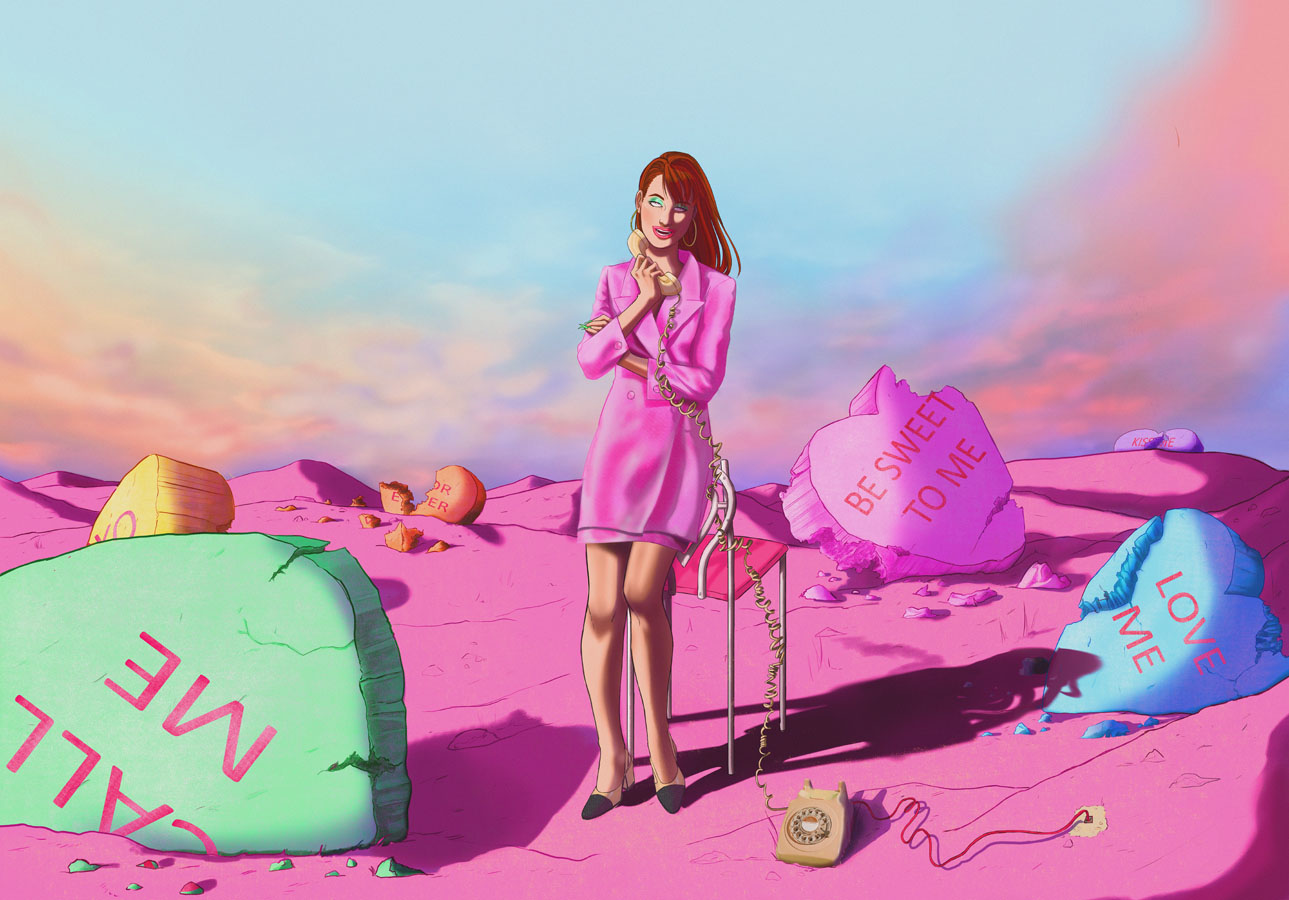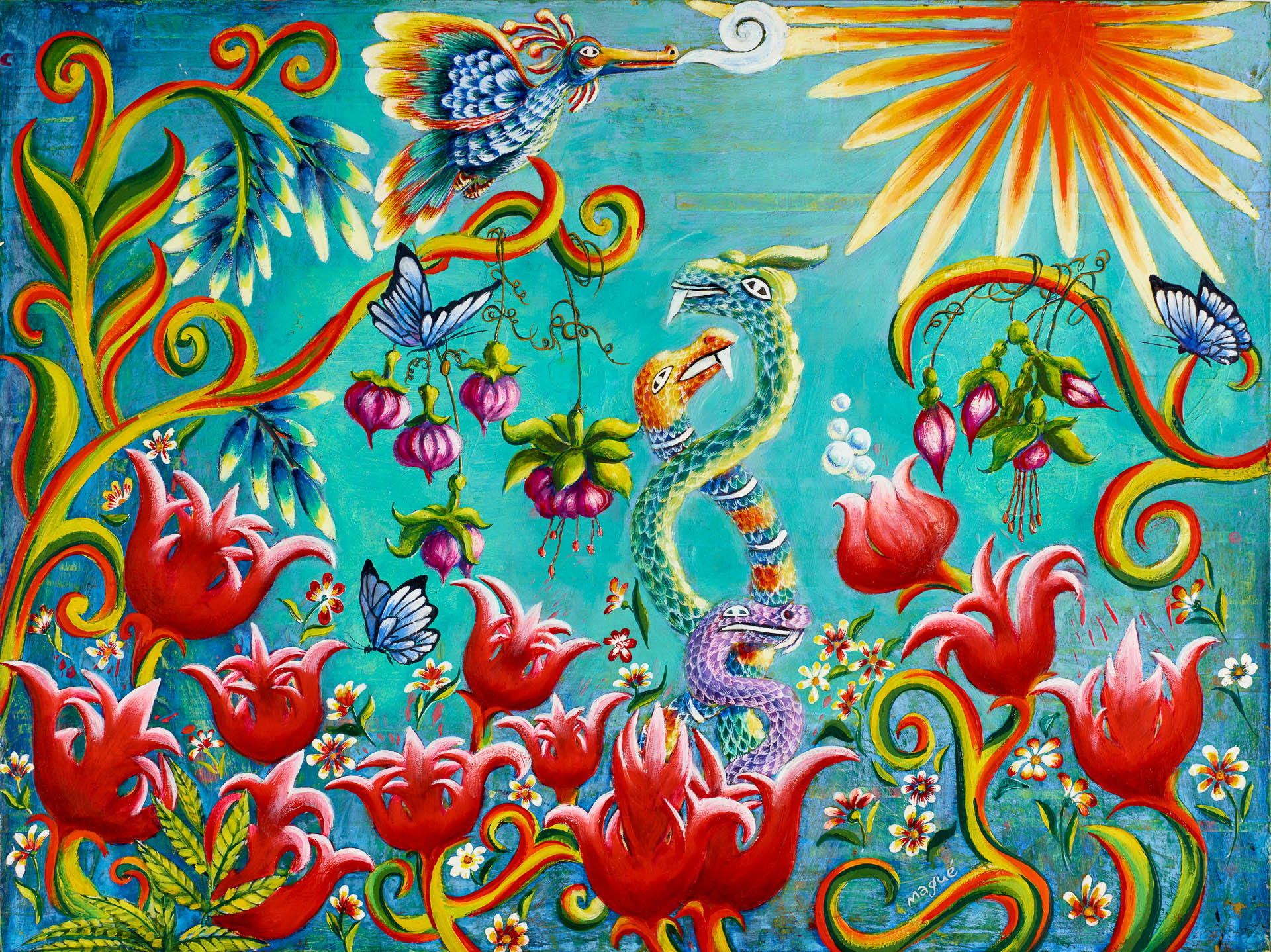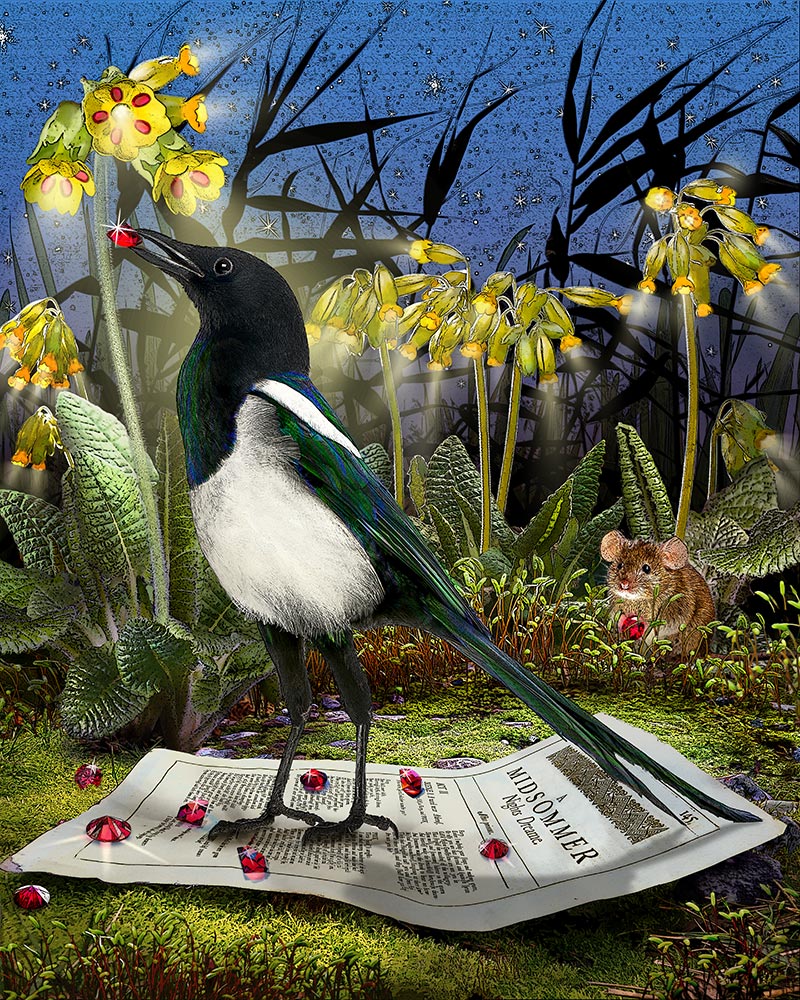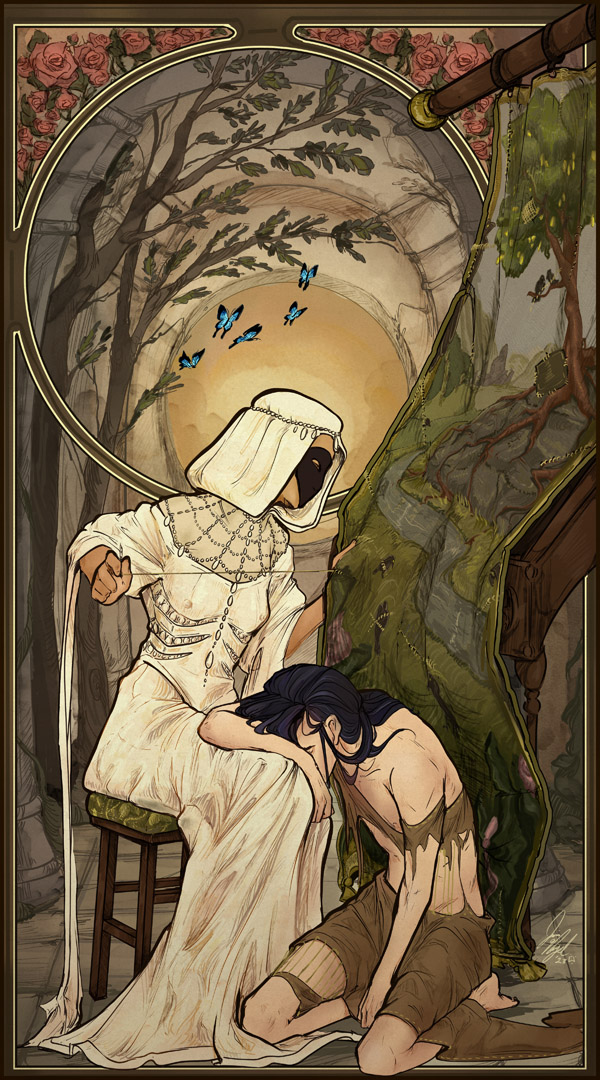 FOR IMMEDIATE RELEASE
Livermore Valley Arts
Contact: 
Ruth Egherman (925) 583-2306 
regherman@lvpac.org
Anne Giancola (978) 852-6333 
Playful New Gallery Exhibit Comic Crossing at Livermore Valley Arts
Livermore, CA – (June 28, 2023) – A lively new exhibit, "Comic Crossing: The Art of the Graphic Narrative," will be on display this summer and early fall at the UNCLE Credit Union Art Gallery from July 13 to October 8, 2023. This multimedia art exhibit features a collection of visually stunning and emotionally compelling graphic novels, comics, and illustrations. Additionally, Livermore Valley Arts will host ComicCon Livermore on July 22 on the Bankhead Plaza in tandem with Comic Crossing. The public is invited to experience this exciting exhibit at the UNCLE Credit Union Art Gallery at the Bankhead Theater in Downtown Livermore beginning next month.
The range of graphics in this fun exhibit stretches from classic comics like Flash Gordon and Spider-Man to contemporary comics to fantasy. Some comics will make viewers chuckle, and some will make viewers think. Looking specifically at some of the artists on display at the UNCLE Credit Union Art Gallery, exciting parts of the exhibit include the process and some prints of Jessica Nagel, who will have video clips of her work in progress of a graphic novel. Additionally, artist and retired software engineer Thom See will have an interactive Artificial Intelligence display: See will start a four-frame story and viewers can change the story through their own AI prompts, which will be an intriguing opportunity to see what AI comes up with for storyboarding in tandem with art, as visitors can play with the AI prompts to see how one can develop a story. The Founders Room will showcase artists specializing in a fantasy realm of art: Doug Sandelin is a Livermore artist and philosopher weaving flora, fauna, fungi, and humanity into his art. Christine McCall specializes in graphic and fine art and will be exhibiting digital artwork in the show. San Francisco-based artist Magué Calanche will bring a Latinx narrative to her 2-D and 3-D works. Visitors to this exhibit should definitely not forget to check out these special pieces in the VIP Room at the Bankhead Theater.
Unique to this exhibit, the "art reception" for Comic Crossing will be a day of adventure, creativity, and family fun at ComicCon Livermore, where The Bankhead and Bankhead Plaza will host a one-of-a-kind free event that promises to delight kids and adults alike, with excitement and entertainment without spending a dime. ComicCon Livermore will be an incredible day of fun with various activities that will engage and inspire all attendees, including collectible toys, anime, comic books, and face painting. Come in costume for a cosplay fun contest for individuals and groups. Vendors will have items for sale, comic creators, science-fiction and fantasy displays, and hands-on projects to make and take, shaping for an unforgettable day of fun and creativity. 
The UNCLE Credit Union Art Gallery is in the lobby of the beautiful Bankhead Theater at 2400 First Street, Livermore. "Comic Crossing: The Art of the Graphic Narrative" is free and open to enjoy by ticketed patrons during performances and by the general public, Thursdays through Sundays, 1 pm-5 pm, July 13 through October 8, 2023. There will be a special event at ComicCon Livermore on Saturday, July 22nd, from 11 am-4 pm, with fun for all ages around this comic exhibition. The public is invited to share in this perfect-for-the-summer exhibit at The Bankhead, where we celebrate the ongoing contribution of comics to art and culture.


#    #    #
Livermore Valley Arts is an independent 501(c)3 non-profit offering wide-ranging programs that provide access to the arts for the Tri-Valley community and beyond. The Bankhead Theater and Bothwell Arts Center are home to nine resident performing arts companies and over 40 studio artists and cultural arts instructors. LivermoreArts.org
Exhibit:  Comic Crossing: The Art of the Graphic Narrative
Dates/Times: Thursdays-Sundays, 1pm-5pm, July 13—October 8, 2023
ComicCon Livermore: 11am-4pm, Saturday, July 22, 2023
Tickets: Free and open to the public
Dates, times, and ticket prices for other events available at www.LivermoreArts.org