Classes & Camps

Fall Enrichment Classes 2019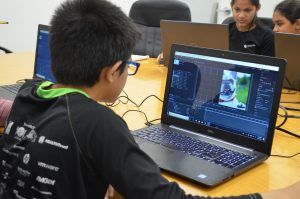 Digital Arts and3 D Animation
September 13 – November 8 (Friday)
Ages 10-18, Grade 5-12
Class 1 -3:30-4:30pm (level 1 Beginner)
Class 2 -4:30-5:30pm (level 2 Intermediate)
Time – 9-Noon, 1 – 4pm
Cost- ($290 software included)
Need base scholarships available
Register Here call 925.236.2576 or contact@bitsbytesandpixels.com for more information
Class Location – 1911 Second Street, Livermore, CA 94550
Merge creativity and technical skills with this digital art course. Create animated gifs, add effects to photograph and make stunning computer generated graphics. Learn the tools, techniques, and fundamentals, behind good designs, and create your own eye-catching compositions. Learn from industry professionals, and use your design skills in everything from classroom presentation, mobile apps to social media.
______
Art Classes Throughout the Year 2019-20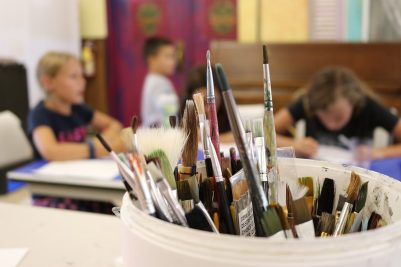 Learn to make Art like a Real Artist would. Draw and paint from real life, reference and imagination. Classes cater for individual needs and preferences if it applies. Learn different techniques, styles and processes used in drawing and painting. Learn Art Theory, Art History and various mediums and practical applications.
Children and Teen's Art Classes
Mondays • September through May
Ages 4-17
Time 4-6pm
To enroll your child, please register for monthly programs below:
Sept 9, 16, 23 and 30
$105
Register
Oct 7, 14, 21, 28
$105
Register
Nov 4, 11, 18
$80
Register
Dec 2, 9, 16
$80
Register
Jan 6, 13, 20, 27
Cost: $105
Register
Feb 3, 10, 17, 24
Cost: $105
Register
Mar 2, 9, 16, 23, 30
Cost: $130
Register
Apr 13, 20, 27
Cost: $80
Register
May 4, 11, 18, 25
Cost: $105
Register
Call 925.447.2787 or agiancola@livermorearts.org for more information.
______
Bay Area Children Theater
Alice in Wonderland Jr.
Our older students will hone their craft by learning more advanced acting, singing, and dancing technique while rehearsing a terrific musical! Ensemble and team work will be the focus as our students learn more complex production numbers. If your student is new to theatre, our skilled Teaching Artists will work to make sure that every child feels welcome and learns the skills to put on a show. Being a part of a production will help children build self-confidence, creativity, and personal responsibility.
Lewis Carroll's famous heroine comes to life in a delightful adaptation of the classic Disney film. Travel down the rabbit hole and join Alice, one of literature's most beloved heroines, in her madcap adventures. Featuring updated songs from Disney's thrilling animated motion picture, Disney's Alice in Wonderland JR. is a fast-paced take on the classic tale.
Grades 5 – 8
Tuition: $715
Payment plans available, email classes@bactheatre.org or call 510-296-4433 x2.
Classes take place at:
Bothwell Arts Center
2466 8th St #4604
Livermore, CA 94550
Tech rehearsals and performances take place at:
Bankhead Theatre
2400 First Street
Livermore, CA 94550
Both the Bothwell Arts Center and Bankhead Theater are operated by Livermore Valley Performing Arts Center and offer a wide-range of programs providing access to the arts for the Tri-Valley community and beyond.
How to Contribute
Help us share the performing arts with children. To learn more about these programs that support school and family performances and student tickets or to donate by phone or mail, please contact our development staff at 925-583-2305 or email us for assistance.
Support for Education Programs (PDF)
UPCOMING
Sunday at Hageman Ranch
Go Out Side and Play
August 24, 1-4pm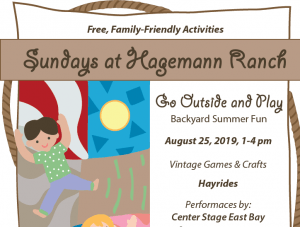 Man on the Moon
Closing Reception
August 25, 6-8pm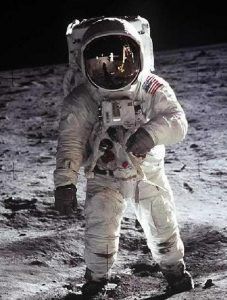 July 20, 2019 marks the 50th anniversary of the first humans landing on the Moon on July 20, 1969 as part of NASA's Apollo 11 lunar mission. The Livermore Valley Performing Arts Center presents an exhibition of the moon landing featuring large format photography and art images of the moon, as well as educational and interactive exhibits.
Native American Celebration
September 28th, 12-5pm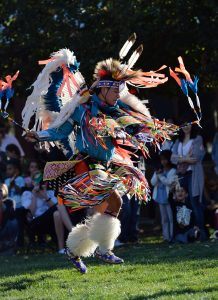 Celebrate the diversity and enduring spirit of Native traditions and cultures. Native artists, leaders, advocates and more from across the Tri – Valley region will come together in Shea Plaza, Bankhead Theater to celebrate their individual cultures and experiences while providing an opportunity for the local community to learn about Native American Cultures that are thriving and surviving today.
LEARN MORE AND SIGN UP TODAY!
FOR GENERAL QUESTIONS, CONTACT 925.583.2312 OR EDUCATION@LVPAC.ORG
Theater Etiquette
How does a student know what is expected of him or her if that student has never before attended a live performance? To help answer that question and provide a road map for proper theatre etiquette, download this helpful guide.
Theater Etiquette PDF (English)
Etiqueta de Teatro PDF (Español)