Enriching Human Experience through the Arts
Putting art at the heart of a community enhances our lives and inspires us to think beyond the norm. Each artist expresses their feelings and creativity in unique ways. That is why it is so important to feature artists, their work and teachings at both the Bankhead Theater and the Bothwell Arts Center.
NOW IN THE BANKHEAD GALLERY
https://www.ncwca.org/composing-the-future-members-exhibition.html#gallery
Composing the Future: Celebrating Collaborative Creative Resilience.
Reception is June 5 from 1:30-4pm. Free and open to the public.
Northern California Women's Caucus for Art – May 7- June 27, 2021
During this time of pandemic isolation, artists have been a visionary force – pondering the future and poised to have a significant impact on how society regroups. In Composing the Future, a NCWCA member exhibition, our artists were challenged to flex their artistic powers in response to the extreme events of the past year and to project their hopes, dreams, and ideas into the future.
The artworks in the Composing the Future exhibition engage on many levels – wonder, worry, hopefulness, and activism, in an inspired array of visual media. You will see responses ranging from intellectual to contemplative as NCWCA artists unleash their imaginations. Many works consider how the events of 2020-21 confront history or provoke change. Just as many reveal inspiration in isolation and blooms in the chaos. Artists have found beauty in the shadows, have reassessed priorities, adjusted their joy thresholds, and reset expectations.
Relevant and compelling, NCWCA is pleased to dedicate our member exhibition to this visionary theme. Composing the Future is sponsored by the Northern California Women's Caucus for Art, a chapter of the national nonprofit organization, Women's Caucus for Art.
ARTISTS' TALKS: Three consecutive Thursdays, 7-8 pm. May 27, June 3 and June 10.  Register here, https://www.facebook.com/events/525654315236779/?ref=newsfeed. 
The artwork is for sale and available to purchase online: https://www.ncwca.org/composing-the-future-members-exhibition.html#gallery
Contact Anne Giancola for more information agiancola@lvpac.org
REPUBLIC SQUARE at LIVERMORE
Storefront displays at Republic Square feature the work of 45 local artists at Livermore's newest retail destination. The artwork is set up in the windows of some of the empty storefronts until the spaces get leased. All works are for sale - artist contact information is provided on the windows so purchases can be made directly. Republic Square is adjacent to the San Francisco Premium Outlets, at 4921 and 4929 Livermore Outlets Drive. Open to the public, the exhibit is ongoing.

Take Me There: Travel the World Through Art and Photography
July 1 - August 29, 2021
Take Me There: We miss travel. We love foreign lands, we love domestic lands, we love a day trip down the road and we love an around-the-world journey. The mystery, the excitement, the learning, the exploring. Maybe you've booked your trips, but maybe you're waiting until the world settles down. Get a jump start on your travels the armchair route: dream and explore through art and photography all the wonders that we've missed.
Deadline to submit work: June 12, 2021.
This exhibit will be in-person, with COVID-19 safety protocols in place.
Contact Anne Giancola agiancola@lvpac.org for questions.
These artists are from around the Tri-Valley and contribute to the creativity, and enrichment of the visual arts in our area.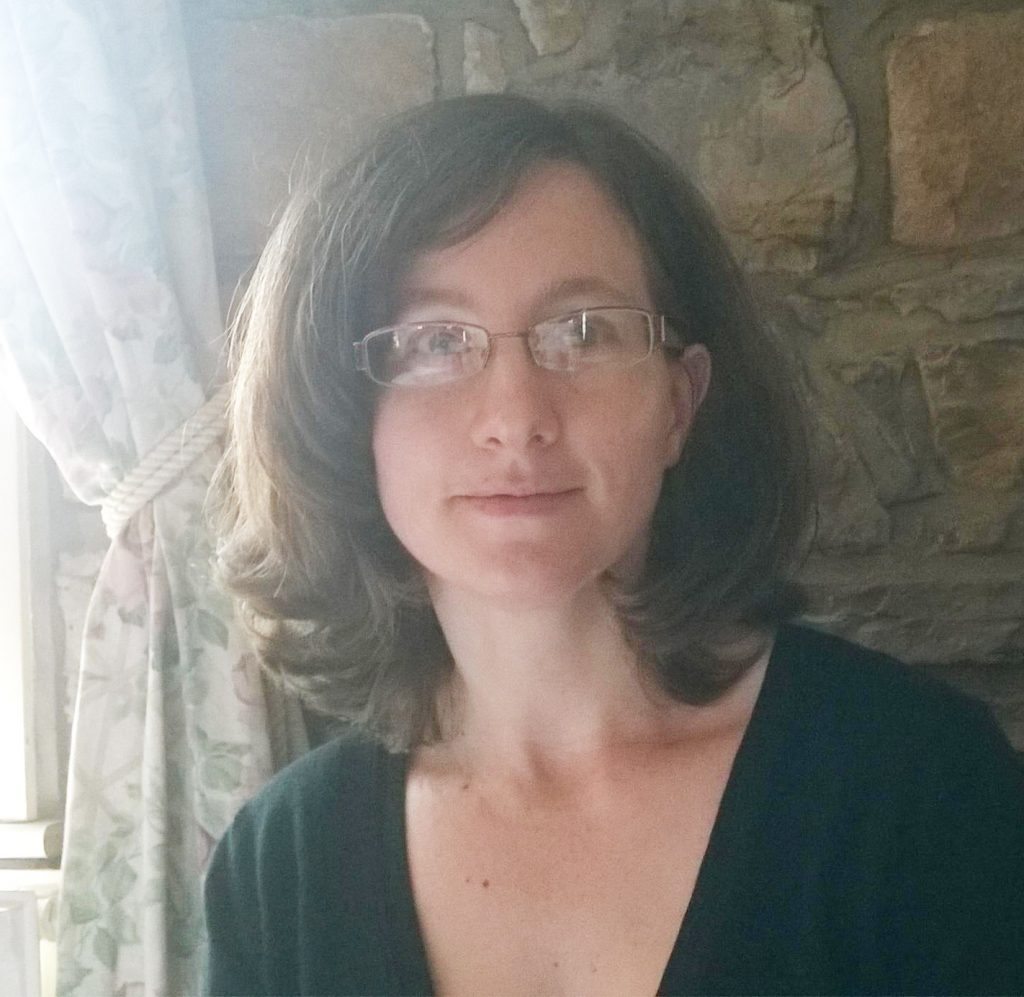 Thomasin Dewhurst
Thomasin Dewhurst was born in Lancashire in the United Kingdom and moved to South Africa as a young child. She received her B.A.F.A. with distinction in Painting from Rhodes University and her M.A.F.A. with distinction in Painting and Theory of Art from the University of the Witwatersrand. Thomasin is an art instructor for children, teens and adults at the Bothwell Arts Center.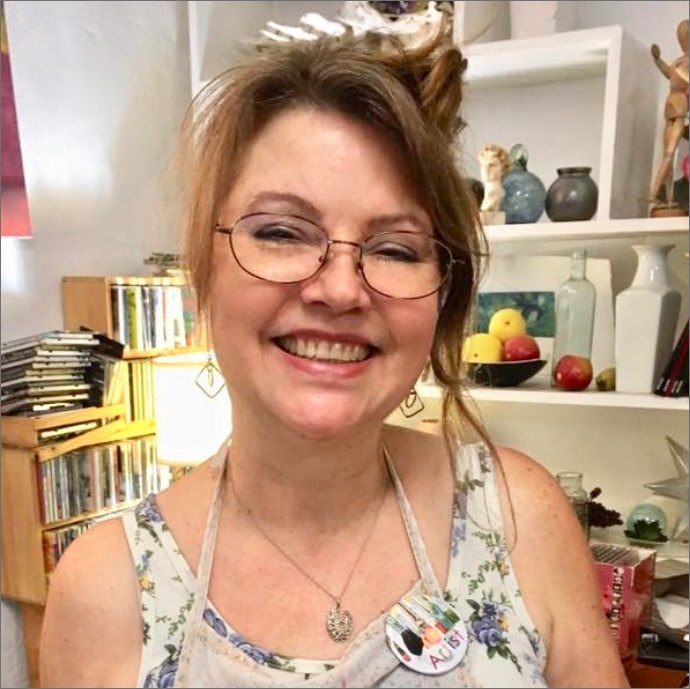 Barbara Stanton
Barbara Stanton is a local artist from Livermore, California. She specializes in miniature oil paintings, portraits (miniature & and full size) and figurative life drawing. Her charming landscapes, still lifes, animals and people are done in a very traditional, realistic style, on fine silk canvases, ivorine and masonite...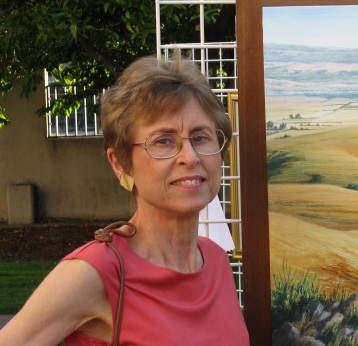 Bettie Goosman
I was born in South Africa and emotionally relate to both California and South Africa having lived equal years in both places. As a gardener and artist, country scenes have always drawn me. In my paintings I strive to find the hidden view or capture a mood, season or time of day. I qualified as a dietitian, but was offered a position in medical...
For those who may have missed some of the beautiful exhibits we have had in the past, you can take a glimpse of this talent we have preserved on our website.
ART EXHIBITS/GALLERY
COMMUNITY EVENTS