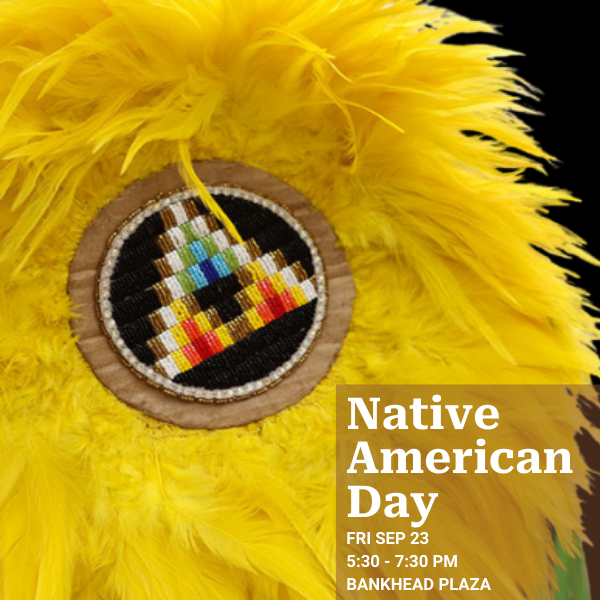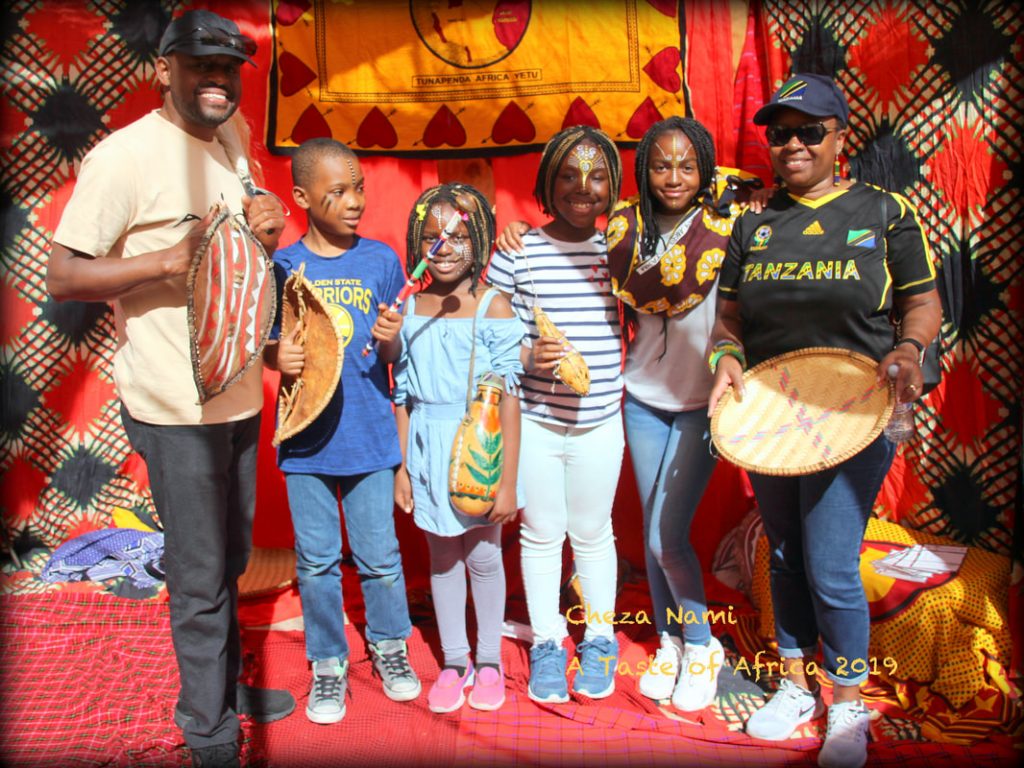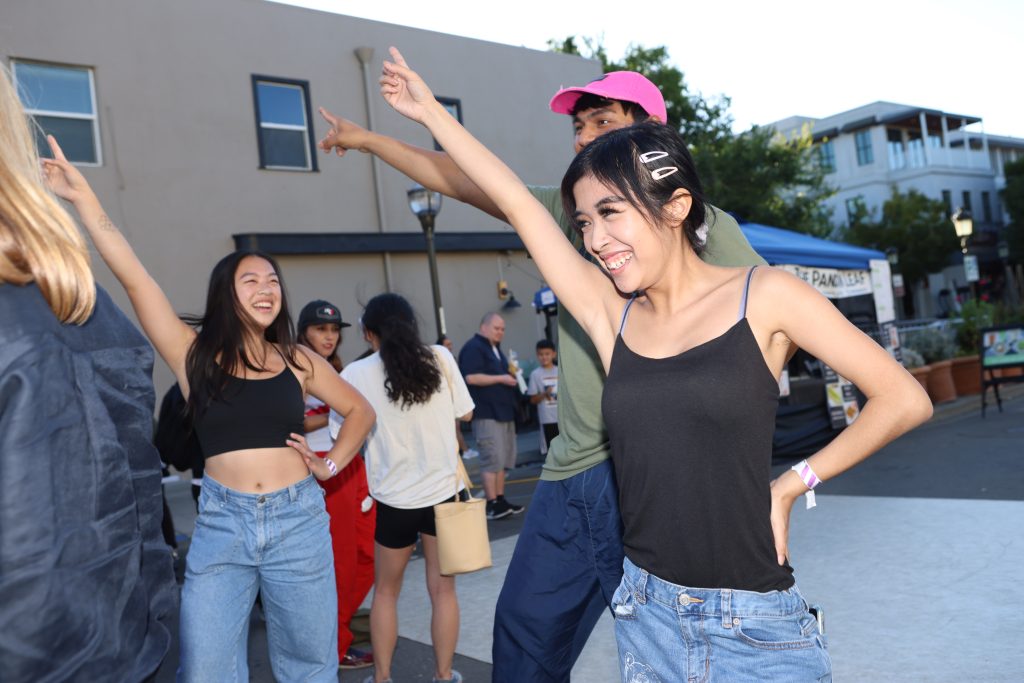 FOR IMMEDIATE RELEASE
Livermore Arts
Contact: Ruth Egherman (925) 583-2306 
Anne Giancola (978) 852-6333 

Livermore Valley Arts Celebrating Our Global Community This Fall with Multiple Events
Livermore, CA – (September 15, 2022) –
Having just kicked off its 15th Anniversary Season, Livermore Valley Arts is proud to be taking our diverse community on a global journey this autumn with a plethora of free events for families and friends to come together on the Bankhead Plaza. On Friday, September 23, we will honor and celebrate the Native Peoples on whose land we live at our Native American Day Celebration. A week later, our community celebrations will head East with Weekend of Culture, featuring A Taste of Africa Festival and Filipino Barrio Fiesta on the Bankhead Plaza, taking place Saturday, October 1 and Sunday, October 2, respectively. The public is invited to celebrate our global community at these events in Downtown Livermore, sponsored by Livermore Valley Arts' 2022-2023 community cultural event partner, Las Positas College. Thanks in large part to Las Positas College's generous support, these events are FREE and open to the public.
In Partnership with Local Natives, Native American Day will be a celebration of story, song, and dance appreciating the long history of culture and traditions that Native Americans have preserved through the centuries. Featuring Altar, Land Acknowledgement, Traditional Dance, Storytime, Book Giveaway, Flute Performance, and Community Drum Circle, there will be numerous activities to learn from and to enjoy for children, families, and adults. Livermore Valley Arts acknowledges that we are on the unceded ancestral homeland of the Ohlone. LVA affirms the sovereign rights of their community as First Peoples and are committed to supporting the traditional and contemporary evolution of the American Indian community and uplifting contemporary indigenous voices and culture. Come be a part of celebrating the Native Peoples of this country in which we live and work on September 23.
The public is next invited to take an adventure into culture on October 1, by joining the Cheza Nami Foundation for the 10th Annual A Taste of Africa Festival in the Heart of Livermore. Cheza Nami Foundation, founded in 2011, is a Pleasanton-based 501(c)(3) non-profit organization, whose mission is to promote cultural education and diversity awareness to learning institutions, corporations, and communities that focus on fostering a more congenial relationship among its members. This free family-friendly event promotes, celebrates, preserves, and encourages the appreciation of African and African diaspora cultures: from a community drum circle, to a reading library, the event features various forms of art, outdoor music, and dance performances, a Kids Zone equipped with hands-on learning experiences, musical instrument exploration, arts & crafts, face painting, and so much more, with something for everyone and every age. Attendees can even enjoy shopping for one-of-a-kind products and enjoy delicious food from local African chefs. This event is made possible in part by a grant from the City of Livermore, Tri-Valley Non-Profit Alliance, and in partnership with Livermore Valley Arts.
Marking Livermore Valley Arts' third free community cultural event in two weeks, in partnership with Livermore Filipino-American Organization, Livermore Valley Arts and Las Positas College present Filipino Barrio Fiesta on the Bankhead Plaza. October officially marks Filipino American History Month in the United States; October's significance as Filipino American History Month is due to the first recorded presence of Filipinos in the continental United States when on October 18, 1587, "Luzones Indios" came ashore from the Spanish galleon Nuestra Senora de Esperanza and landed at what is now Morro Bay, California. In November of 2009, both the United States House of Representatives and Senate passed laws – House Resolution 780 and Senate Resolution 298, respectively – officially recognizing October as Filipino American History Month in the United States. This celebration on October 2 will honor this month with the 7th annual Filipino Barrio Fiesta – a free, family-friendly community event featuring dance, music, food, art, and history.
All three of the aforementioned events are free and open to the general public; no reservations are required. The Bankhead Theater and Plaza are located at 2400 First Street in Downtown Livermore. These free community and cultural events are part of LVA's core value and belief that everyone in the Tri-Valley should have the opportunity to experience the arts at whatever age and whatever level they are. The public is invited to share in these two weekends of free events and activities, to not only celebrate these beautiful and varied cultures from around the globe, but also to learn and to grow from our shared history as Americans.
#    #    #