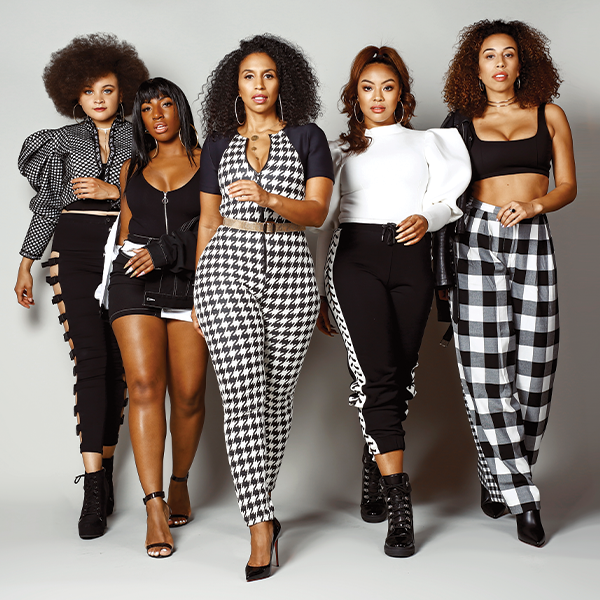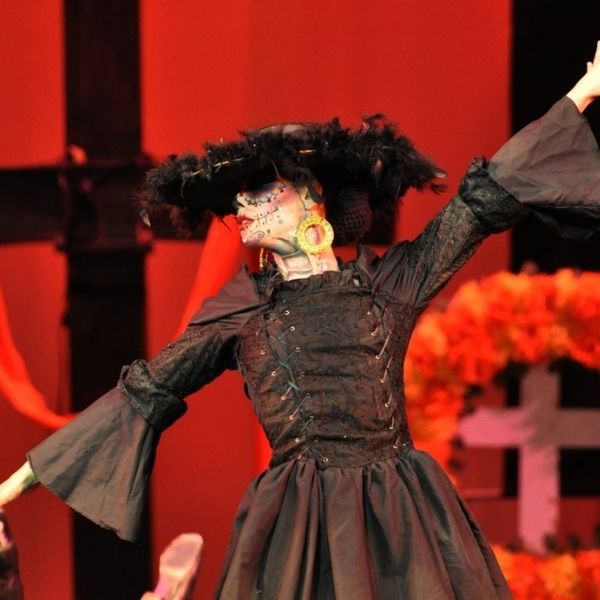 FOR IMMEDIATE RELEASE
Livermore Arts
Contact: Ruth Egherman (925) 583-2306
Exciting, Lively Events in the Coming Weeks at The Bankhead
Livermore, CA – (September 30, 2022) –
As Livermore Valley Arts heads further into its 15th Anniversary Season, The Bankhead is very pleased to welcome bustling, energetic dance and music performances in the month of October. From a girl-power infused tap extravaganza in Syncopated Ladies: Live on Wednesday, October 12, to dance and music spectacular Día de los Muertos from Ballet Folklorico de Mexico de Carlos Moreno on Sunday, October 30, The Bankhead will come alive this month with these feasts for the eyes, ears, and hearts. Both of these performances will be at the beautiful Bankhead Theater in Downtown Livermore.

Syncopated Ladies is a female tap dance band from Los Angeles, CA, created by EMMY AWARD NOMINATED tap dancer and choreographer Chloe Arnold, protege of Debbie Allen. Syncopated Ladies' viral videos have amassed over 100 million views, and they have worked with megastar Beyonce, FOX's So You Think You Can Dance as the winner of the first dance crew battle, performed on Good Morning America at the US OPEN. They have also performed to sold-out audiences in their full-length concert, "Syncopated Ladies: Live!" This iconic all-female dance troupe will electrify The Bankhead on October 12 in a not-to-miss performance.

Paying homage to those who have passed on, Día de los Muertos is a celebration of the life of loved ones and a time to share the wonders that our dearly departed enjoyed. Guests at this beautiful performance will delight in the diversity of indigenous dances from the various regions of Mexico, with each dance featuring different vibrant costumes, music, and unique Pre-Columbian era dance styles. The group behind this powerful performance, the Mission of the Ballet Folklorico Mexicano de Carlos Moreno (BFM), is to empower our community and educate the general public by providing a greater understanding and appreciation for Mexican culture and folklore through music, dance, and traditional art forms. Relish in the beauty of and get insight into the lively celebrations of this thriving culture, right here in the Tri-Valley, at The Bankhead on October 30.


The Bankhead Theater keeps COVID safety protocols in place with enhanced air circulation and no touch ticketing. Proof of vaccination is no longer required for entry at ticketed performances unless noted as part of a contractual obligation with the artist. Tickets for all shows in the 2022-2023 Bankhead Presents season are available online, by calling 925-373-6800, or at the box office windows. For a complete list of events, visit livermorearts.org.
#    #    #