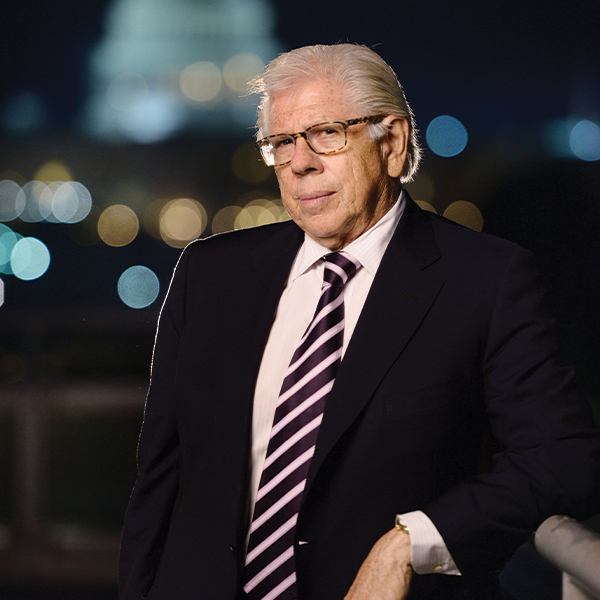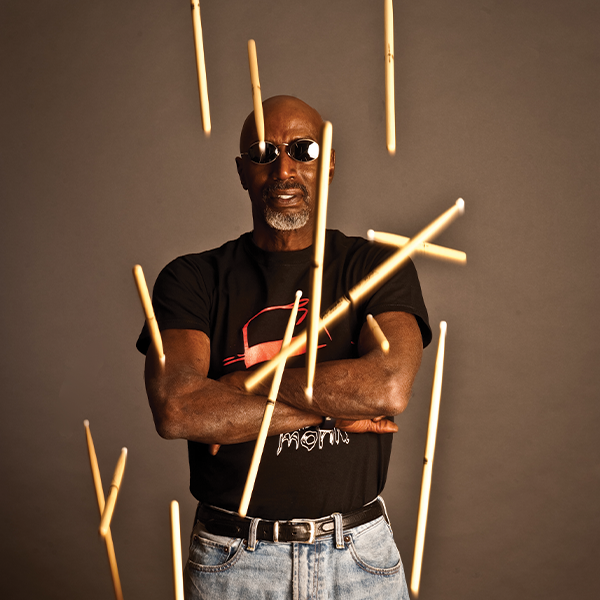 FOR IMMEDIATE RELEASE
Livermore Arts
Contact: Ruth Egherman (925) 583-2306 
Giants in Journalism and Jazz Coming Through The Bankhead This November
Livermore, CA – (October 19, 2022) –
Moving towards the holiday months in its 15th Anniversary Season, The Bankhead is thrilled to welcome to the stage greats of both journalism and jazz during the upcoming weeks. From Washington Post Watergate news-breaker Carl Bernstein on Thursday, November 3, to jazz legacy T.S. Monk, son of the great Thelonious Monk, on Thursday, November 10, The Bankhead will be bringing some huge names to the Tri-Valley this fall. Both of these performances will be at the beautiful Bankhead Theater in Downtown Livermore.
Few journalists in America's past have had the impact on history and their craft as Pulitzer Prize-Winning Journalist, Best-Selling Author, and Political Analyst Carl Bernstein. From uncovering the Watergate scandal to writing about national and international affairs, for nearly fifty years Bernstein's books, reporting, and commentary have revealed the inner workings of government and politics, and told the hidden stories of Washington and its leaders. A political analyst for CNN and a contributing editor at Vanity Fair, Bernstein's recently released book, "Chasing History: A Kid in the Newsroom," became an instant New York Times bestseller. In it, Bernstein recounts his early days in journalism at The Washington Evening Star, where he began his career as a 16-year-old copyboy during the Kennedy era. In the early 1970's, Bernstein and his partner, Bob Woodward, captured international attention when they broke the Watergate story for The Washington Post. Woodward and Bernstein's investigative reporting led to the resignation of President Richard Nixon, set new standards for journalism, and won the Pulitzer Prize. The pair went on to write two classic best-sellers: All the President's Men (also a movie starring Robert Redford and Dustin Hoffman) about their coverage of Watergate, and The Final Days, chronicling the end of the Nixon presidency. His magazine articles have appeared in Time, USA Today, Rolling Stone, and The New Republic, and he has also worked as Washington bureau chief and correspondent for ABC News. Carl Bernstein has been there for some of the biggest moments in recent American history, and he will be speaking right here in the Tri-Valley on November 3. Sponsored in part by Rae Dorough Speaker Series.
As a band leader and musician, T. S. Monk has received the New York Jazz Awards' "Recording of the Year" and 'Downbeat's' prestigious Reader's Poll Award, among numerous others. To honor his father's legacy and support the efforts of education, T. S. Monk founded the Thelonious Monk Institute of Jazz in 1989. As Founder, T. S. has dedicated himself to honoring the musical legacy of his legendary father, Thelonious Sphere Monk, and building the pre-eminent jazz musical educational institution in the world. The Institute has discovered and launched a cadre of jazz talent discovered under its aegis including Jacky Terrasson, Joshua Redman, Jane Monheit, and many more. As Chairman, Thelonious has been at the forefront of helping to create a number of programs that range from sponsoring music education for students in the form of full scholarships to funding and supporting after-school athletic programs. In his live shows, T.S. celebrates his father's legacy with all the energy and creativeness he shares with Thelonious. With the Billboard Pop-chart-topping Thelonious Records/Blue Note jazz release "Monk and Coltrane at Carnegie Hall," Thelonious guided his father's legacy to additional heights. With his own recording company, T.S. added founder of Thelonious Records to his list of accomplishments. Thelonious Records has released "Monk In Paris: Live At The Olympia," a stellar concert by the legendary pianist/composer. He seamlessly bridges musical worlds, adding vocals and special percussion. T.S. Monk continues to display his leadership and artistry through his recordings and live performances worldwide, on television, and in concert. T.S. Monk was first drawn to the drums before the age of ten, and his destiny was sealed when mentor Max Roach gave him his first drum set. After graduating from school with a reputation as a rabble-rouser, the young Monk joined his father's trio and toured with his dad until the elder Monk's retirement in 1975. T. S. then launched into the music that had captivated him and his generation, R&B. He first toured with a group called Natural Essence and afterward, with his sister Barbara, formed his own band, with which he had hits on two recordings, "House Of Music" and "More Of The Good Life," where he played drums, arranged, and sang. For two consecutive seasons on ABC, jazz returned to network television after a twenty-five year absence. Sponsored by Nissan and The Thelonious Monk Institute, an historic assemblage of artists gathered for 'A Celebration Of America's Music' featuring Natalie Cole, Jon Secada, Tony Bennett, K.D. Lang, as well as Thelonious performing his father's signature tune, "Round Midnight," with Herbie Hancock, Pat Metheny, and Nnenna Freelon. Al Jarreau, Dave Brubeck, and Aretha Franklin also performed for this Annual special. Having entertained audiences his entire life, T.S. Monk brings a lifetime and a legacy of talent to the stage, and he will be doing so here at The Bankhead on November 10.

The Bankhead Theater keeps COVID safety protocols in place with enhanced air circulation and no touch ticketing. Proof of vaccination is no longer required for entry at ticketed performances unless noted as part of a contractual obligation with the artist. Tickets for all shows in the 2022-2023 Bankhead Presents season are available online, by calling 925-373-6800, or at the box office windows. For a complete list of events, visit livermorearts.org.
#    #    #