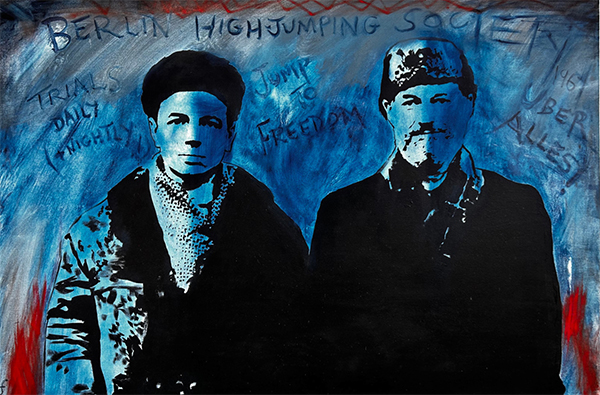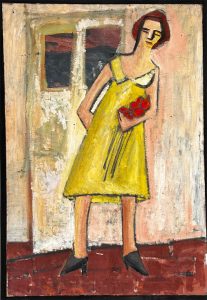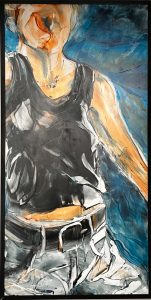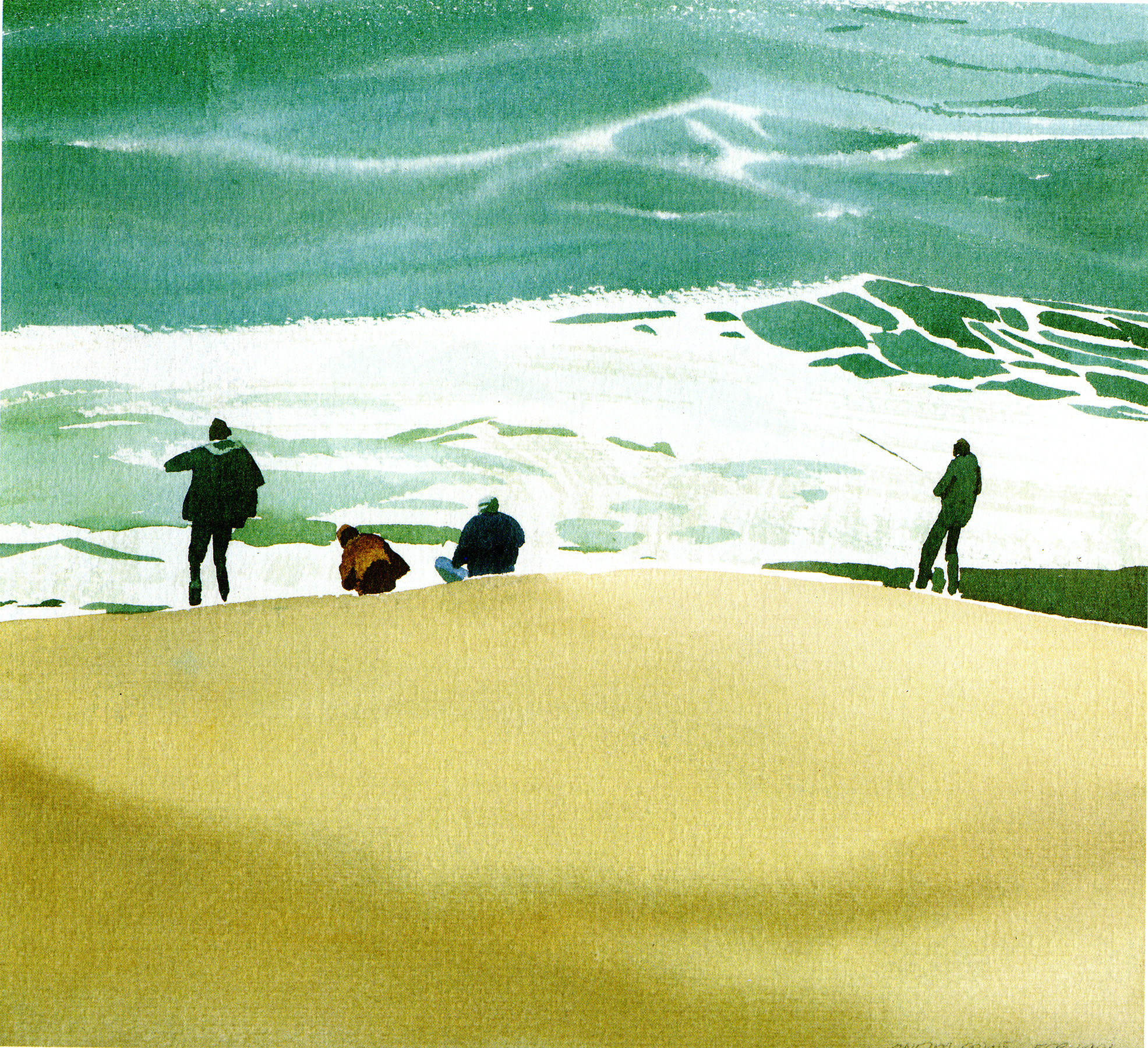 FOR IMMEDIATE RELEASE
Livermore Valley Arts
Contact: Ruth Egherman (925) 583-2306 
The Bay Area's Major Art Movement Showcased in
New Gallery Exhibit at Livermore Valley Arts
Livermore, CA – (February  28, 2023) –
A dramatic, intriguing new exhibit, "Bay Area Figurative: Emerging from Abstraction," will be on display this winter and spring at the UNCLE Credit Union Art Gallery from February 14 to April 23, 2023. This gallery exhibition centers on one of the major art movements with direct roots in the Bay Area, Bay Area Figurative, and highlights the significance of this Movement, considered the first significant North-American art movement to be based on the West Coast. The public is invited to experience this exciting exhibit at the UNCLE Credit Union Art Gallery at the Bankhead Theater in Downtown Livermore now.
Around the 1950's, painters from the Bay Area started creating works that were moving away from Abstract Expressionism and reintroducing recognizable subject matter into their painting. Often times, the subjects were figurative and usually painted with the beautiful strong light for which Northern California is known. A second generation of Bay Area Figurative artists emerged following the 1950's, and the style continues with a new generation of artists today. Looking into specifically what is on display at the UNCLE Credit Union Art Gallery, artwork from Jerome Carlin (1927-2014), who painted in the Berkeley area starting in the 1970's, is featured. His figurative works embody the Bay Area Figurative style through the use of color and loose representation. Also on display are works from Lawrence Ferlinghetti (1919-2021), beloved Bay Area poet, painter, social activist, and co-founder of City Lights, as well as a well-known local artist from our community, Oneida Stowe (1944-2005). Stowe was an accomplished Livermore artist and educator who taught art classes at Las Positas College for fifteen years. The exhibit moreover showcases a number of contemporary artists working in the unique style of Bay Area Figurative.
The UNCLE Credit Union Art Gallery is located in the lobby of the beautiful Bankhead Theater at 2400 First Street, Livermore. "Bay Area Figurative Exhibit: Emerging from Abstraction" is free and open to enjoy by ticketed patrons during performances and by the general public Thursdays through Sundays 1pm-5pm, now through Sunday, April 23. There will be an Open House Art Reception on Saturday, March 11th from 1pm-3:30pm, where select artists will be on hand to explore their works of art. The public is invited to share in this hometown exhibit at The Bankhead, with a unique opportunity to look into this notable Movement right from our part of the world, to see how art from our beautiful corner of the globe was influenced by our surroundings and in turn influenced back the greater art world as a whole.
#    #   #