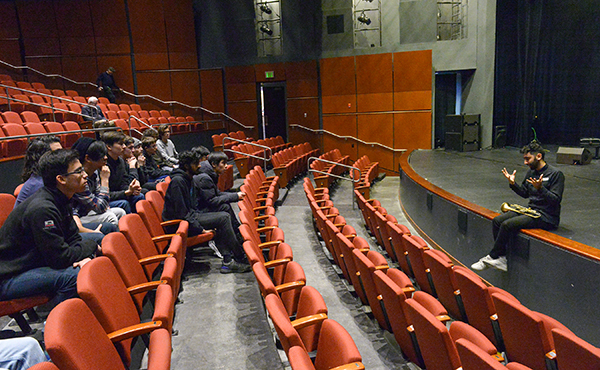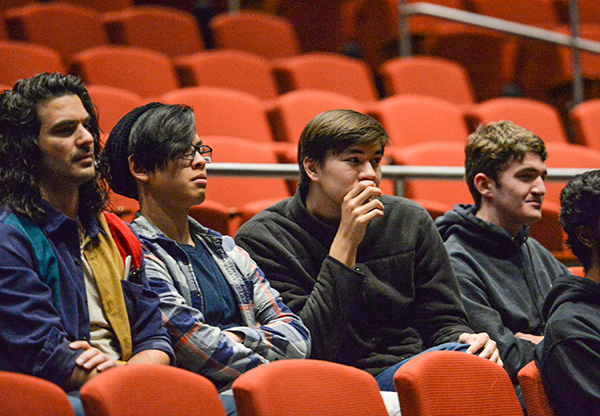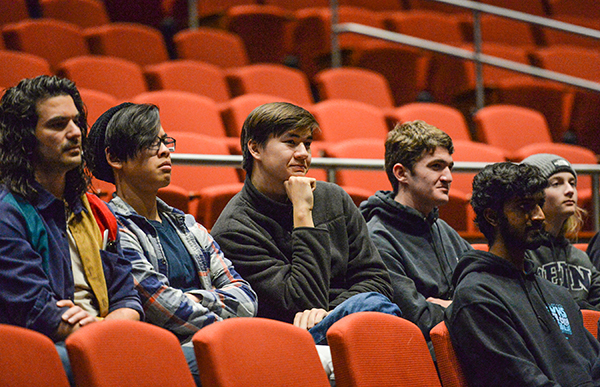 FOR IMMEDIATE RELEASE
Livermore Valley Arts
Contact: Ruth Egherman (925) 583-2306 
The Bay Area's Major Art Movement Showcased in
New Gallery Exhibit at Livermore Valley Arts
Livermore, CA – (March 7, 2023) –
Livermore Valley Arts turns the spotlight to the next generation of music greats with the East Bay Jazz High School All-Stars.  Currently in its seventh season, is an after-school program for high-caliber musical performance and education for high school jazz musicians. East Bay Jazz's two ensembles, big band, and combo rehearse on a weekly basis and frequently perform between January to June. In East Bay Jazz students develop their skills within the jazz idiom, gain real-world performance experience, and share their love of music with the East Bay community and beyond. 
Led by founder and director Spencer Sussman, tenor and bass trombonist, composer/arranger, and educator from the Bay Area, East Bay Jazz's educational programs are fully supported by Livermore Valley Arts, whose mission to offer a broad range of arts opportunities and experiences to engage our diverse community includes supporting and fostering the next generation of artists in our community. Since 2016, over 100 talented students have participated in the program. Presently, there are twenty-one students currently enrolled (and counting), who come from all over the East Bay, from Fremont to Brentwood. These students develop a passion for jazz and music performance. There are those who are already jazz connoisseurs that take the opportunity to connect with others about their passion. There are those who enjoy music performance that becomes more deeply interested in jazz as they progress through the program. Whatever their background, most importantly this program has fostered a musical community for students of the East Bay, which helps create lasting memories during these formative years of their lives. 
The Tri-Valley audience can support this next generation of musicians, enjoy live jazz performances, and witness missions in action around the Livermore Valley over the next couple of months. Catch East Bay Jazz at the Dougherty Performing Arts Center in San Ramon on Sunday, March 12; Almost Famous Wine Lounge in Livermore on Sunday, April 16; The Bankhead Theater on Sunday, April 30; and The Chabot College Salsa Jazz Concert on Thursday, May 18th.
#    #   #