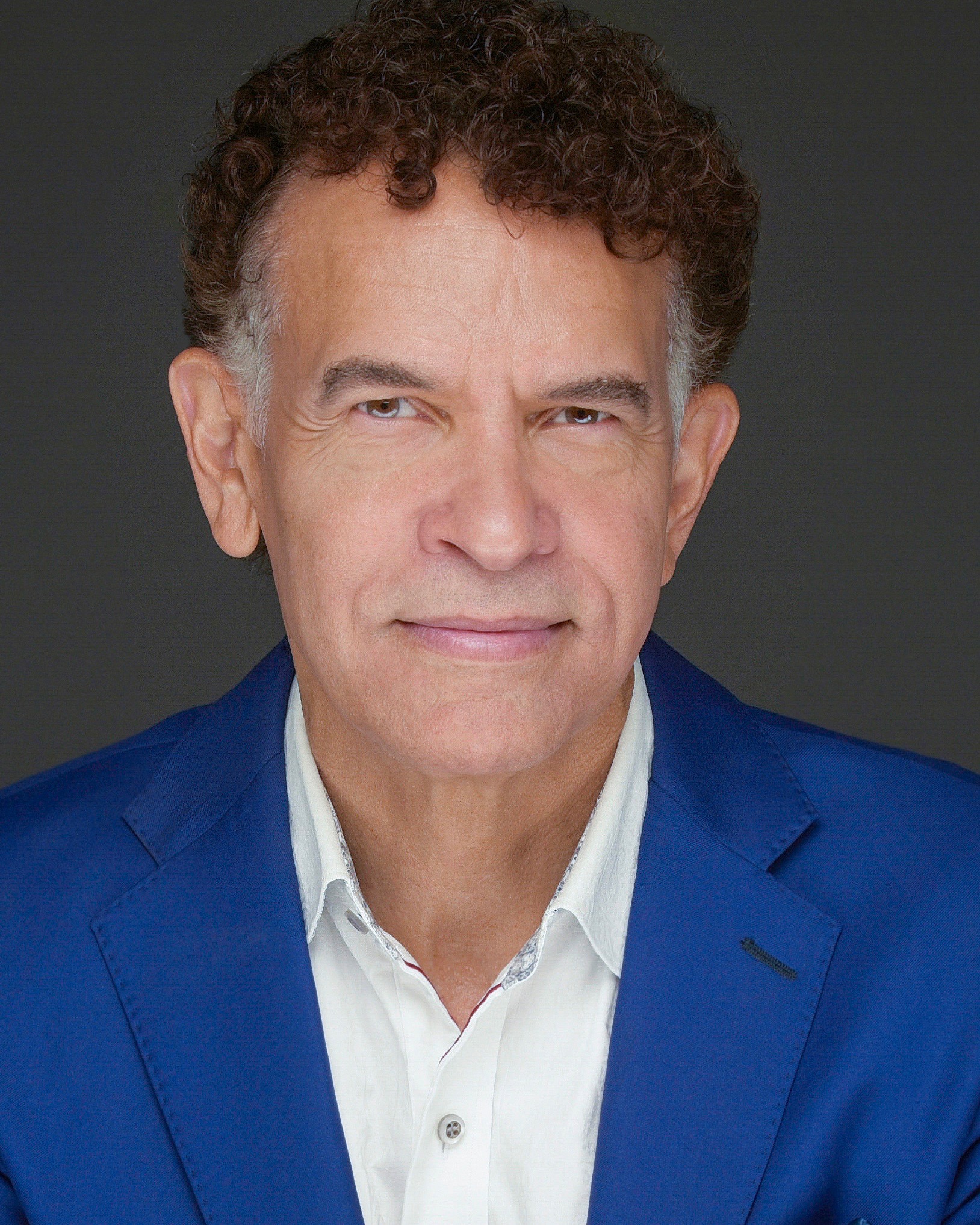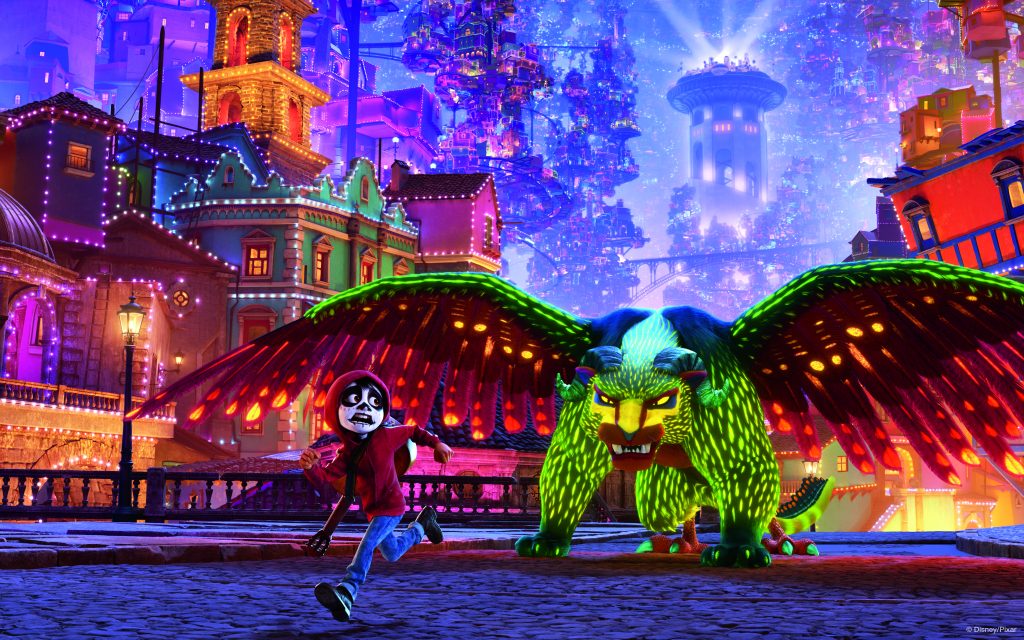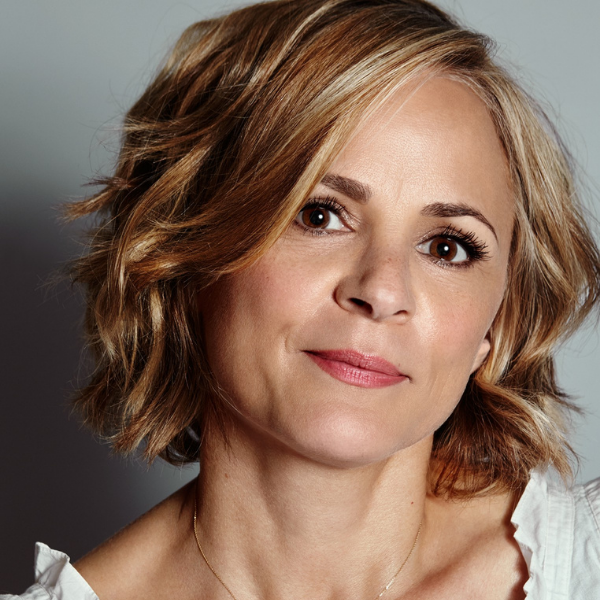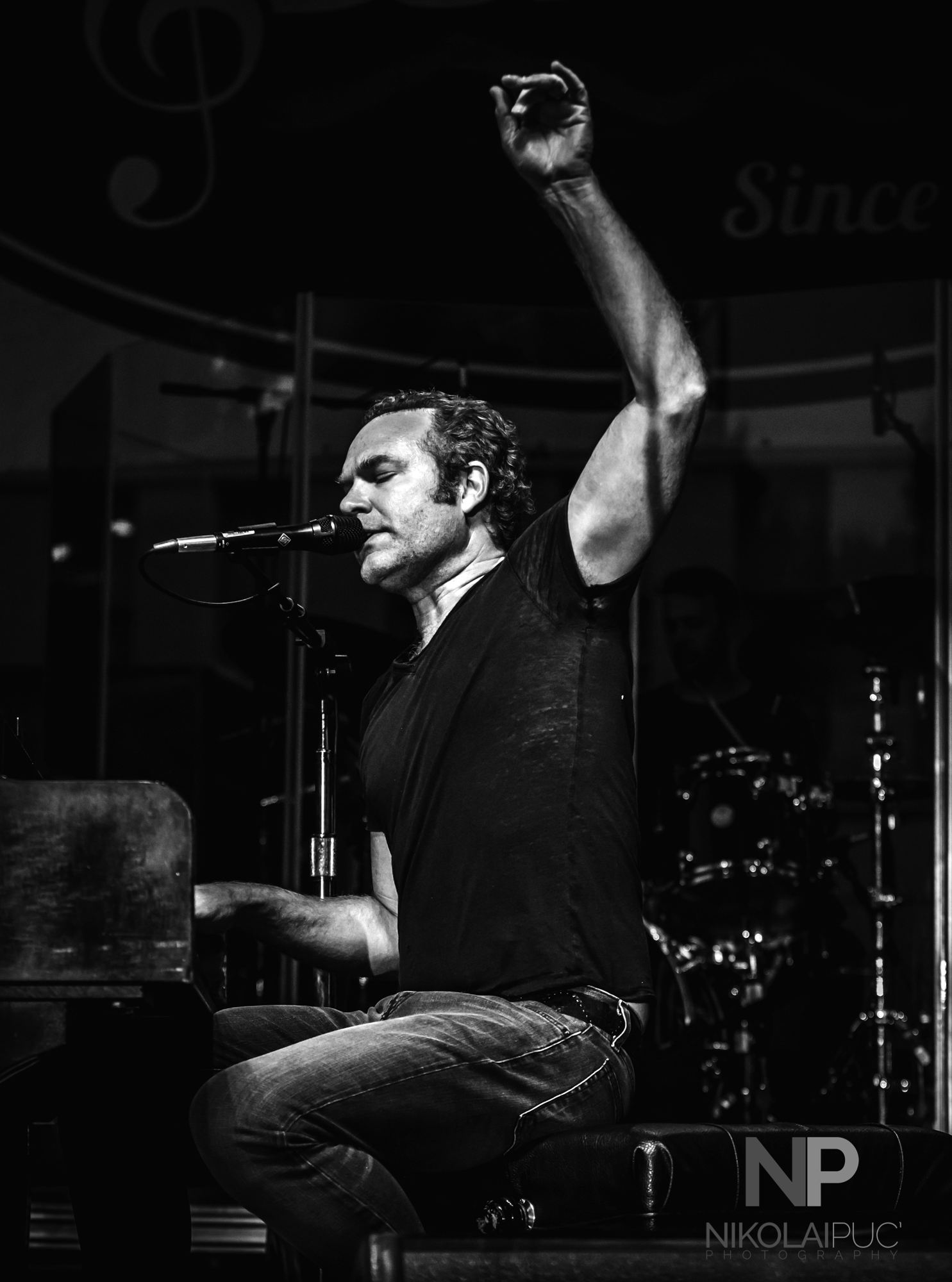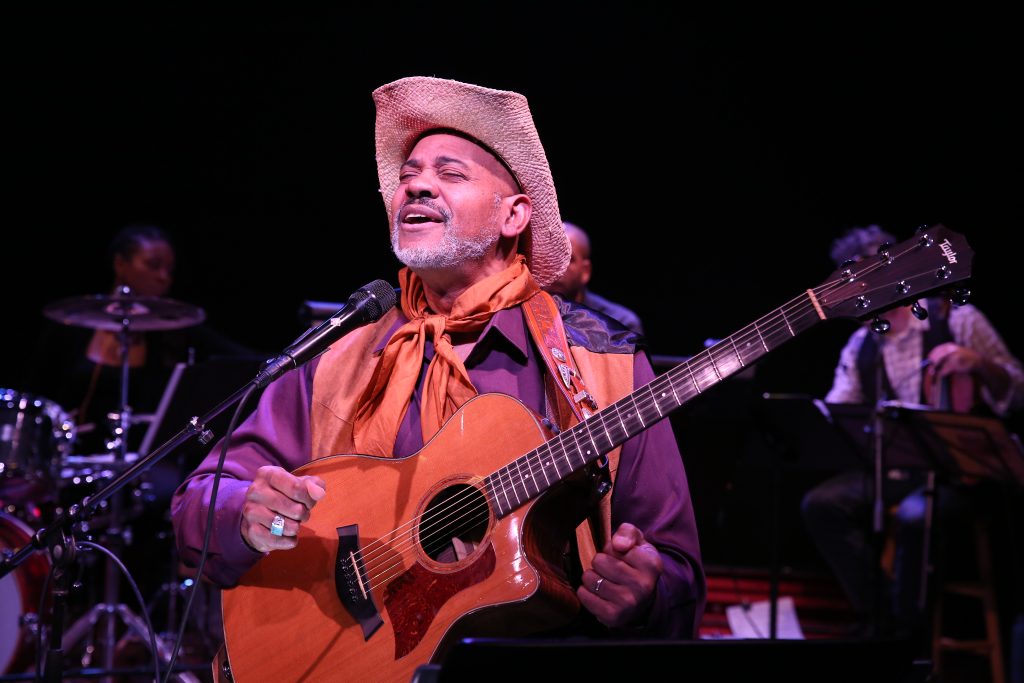 FOR IMMEDIATE RELEASE
Livermore Valley Arts
Contact: Ruth Egherman (925) 583-2306
Bankhead Theater Announces 2023-2024 Bankhead Presents Season
Impressive Line-Up Includes Acclaimed Stars of Music, Theatre, Comedy, and More
LIVERMORE, CA – (May 24, 2023) – Livermore Valley Arts has announced the 2023-2024 Bankhead Presents season, which will start officially on September 9, 2023 with the Brilliance at the Bankhead gala starring Emmy and Tony Award-winner Jason Alexander. The nearly four dozen events include live performances, from international stars to local, Tri-Valley favorites. Among the varied performers in the Bankhead Presents series will be music icons Bobby McFerrin and The Righteous Brothers, impressive singer-songwriters Five For Fighting and Paula Cole, Broadway superstars The Four Phantoms and Brian Stokes Mitchell, rising stars Lizzie No, Buffalo Nichols, and Sunny War, returning favorites Ballet Folklorico Mexicano de Carlos Moreno and Nochebuena, family delights When You Wish Upon a Star and Coco In Concert, and comedy treats with Amy Sedaris and Napoleon Dynamite Live. Livermore Valley Arts Members have exclusive presale access to the new season from May 24 through June 7 at noon, with general on-sale set for Wednesday, June 7 at 12 pm. The 2023-2024 Bankhead Presents series will be at the beautiful Bankhead Theater in Downtown Livermore.
This gripping series is Executive Director Chris Carter's second full season of original programming at the helm of the Arts organization, after being appointed not too long before March 2020. "There is a good mix of genres this year that will continue to bring high quality Arts programming to our community," says Carter. "If you asked me to pick just one or two shows on my list, I couldn't do it—I'm excited for just about everything, I couldn't pick!" There is something for everyone, and even shows that stretch and open our ears and our minds. Carter and the entire staff at The Bankhead are overjoyed to finally share this star-filled season with the Tri-Valley and the greater Bay Area, continuing to bring only the highest quality artists and performers up close and personal right here to the beautiful Bankhead, an intimate space that performers and audiences alike treasure.
The range of events for the new season is truly varied, covering a broad range of musical genres, plus comedy, theater, family shows, and dance – there is something for everyone. Music fans will be able to witness absolute legends this fall, with 10-time GRAMMY Award-winner Bobby McFerrin making a stop at The Bankhead, and The Righteous Brothers bringing to life the soundtrack of our lives for not just one, but two evenings. Nostalgia lovers will be able to "Twist and Shout" at BritBeat: A Tribute to The Beatles and "Walk the Line" at Folsom '68: The Johnny Cash Tribute, in addition to Riders in the Sky, the best in Western music since 1977, bringing wacky Western wit and high-yodeling adventures. Rounding things out with rock, The Bankhead is bringing hit-makers The Immediate Family and Songs and Stories with Roger McGuinn to the Tri-Valley.
From the world of up-and-coming stars, the season will introduce three amazing talents together for one amazing night of music at Rising Voices, featuring Lizzie No, Buffalo Nichols, and Sunny War. Singer-songwriters will bring nostalgic favorites and new hits to The Bankhead as Five For Fighting (of "Superman (It's Not Easy)" fame) and Paula Cole (of "I Don't Want to Wait" fame) make stops in the Tri-Valley. Moving to global music, the 2023-2024 season will feature stunning return engagements for Ballet Folklorico Mexicano de Carlos Moreno, International Guitar Night, and Danú: Traditional Music of Ireland.
Additionally, The Bankhead is excited to introduce some new types of events to the Tri-Valley: at Napoleon Dynamite Live, not only will there be a screening of the hilarious cult classic film, but it will also be followed by an insider Q&A session with the stars themselves—Jon Heder, Efren Ramirez, and Jon Gries (of recent The White Lotus fame). At Selected Shorts, actors from stage and screen (not revealed to us until a few weeks before the show) will bring to life the magic of storytelling with live readings of everything from heartwarming dramas to hilarious comedies. A unique experience for LVA's own East Bay Jazz High School All-Stars and Tri-Valley audiences alike, JazzReach: Sittin' In and Groovin' Out will pair jazz professionals with the best young musicians in our community as they take us on a musical journey. History That Doesn't Suck will be the first Bankhead Presents foray into live podcasts, as this insightful and humorous podcast will bring a live show to the Tri-Valley that will be both informative and irreverent.
Dance lovers will also be able to find performances to fan out over: the next generation of ballet greats will be coming through with American Ballet Theatre Studio Company, whose athleticism and artistry will both inspire and delight, as well as a return engagement from Nava Dance Theatre, this time with a world premiere performance, Rogue Gestures. If their presentation of Broken Seeds Still Grow last August was any indication, Bankhead audiences will be in store for something beautiful and moving, something informational and cultural, utilizing the power of storytelling through choreography. Theatre fans have a huge assortment of shows to be contented with: from Broadway stars with stunning vocals at The Four Phantoms and Tony Award-winner Brian Stokes Mitchell, to full fledged theatrical performances at Cross That River, The Musical and L.A. Theatre Works' A Weekend with Pablo Picasso. At the end of the season, music, film, and television fans will relish in Livermore's own Jason Lyle Black's From Blockbusters to Broadway: 100 Hits of Stage & Screen, in addition to Pride Anthems, a one-of-a-kind musical journey celebrating the history and power of the LGBTQIA+ community since Stonewall, through music.
The Bankhead will also be bringing a good number of family events, as well as laughs for when the kids can stay home with a babysitter: families will enjoy all the feels with the tunes from their favorite films at When You Wish Upon a Star: A Jazz Tribute to 100 Years of Disney, which features all the iconic music in a thrilling setting from enchanting films like The Lion King, Aladdin, and Frozen, in addition to Coco In Concert, where families can delight in this perfect film accompanied by the 20-member Orquesta Folclórico Nacional de México, who will be performing the film's beautiful score in full. When the kids have had their fill of time at The Bankhead, comedy options in the 2023-2024 season include An Evening with Amy Sedaris Moderated by Jessica Aguirre, where the Tri-Valley will get a behind-the-scenes look at this hysterical comedian, and God is a Scottish Drag Queen, a show as hilarious and cheeky as the title suggests, in addition to triumphant returns of Bankhead favorites the San Francisco Comedy Competition, Funny Women of a Certain Age, and the Best of San Francisco Comedy Competition, the latter of which launched legends such as Robin Williams and Dana Carvey, meaning the next big comedy great may just be making an appearance right here, at The Bankhead!
Rounding out this star-filled season, The Bankhead moving forward will be presenting the Rae Dorough Speaker Series (RDSS) as part of its Bankhead Presents lineup. The new RDSS Bankhead Presents series includes Kari Byron of Mythbusters fame, health justice lawyer Priti Krishtel, music expert Scott Freiman with Deconstructing The Beatles, and Dr. Aomawa Shields with Life on Other Planets. Completing the series will be a To Be Announced speaker, who we can share now is the biggest world-renowned star in the history of the Rae Dorough Speaker Series, who will inspire and regale Tri-Valley audiences next winter.
In looking at a special, merry season at The Bankhead, the 2023 holiday season will be filled with music and dance, tradition and family, as usual: kicking things off, Big Bad Voodoo Daddy's Wild and Swingin' Holiday Party will have the Tri-Valley starting out the holiday season with that high-energy jazz and swing this iconic band is famous for, but with that jolly twist. Holiday Swingin! A Kat Edmonson Christmas will further fill both ears and hearts with classic holiday tunes in an incredible jazz fashion, followed by an anticipated, celebrated return of the beloved Nochebuena: A Christmas Spectacular, making a remarkable return engagement to The Bankhead after 2021 and 2022's sold-out holiday shows. These thrilling performances will culminate with New Year's Eve with The Four Freshmen, whose legendary harmonies and smooth vocals will bring in 2024 at The Bankhead with class and style.
Looking at free community events, continuing our collaboration with Livermore-Amador Symphony and Valley Dance Theatre, we once again will bring back the family favorite Free Holiday Concert, performed by LAS and featuring dancers from VDT's The Nutcracker. A new collaboration with the Lawrence Livermore National Laboratory will bring to the Tri-Valley another FREE event featuring a talk with Kim Budil, Director of LLNL, who will walk us through fusion ignition and its place in the Lab's 70 year history.
The 2023-2024 season follows a girl-power filled previously announced 2023 summer season, which also includes both return favorites as well as Bankhead first-timers. Beginning on June 10, the Bankhead Presents summer season includes Paula Poundstone, Debbie Gibson and her The Body Remembers Encore Tour, Keiko Matsui, Maria Bamford, and Mustangs of the West, in addition to the moving Oakland Interfaith Gospel Choir and the perfect-for-families Mike Super—Magic & Illusion.
In addition to Bankhead Presents shows, the Resident Companies of The Bankhead – Cantabella Children's Chorus, Del Valle Fine Arts, Livermore-Amador Symphony, Livermore Valley Opera, Pacific Chamber Orchestra, Tri-Valley Repertory Theatre, Valley Concert Chorale, and Valley Dance Theatre – will offer dozens of events of their own during the season.
Members of Livermore Valley Arts have exclusive priority ticket presale access now and receive a discount on Bankhead Presents shows year-round, as well as other benefits. To become a Member, contact 925-373-2305 or visit LivermoreArts.org. The month of May is the best time to become a Member at Livermore Valley Arts: with Membership May, one can join for as little as $99 for the year ($8.25 a month), and start enjoying benefits immediately such as presale access and ticket discounts. Tickets for all shows in the 2023-2024 Bankhead Presents season are available online, by calling 925-373-6800, or at the box office windows Wednesday through Saturday from 12 pm noon to 6 pm at 2400 First Street in Livermore. For a complete list of events visit LivermoreArts.org.
The Bankhead Theater continues with safety protocols such as enhanced air circulation and no touch ticketing. Proof of vaccination is no longer required for entry at ticketed performances, unless noted as part of a contractual obligation with the artist and subject to change based on recommendations from Alameda County Health Department.
~~~~~~~~~~~~~~
Livermore Valley Arts is an independent 501(c)3 non-profit offering wide-ranging programs that provide access to the arts for the Tri-Valley community and beyond. The Bankhead Theater and Bothwell Arts Center are home to eight resident performing arts companies and over 40 studio artists and cultural arts instructors. LivermoreArts.org
# # #
LIVERMORE VALLEY ARTS
2023-2024 BANKHEAD PRESENTS SEASON

SEPTEMBER
9 Brilliance at the Bankhead
starring Jason Alexander
15 Five For Fighting with String Quartet
16 Bobby McFerrin
21 San Francisco Comedy Competition
22 Amy Sedaris
28 RDSS: Kari Byron—Crash Test Girl
29 When You Wish Upon a Star:
A Jazz Tribute to 100 Years of Disney
OCTOBER
6 Funny Women of a Certain Age
11 The Righteous Brothers
12 The Righteous Brothers
22 John Tesh: Big Band Live
27 The Four Phantoms
29 Ballet Folklorico Mexicano
de Carlos Moreno
NOVEMBER
3 Napoleon Dynamite Live
5 Riders in the Sky
9 RDSS: Priti Krishtel
10 Brian Stokes Mitchell
11 Cross That River The Musical
12 Selected Shorts
15 Coco In Concert
17 Rising Voices:
Lizzie No, Buffalo Nichols, & Sunny War
25 Big Bad Voodoo Daddy's
Wild and Swingin' Holiday Party
DECEMBER
1 Holiday Swingin!
A Kat Edmonson Christmas
23 Nochebuena: A Christmas Spectacular
31 New Year's Eve with The Four Freshmen
JANUARY
6 BritBeat: A Tribute to The Beatles
19 Take3: Where ROCK Meets BACH
25 RDSS: Scott Freiman,
Deconstructing the Beatles