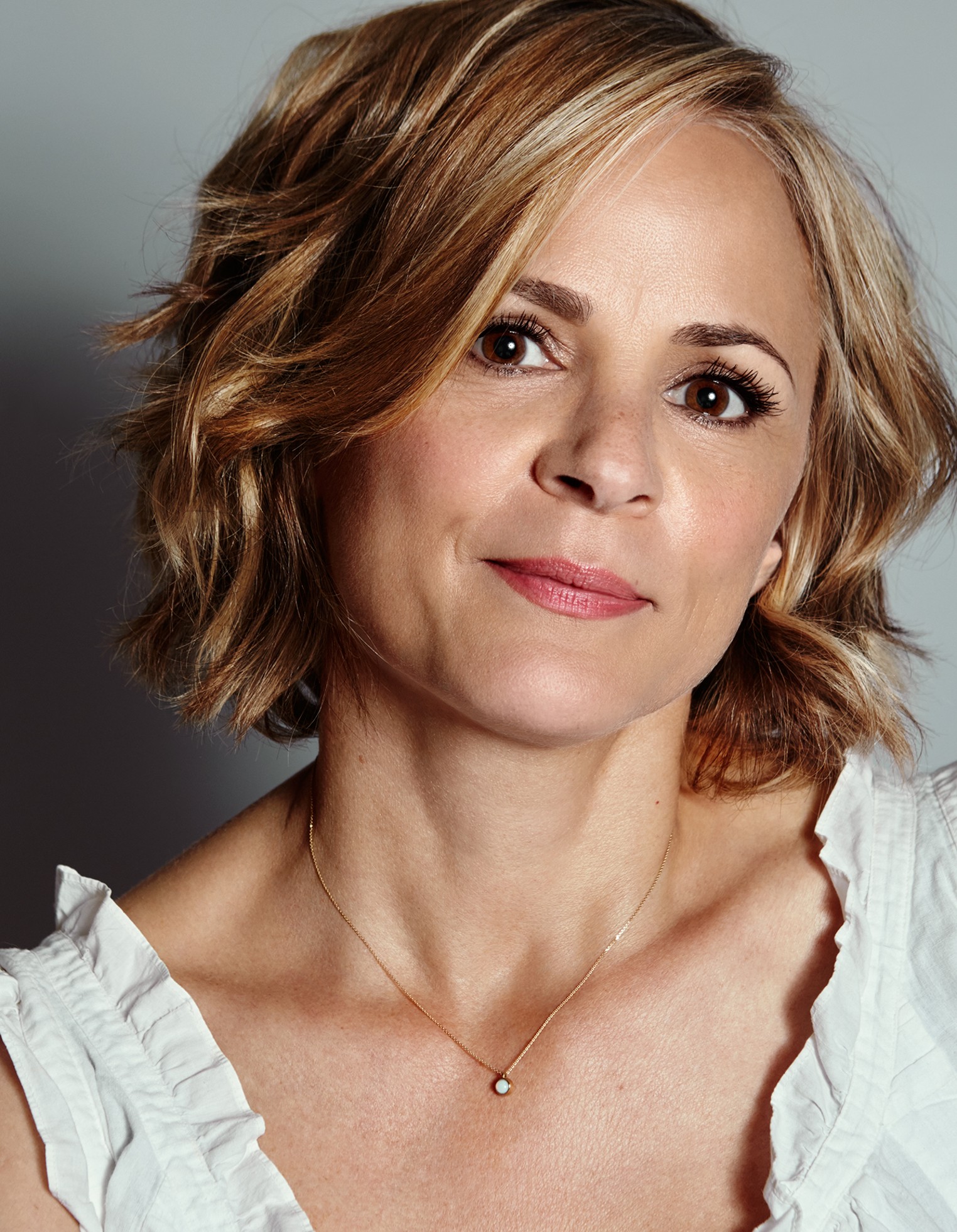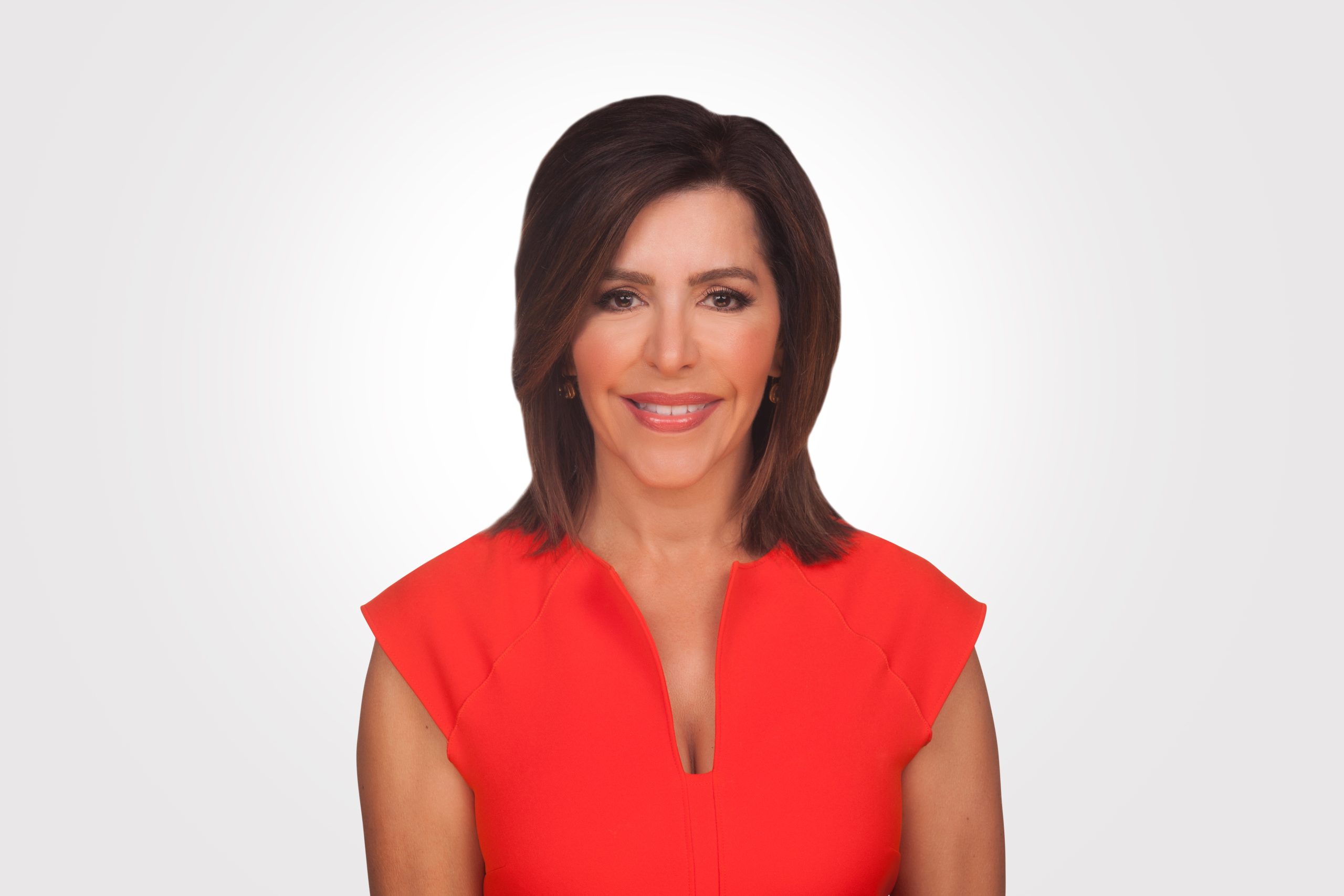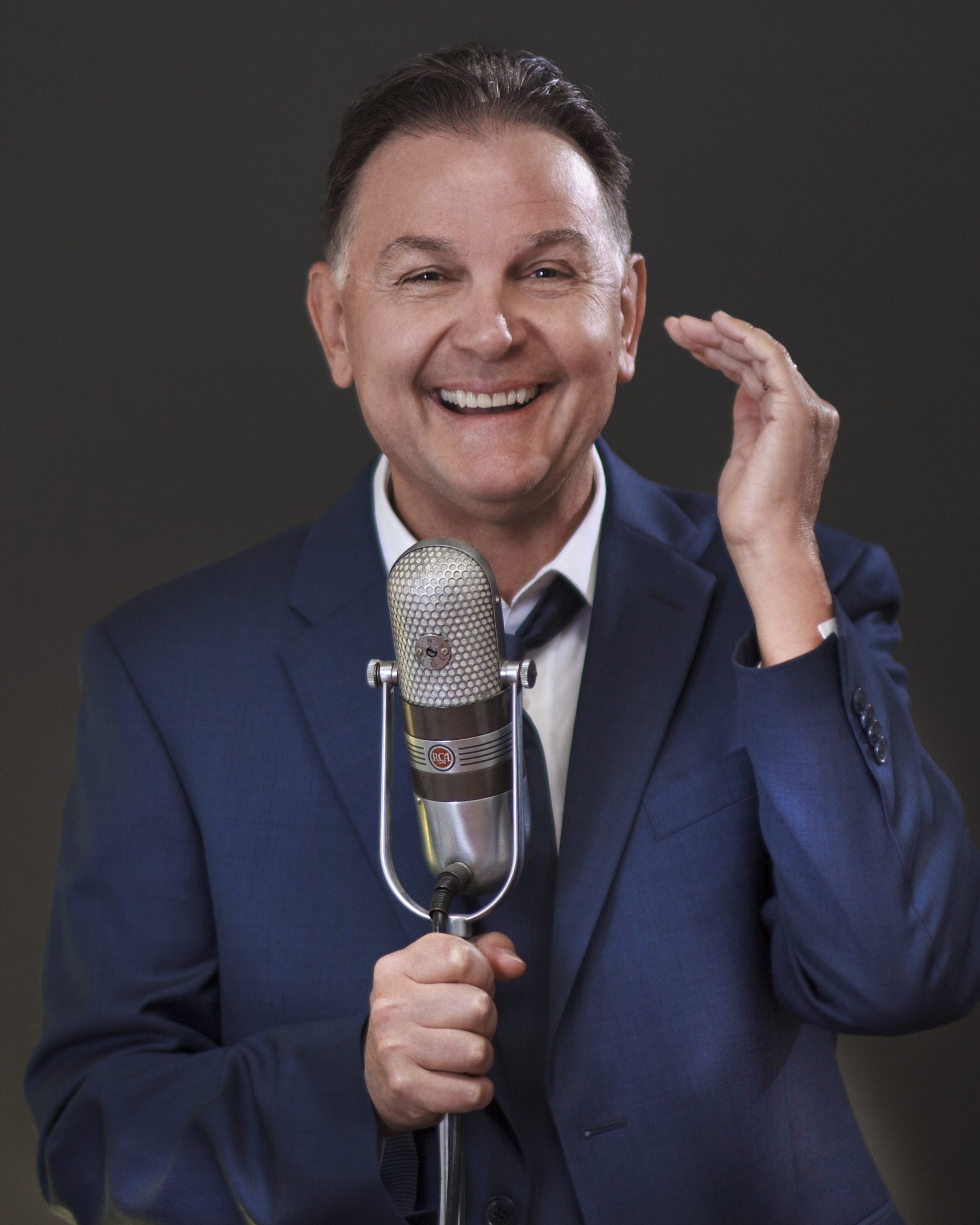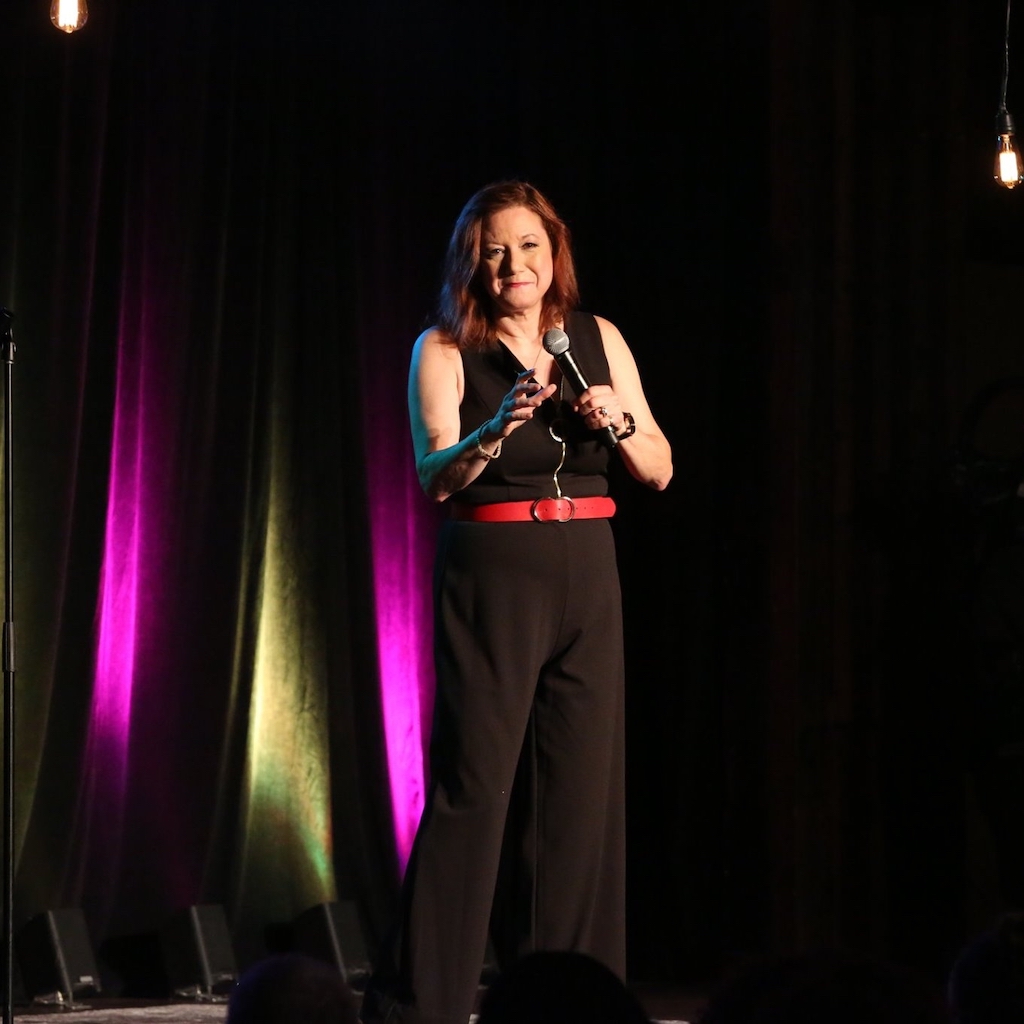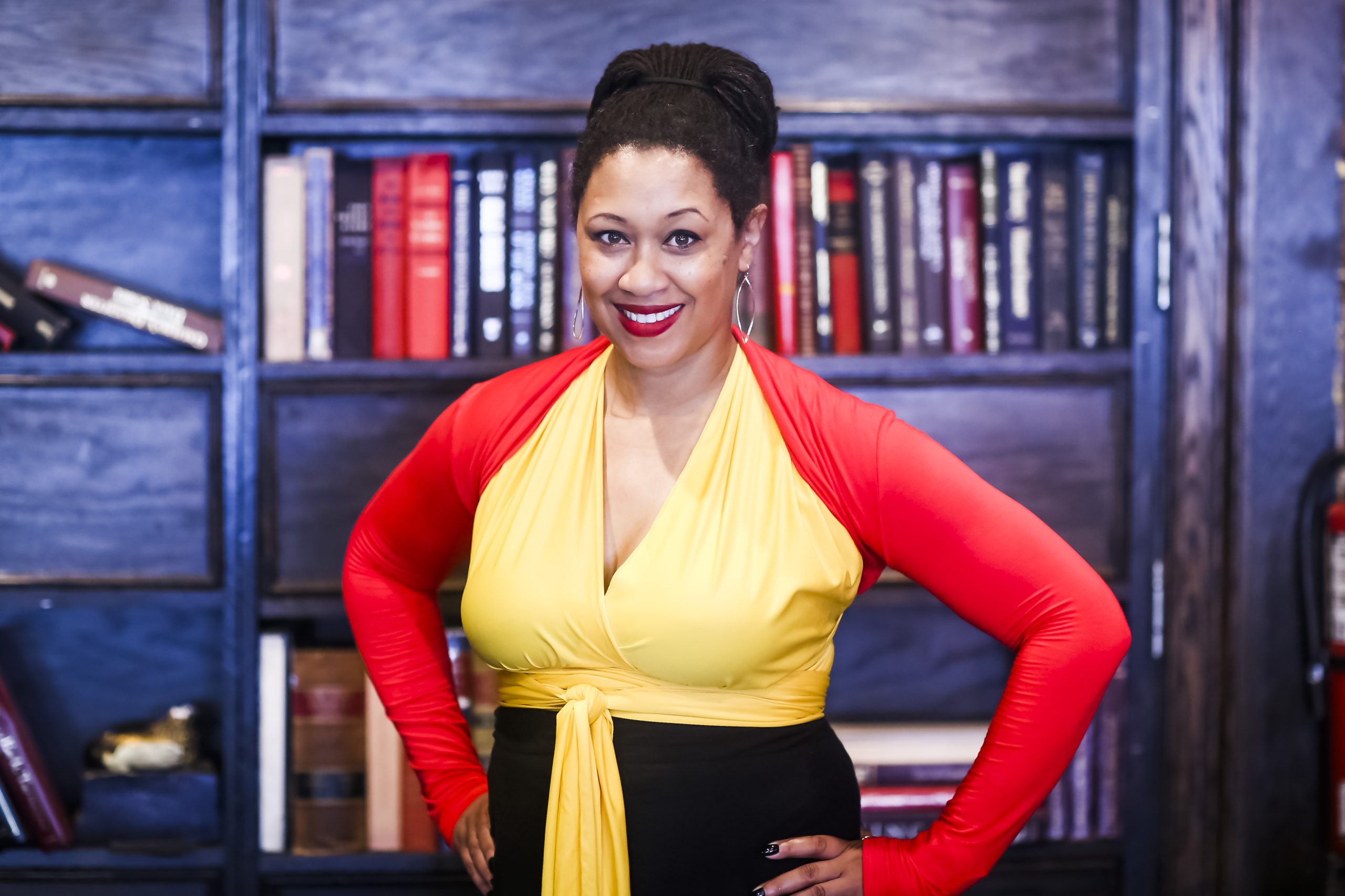 FOR IMMEDIATE RELEASE
Livermore Arts
Contact: Ruth Egherman (925) 583-2306 
Abundant Laughter in the Early 2023-2024 Bankhead Presents Season
Livermore, CA – (August 17, 2023) – As the 2023-2024 Bankhead Presents Season continues to realize itself in the Tri-Valley this fall, Livermore Valley Arts is thrilled to bring a number of shows early on with the best medicine: laughter! From Bankhead favorite, the best up-and-coming comedians on the West Coast at the San Francisco Comedy Competition on Thursday, September 21, to an insightful and humorous conversation with Amy Sedaris, moderated by Jessica Aguirre, on Friday, September 22, to a triumphant return engagement from favorites Funny Women of a Certain Age on Friday, October 6, The Bankhead will be continuing its new season with multiple delights for the funny bone here in the Tri-Valley. The Bankhead and the Tri-Valley have a history of loving women comics, selling out past Bankhead performances for the likes of Paula Poundstone, Maria Bamford, and many more, so Livermore Valley Arts is particularly delighted to feature more stellar female comedians this autumn as part of the LVA 2023-2024 lineup. All of these laugh-filled events will be at the beautiful Bankhead Theater in Downtown Livermore.
The San Francisco Comedy Competition is a unique elimination-style contest, differing from many other competitions in prestige and time commitment. Running over a four-week timeline during the month of September, the legendary San Francisco Comedy Competition attracts hundreds of qualified comedians from around the world, with only 32 comedians being chosen. Now in its 47th year, the San Francisco Comedy Competition has helped launch a Who's Who of comic champions. Over the years, legends such as Robin Williams, Dana Carvey, Sinbad, and Ellen DeGeneres have emerged from this renowned stand-up comedy contest to become stars. This September engagement at The Bankhead will be hosted by Dan St. Paul, a nationally headlining comedian at some of the top comedy clubs in the country. He has appeared on NBC, ABC, FOX, Comedy Central, A&E, and VH1. Dan has also opened for such celebrities as Jerry Seinfeld, Jay Leno, Ringo Starr, Natalie Cole, Hall and Oates, Vince Gill, Clint Black, and even the San Francisco Symphony. The Bankhead looks forward to welcoming and discovering the next comedy greats before they hit it big, as well as St. Paul, in Downtown Livermore on September 21.

The next evening, The Bankhead is delighted to host a world-renowned actress, comedian, author, and rabbit educator, the captivating Amy Sedaris. Appearing often on screen, both large and small, Sedaris' Emmy® nominated comedy series, At Home with Amy Sedaris, debuted its third season on truTV in May 2020. The series has featured a cavalcade of guest stars, including Paul Rudd, Rachel Dratch, Jane Krakowski, David Pasquesi, Stephen Colbert, Michael Cera, Justin Theroux, and many more. The show's first and second seasons received a Primetime Emmy Award nomination in the category of "Outstanding Variety Sketch Series." Recently, Sedaris can also be seen in the Emmy® award-winning Disney+ series The Mandalorian as space mechanic Peli Motto, as well as heard voicing a character in DreamWorks' The Boss Baby: Family Business alongside Alec Baldwin, Eva Longoria, Jimmy Kimmel, Jeff Goldblum, Lisa Kudrow, and James Marsden. Most famously, she is the co-creator, with Stephen Colbert and Paul Dinello, of the hit cult comedy series Strangers with Candy and half of the Obie-winning "Talent Family" playwright team (with her brother, David). She is also the author of a number of New York Times best-selling books: I Like You: Hospitality Under the Influence, Simple Times: Crafts for Poor People, and Wigfeld: The Can-Do Town. Other past screen credits include BoJack Horseman, No Activity, Unbreakable Kimmy Schmidt, Broad City, 30 Rock, The Good Wife, Rescue Me, Monk, Just Shoot Me!, Sex and the City, My Name Is Earl, The Closer, The Middle, The New Adventures of Old Christine, Raising Hope, and Sesame Street, in addition to being a regular guest on the Late Show with David Letterman. At this hilarious evening of conversation, moderated by Emmy-winning journalist, San Francisco Bay Area news anchor, and Tri-Valley resident Jessica Aguirre, Sedaris will bring her one-of-a-kind blend of wit and irreverence to the Tri-Valley. Whether a longtime fan or new to her world, audiences will be treated to Sedaris' razor-sharp humor and unforgettable charm on September 22.

Kicking off October will be much laughing out loud with the return engagement of Funny Women of a Certain Age. This hilarious show features a lineup of some of the funniest female comedians over 50, including Cathy Ladman, Leighann Lord, and Barb North. From relatable anecdotes about aging and relationships to witty world observations, these comedians will surely have audiences in stitches all night. Funny Women is a show straight from the unfettered mouths and uninhibited minds of the funniest, most daring, most experienced people in comedy: the women that have seen it all. They've raised children both on and off the road, having club bouncers watch their babies while onstage. These women have stayed in comedy condos where you don't want to use a blacklight on anything, and they've been told women aren't funny. They have a lot to say, and they say it hysterically. The creator of Funny Women, known as the comic's comic and "one of the pioneering female comics of the modern era" (San Antonio Express), with over two dozen television credits to her name, Carole Montgomery is a respected veteran of the standup comedy scene nationwide. Carole has also headlined clubs and colleges across the USA and starred in two Las Vegas production shows. In her ten years as a Vegas star, it is estimated that over 5 million audience members have seen her. Carole filmed Funny Women of a Certain Age for SHOWTIME, becoming the network's highest-rated comedy special in 2019, and her second SHOWTIME special rated even higher, also making TV history as the first comedy special to feature six women over the age of 50. Don't miss out on this side-splitting performance, where these ladies will prove that, indeed #funnynevergetsold coming right here to the Tri-Valley once again on October 6.

The Bankhead Theater keeps COVID safety protocols in place with enhanced air circulation and no touch ticketing. Proof of vaccination is not required for entry at ticketed performances unless noted as part of a contractual obligation with the artist. Tickets for all shows in the 2023-2024 Bankhead Presents season are available online, by calling 925-373-6800, or at the box office windows. For a complete list of events, visit livermorearts.org.
#    #    #


Livermore Valley Arts is an independent 501(c)3 non-profit offering wide-ranging programs that provide access to the arts for the Tri-Valley community and beyond. The Bankhead Theater and Bothwell Arts Center are home to eight resident performing arts companies and over 40 studio artists and cultural arts instructors. LivermoreArts.org
Show:  San Francisco Comedy Competition
Date/Time: Thursday, September 21, 2023 at 7:30pm
Tickets: $25—$55 ($20 student/military personnel)
Show:  An Evening with Amy Sedaris Moderated by Jessica Aguirre
Date/Time: Friday, September 22, 2023 at 8:00pm
Tickets: $25—$95 ($20 student/military personnel) Selling Fast!
Show:  Funny Women of a Certain Age
Date/Time: Friday, October 6, 2023 at 8:00pm
Tickets: $25—$80 ($20 student/military personnel)
Dates, times, and ticket prices for other events available at www.LivermoreArts.org