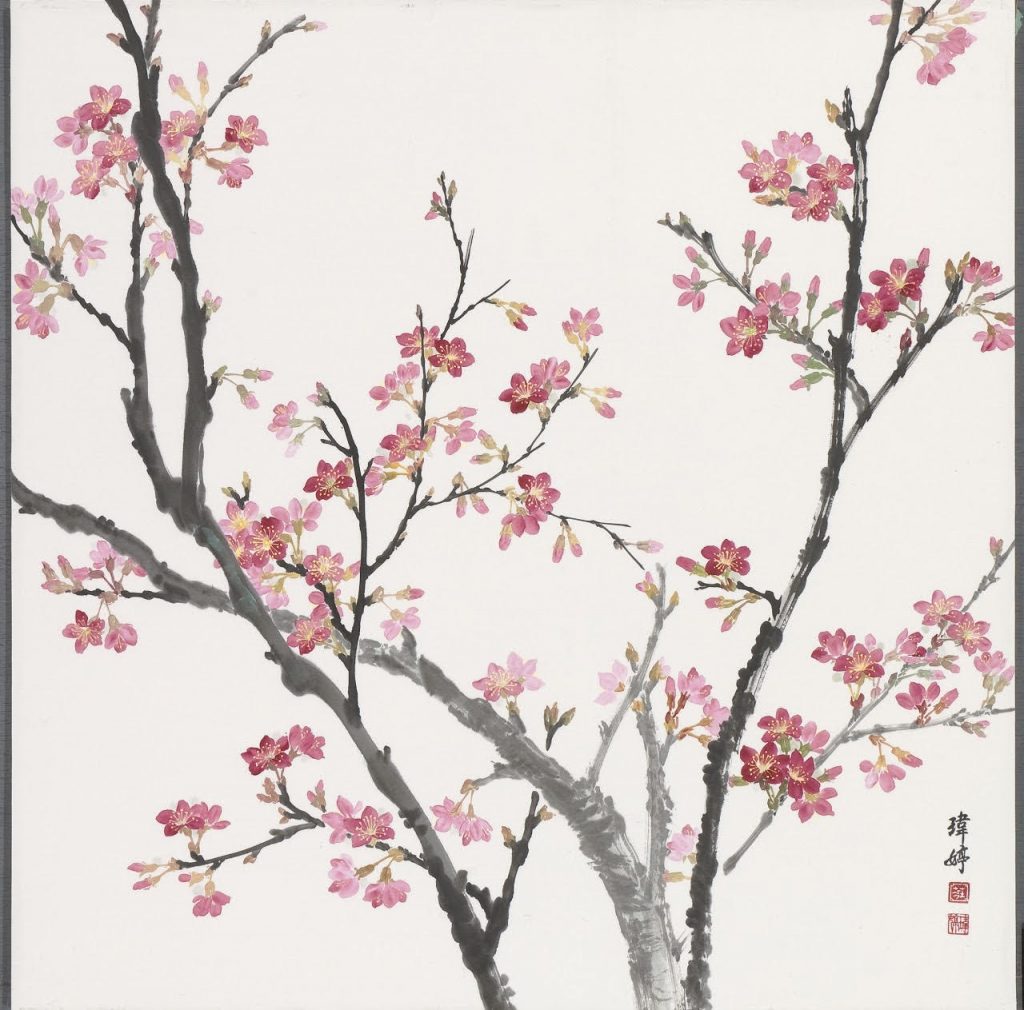 Bothwell Arts Center April 4 – 8, 2022 Ages 7-17 years Time: 10:00 am-12:30 pm Learn East Asian Brush Painting and Calligraphy! Unique opportunity for all skill levels to learn this beautiful art using specialized brushes and techniques. The students will experience a variety of media and basic skills of East Asian Brush Painting and […]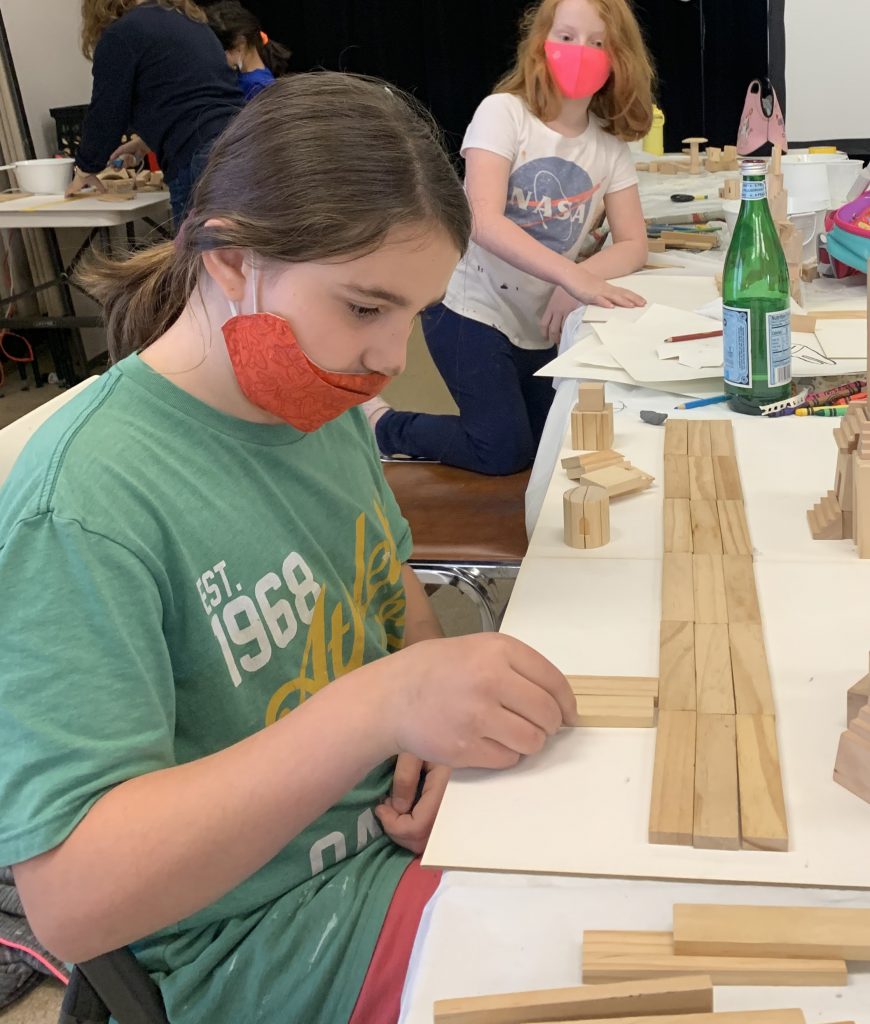 A Kid Favorite!
Spring Break Art Camp
April 4 – 8, 2022 10 am – 3:30 pm
Ages 7-17
A kid-favorite, this class is chock full of inspirational ideas to design in three dimensions. Students will exercise their hands-on skills through using tactile mediums such as Legos, clay, papier-mache, plaster, wire, cardboard, and a variety of found objects, and recycled materials.
Ignite your child's imagination!
Spring Break Art Camp
April 4 – 8, 2022 10 am – 3:30 pm
Ages 6-17
SPRING BREAK ART at the Bothwell is inspiring and creative. Every day a variety of media will be used: watercolor, acrylic, collage, mixed media, clay, 3-D works, pencil, and lots more! Emphasis will be on drawing and painting fundamentals with diverse and creative experiences. Perfect for the budding artists and the serious art students looking to stretch their depth of knowledge, techniques, and portfolio pieces. Taught by professional artists at the Bothwell Arts Center. Covid safety protocols, class size is limited.