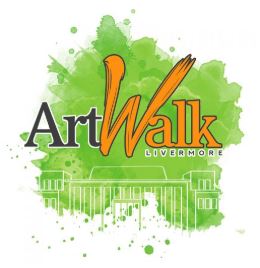 Artist Registration will open soon!
22nd Annual ArtWalk
SATURDAY, OCTOBER 14, 2023
11am - 5 pm
Early bird registration ends July 31
Final Registration deadline is August 31
Welcome to ArtWalk 2023!
Artists will be centralized in Downtown locations: Bankhead Plaza and Bankhead Theater frontage, Lizzie Fountain, and McLeod Street between First and Second. Established studios, galleries and businesses that regularly display art in the downtown area can sign on.
For more information please contact Anne Giancola at gallery@lvpac.org