CALL FOR ART: Comic Crossing: The Art of the Graphic Narrative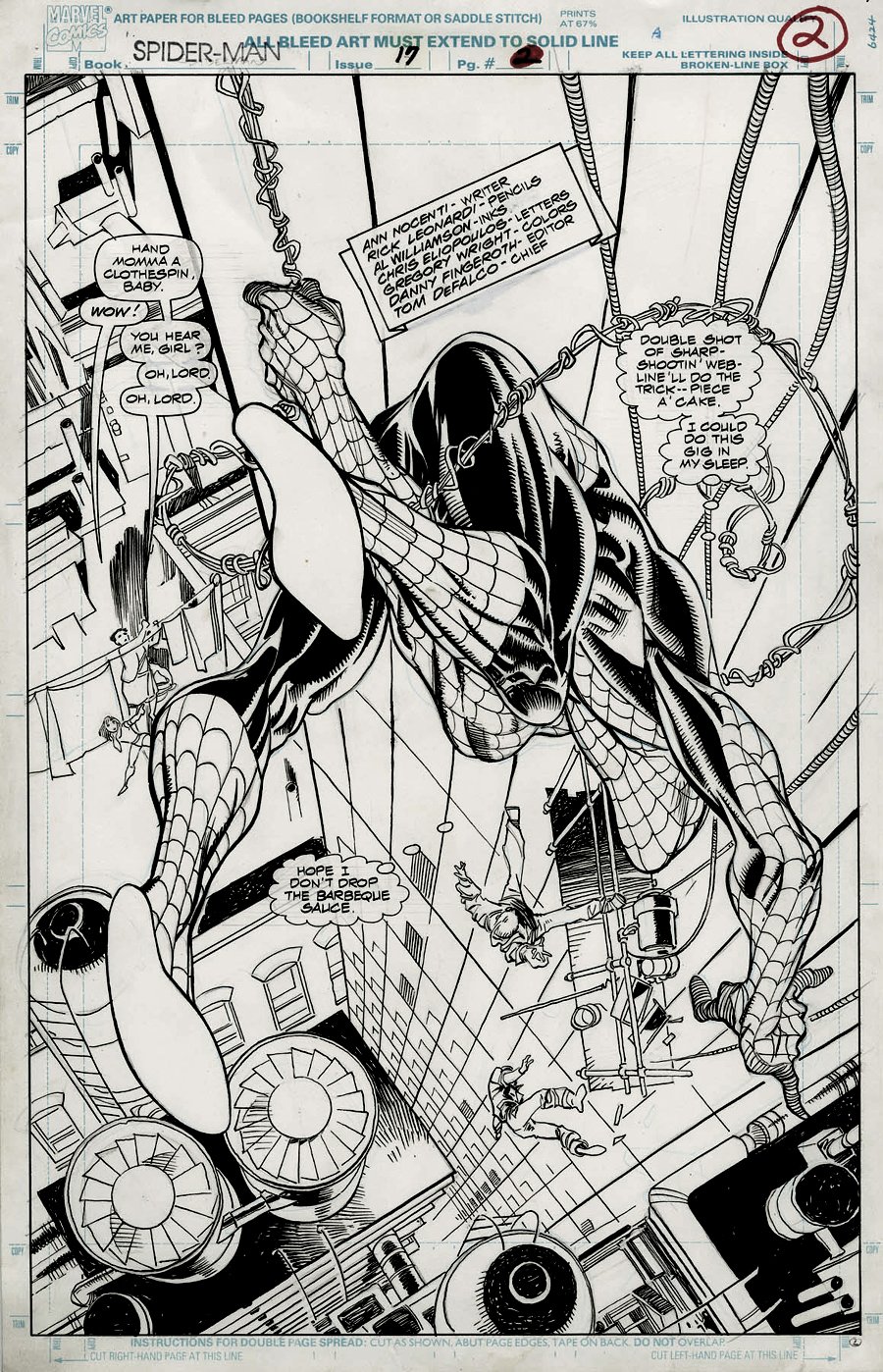 This exhibit is seeking to highlight the depth of the genre from classic comics to today's comic and graphic narratives. We welcome submissions that provide an expression of alternative perspectives and narratives. We are seeking to give a public opportunity for viewers to experience the "double literacy" of the visual and the written word. We are seeking examples of how written and drawn narratives can create complex stories and engagement with the past, present, and future. We want to show viewers the extent of the graphic narrative as an artistic medium to the experiences of individuals and communities in response to established social, historic, and economic factors.
Deadline to submit work: June 15, 2023. Participants are invited to submit works on canvas, wood panel, metal, paper or similar substrate in any 2- or 3-dimensional medium that is suitable for hanging. All media are accepted: oil, acrylic, colored pencil, drawing, mixed media, photography, etc. In addition, there is a limited space available for sculptures and objects.
This exhibit is produced by Livermore Valley Arts
Click here for the prospectus
Click here to pay for your entry fee
Dates:
Deadline to submit images of artwork for exhibition is June 15, 2023
Notification of works accepted is before June 24, 2023
Delivery dates of accepted work: Tuesday, July 11between 10am-12noon
Exhibit Dates: July 13-Oct 8
Gallery is currently open free to the public Thursday-Sundays 1-5 pm and to ticketed patrons during performances.
Reception will be a Comic-Con in the Bankhead lobby, sidewalk and courtyard and Bankhead Plaza on Sat July 22, 10am-4pm – free and open to the public. This date may be subject to change.
Pick up artwork, Tuesday, October 8, 2023 between 10-noon..