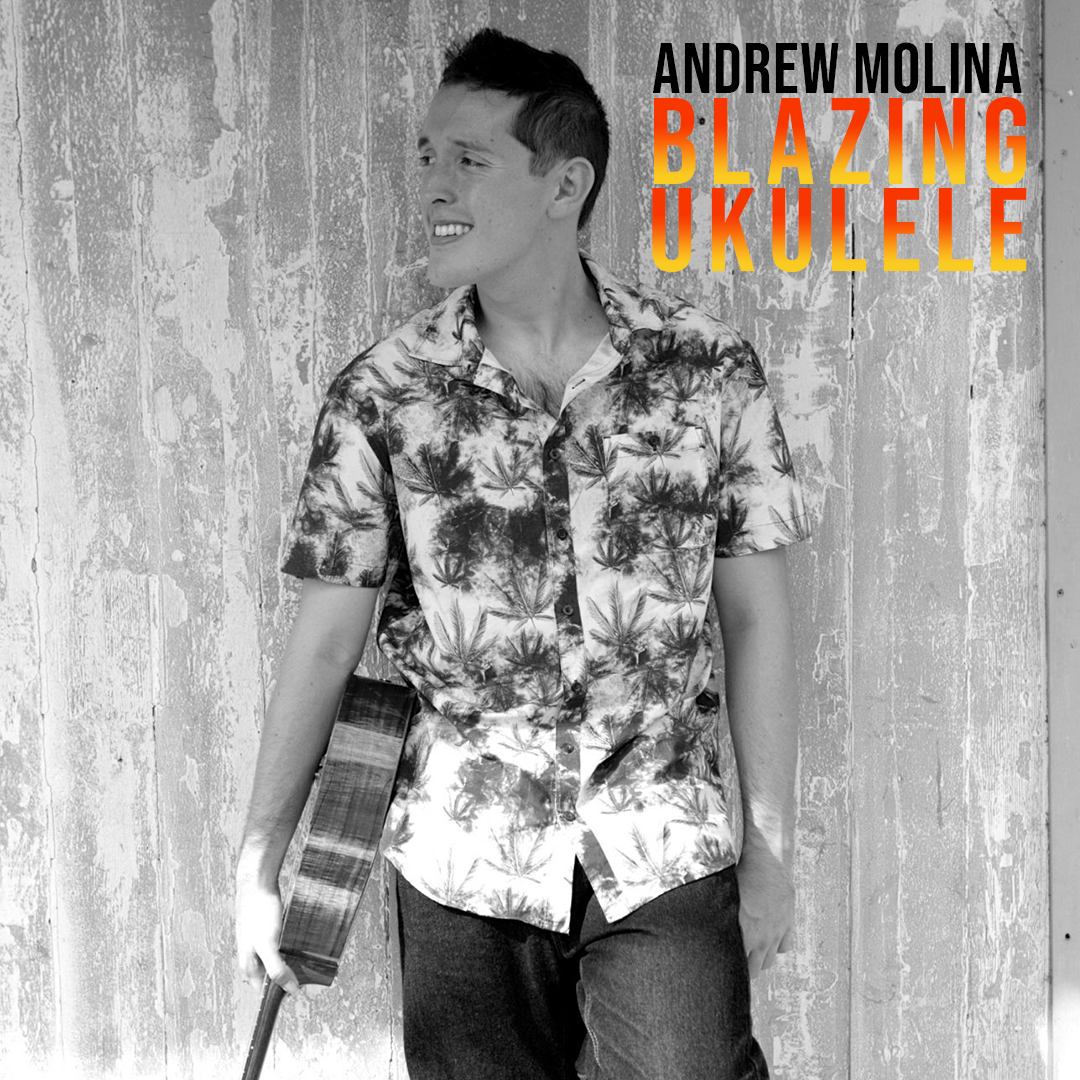 Andrew Molina
When
Fri, September 17 @ 8:00 pm
Email
boxoffice@Bankheadtheater.org
Where
Bankhead Theater - 2400 1ST ST LIVERMORE, CA 94550

Phone
925-373-6800

Bankhead Presents Andrew Molina
"Andrew Molina is among a new generation of Hawaiian ukulele players taking a global-sized approach to what's possible on the ukulele" –Greg Olwell Ukulele Magazine 
 Hawaii-based ukulele virtuoso Andrew Molina proves that the ukulele has no limits. Andrew's electrifying performances have captivated audiences around the world  including China, Europe, Tahiti, and of course the U.S. His 3 albums have all been nominated for "Ukulele Album of the Year" at the prestigious "Na Hoku Hanohano  " music awards, (Hawaii's version of the Grammys) and he has also been featured on the cover of England's Uke Magazine. 
From sweet Hawaiian sounds to Aerosmith's "Dream On" and Guns N' Roses "Sweet  Child O' Mine" to even the "Game of Thrones" theme, Andrew along with his dad Jay on bass and guitar proves that anything is possible on the ukulele! 
He is always striving to inspire people with his playing and take the ukulele to the next level!
"Andrew's beaming smile is irresistible and infectious, much like his stage presence. His passion for playing is obvious, but it's the interaction with his audience that fuels his drive." – Maui Magazine
"One of the up and coming crop of talented young ukulele virtuosos…" —Hawaii News Now
"This guy has serious ukulele chops, and he's capable of breathing life into any style with sheer virtuosity" -Blair Jackson- Ukulele Magazine
RELATED PERFORMANCES/SHOWS