STAFF FAVORITES
In addition to being our Director of Development and Communications, Chris Carter is also a guitarist and singer/songwriter who performs regularly as part of the LK Project with his long-time friend Mike Lickiss at local venues.  A member of our Programming Committee, Chris helps choose artists and groups to perform at the Bankhead.  We asked him which upcoming shows he's looking forward to … not surprisingly they include a lot of great guitarists!
"My love for music really became a big part of my life when I was a teenager learning how to play the guitar. So I'm super excited about several upcoming shows because I discovered some of these artists then and have been listening to them for a long time.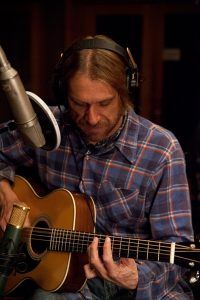 When I was in college, a friend let me borrow a Todd Snider tape and I got really hooked on his song-writing skills. He's such a great lyricist – his words really have meaning to me. In fact, my wife and I chose one of his songs, "All of My Life," to be the first dance at our wedding.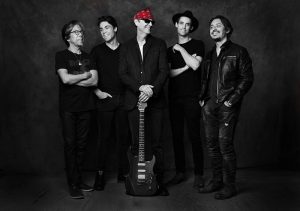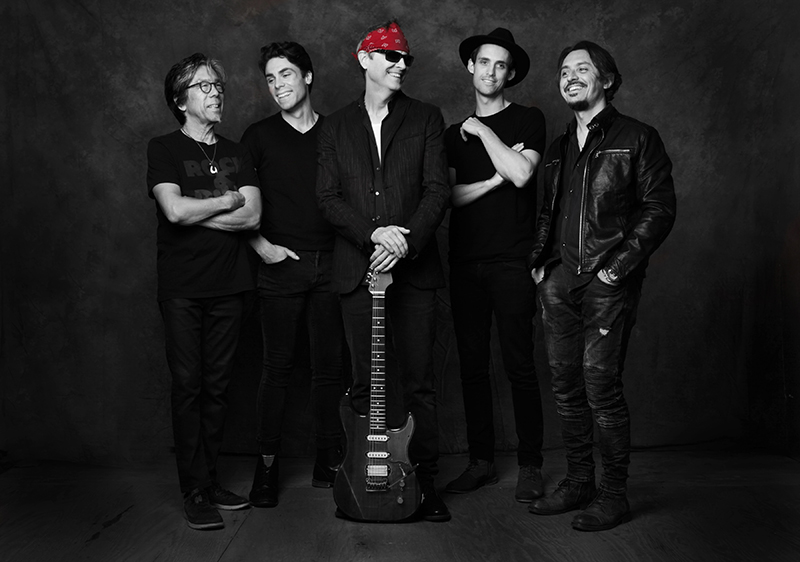 College was also when I started listening to the BoDeans. They have such a nice, well-rounded sound.  All Gen-Xers should remember their song  "Closer to Free," since it was the theme song for the popular show "Party of Five."  I'm also really looking forward to hearing the Subdudes live. They play a kind of a zydeco, blues, roots mashup. My favorite Subdudes song is "Papa Dukie and the Mud People" – it's on regular rotation in my music collection!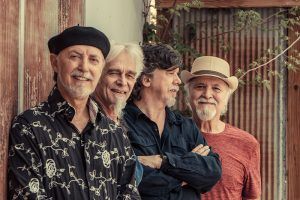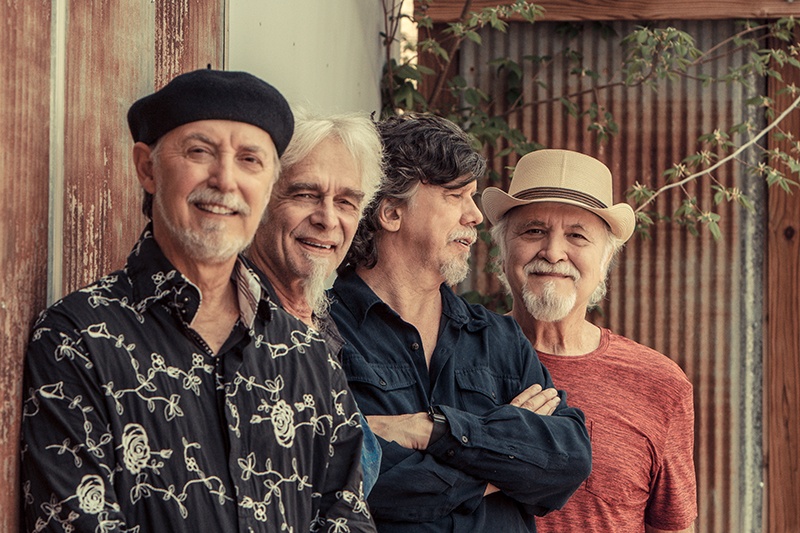 I don't quite remember the first time I heard Los Lonely Boys, but I know I was in my early 20s and their sound really set them apart from so much of the other music that was coming out right then. I first saw them live at Slim's in San Francisco and was blown away by their guitar-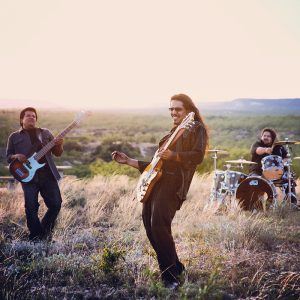 playing. Since then, I've seen them three times, including here at the Bankhead in 2017."
Todd Snider with very special guest Ramblin' Jack Elliott – Friday, Oct 25
BoDeans – Saturday, Nov 2
Subdudes – Friday, Nov 8
Los Lonely Boys – Friday, Nov 15 (SHOW CANCELLED)

Get your tickets now and join Chris at these great shows … before they sell out!