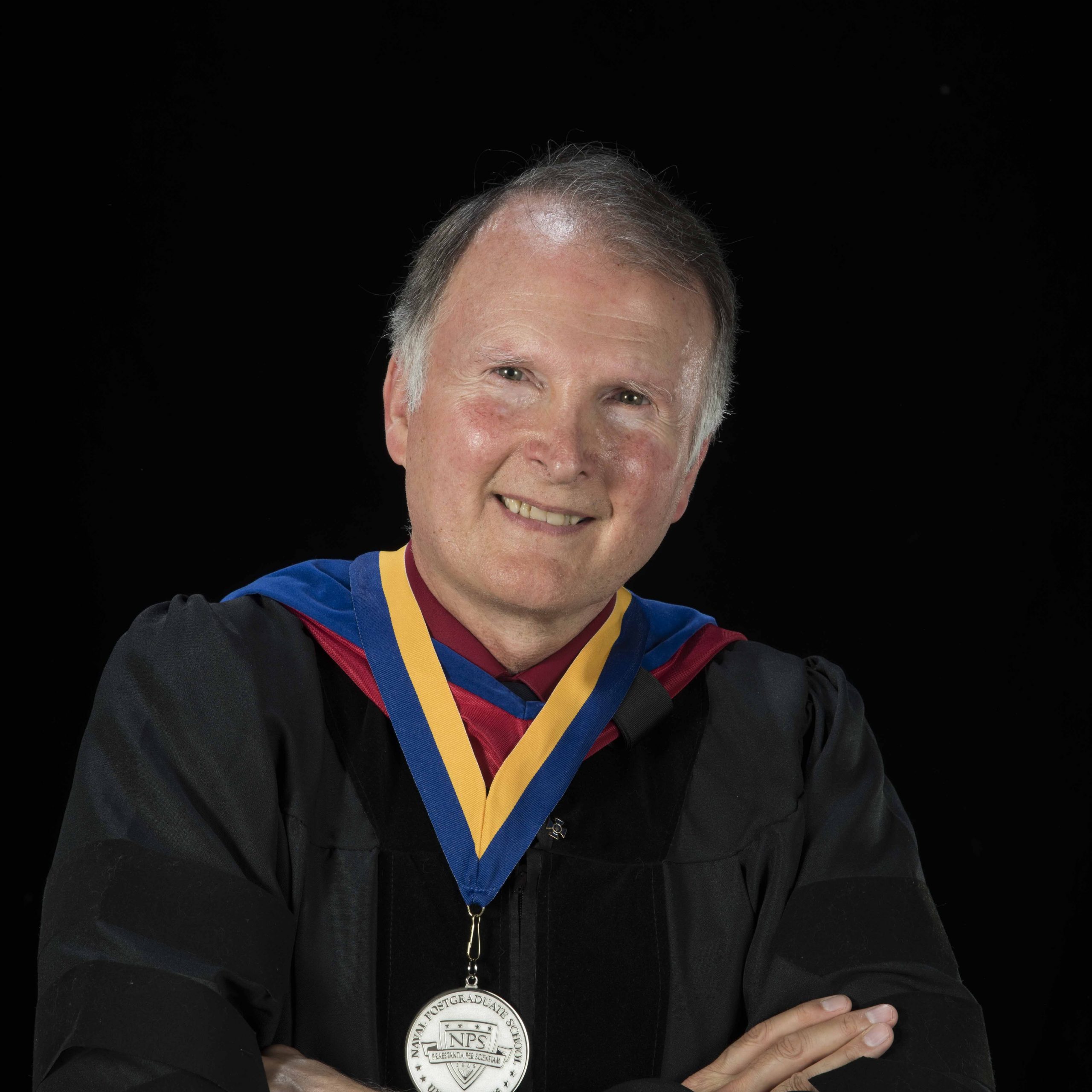 John Arquilla: "New Directions for National Defense"
When
Wed, July 22, 2020 @ 7:30 pm
Email
boxoffice@bankheadtheater.org
Where
Online Event -

Phone
925-373-6800

Rae Dorough Speaker Series Presents
John Arquilla: "New Directions for National Defense"

Defending against Pandemics, Cyberwarfare and Foreign Subversion
COVID-19 has revealed the vulnerability of the US – and other countries – to "mass disruptive" events. We need to think in new ways about national security. Not just about the biological threat of the moment, but about how environmental upheavals can impose enormous costs and exact a great toll on a society. Cyber attack is likely to be less destructive, but can do heavy economic damage – and disrupt commercial, governmental (including electoral) and military functions. Foreign subversion can disrupt our democracy.
This event will take place on Zoom moderated by Don Johnston.  Ticket buyers will receive a link and instructions prior to the event.
Foreign Policy Magazine has listed John Arquilla among the world's "Top 100 thinkers." He earned his degrees in international relations from Rosary College (BA 1975) and Stanford University (MA 1989, PhD 1991). He has been teaching in the special operations program at the United States Naval Postgraduate School since 1993 and is Distinguished Professor of Defense Analysis. He worked as a consultant to General Norman Schwarzkopf during Operation Desert Storm, as part of a group of RAND analysts assigned to him, and, during the Kosovo War, assisted deputy secretary of defense John Hamre.
He has written eight books including his most recent "Why the Axis Lost" (2020), as well as "Insurgents, Raiders, and Bandits: How Masters of Irregular Warfare Have Shaped Our World" (2011); and "Afghan Endgames: Strategy and Policy Choices for America's Longest War" (2012).  Dr. Arquilla is also the author of more than one hundred articles dealing with a wide range of topics in military and security affairs in leading academic journals and in general publications such as The New York Times, Forbes, Foreign Policy Magazine, The Atlantic Monthly, Wired and The New Republic.
WATCH John Arquilla speaking on "Harnessing Artificial Intelligence: The New Face of Battle" at the Naval Postgraduate School Dec 2019
RELATED PERFORMANCES/SHOWS