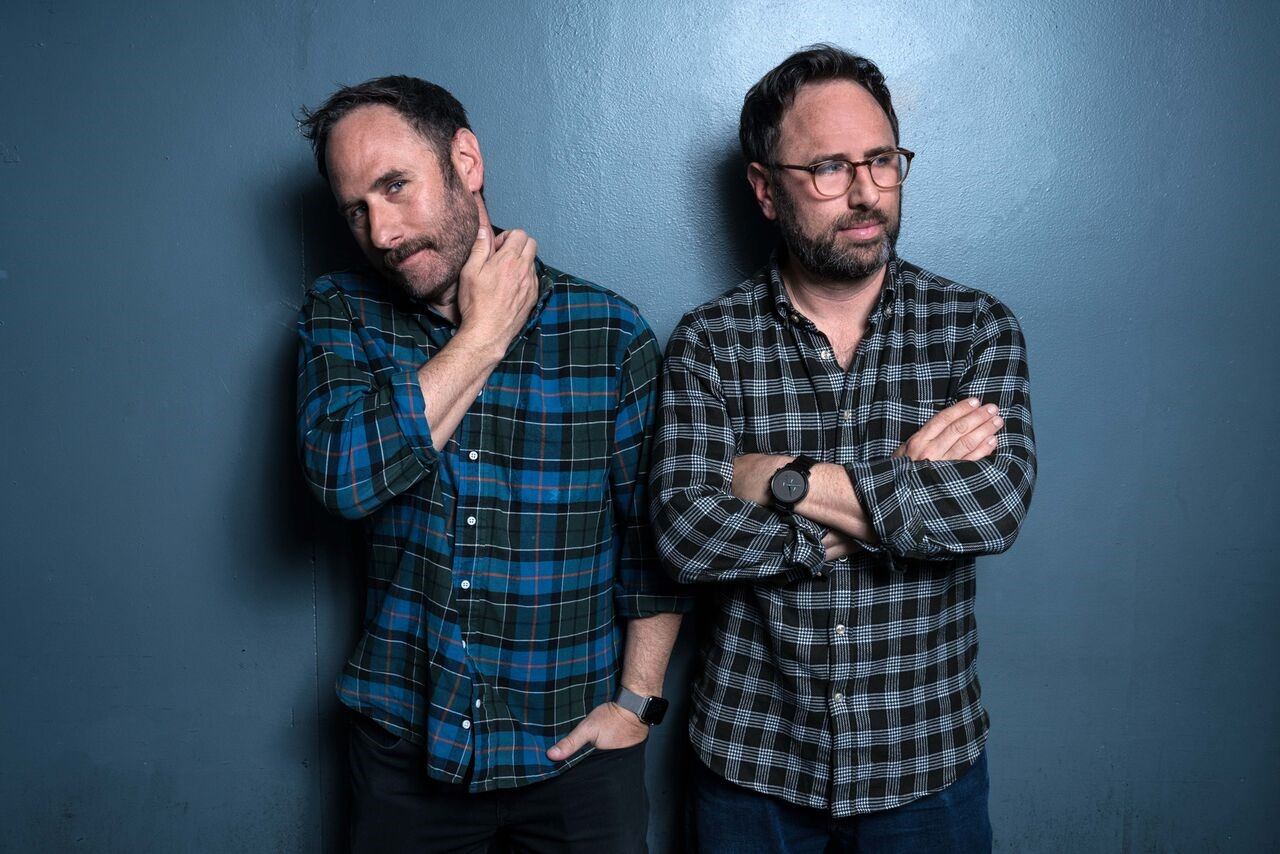 Sklar Brothers
When
Sat, July 13, 2019 @ 8:00 pm
Email
boxoffice@bankheadtheater.org
Where
Bankhead Theater - 2400 1ST ST LIVERMORE, CA 94550

Phone
925.373.6800

Twice the Funny!
The Sklar Brothers are a post-modern take on a stand-up comedy duo. Real-life identical twins, The New York Times says, "Their comedy doesn't rely on it, but instead they work as imperfect carbon copies of each other. In their comedy, the straight man is often an echo." They are perhaps best known for their cult comedy hit on ESPN Classic, which spanned the current podcast, "View from the Cheap Seats." In addition to their many comedy specials, they have appeared on a wide variety of television shows from "Grey's Anatomy," "Better Call Saul," and "Playing House," to "Entourage, "It's Always Sunny in Philadelphia" and "Curb Your Enthusiasm."
"Entertainingly upbeat — the banter and inflection of morning radio show hosts, but with the voice of Muppets and timing of seagulls." — SanDiego.com
"This is what comedy is supposed to be: funny." – SanDiego.com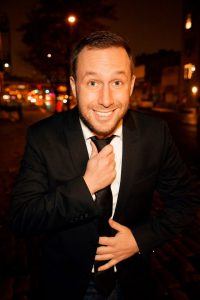 OPENING: NATE FRIDSON
Nate Fridson is a talented comedian who lives in Brooklyn – but get this: he used to live in the midwest! The Michigan native can be heard on Sirius/XM and has been seen on the NFL Network. He's the cohost of the smash hit stand-up show, "Dark Spots," and his album, "Best Guy So Far," is available on aspecialthing Records. He is currently a very nice boy.
RELATED PERFORMANCES/SHOWS