Celebrating Black History and Black Artists at the Bankhead!
Livermore Valley Arts Celebrates Black History and Black Artists. Join us in the celebration!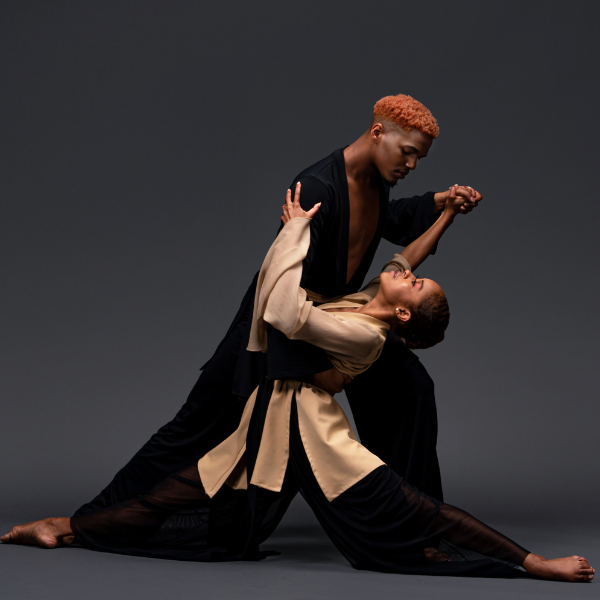 Cleo Parker Robinson Dance: THE FOUR JOURNEYS
FEB 9
The Four Journeys is a new ballet conceived by Maestra Amalia Viviana Basanta Hernandez, Artistic Director of Ballet Folklorico de Mexico that examines the confluence of culture in Mexico from its diverse Indigenous heritage to the historical influences of European, African, and Asian infusions.
Exploration. Unity. Universal.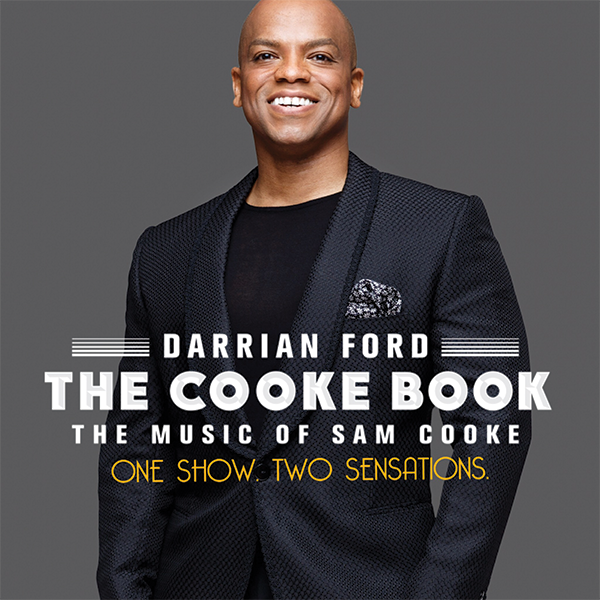 The Cooke Book: The Music of Sam Cooke
FEB 18
A celebration of Sam Cooke's innovative (but too brief) career that blazed a trail for Aretha Franklin, Curtis Mayfield, Marvin Gaye, Rod Stewart, Smokey Robinson, and many other giants of Soul Music. The show includes more than twenty songs from the legendary singer/songwriter that seamlessly highlight Cooke's musical journey.
Timeless. Classic. Charismatic.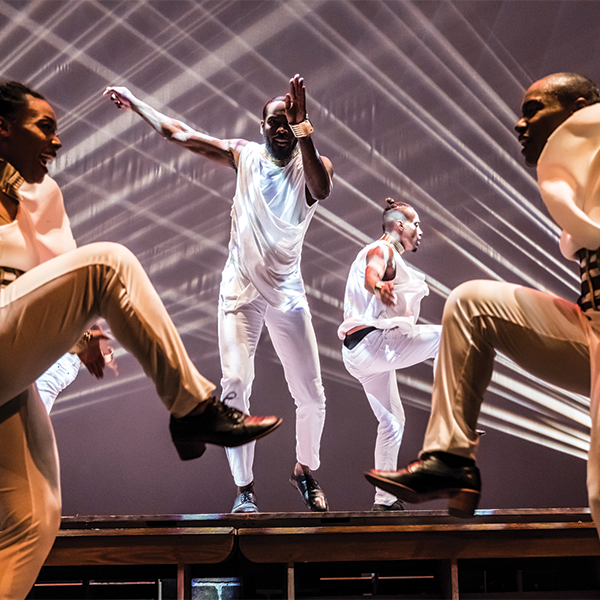 Step Afrika!
FEB 23
Feel the beat with Step Afrika! As the first professional dance company dedicated to the tradition of stepping, Step Afrika! blends dance styles from historically African-American fraternities and sororities, traditional African dances, and an array of contemporary dance and art forms into a cohesive, compelling artistic experience. 
Rhythmic. Energetic. Traditional.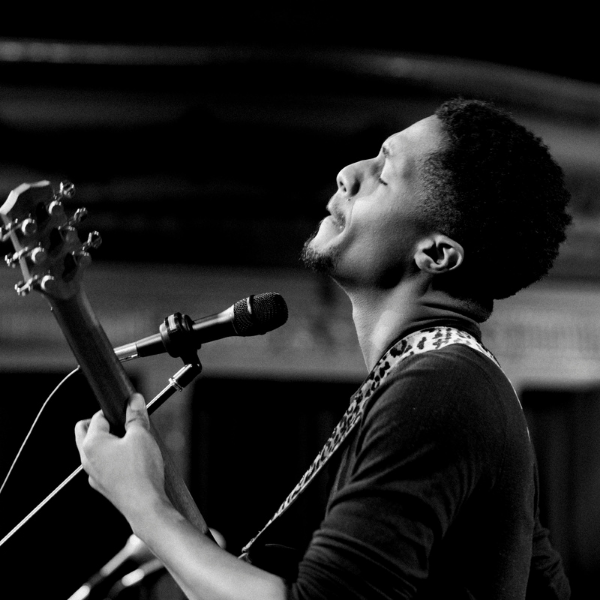 Ron Artis II
MAR 16
Ron has performed and collaborated with Mick Fleetwood (Fleetwood Mac), Jack Johnson, Jake Shimabukuro, Booker T Jones, Eric Krasno (Soulive, Lettuce), and G Love among others. If this wasn't a rich line-up of names, go spend a few moments reading the lyrics to Ron's songs. Each song is laced with intention, deep conviction, story, and a heart that has truly been there.
Heart. Soul. Refreshing.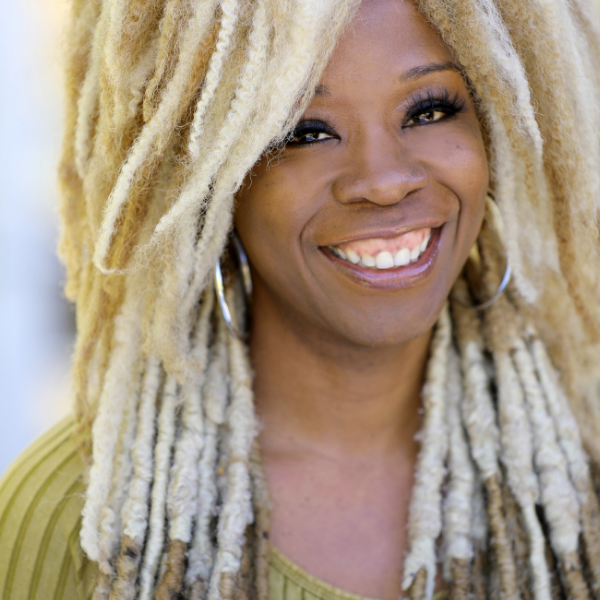 Faith Alpher
May 5
Faith is a comedic force to be reckoned with and a breath of fresh air on stage. Audiences will love Faith's explosive, comedic storytelling style. You will laugh your way through this comedy show as Faith shares her broken life and why peanut butter is probably her kryptonite. Faith tells it like it is; she's only saying what you were probably thinking! Her comedy is intimate, intense, and wholly engaging.
Funny. Flawed. Fabulous.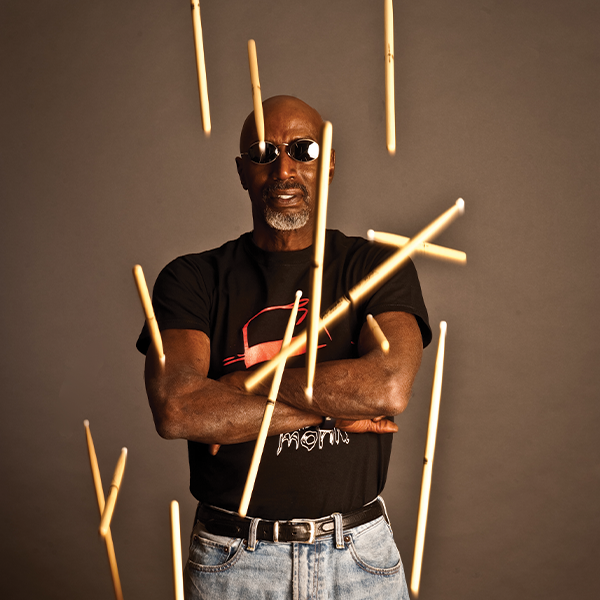 T.S. Monk
JUN 2
Son of Thelonious Monk, brings his "funky jazz" rooted in the legacy of his father, to the Bankhead stage. T.S. celebrates him with all the energy and creativeness he shares with Thelonious, guiding his father's legacy to additional heights. As a band leader and musician, T. S. has received the New York Jazz Awards' "Recording of the Year" and 'Downbeat's' prestigious Reader's Poll Award, among numerous other awards.
Rhythmic. Improvisational. Jazz.
JUNETEENTH CELEBRATION ON THE BANKHEAD PLAZA
SAT JUN 17 | 10 AM - 4 PM
Juneteenth commemorates the liberation of the last slaves in Texas, two years after the Emancipation Proclamation abolished slavery in the Confederate States in 1863. In 2021, we observed the date with a local celebration, including music, art, drumming, singing, dancing, and musical performances.