From paintings and photography, to three-dimensional multimedia, the Bankhead Gallery at 2400 First Street in Livermore showcases local artists in new exhibits all year long. Now in addition to the Gallery's works, other exhibits are available to the public in this online gallery. Most works are available for sale. Contact Anne Giancola for more information at gallery@lvpac.org.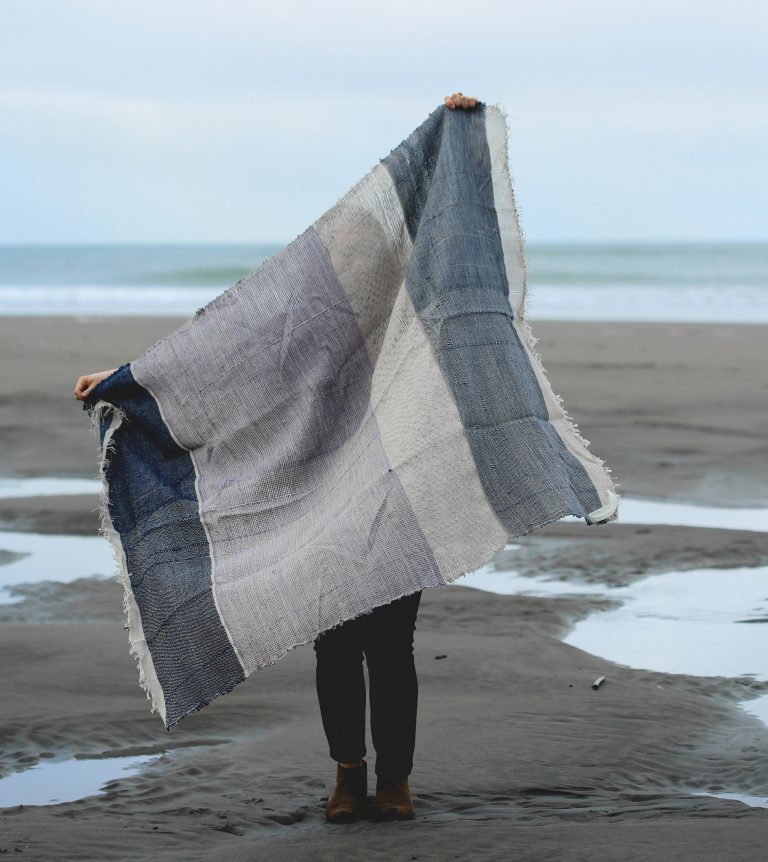 Jesse Mordine Young
Jessie is a textile artist from the Bay Area currently living in Brooklyn, New York. MA candidate in the History of Decorative Arts, Design History, and Material Culture at the Bard Graduate. She graduated from the School of the Art Institute of Chicago (SAIC) with a dual degree in Art History and Studio Art in Fiber and Material Studies. After graduating, she has spent the last five years teaching art and working in museums in Ireland, upstate New York, Iceland, and California. social media: @jessiemordine (instagram), website: jessiemordineyoung.com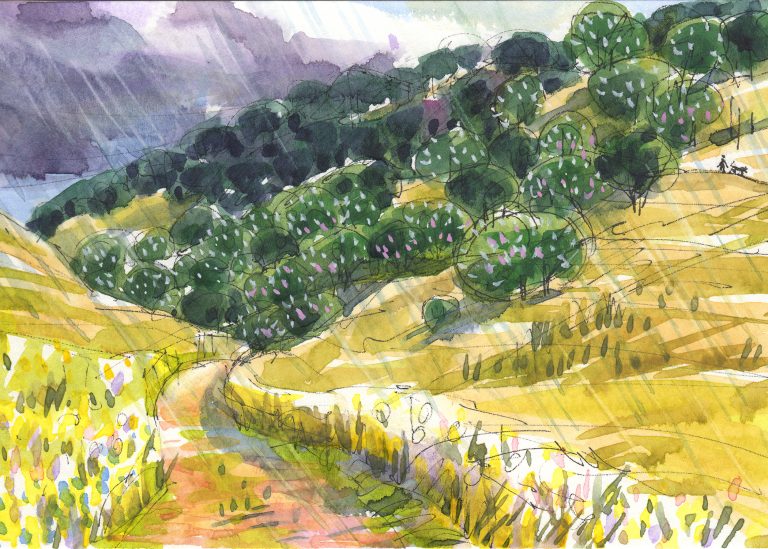 Judith Kunzle, Wandering Roots
Judith Kunzle lives in the San Francisco Bay Area. Judith is Swiss and lived for 30 years in the South Pacific. "My work is a dialogue with the subject. I draw and paint nature in plein air, work with live models or with dancers in action. If it is a person or an oak tree, their presence, form and movement are my inspiration."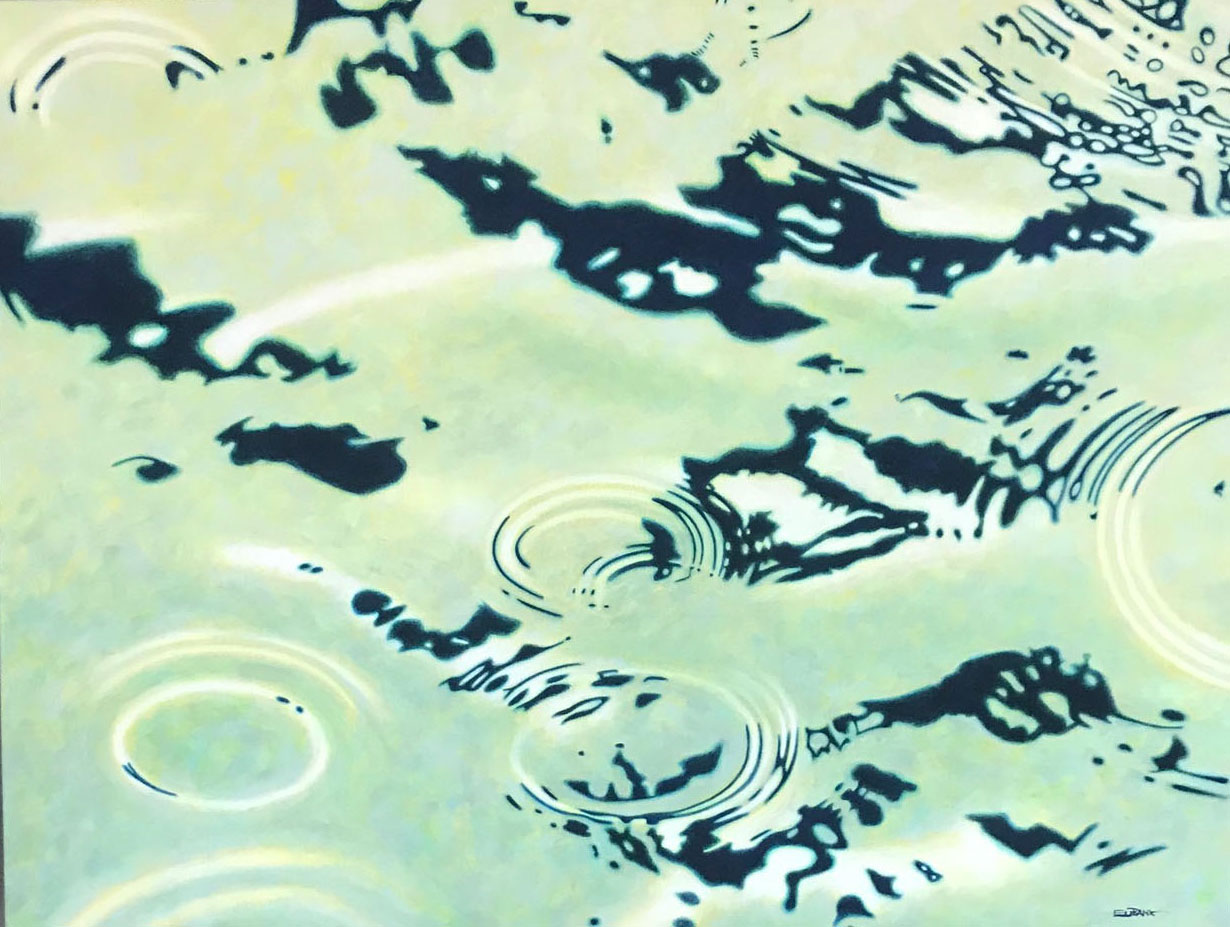 "eARTh"
A collection of 14 works, "eARTh" demonstrates how the many facets of our planet have inspired three California artists: Danielle Eubank, Tobias Tovera, and Barbara Maricle. Jewelry designer Bev Patterson presents earth-related necklaces and bracelets. In addition to their works, a special exhibit sponsored by GeoJango features maps and infographics on climate change.
GEOJANGO
GIS Scientist and Cartographer Debbie Dennison showcases maps on climate change.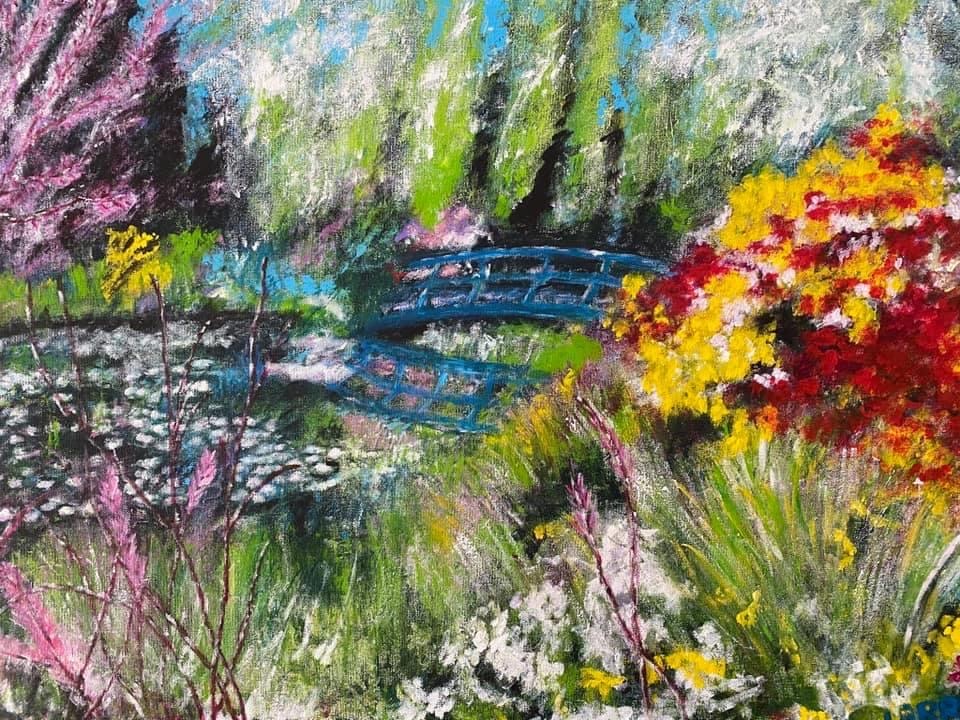 New online Exhibit for October/November
LAWRENCE LAGIN