From paintings and photography, to three-dimensional multimedia, the Bankhead Gallery at 2400 First Street in Livermore showcases local artists in new exhibits all year long. Now in addition to the Gallery's works, other exhibits are available to the public in this online gallery. Most works are available for sale. Contact Anne Giancola for more information at gallery@lvpac.org.
SCROLL DOWN TO VISIT THE "HANDMADE FOR THE HOLIDAYS" ART FAIR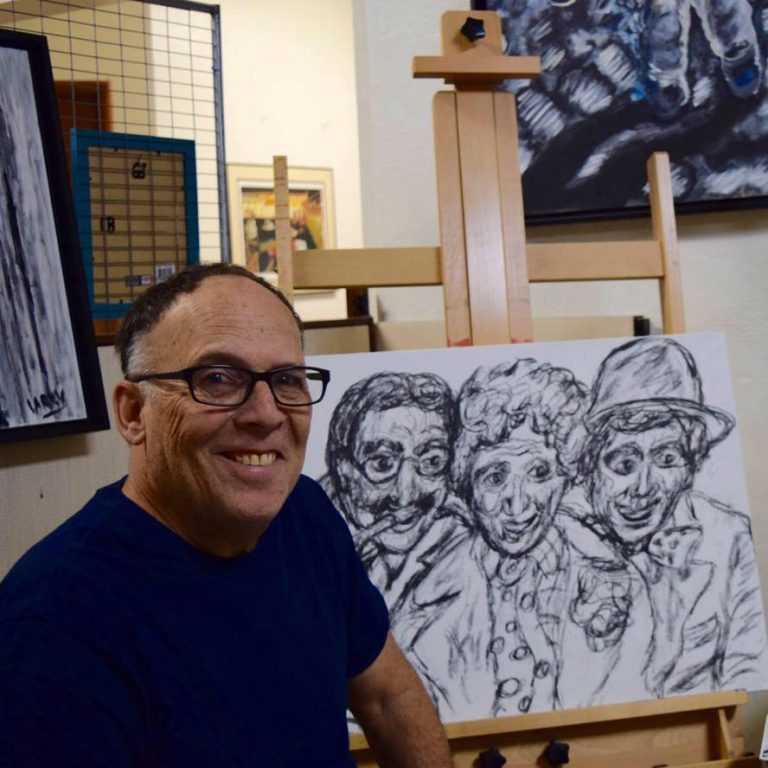 Lawrence Lagin
Larry Lagin is a retired scientist who worked on two of the world's largest nuclear fusion research projects at Princeton Plasma Physics and Lawrence Livermore National Laboratory. Since retiring in 2014, Larry has taken drawing and painting classes at UC Berkeley Extension, and completed their Post Baccalaureate certificate program in Visual Arts in 2018, specializing in painting.He is now resident artist and has a studio at the Bothwell Arts Center in Livermore. Larry has shown his work at shows and art fairs in Livermore and throughout the Bay area.

In April 2019, Larry staged a solo three-day exhibit at the Bothwell of his "Holocaust Memorial" art series which included multimedia from the US Holocaust Memorial Museum in Washington and USC Shoah Foundation in L.A. The exhibit was attended by all 10th grade Livermore High's World History classes and the community.

"I devoted most of my scientific career trying to recreate the energy of the stars – essentially trying to tame nature by creating order out of chaos. And so, I also do it with my art – with the energy and untamed chaos I use in many strokes of the brush, seeking and eventually searching for order. There's nothing like the pursuit of creative exploration and discovery that I find from both."

Shop here for original and handmade art and fine handcrafts from local Tri-Valley artists. Support our talented artists, while finding unique, quality, one-of-a-kind gifts. Scroll through to find your favorites and click to shop directly from the artists' "store".
Shop "Handmade for the Holiday's Artist Sites:
GEOJANGO
GIS Scientist and Cartographer Debbie Dennison showcases maps on climate change.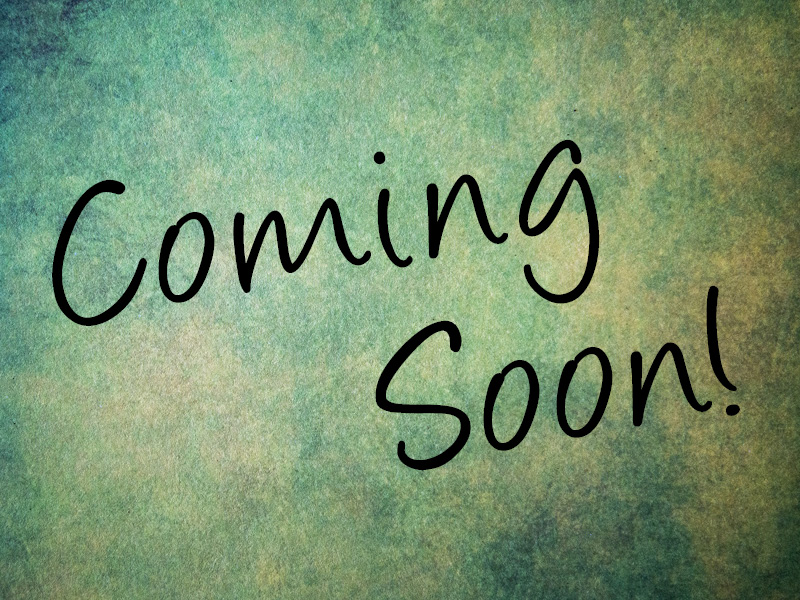 New Online Exhibit
TO BE ANNOUNCED