Livermore Valley Performing Arts Center has numerous signature events throughout the year that capture the true essence of art. Read more about these signature events below.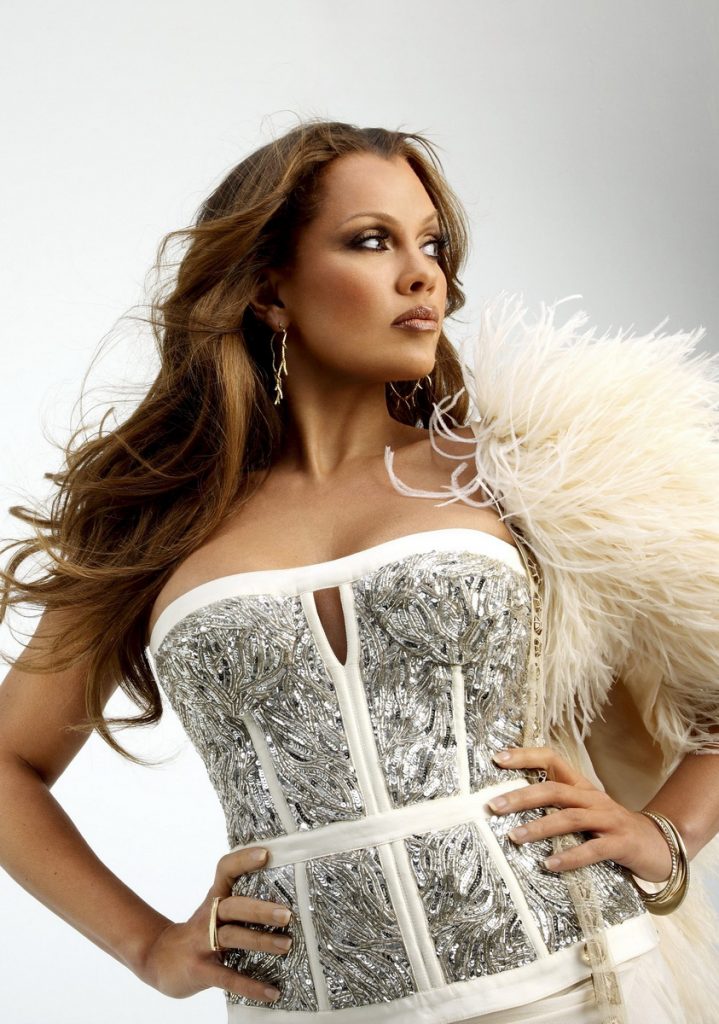 Brilliance at the Bankhead 2021
September 11, 2021
Bankhead Theater
Vanessa Williams is one of the most respected and multi-faceted performers in the entertainment industry today with her own star on the Hollywood Walk of Fame. She has topped the charts in a range of genres and her eight studio albums have included her smash hit "Save the Best for Last," and "Colors of the Wind" from Disney's Pocahontas, for which she was honored with a Golden Globe, a Grammy and the Academy Award for Best Original Song. She will be accompanied by the Livermore-Amador Symphony at Brilliance at the Bankhead, the largest fundraising event of the year for Livermore Valley Performing Arts Center.

The gala event includes dinner and live music on the plaza before the show, as well as exciting live and silent auctions before the performance. Proceeds support both the Bankhead Theater and the Bothwell Arts Center, as well as educational and cultural arts outreach activities. See photos of the 2019 Gala with Matthew Morrison here.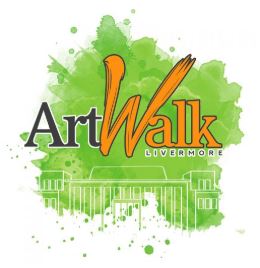 October 10, 11:00 am - 5:00 pm
Downtown Livermore
Since 2001, ArtWalk has been the Tri-Valley's premiere one-day art festival. Over 200 artists have displayed their works on sidewalks and plazas, in parks and galleries, surrounded by boutique shops, wine tasting rooms and restaurants in historic downtown Livermore. Artworks range from contemporary to classical, abstract to realism, pottery to mixed media,handmade bags, ceramic garden art and jewelry, with subject matter from floral to figurative and much more. Art is the main focus of the day at ArtWalk: meet the artists and buy one-of-a-kind, original hand made treasures.

Live music and artists are located at all the parks Downtown. In the past, the Bankhead Plaza and Livermorium Park have hosted live music drawing everyone to explore artists' booths all Downtown. Last year's event included the "Building Bridges" community art project. See photos of the 2019 event here.