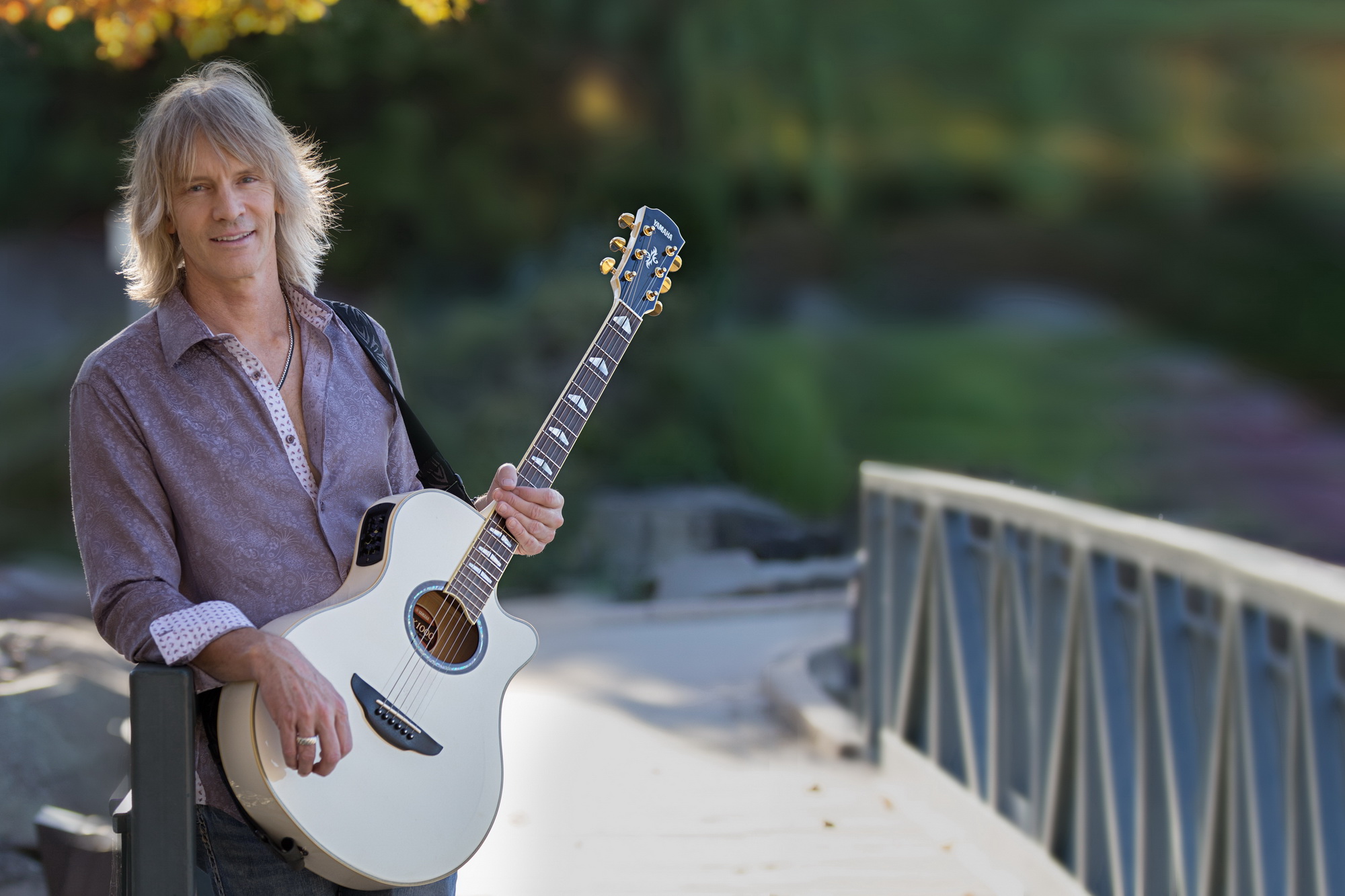 David Victor-Virtual
When
Sun, October 25, 2020 @ 6:00 pm
Email
boxoffice@bankheadtheater.org
Where
Online Event -

Phone
925.373.6800

Livermore Valley Performing Arts Presents
Vineyard Vibes with David Victor
Former vocalist/guitarist of the band Boston, David Victor will offer his own original songs in an acoustic guitar set. David has written, recorded and produced five albums of original music and released several singles. His best-selling album, IMPACT, was released in 1996 with a band he founded called Velocity. Three singles from the album, "You Don't Amaze Me Anymore", "Janine" and "Love Is Dangerous," all rose to #1 on Salt Lake City's K-ROCK radio the following year and were heard on rock radio throughout the United States. The album sold over 5000 copies in Utah alone and outsold Metallica's "Load" that summer.
Following on the success of IMPACT, David released a solo debut album in 1991, "Proof Through The Night," which was re-mastered and re-released in 1997. He released new music in 2011 on "Strength of Conviction" and on 2019's "Songs from the Heart," which contained David's greatest hits, as chosen by his fans.
A popular live performer, David and his band performed "Hits of Boston and More" to a sold out audience at the Bankhead Theater in August 2019.
This virtual concert will be recorded live outdoors at Retzlaff Vineyards, a private venue, with appropriate COVID safety measures in place.
EVENT IS FREE, REGISTRATION IS REQUIRED FOR ACCESS
Note: Registration allows access to the complete concert broadcast beginning at 6pm on each concert date and extending for 24 hours. 
---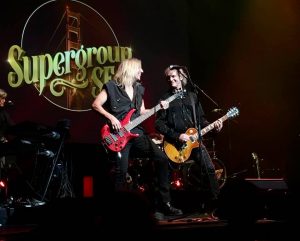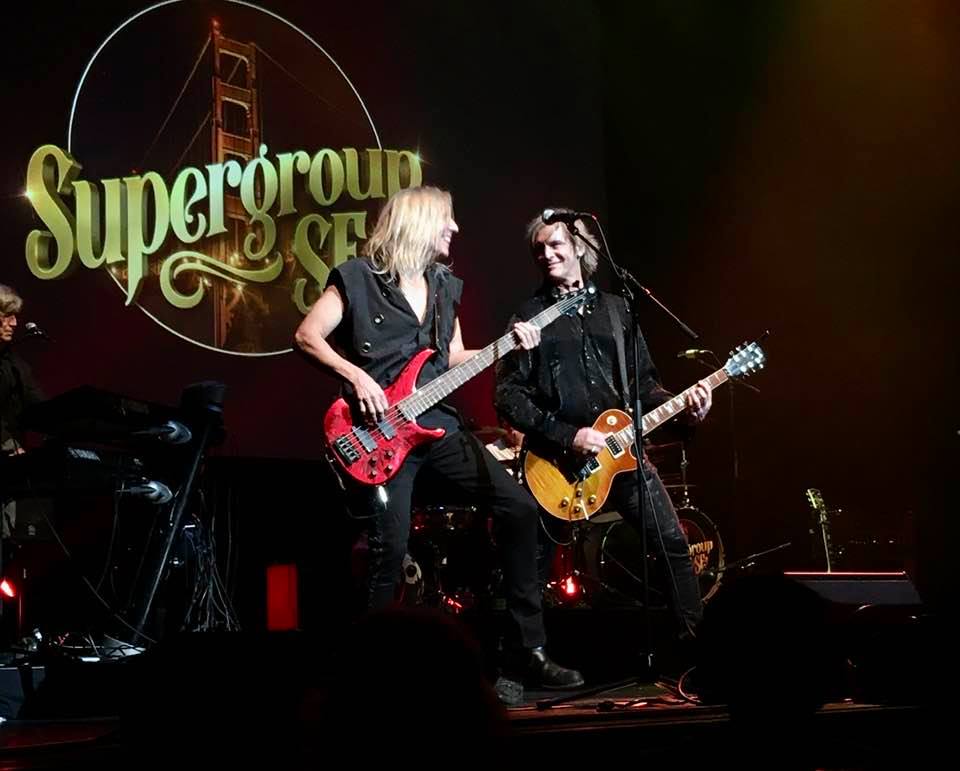 Want to hear more? Supergroup SF featuring David Victor will be playing at the inaugural fundraising event for Harmony & Healing, a live music non-profit, in November 2021. At this live concert in the Bankhead Theater, they'll be playing the greatest hits of the San Francisco Bay Area music scene, including Journey, Sly & The Family Stone, Creedence Clearwater Revival, Jefferson Airplane, Bonnie Raitt and more.  Buy your tickets now HERE.
Founded by David Victor, Harmony & Healing's mission is to bring live music to the bedsides and community spaces of patients and their loved ones in hospitals, clinics, cancer support groups, Ronald McDonald Houses and other healthcare facilities. For more information visit Harmony & Healing
RELATED PERFORMANCES/SHOWS