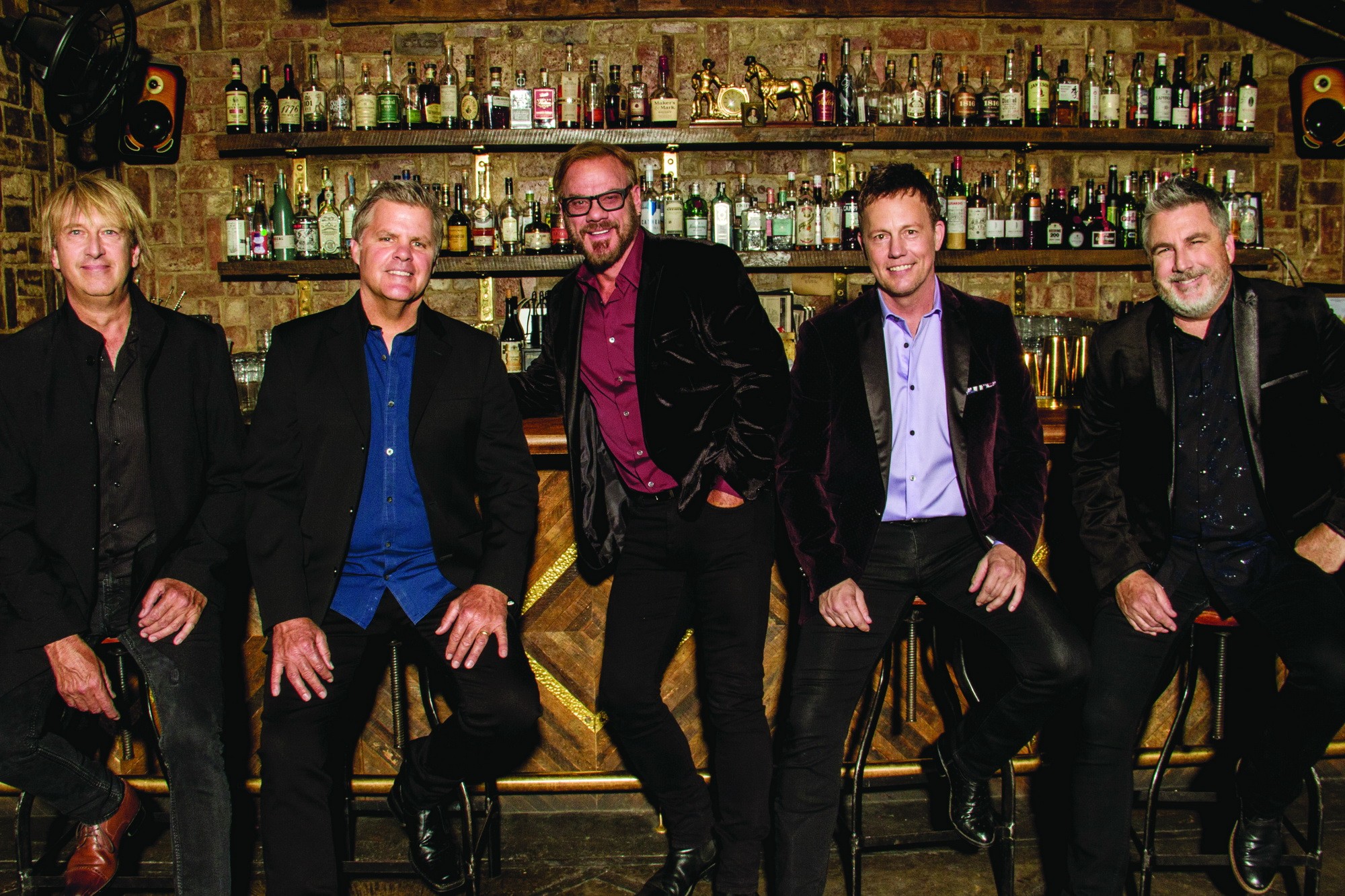 Lonestar and Phil Vassar
When
Mon, December 9, 2019 @ 7:30 pm
Email
boxoffice@Bankheadtheater.org
Where
Bankhead Theater - 2400 First Street Livermore,

Phone
925-373-6800

THE HOLIDAYS & HITS TOUR
Two of the biggest country acts in recent decades are back out on the road to celebrate the Christmas season. Lonestar and Phil Vassar join forces to perform their hit songs, including "Not So Silent Night" which they wrote together last year, as well as holiday favorites.
Lonestar's Richie McDonald, Michael Britt, Keech Rainwater, & Dean Sams are known for merging their country roots with strong melodies and rich vocals. Their ten Number #1 country hits, including "No News," "Come Trying To Me" and the crossover smash "Amazed," which earned them both the Academy of Country Music single of the year and song of the year in 1999.
Country music hit maker, Phil Vassar has been twice crowned Songwriter of the Year with ten chart-topping hits such as "Carlene," "In Real Love," "Little Rodeo," "For A Little While," "Right on the Money," "My Next Thirty Years," "I'm Alright," and "Just Another Day in Paradise."
RELATED PERFORMANCES/SHOWS