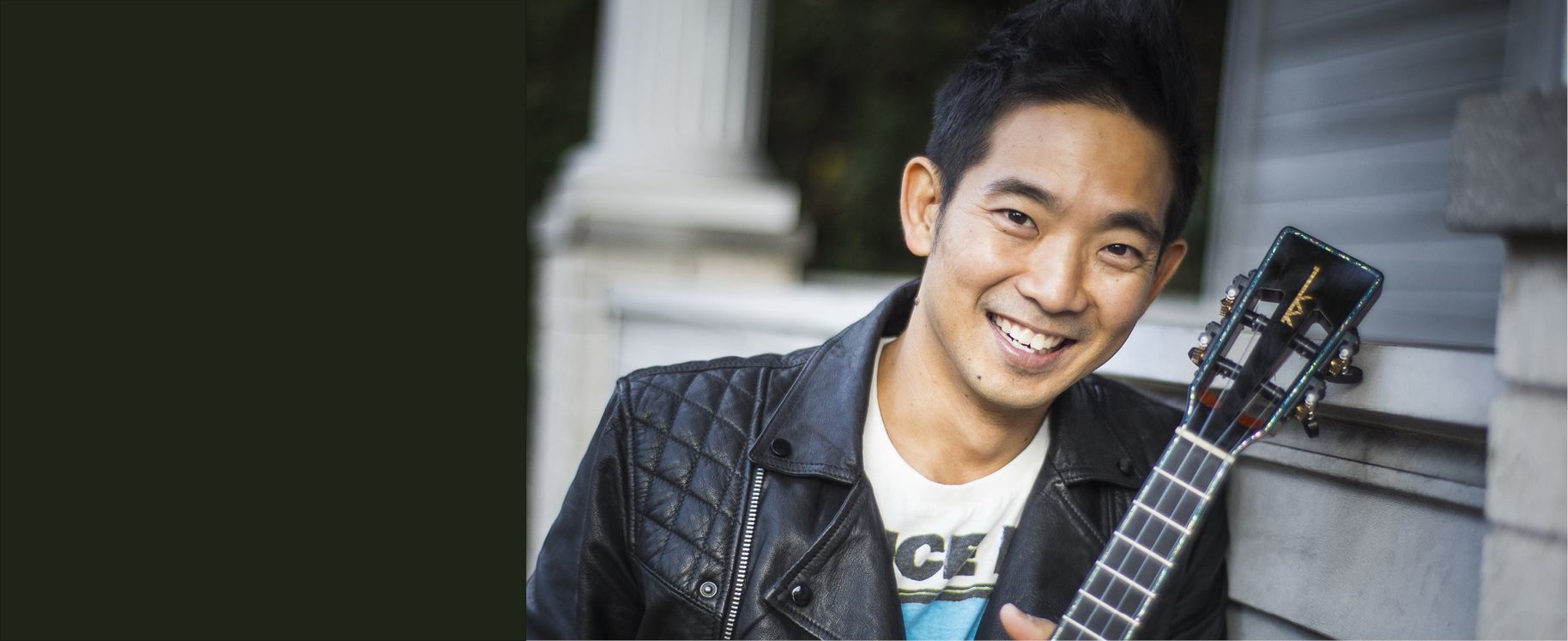 Jake Shimabukuro 2021
When
Wed, July 28 @ 7:30 pm
Email
boxoffice@bankheadtheater.org
Where
Bankhead Theater - 2400 First Street Livermore,

Phone
925.373.6800

Bankhead Presents Jake Shimabukuro
Jake Shimabukuro is one of the most exceptional and innovative ukulele player in the history of the instrument. His pure virtuosity and unique playing style has been compared to such musical titans as Jimi Hendrix and Miles Davis and draws on a remarkable breadth of musical influences. His music breathes fresh life into everything from covers of hard-driving rock classics and jazz songbook standards, to traditional Hawaiian music and his own original melodies.
Jake's rich and varied albums have always captured the many moods of the ukulele.  Joined by Noland Verner on bass and Dave Preston on guitar, his latest album "Trio" continues the imaginative, adventurous and inventive style that has infused his work since he first became a virtual YouTube legend. He made his first appearance during the Bankhead's opening season in 2007 winning a loyal audience; recent performances have sold out in little more than a month.
Shimabukuro believes, "if everyone played the ukulele, the world would be a better place"—his passionate energy, creativity and style creates a musical magic that makes it so.
---
"Jake Shimabukuro falls into that rarest of categories:
a musician who has completely and irrevocably reimagined
the role of his chosen instrument. To call him virtuosic
seems almost an understatement." –JazzTimes
RELATED PERFORMANCES/SHOWS