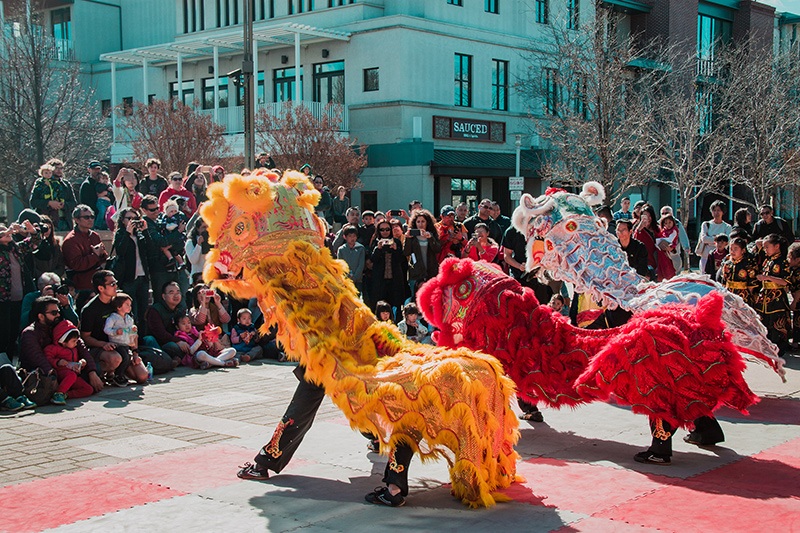 Lunar Celebration
When
Sat, January 25, 2020 @ 11:00 am
Email
boxoffice@Bankheadtheater.org
Where
Bankhead Theater - 2400 First Street Livermore,

Phone
925-373-6800

A colorful and dramatic lion dance, one of the most familiar Chinese New Year traditions, will be performed by KungFu Dragon USA who will also offer an exhibition of martial arts. Xiaopei Chinese Dance will also perform. New this year will be a short Chinese Opera performance, as well as a fashion show of traditional garb. Margaret Zhao of the Life Renewing Center will speak on "Chinese Health and Healing: The Art of Qigong." Also featured in the lobby, will be displayed on Chinese calligraphy, Bay Area Asian history, a storytelling corner for children, and an art activity station that will allow visitors to create a
Lunar New Year craft to take home.
10:00 a.m. to 2:00 p.m.
Bankhead Theater Lobby
RELATED PERFORMANCES/SHOWS