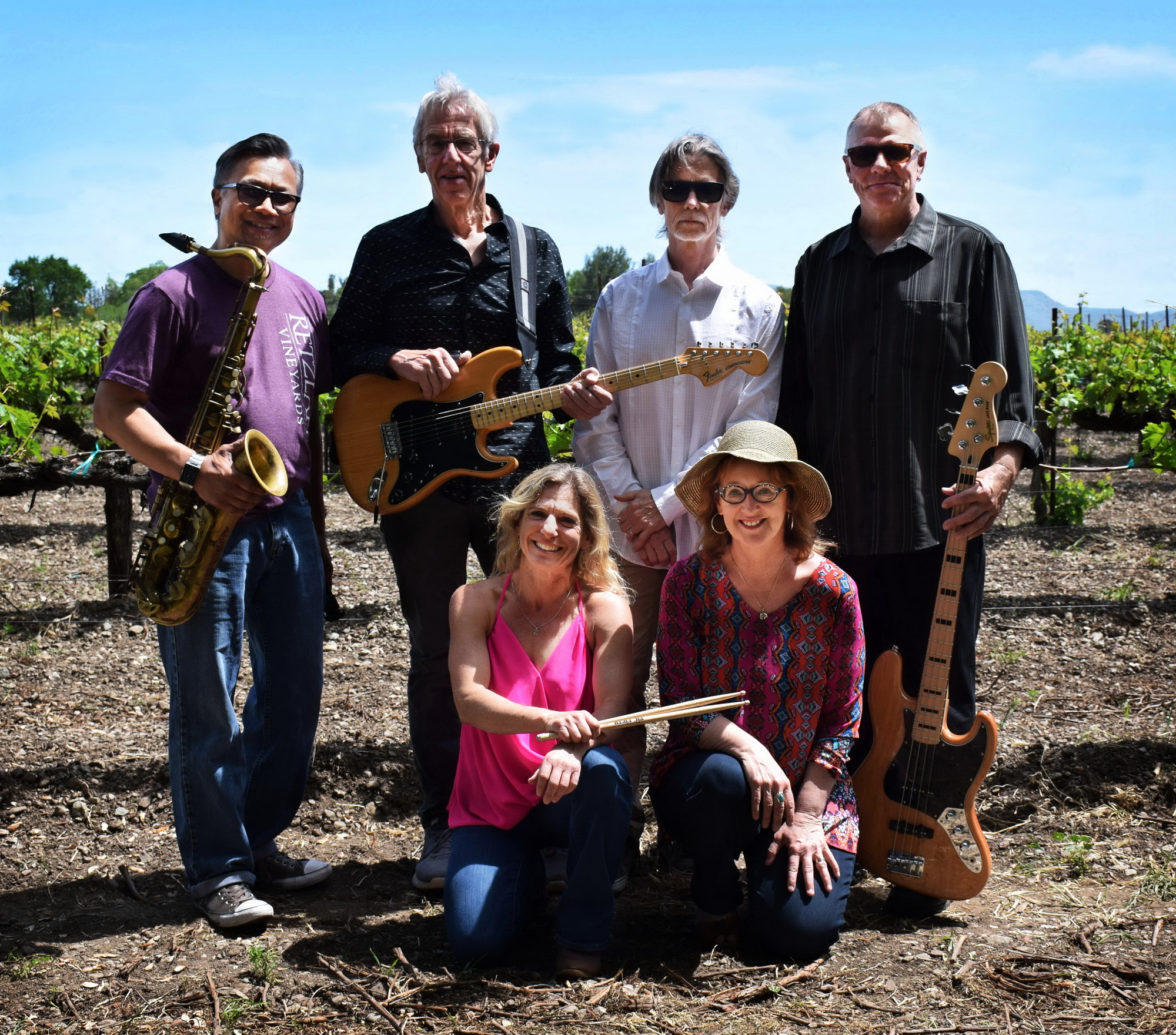 Matt Finders and Friends-Virtual
When
Sun, September 13, 2020 @ 6:00 pm
Email
boxoffice@bankheadtheater.org
Where
Online Event -

Phone
925.373.6800

Livermore Valley Performing Arts Presents
Vineyard Vibes featuring Matt Finders and Friends
Enjoy the smooth sound of contemporary jazz originals by bassist and composer/arranger Matt Finders. A sextet comprised of local professional musicians with decades of combined experience, Matt Finders and Friends have been a staple at Retzlaff Vineyards since 2017 with their mix of blues, jazz, latin and funk.
Take a moment to listen to the music of Matt Finders and Friends at a prior concert, then plan to join us on September 13!
This virtual concert will be recorded live outdoors at Retzlaff Vineyards, a private venue, with appropriate COVID safety measures in place.
EVENT IS FREE, REGISTRATION IS REQUIRED FOR ACCESS
Note: Registration allows access to the complete concert broadcast beginning at 6pm on each concert date and extending for 24 hours. 
MATT FINDERS & FRIENDS:
Matt Finders – bass
Karen Marguth – vocals
John R Burr – piano
John Whitney – guitar
Kelly Fasman – drums
Noel Catura – saxophone
RELATED PERFORMANCES/SHOWS