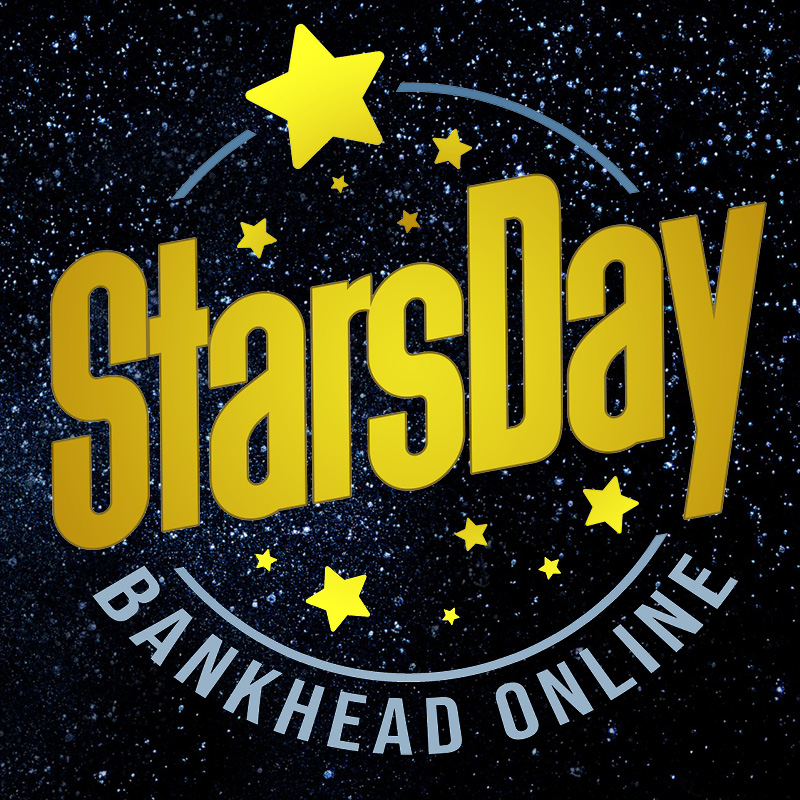 StarsDay
When
Thu, July 16, 2020 @ 5:00 pm
Email
boxoffice@bankheadtheater.org
Where
Online Event -

Phone
925.373.6800

Bankhead Presents StarsDay
Be a part of the StarsDay open mic event when it returns in July! Participate in the second annual Dreamcatcher competition by performing online from your home or studio, or just tune in and enjoy the wealth of talent in our community. Any local musician, vocalist, or spoken word artist can enter for just $10 and the winner will receive the handmade dreamcatcher necklace and an offer for a paid performing opportunity at an upcoming Bankhead Theater event. The "Audience Favorite" award winner will receive a gift card for tickets. Anyone can attend the event and tickets are free, although registration is required to obtain access.
Livermore Valley Performing Arts Center's Arts Education Manager Arthur Barinque, who originated StarsDay in 2019, will produce the event with returning eMCee Randy Fortes. The winner of last year's "DreamCatcher" award, singer/songwriter Alise Bradford, will help open the event. The first StarsDay was held a year ago in June and ran through October 2019.
Don't wait! Groups or artists interested in participating in the StarsDay Dreamcatcher Competition must sign up by 11:59pm on July 13, 2020. They will be assigned a time slot based on space available and given the performer's zoom access link. A minimum number of entries must be received or the event will be cancelled and entry fees refunded.
Note: While there are no age limitations on talent or the ability to compete, since the top prize is a paid gig at an official event, all participants should be prepared to perform at that level.
RELATED PERFORMANCES/SHOWS