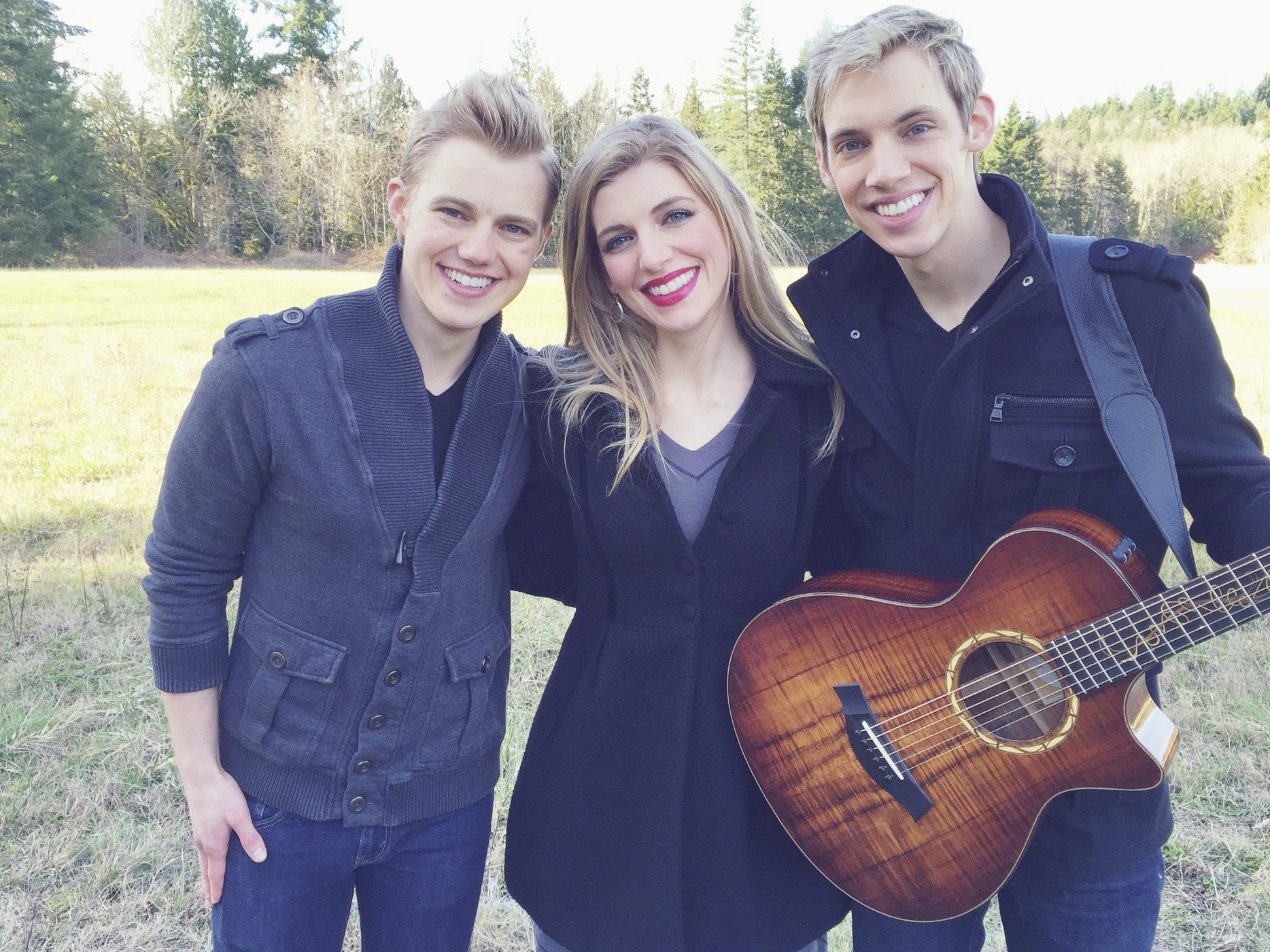 Music Workshop with Derik Nelson & Family
When
Mon, July 8, 2019, 12:00 am
Email
boxoffice@bankheadtheater.org
Where
Bankhead Theater - 2400 1ST ST LIVERMORE, CA 94550

Phone
925.373.6800

Music Workshop for Teens
Derik Nelson & Family's signature sound features velvety three-part harmonies only a family can deliver. In a week-long workshop Derik, Riana and Dalten will work closely with students offering a priceless opportunity to build singing, songwriting, and performance techniques.  At the end of the week, students will showcase their talents in a performance for family and friends. This workshop is designed for teens through college age students.
Dates are July 8 through July 12 Time:  10am to 4pm.
Scholarships available, please contact Kiran Guleria at 925-583-2312 for more information.
Space is limited. Register now.
Friday, July 12 Concert at 8pm
On genuine, passionate interpretations of original and cover songs, Derik Nelson with his siblings, Riana and Dalten, offer a rare opportunity to hear the perfectly blended harmonies only a family can deliver. Derik appeared regularly as lead guitarist on "Glee," and both Riana and Dalten pursued performance careers, before the three joined together as a group. Now their acoustic jazz and folk infused sound, combined with stunning video displays, creates an irresistible aural and visual journey that appeals to all ages. One of just 15 groups named US Cultural Ambassadors in 2018, Derik, Riana and Dalten shared their engaging sound with audiences in Moldova and Albania last fall.
RELATED CLASSES/WORKSHOPS/CAMPS