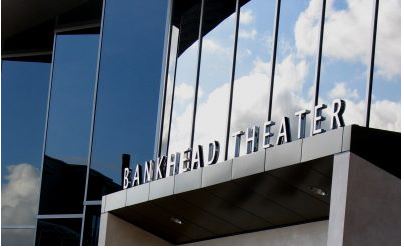 Student Show Okee Dokee Brothers
When
Fri, April 17, 2020 @ 9:30 am
Email
boxoffice@Bankheadtheater.org
Where
Bankhead Theater - 2400 First Street Livermore,

Phone
925-373-6800

GRAMMY and Parents' Choice Award winners Justin Lansing and Joe Mailander have been exploring the outdoors together since they were kids. They have turned their adventures into song – from a trip down the Mississippi, to a trek along the Appalachian Trail, and a joyous trip through the American West. The Okee Dokee Brothers' engaging folk music inspires children to step outside, get creative, and gain a greater respect for the natural world.
Running Time: 60 minutes.
RELATED PERFORMANCES/SHOWS