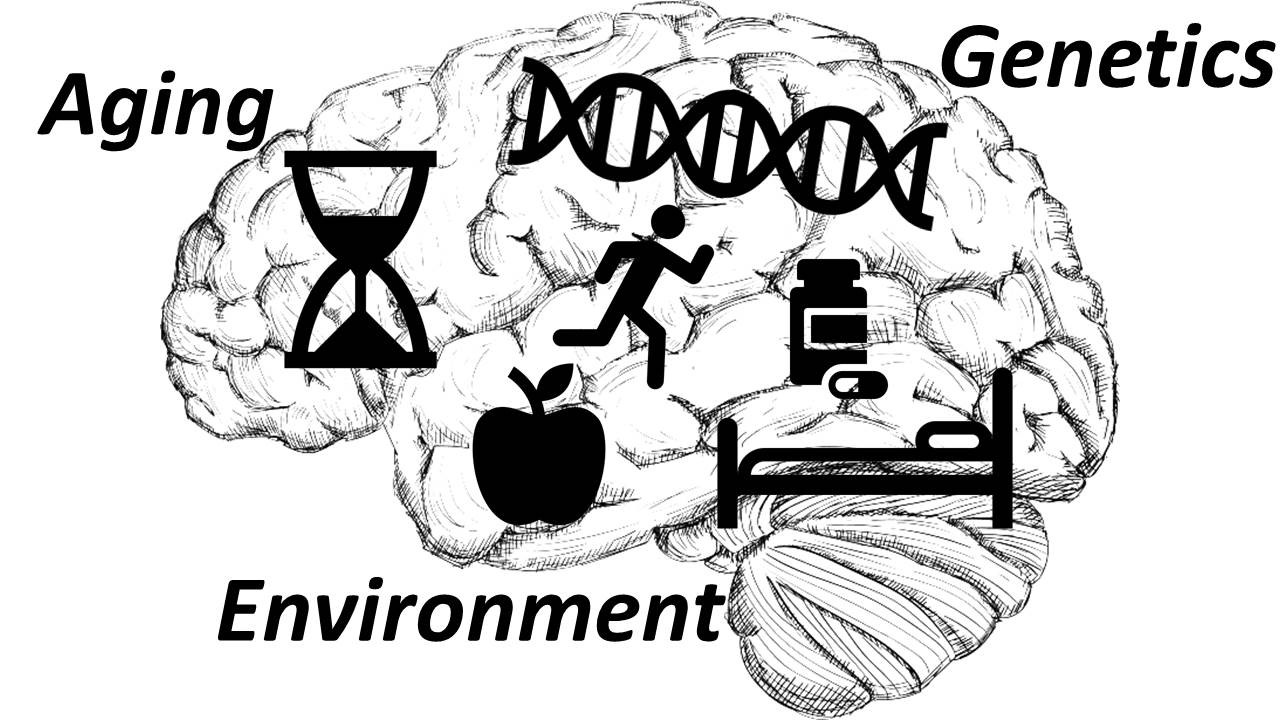 ALS-Who Is At Risk?
When
Thu, April 8, 2021 @ 7:30 pm
Email
boxoffice@bankheadtheater.org
Where
Online Event -

Phone
925-373-6800

Rae Dorough Speaker Series Presents 
ALS, Alzheimer's and Parkinson's: Who is at Risk?
Neurologist Dr. Richard Reimer will discuss who is at risk for ALS, Alzheimer's and Parkinson's and the development of new treatments enabled by technological advances.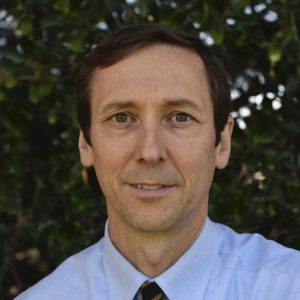 Dr. Reimer will provide an overview of common neurodegenerative diseases including Alzheimer's, Parkinson's and amyotrophic lateral sclerosis (ALS), also called Lou Gehrig's disease. Using ALS as an example, he will present the evidence for the role aging, genetics, and the environment play in disease onset and progression. Dr. Reimer will conclude with a discussion of efforts to develop treatments for ALS, notably the targeting of established risk factors and the use of unanticipated factors discovered through machine learning – an area of focus for Lawrence Livermore National Lab.
Dr. Reimer is an Associate Professor in the Department of Neurology and Neurological Sciences at Stanford University School of Medicine and a staff Neurologist for the Palo Alto Veterans Affairs Health Care System. After obtaining his undergraduate degree at Yale University and receiving his MD from Emory University, he completed his Neurology training at UCSF.
His primary research interest is in defining the mechanisms underlying neurological diseases with a goal of identifying novel sites for therapeutic interventions. The research Dr. Reimer conducts ranges from the study of mouse models for rare lysosomal storage disorders to the machine learning based analysis of electronic health records of ALS patients to identify risk factors and disease modifiers.
All proceeds from the event will benefit ALS Research through the Livermore Lab Foundation and the ALS CURE Project.
For more information: https://livermorelabfoundation.org/als/
RELATED PERFORMANCES/SHOWS