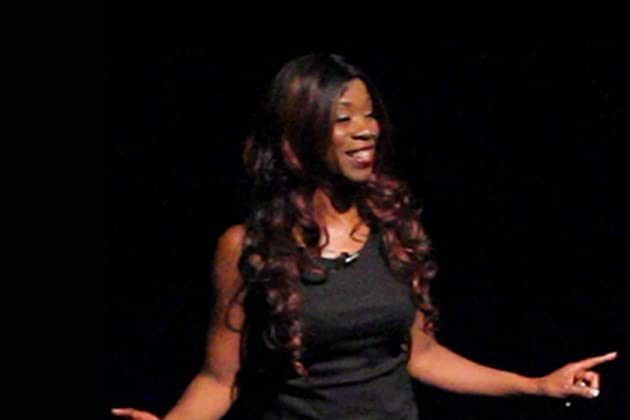 Black Girl, Funny World – Virtual
When
Sun, March 21, 2021 @ 6:00 pm
Email
boxoffice@bankheadtheater.org
Where
Online Event -

Phone
925.373.6800

Vineyard Vibes & More presents Faith Alpher's Black Girl, Funny World
Get your ticket HERE.
In this high octane, autobiographical comedy, Faith Alpher chronicles the humorous, heartwarming and revealing events in her life. She takes audiences from hilarity to sidesplitting laughter as she discusses the differences between a black church and a white church, black hair and her white mother-in-law! Comedian Faith Alpher takes the stage to discuss parenting, marriage life and her sisters. This remarkable, unique, one-woman, solo-show, entertains, encourages and brings an eclectic comedy style from Faith Rodman Alpher, along with a special surprise guest!
Faith Alpher is a trained actress, comedian, radio personality, wife, mom of 3 teens and dog lover! Her quick wit, lively humor and ability to easily connect with people of every background have delighted audiences for years. She's been married to her suga-pie, Daniel Alpher for 20 years, still on the honeymoon and they make their home in LA & the San Fransisco Bay.
"Black Girl, Funny World" was recorded and released in 2017
---
Free screening, reservation required.
Access begins Sunday at 6pm and remains available for 24 hours.
LOOK for the virtual tip guitar during the event to support the artists.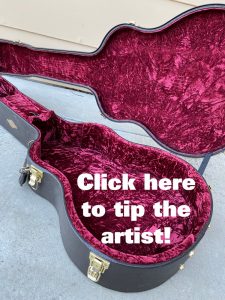 SUPPORT THE SERIES … consider including a donation when you reserve your ticket. Thank you!
RELATED PERFORMANCES/SHOWS