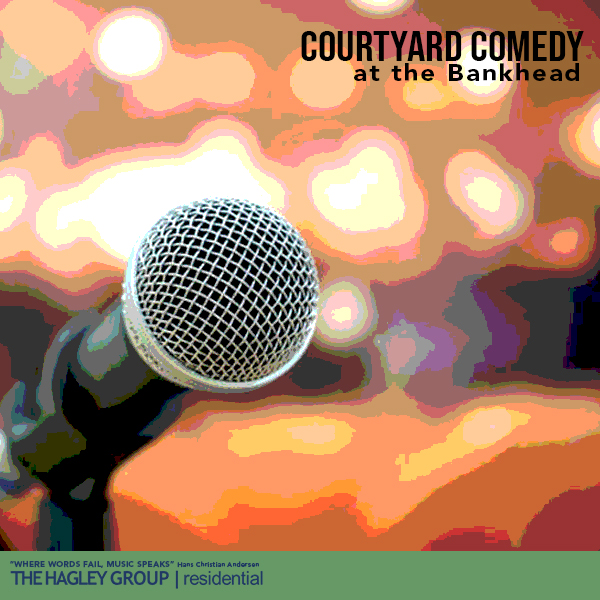 Courtyard Comedy: Featuring Brian Maggi
When
Fri, October 22, 5:30 pm
Email
boxoffice@lvpac.org
Where
Bankhead Courtyard - 2400 First Street Livermore, CA 94550

Phone
925.373.6800

Courtyard Comedy featuring Brian Maggi – in the event of inclement weather this will be moved to the Bankhead lobby.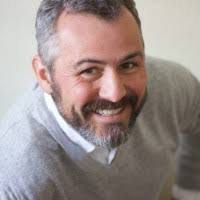 Brian is a Bay Area comedy staple as well as the host and creator of Adulted. He left the high-stress world of tech for the low-wage life of standup comedy performing under the stage name Skip Everett. His biggest claim to fame is inventing the Spam filter so he'd have an excuse for not reading his parents' emails.
Opening for Brian Maggi are Julie Ash and Pete Ballmer
Julie's comedic style is edgy and derisive, yet charming and relatable. Her favorite topics include dudes in their twenties, Bay Area tech startups, and dudes in their twenties who work for those startups. She has performed at SF Sketchfest, The Stand in NYC, and placed 6th overall in the 2018 SF International Comedy Competition.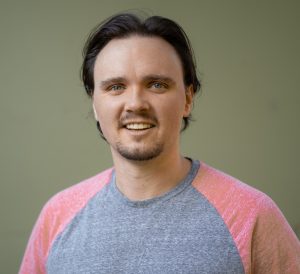 Originally from Seattle, Pete Ballmer is a stand-up comedian whose fast-paced, goofy, and upbeat style makes him a regular at showcases across the Bay Area.
Pete has been featured at SF Sketchfest, the SF International Comedy Competition, and the Motor City Comedy Festival. Pete is also a producer for Don't Tell Comedy in San Francisco and has a podcast called Bad Products.
RELATED PERFORMANCES/SHOWS